Have you ever wondered the places in the world where roads are terminated? Well, we present to you a list  locations where roads end and gives way to the ocean.
Alan Taylor, is a manager of a popular website In Focus. He recently spent time sometime on Google Maps in order to find the limits of roads. Inspired by GeoGuessr , Taylor said in an interview that he has  always been attracted to the road dead ends. Roads that could go on no more because of geography or international borders.
1. South of New Zealand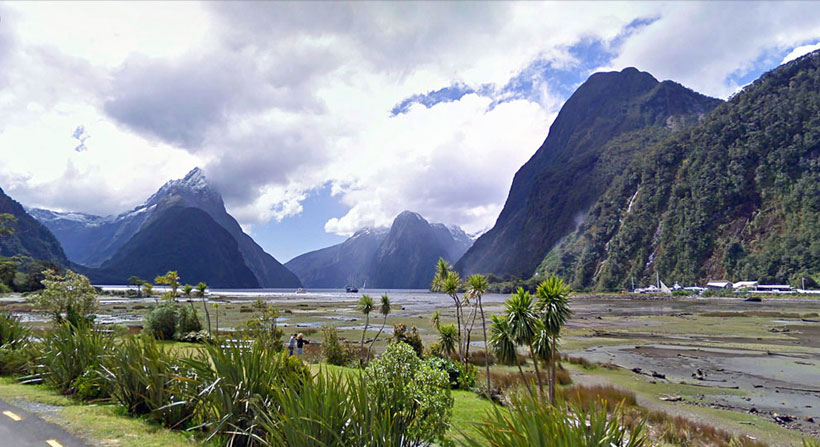 After the Milford road there is a part of the National Park Flordland .
2. Kaimu Chain, Hawaii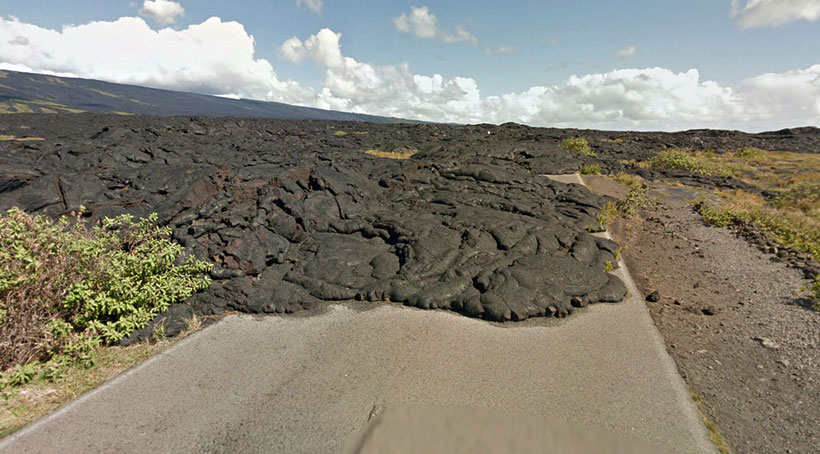 Eruptions of Kilauea volcano that covered the road in many places.
3. Sund, Norway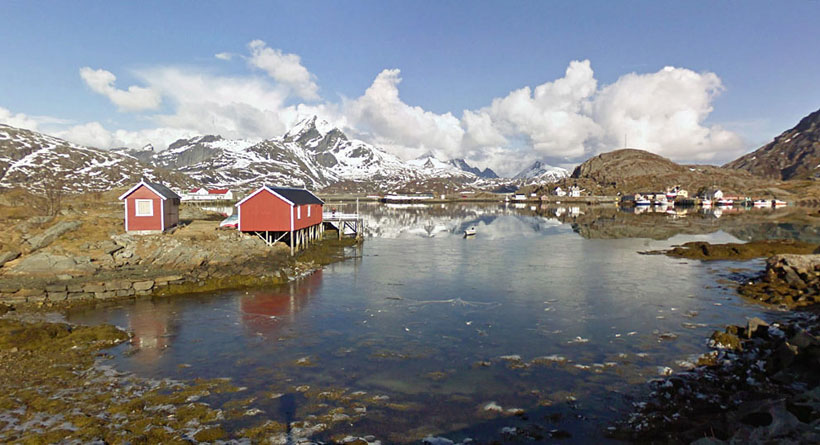 A village at the end of road.
4. Sha Tau Kok in Hong Kong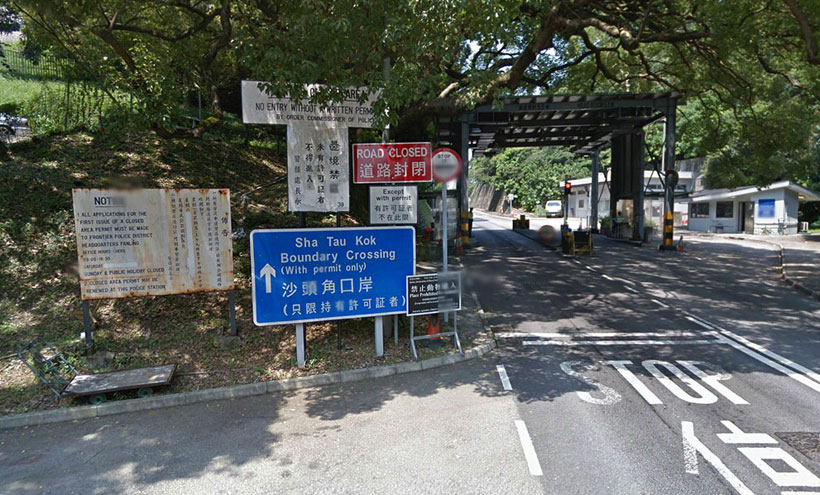 Carrefour, which marks the entrance to border control between Hong Kong and the Chinese mainland.
5. Sand Island, Midway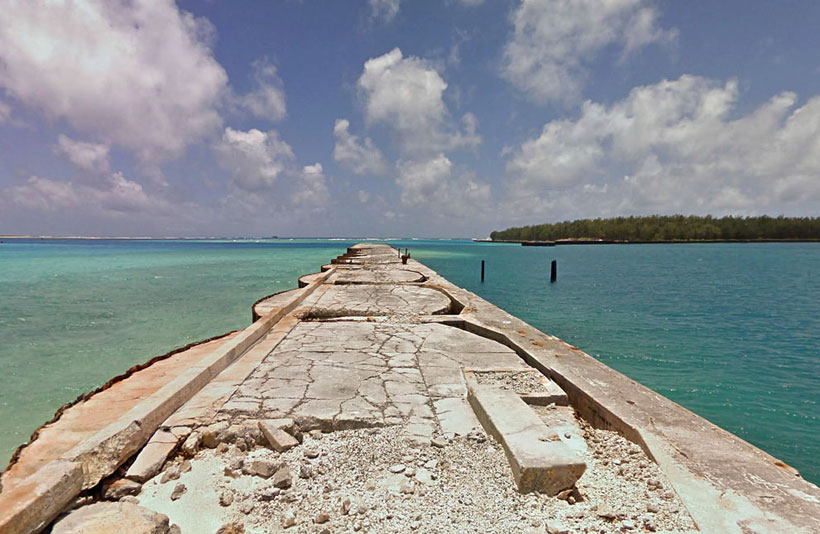 6. South Tyrol, Italy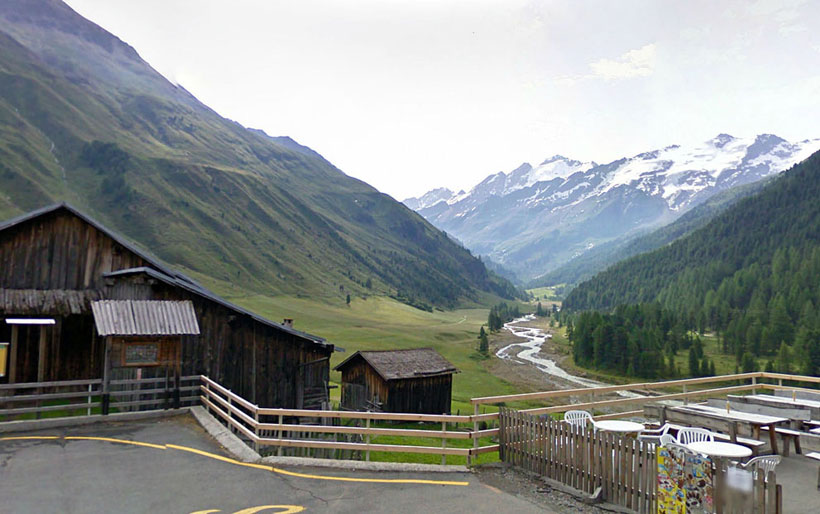 Melago a valley.
7. Cape Agulhas, South Africa.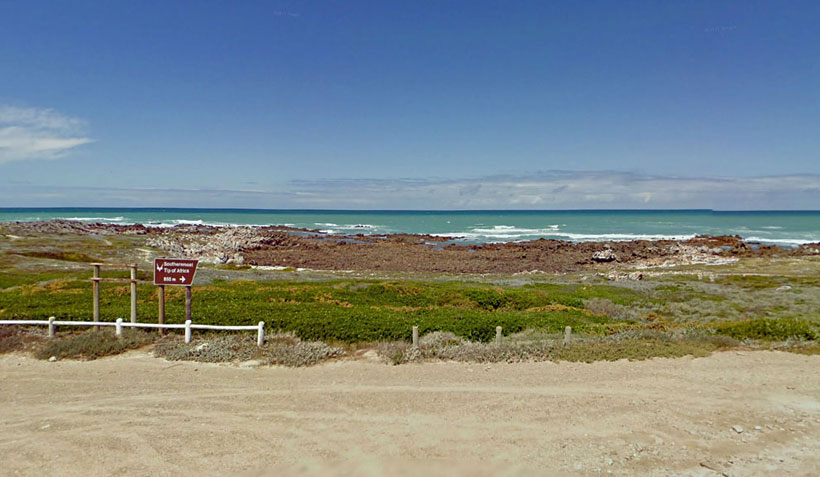 8. Houston, Texas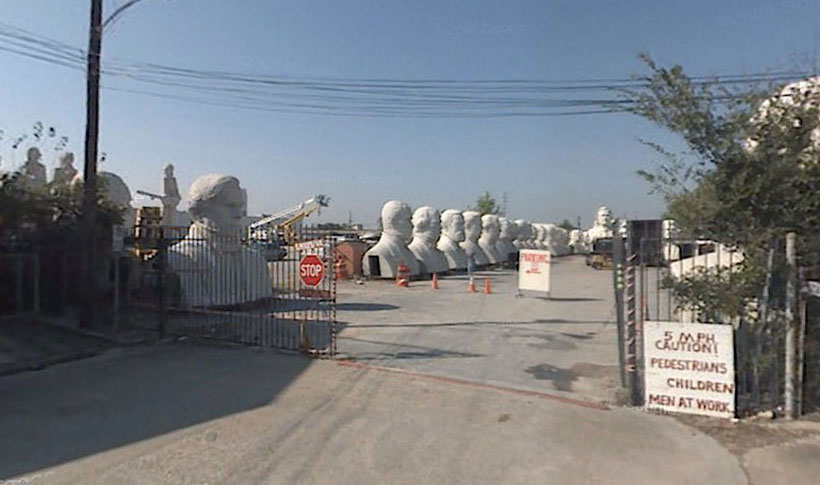 Large sculptures of U.S. presidents.
9. Baja California, Mexico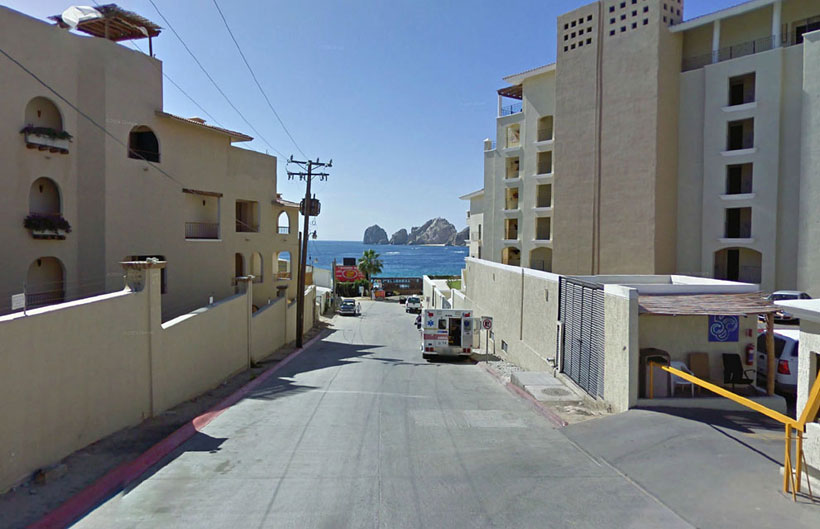 The rocks' s El Arco de Cabo San Lucas that can be seen between the buildings.
10. New South Wales, Australia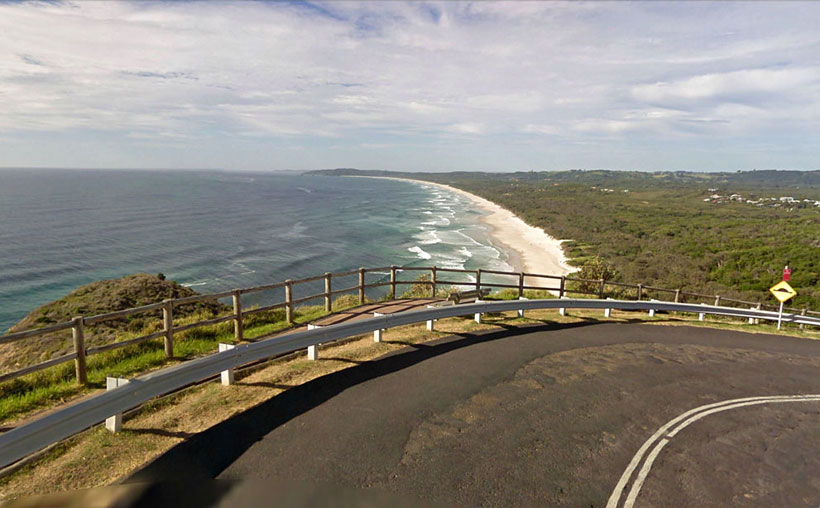 A lighthouse near Byron Bay .
11. Hong Kong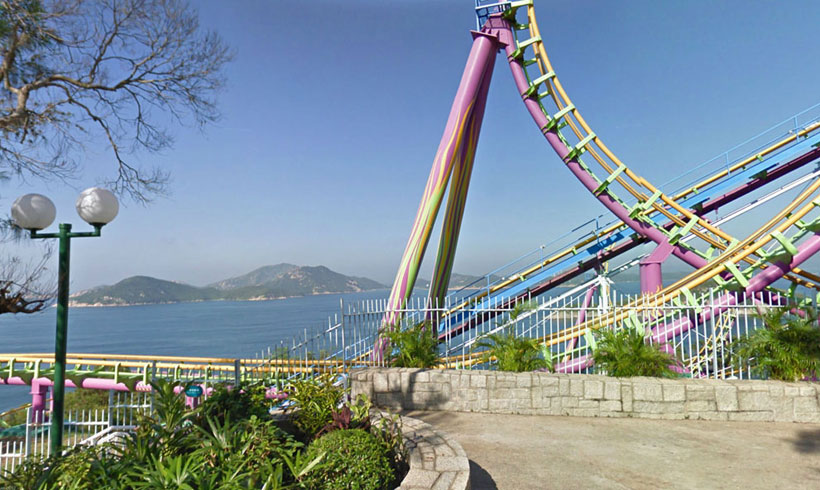 Ocean Park , an amusement park located in the Southern District of Hong Kong Island.
12. Prudhoe Bay in Alaska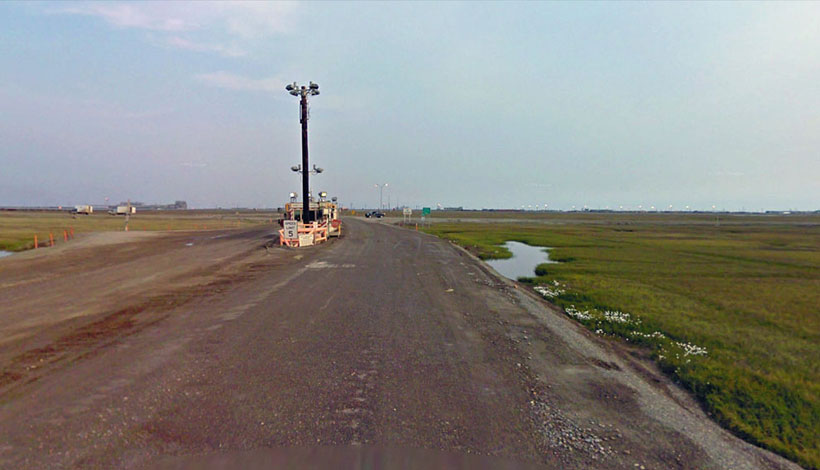 13. Whittier, Alaska.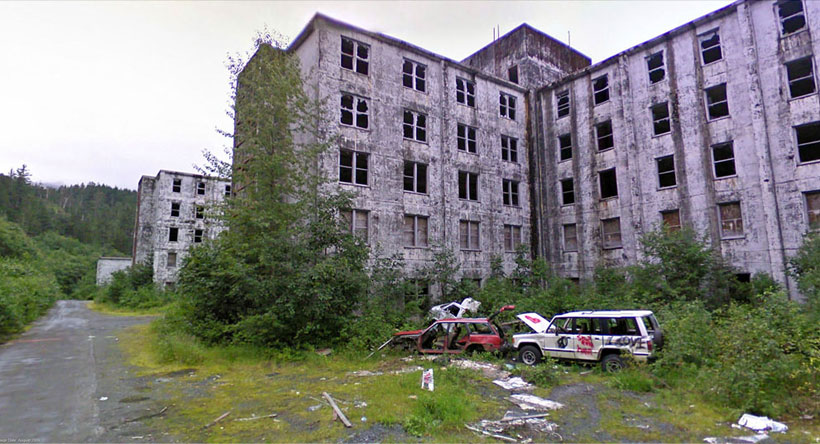 A ruined building abandoned after service during World War II
14. Sao Miguel, Azores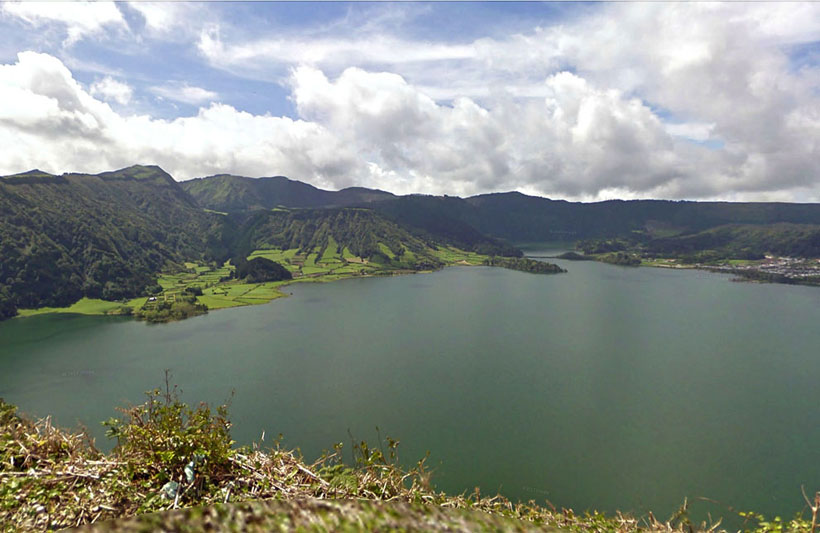 The Blue Lagoon  located in a crater of volcano on the island of Sao Miguel .
15. Canada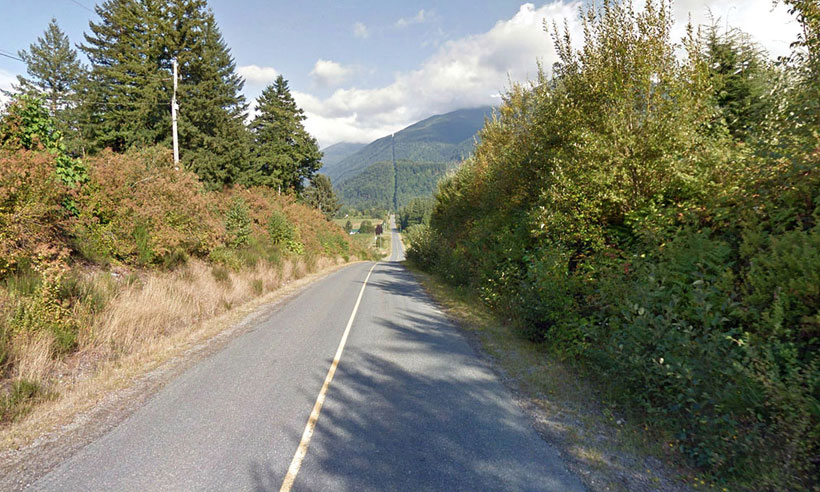 A straight road that extends into the trees a little further.
16. British Columbia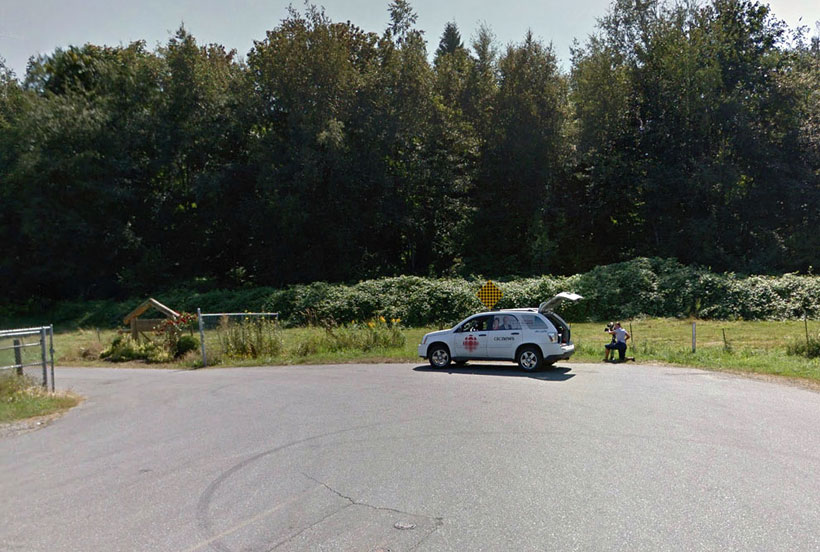 17. Macau, China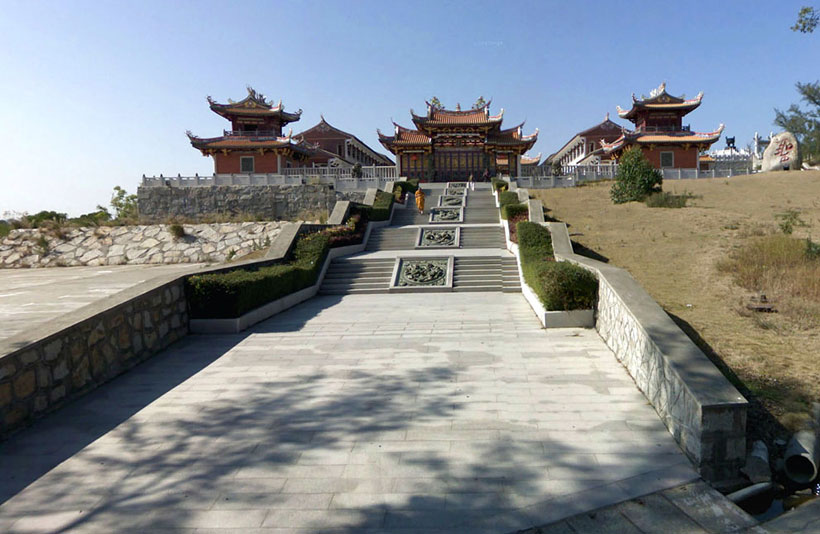 Temple  Kun Iam Temple .
18. Svalbard, Norway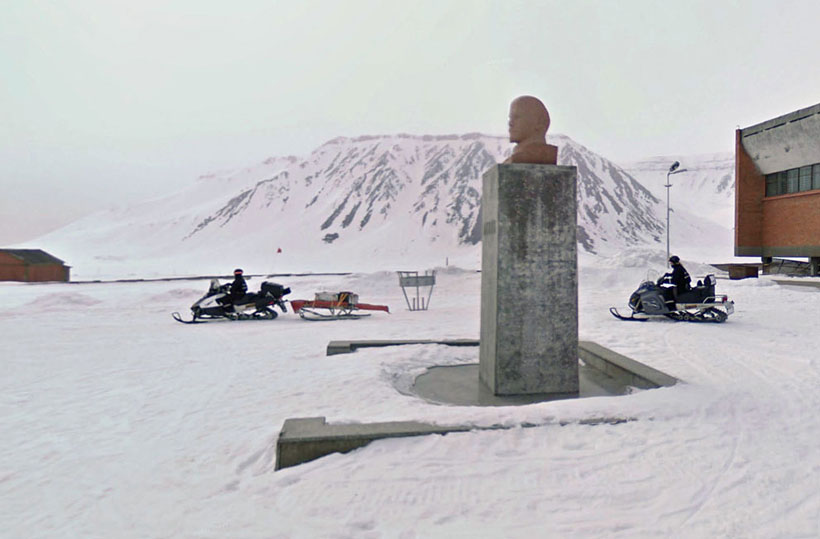 The bust of Vladimir Lenin abandoned.
 19 . Avenida Beira Mar, Brazil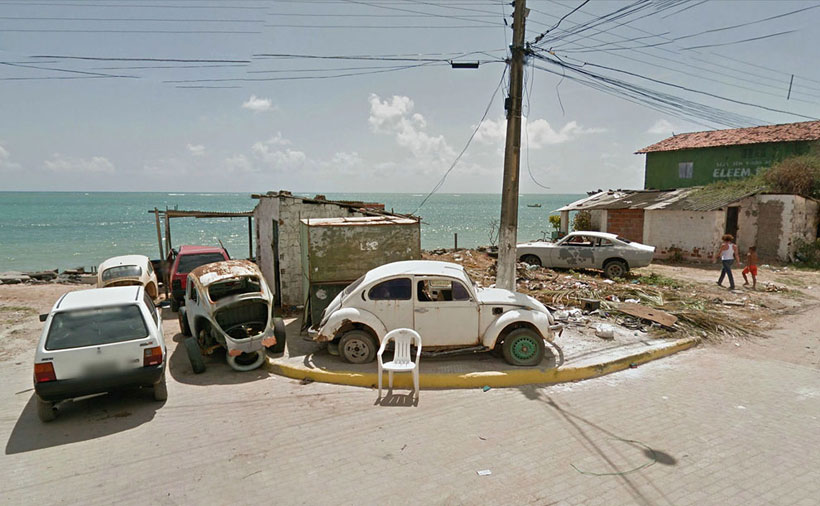 The most easterly point along Avenida Beira Mar , the Atlantic coast of Brazil.
20. River Mae Sai, Thailand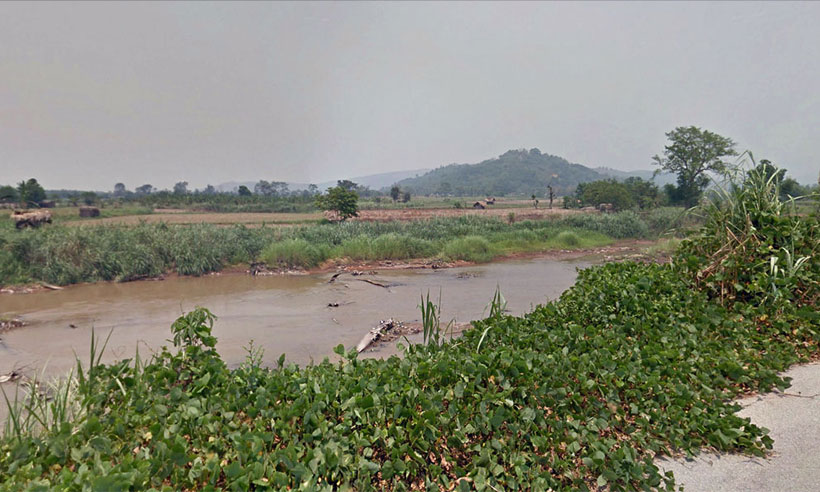 21. Juneau, Alaska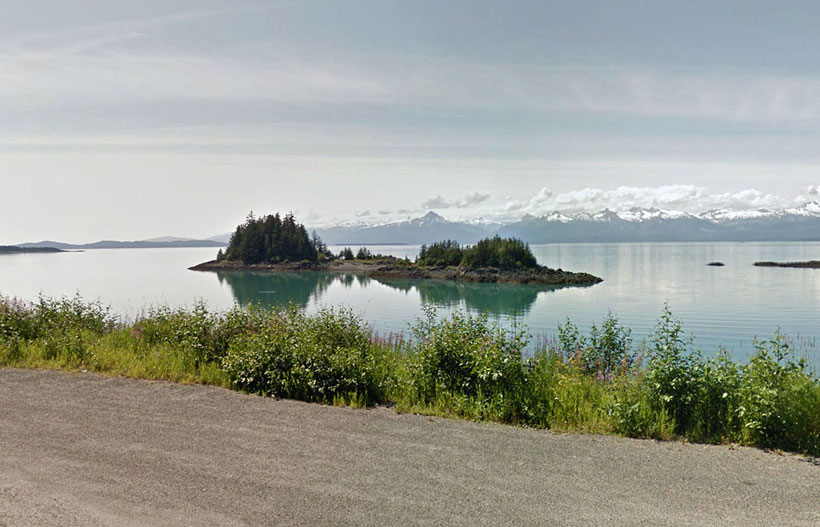 A view of the Chilkat Range through the Lynn Canal from the capital Juneau.
22. California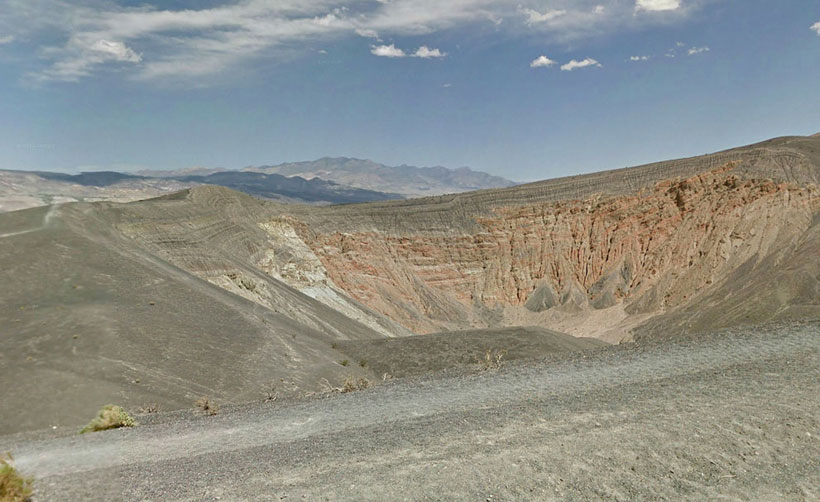 The volcanic crater  Ubehebe in the national park of the Valley of Death.
23. New Zealand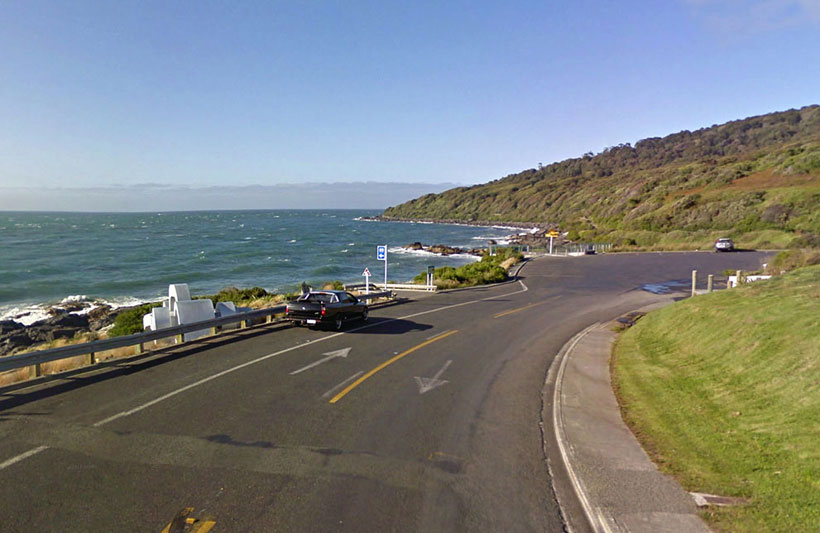 24. Norway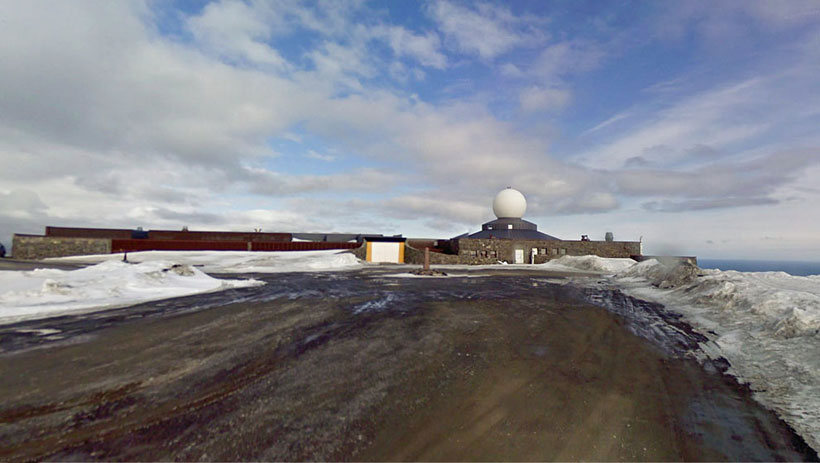 Nordkaphallen , a 4-storey building hidden in the rock.
25. Inuvik, Canada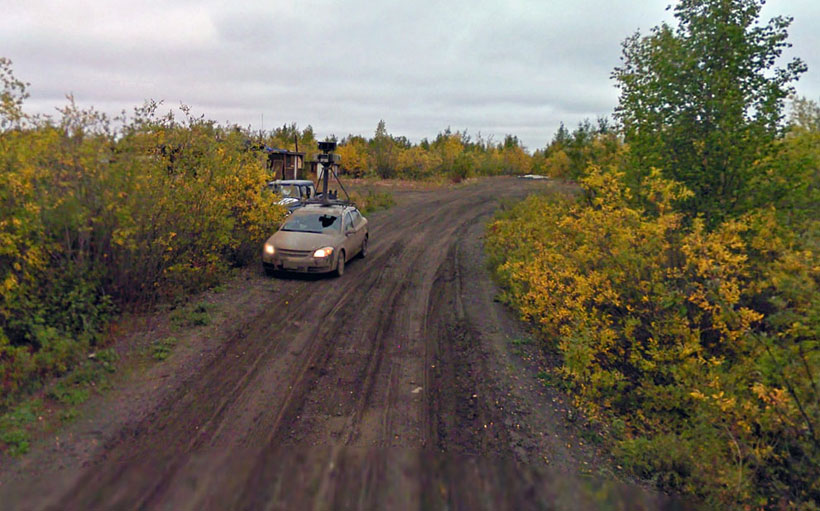 Beautiful landscapes that instigate us to explore what is beyond. Unless it leads to fall from a cliff! Does it not make you desirous to go  and see for yourself what's beyond these roads?