Directory submission is a process of submitting your site to the right online directories for the purpose of gaining exposure and an increase in traffic and backlinks. The directory enlists your site based on category. And so website owners will be able to boost search engine rankings and attract more users through this SEO technique.
Read more as we are going to tackle the benefits of directory submission for SEO and you need to take advantage of this process in today's entry.
Types Of Directory Submission
Submitting your website to online directories is undoubtedly one of the most effective strategies for building up your backlink profile. And you can submit your site through these different types of directory submission:
– Free directory submission
– Paid directory submission
– Manual directory submission
– Automatic directory submission
– No follow
– Do follow
– Niche directory submission
– Reciprocal regular directory listing
How Your Website Can Benefit From Directory Submission?
Increased Online Exposure – Some directories will ask for a fee to be enlisted with them, while others do it for free. If you own a small business, we recommended you submit your website to local web directories first and target all the consumers near you.
This can be done on your own or hiring a company that specializes in SEO practices such as content writing and optimization, link building, social media marketing, and more.
Increased Link Popularity – One of the most important benefits of directory submission for SEO is your website will be able to get high-quality backlinks since your prospects are finding your website through a reputable source.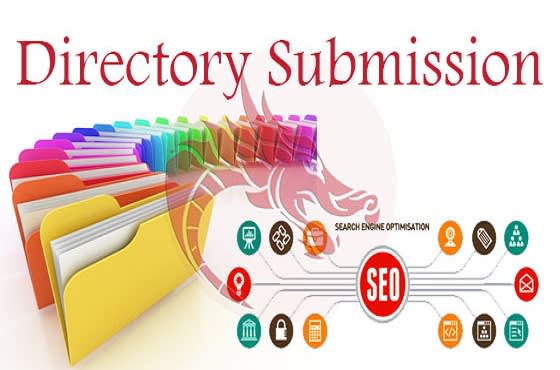 Increased Traffic Generation – If proper keywords are used on your directory submissions, rest assured your listings will be registered in search engine listings. And as a result, internet users will be able to search for your site using Google and gain additional web traffic in the process.
Indexing Of Web Pages And Blog Entries – As mentioned, directory submission guarantees search engine indexing as all the pages in your site as well as blog posts as listed categorically.
Other Benefits – Other key benefits that you'll get once your website is submitted to online directories are effective keyword targeting, gaining relevant and powerful links, higher link popularity, higher page rank, attract more customers, increased brand awareness, and generate more sales.
Most online directories allow webmasters to submit their sites with a short description and some relevant keywords. So it really makes sense to take advantage of this process as you'll be able to promote your business on the internet and acquire high quality links to add more value to your site.
Depending on the goals you want to achieve, you can enlist your website in local directories, general directories, and niche directories.
List Of The Top Online Directories
And finally, here's the list to the top online directories on the internet today so you can choose one and start experiencing the benefits of directory submission for SEO and for your website also:
9Sites.net
Anoj Directory
AddBusiness.net
ABCDirectory.com
Best of The Web
US Directory
SoMuch.com
HighRankDirectory.com
Directory Fire