When you're trying to decide what software to use at your gym, you want to make sure that this system can solve existing issues and it has the capacity to move your business forward. Whether the purpose of implementing this software is to promote your gym to the public or offer better service to current members, you must see to it that all the including features are streamlined for a much smoother business operation and better service for your members.
Learn more as we are going to pinpoint some of the essential features to consider when choosing membership management software in today's article.
1. Simplified Dashboard
The dashboard is the first place where employees and members will go into. Therefore, it must include all the necessary details that your staff needs. Aside from that, this page should also be user-friendly and understandable.
Without a doubt, the dashboard is at the center of business management and operations. So make sure it is the one-stop-shop area where the user can retrieve everything from the profiles to the processing of payments of every member.
2. Automated Billing
This membership management feature is also necessary so you'll stay on top of the member's fees and get paid on time without causing any hassles to your clients. Also, it allows you to enforce key payment structures like no-show fees, penalty fees, late fees, and cancellation fees.
Likewise, this same feature is what you need to improve customer service.
3. Attendance Tracking
This feature is needed so you can monitor different trends and numbers to schedule fitness classes accordingly. And through this feature, you can also manage staffing more efficiently as well as manage athletes and retain members.
4. Text & Email Management
The management software should also include effective and dynamic texting and email solutions so you can stay in touch with members and market various promos in optimal ways. Also, it must acknowledge the birthdays and anniversaries of every member and to facilitate referrals and inquiries effectively.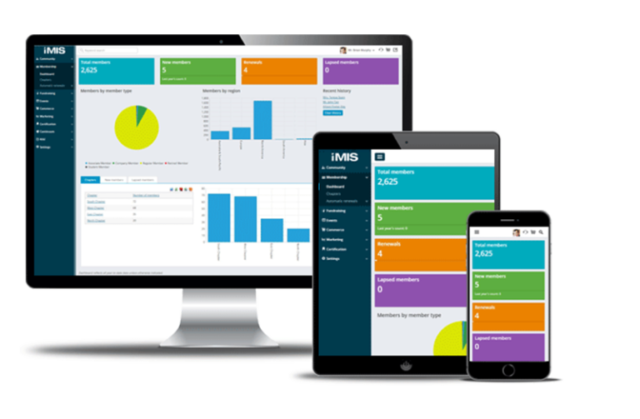 5. Better Engagement And Online Membership Sales
This feature is also essential as it allows your system to be linked to your website and engage with current members and potential customers on the internet. Once an online sales portal is established, interested individuals will now be able to sign up for membership at any time of the day.
Moreover, this same feature also allows you to post online offers like trial membership and discounted classes to spark interest. And above all, it should allow members to share their progress data via social media as much as possible.
6. Real-Time Reporting
This is an important feature to consider as it shows you financial reports and usage statistics in real-time. And through these daily metrics and reports, you can now keep track of your financial standing and ensure that it will remain healthy for now and the coming months.
7. Automated Scheduling And Reservation Of Classes
The management software should also allow athletes to sign up for fitness programs, classes, and personal training on the internet. As a result, your business will be able to manage class sizes effectively and cover staffing requirements at the same time.
8. Mobile App
And finally, the membership management software you are using should be linked to an app so that members can access various features on their smartphones and mobile devices and stay connected with you anytime and anywhere.
If you're looking for a health & fitness club management software that can help improve membership experience, you can contact Jonas Fitness today for more information.