Capital of the Czech Republic, Prague is called as the City of a thousand towers and thousand bells. Discover its magnificent architecture, cobbled streets and colorful houses. Most notably it worth crossing the Charles Bridge and strolling the area surrounded by statues. Wander the Prague Castle in the cemetery of the old town while listening Mozart.
Old Town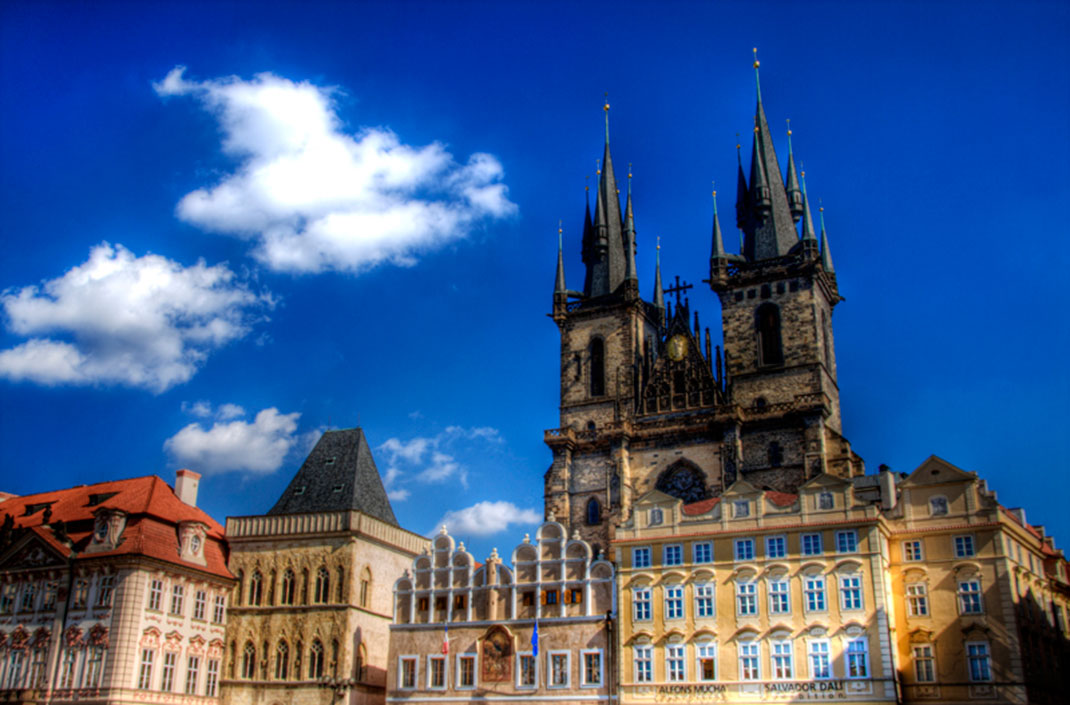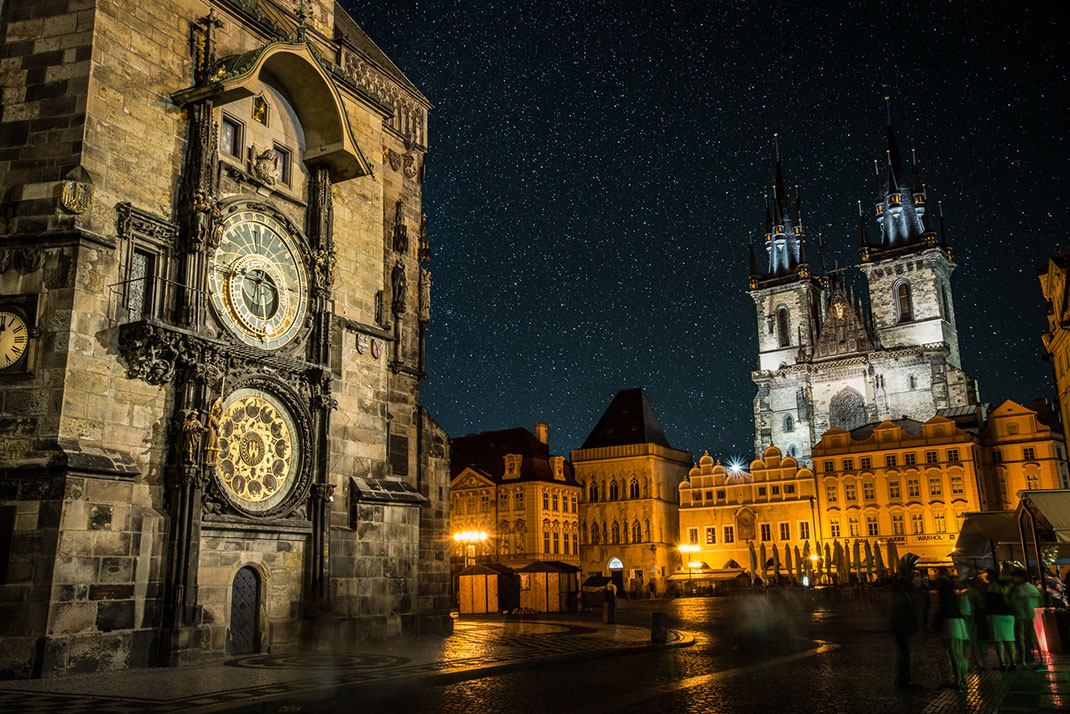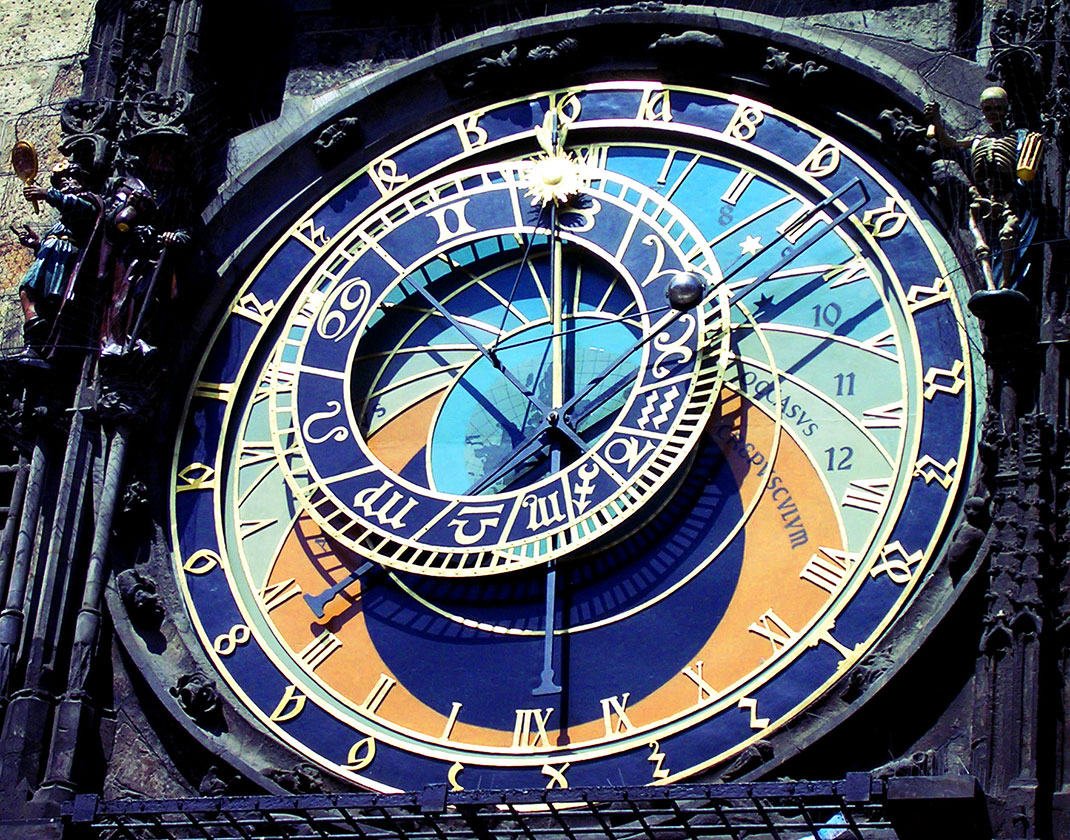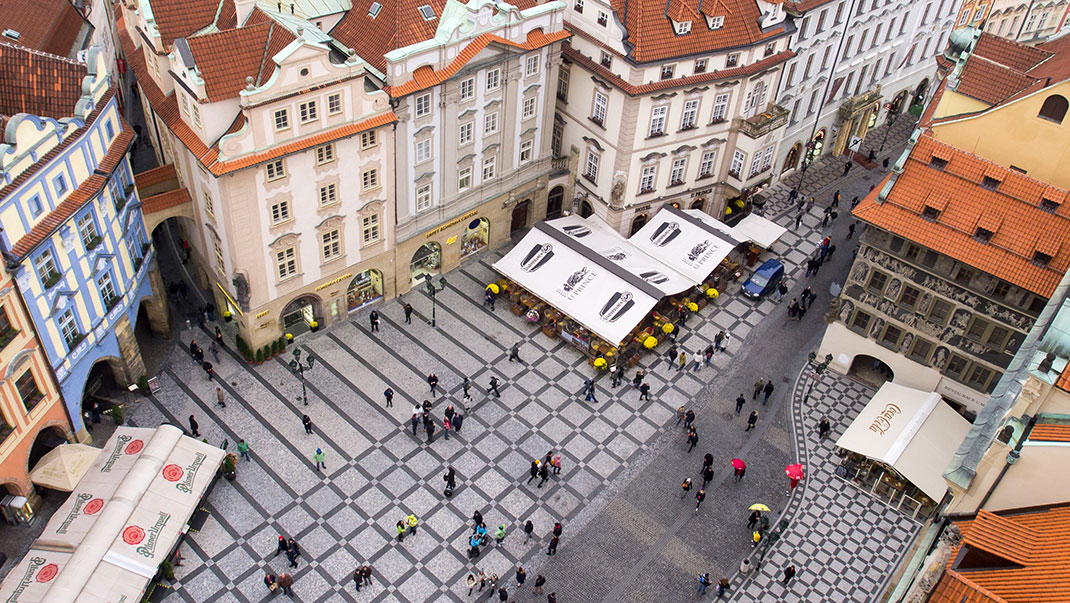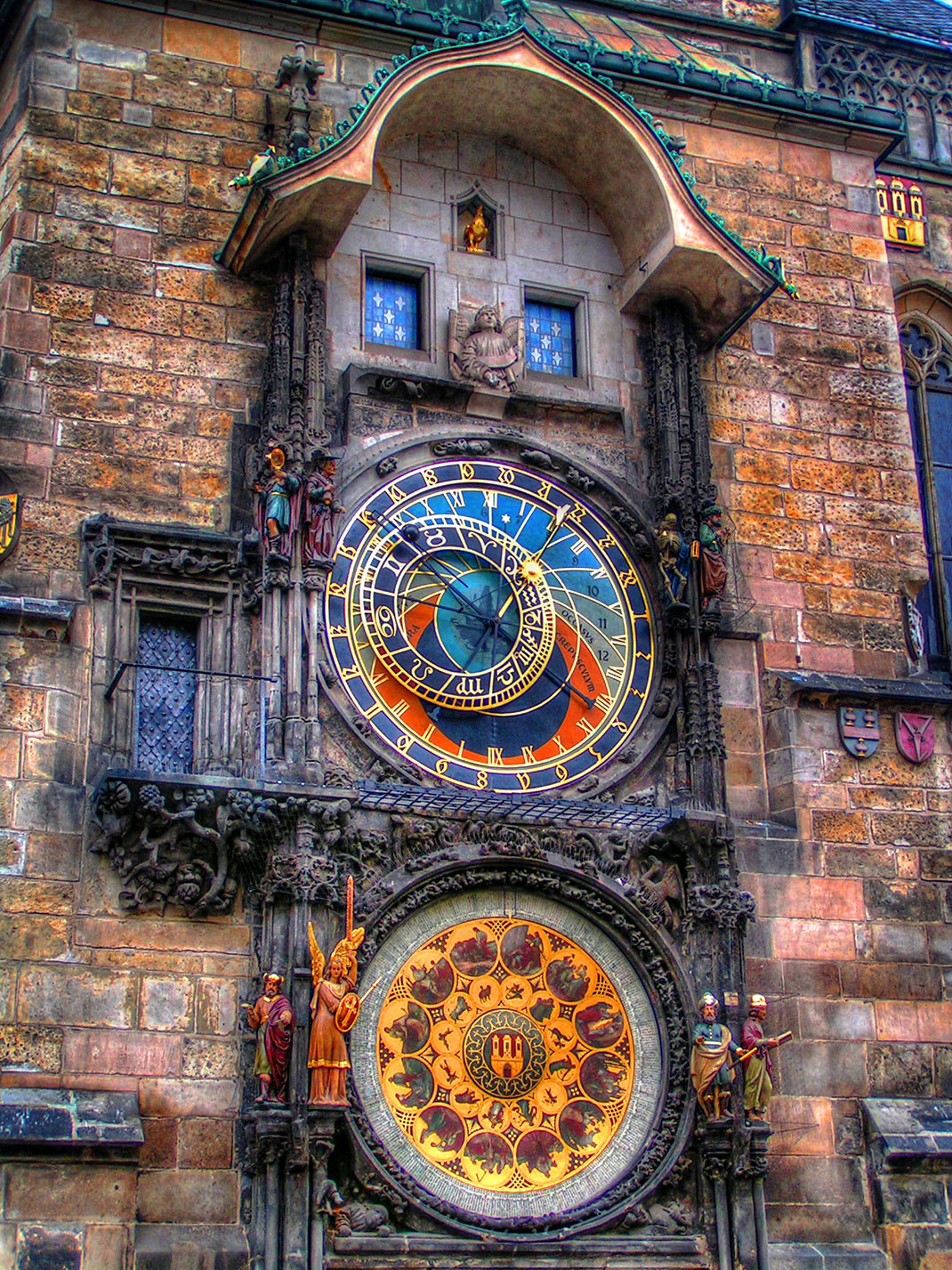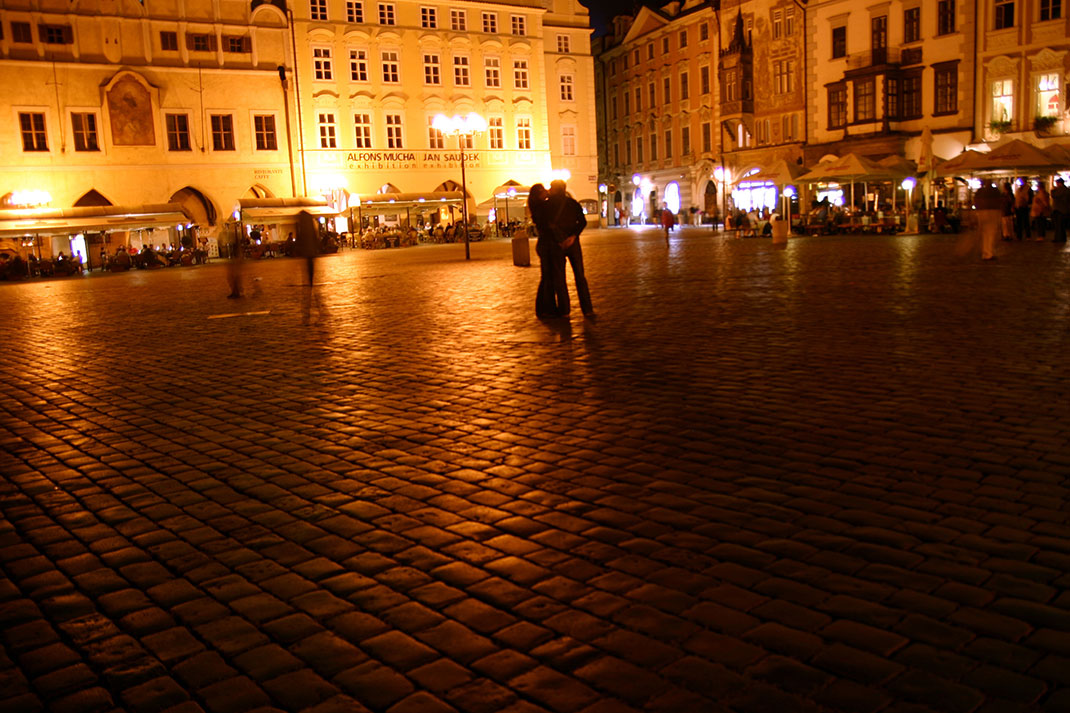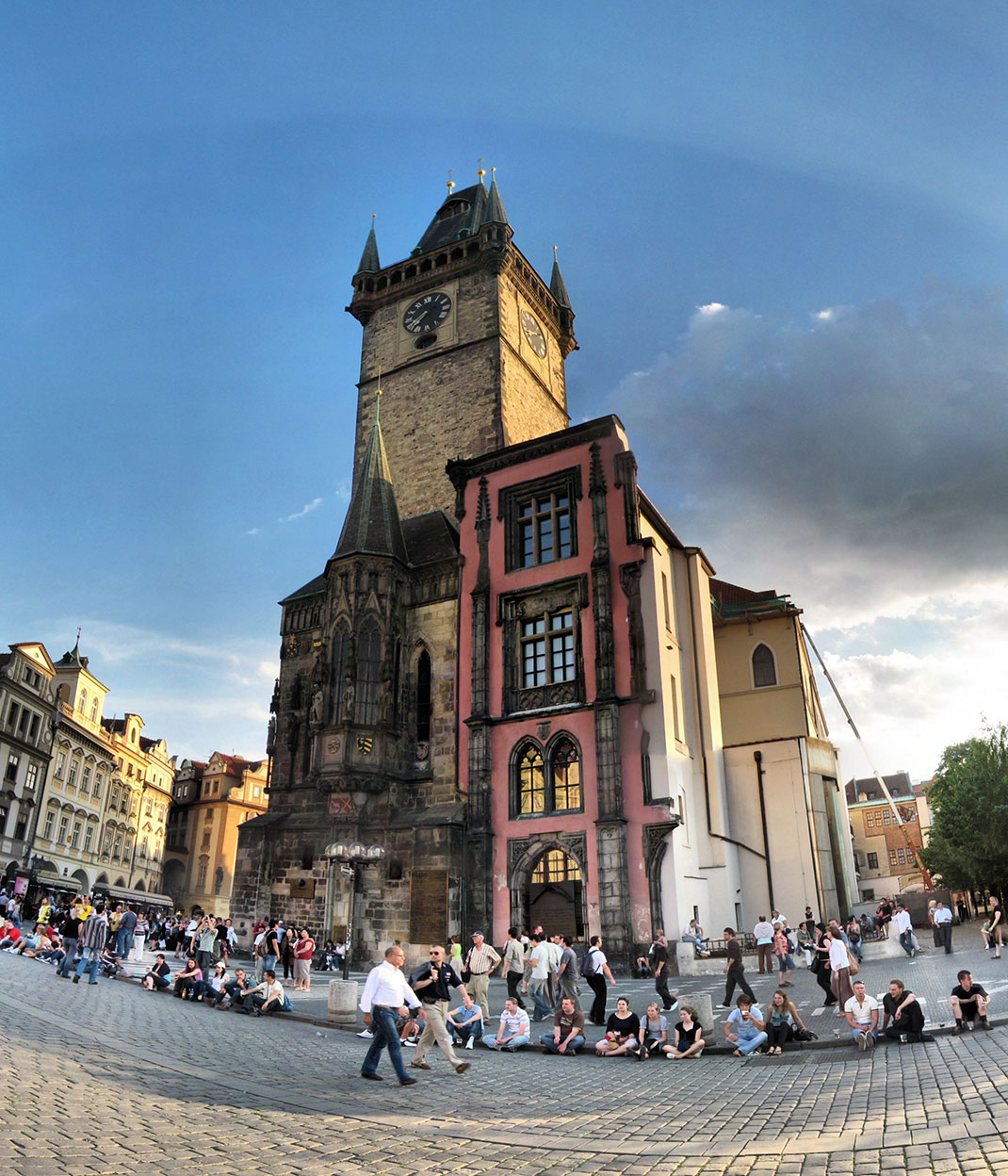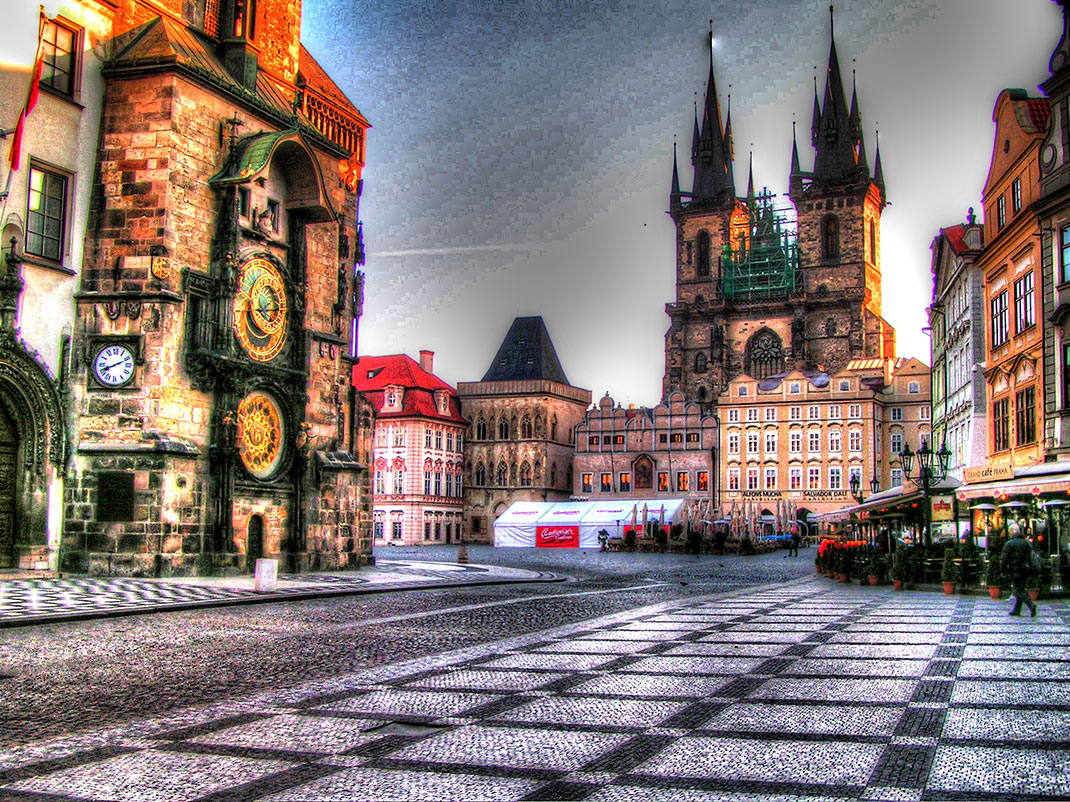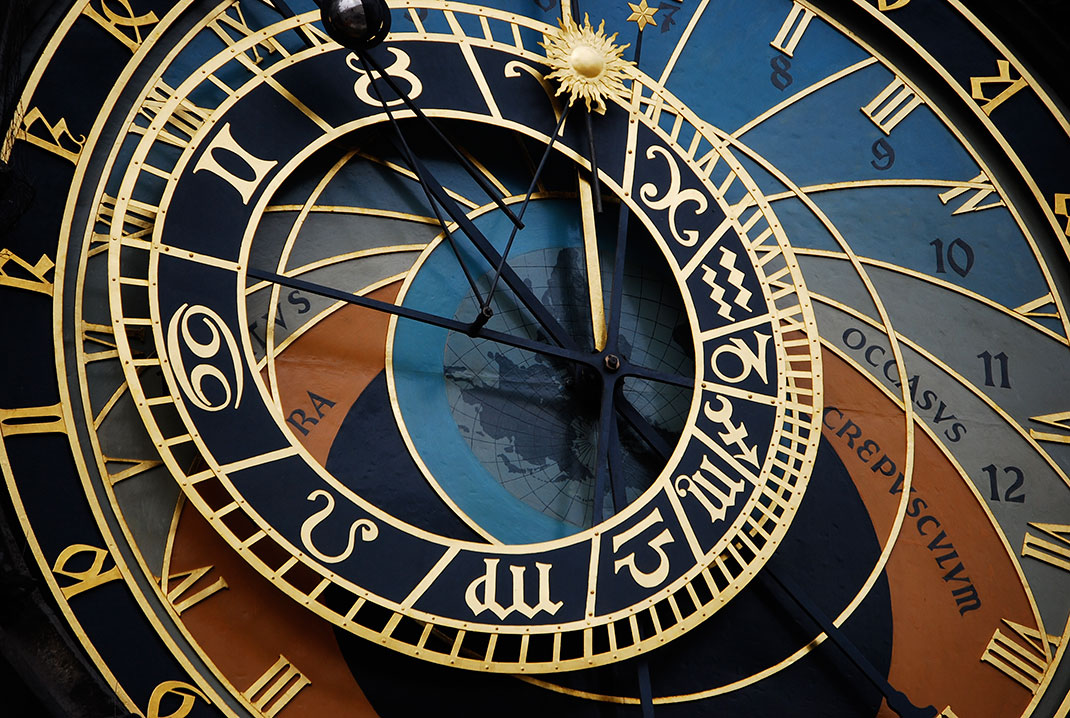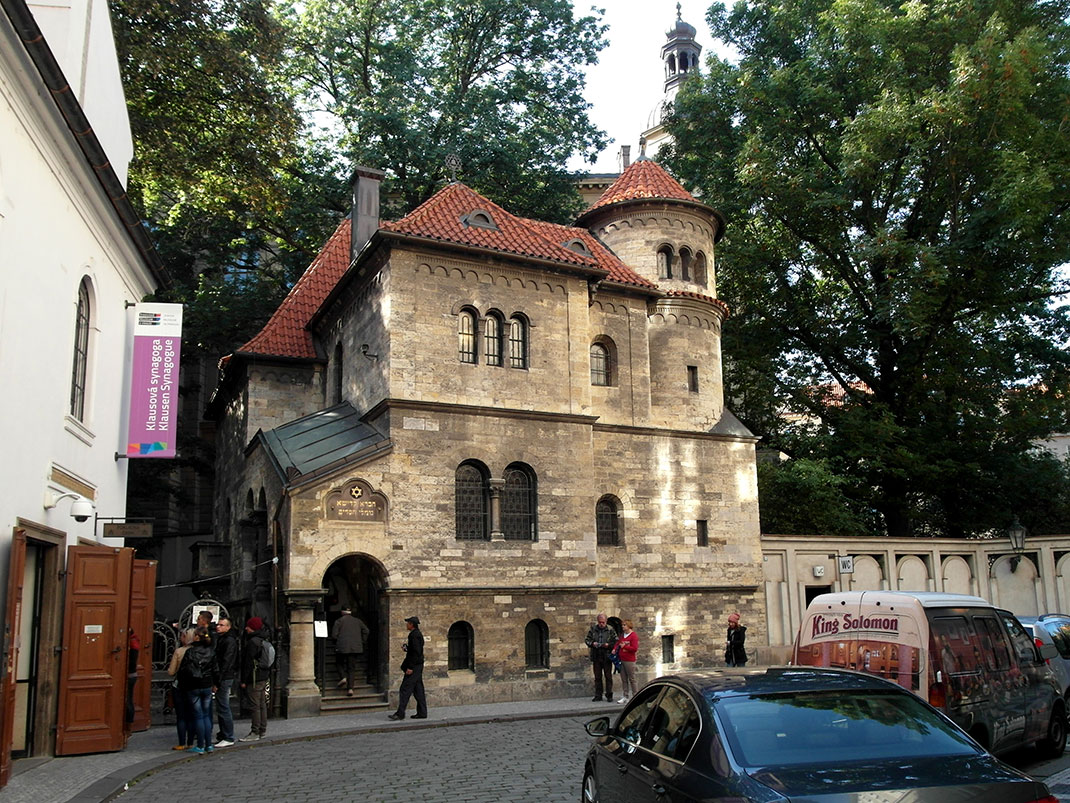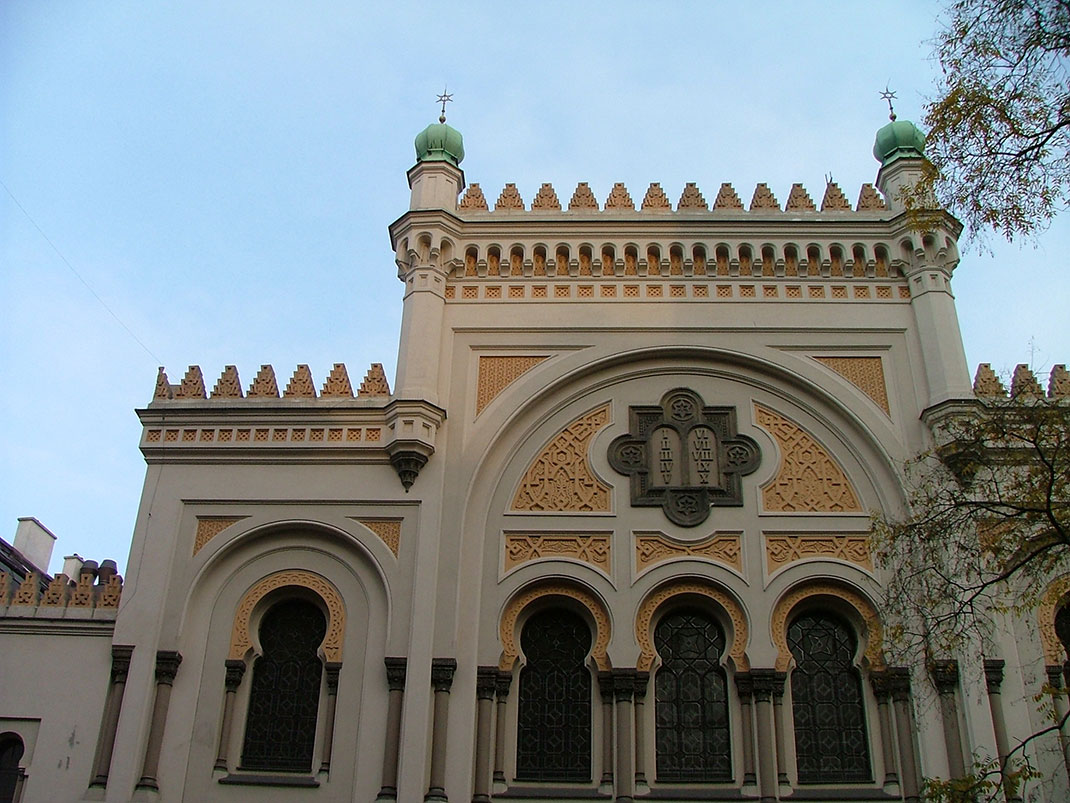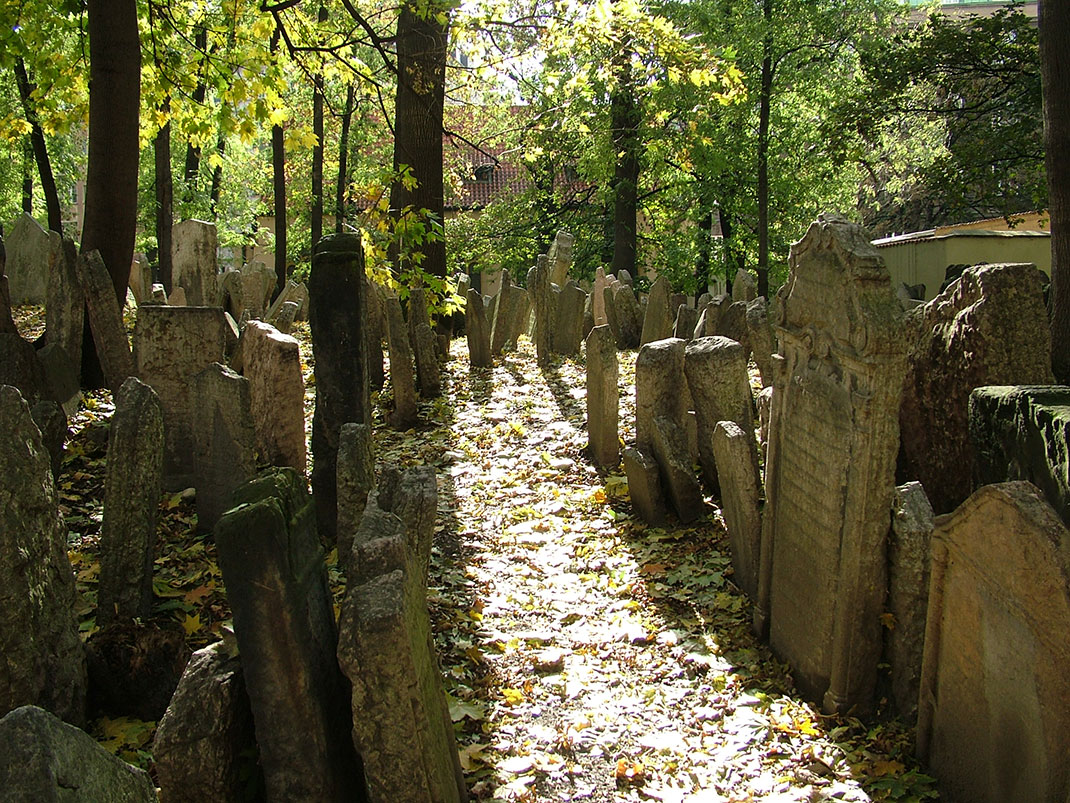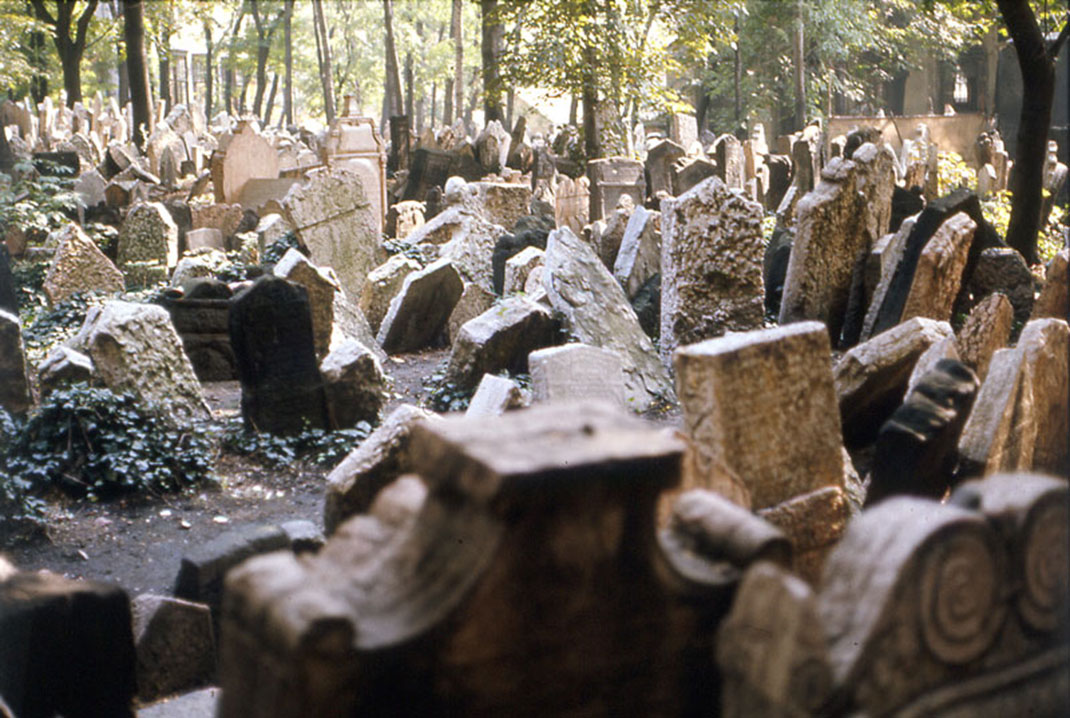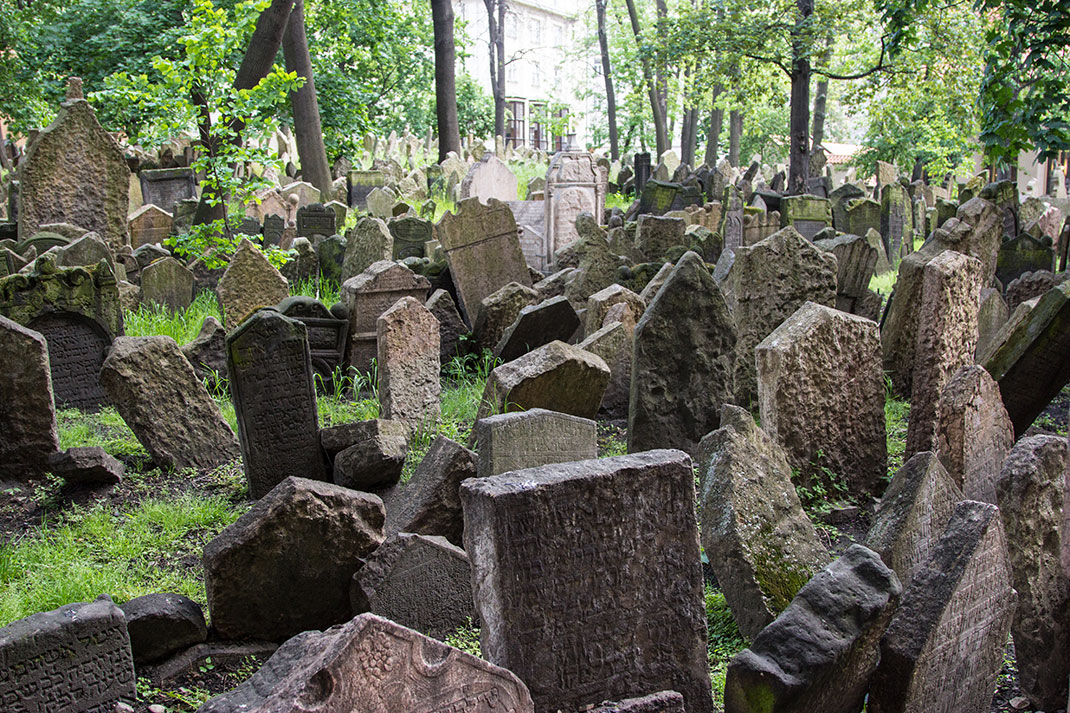 This place in the historic old city is located in the its center. The famous tower of the town hall offers a breathtaking panoramic view and where a an astronomical clock is installed. The 80 meters hig church of Our Lady of Tyn overlooks the city.
Malá Strana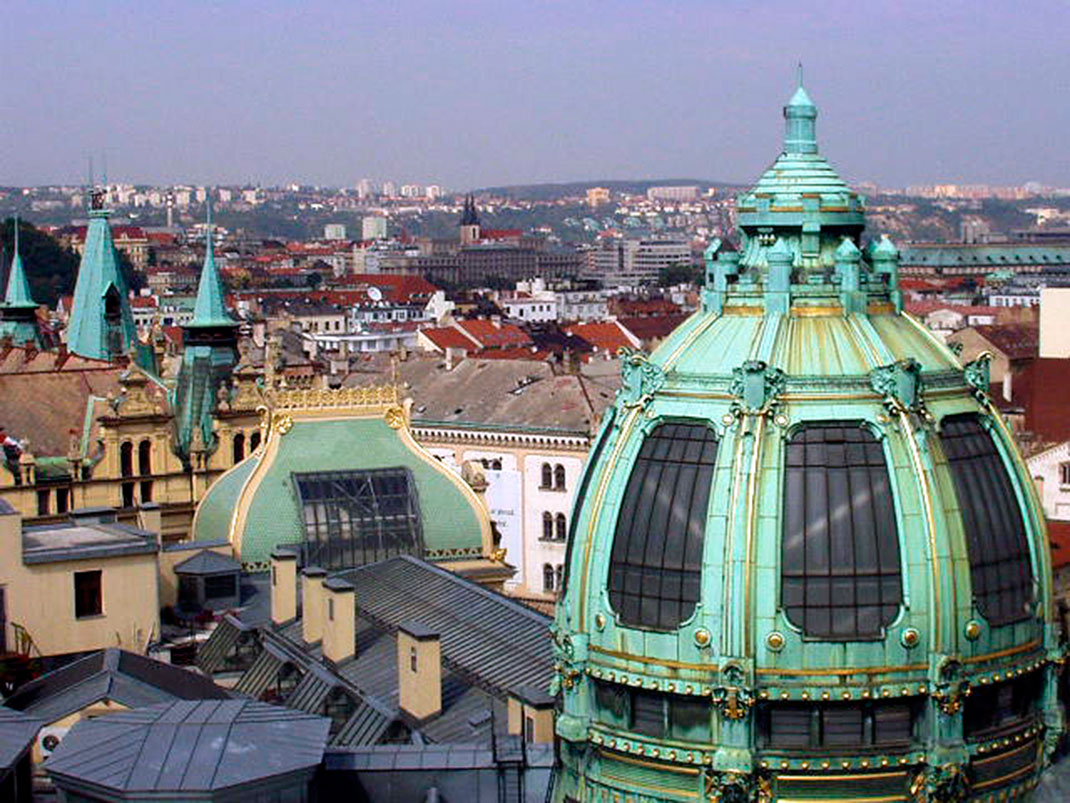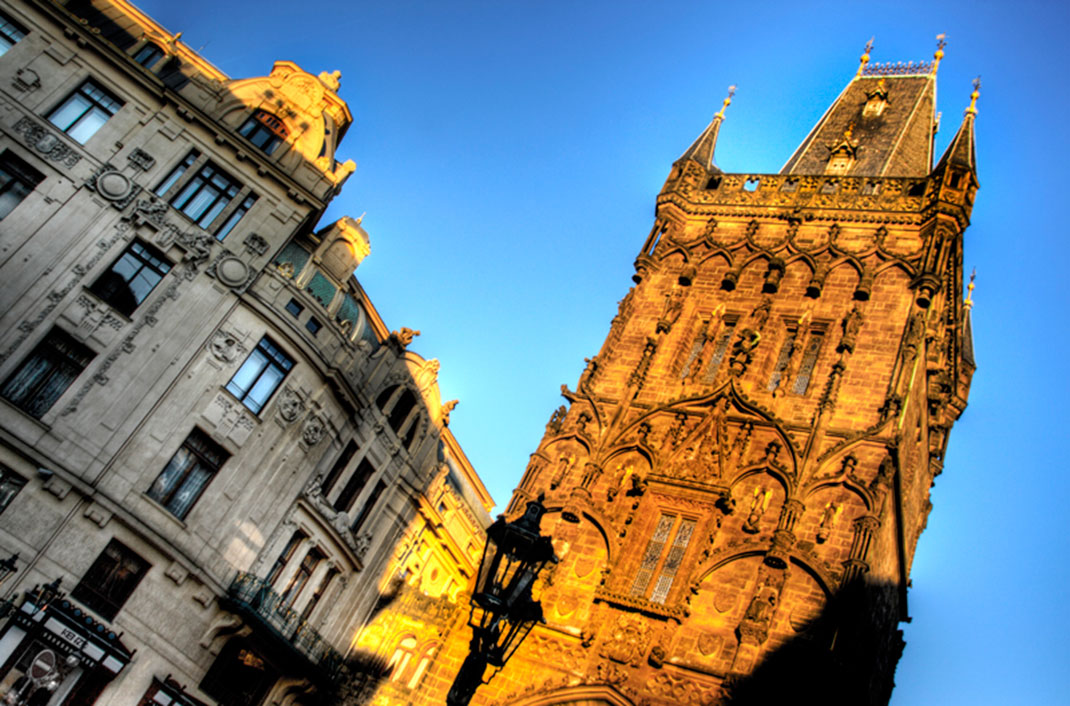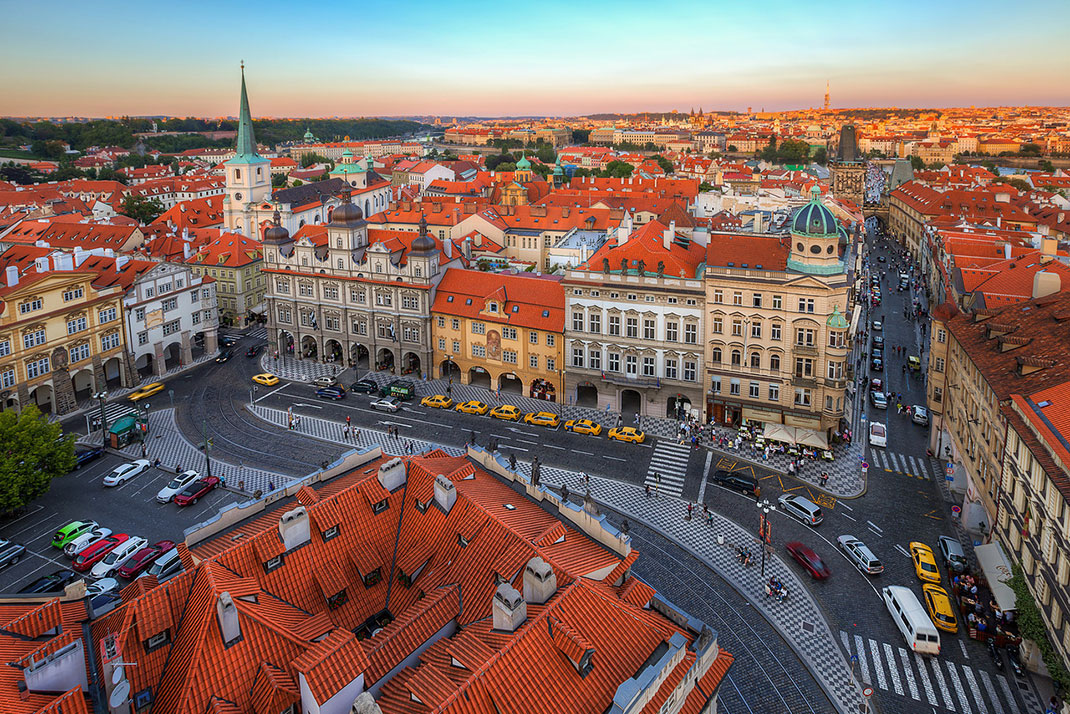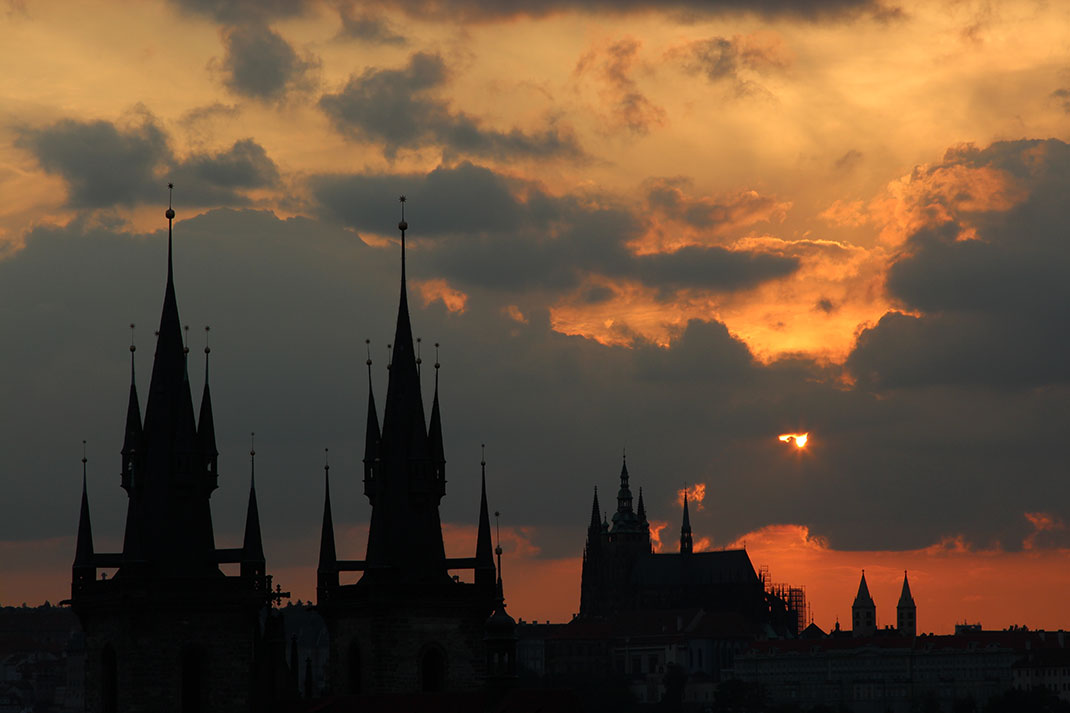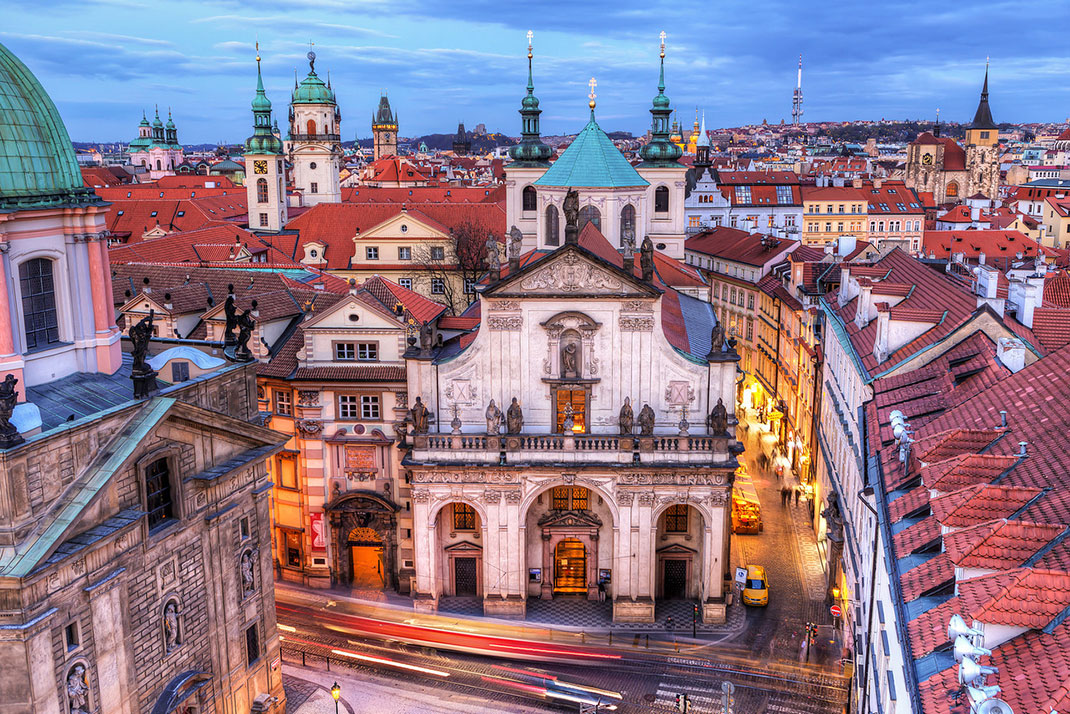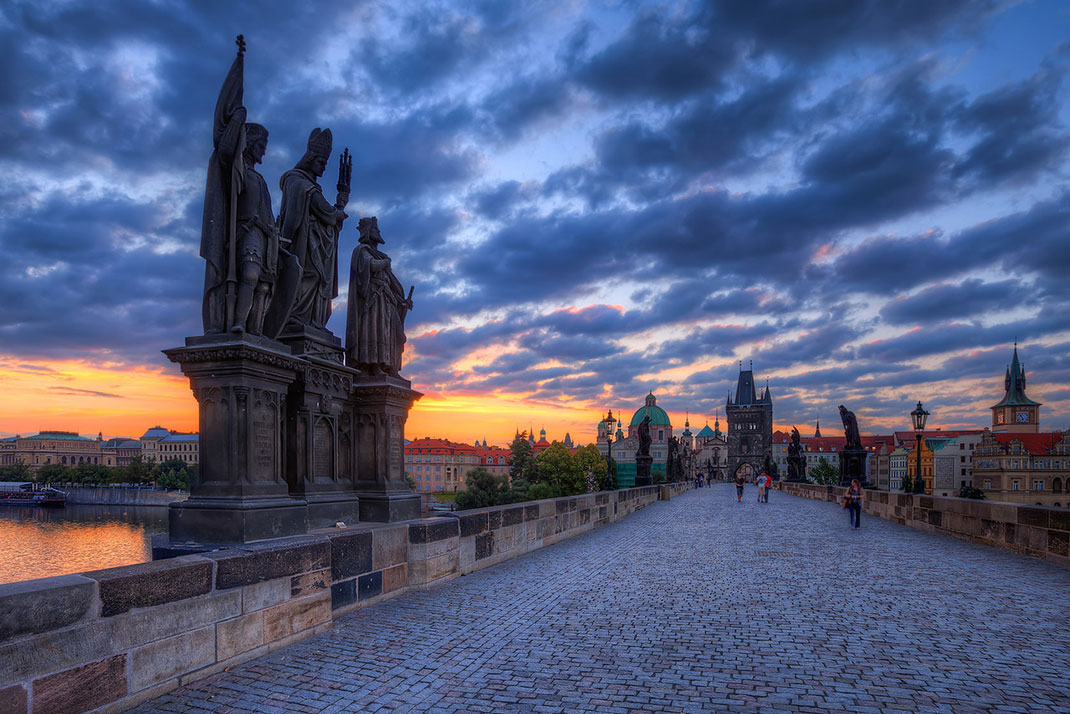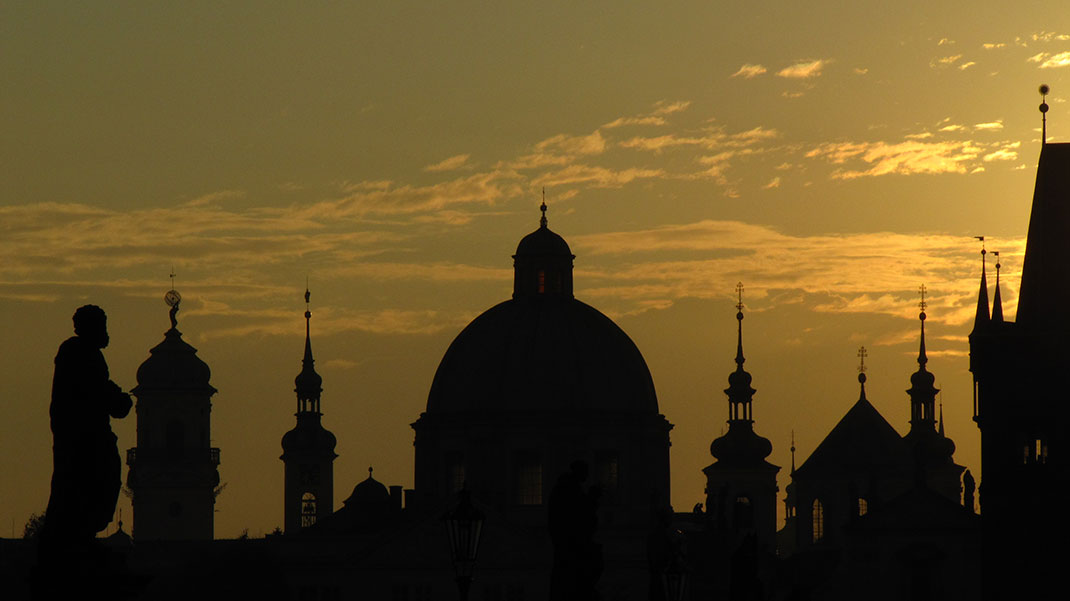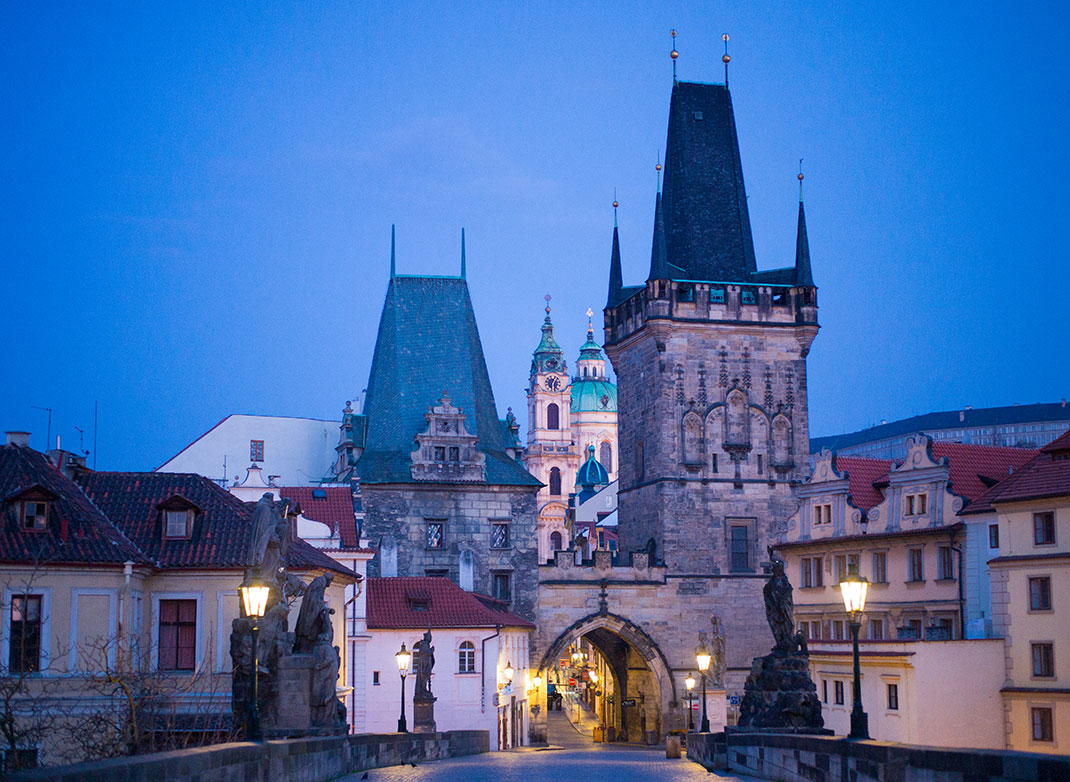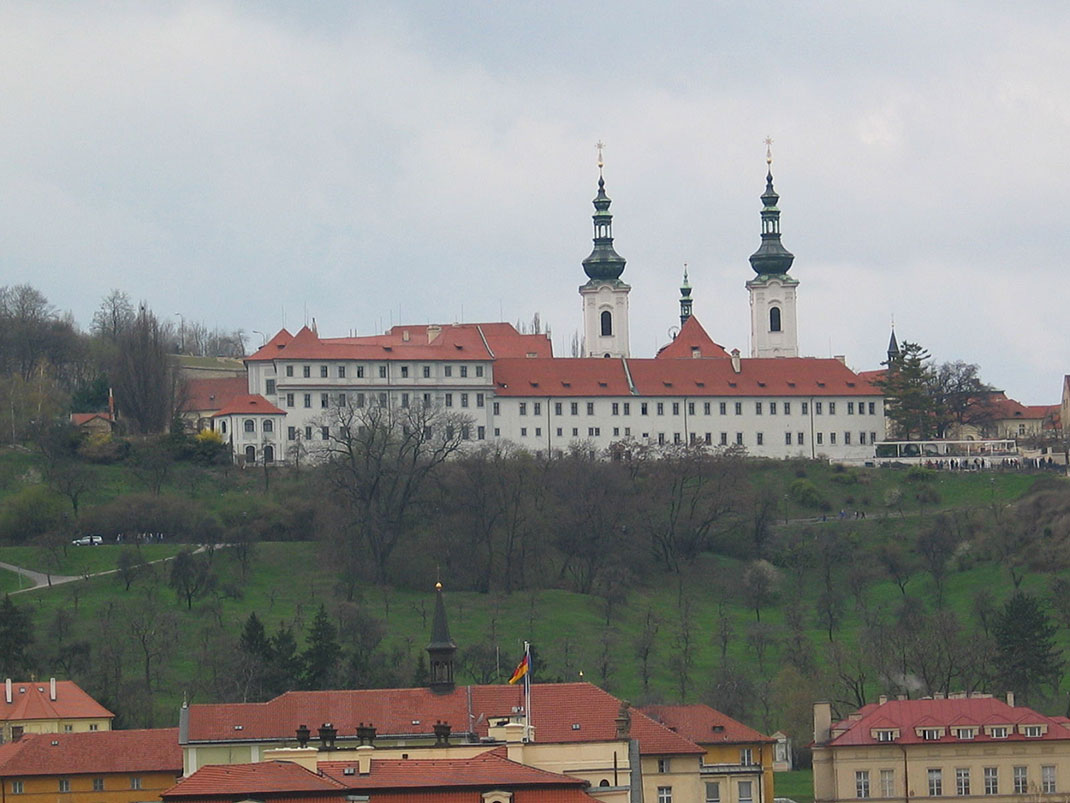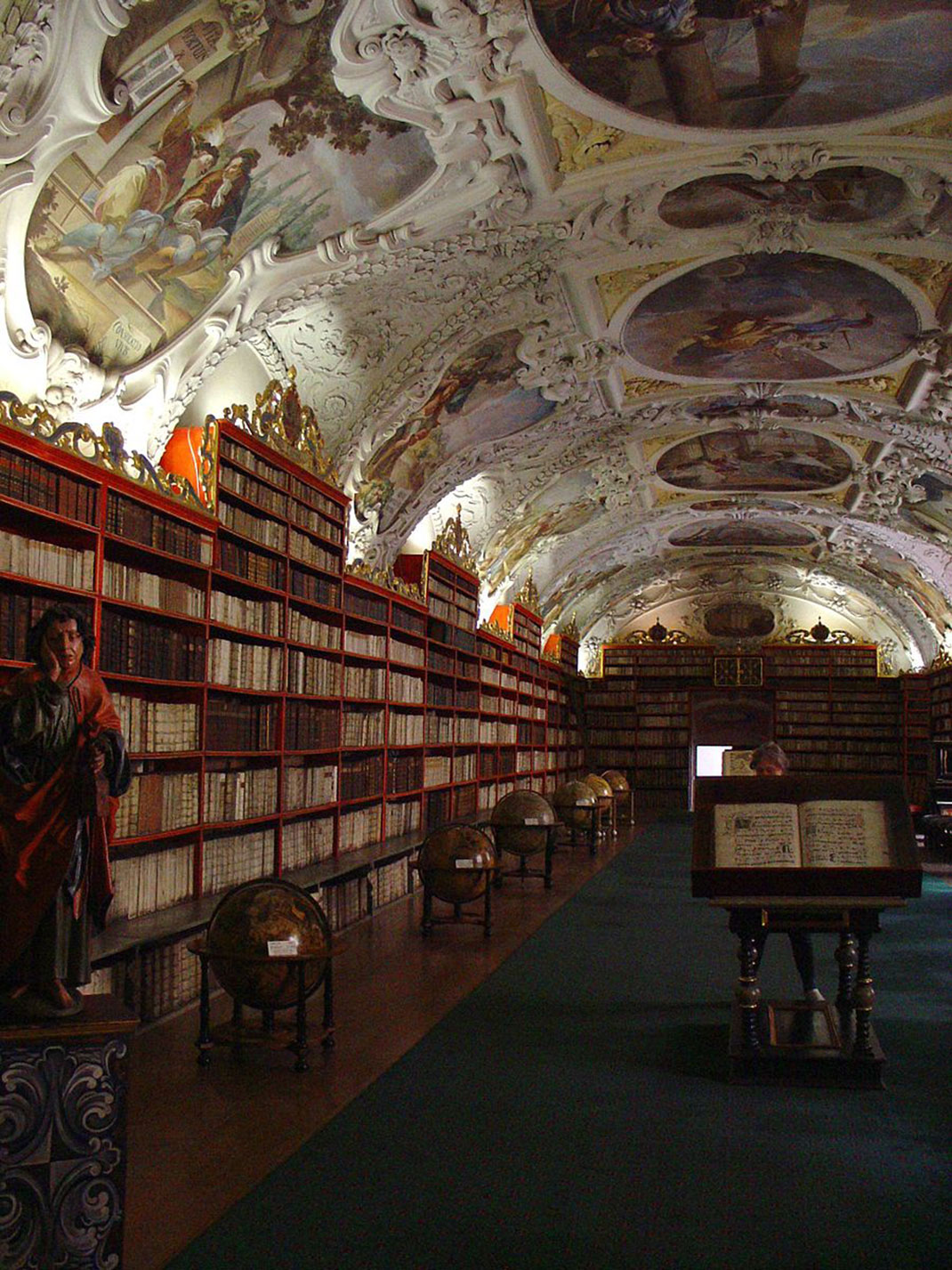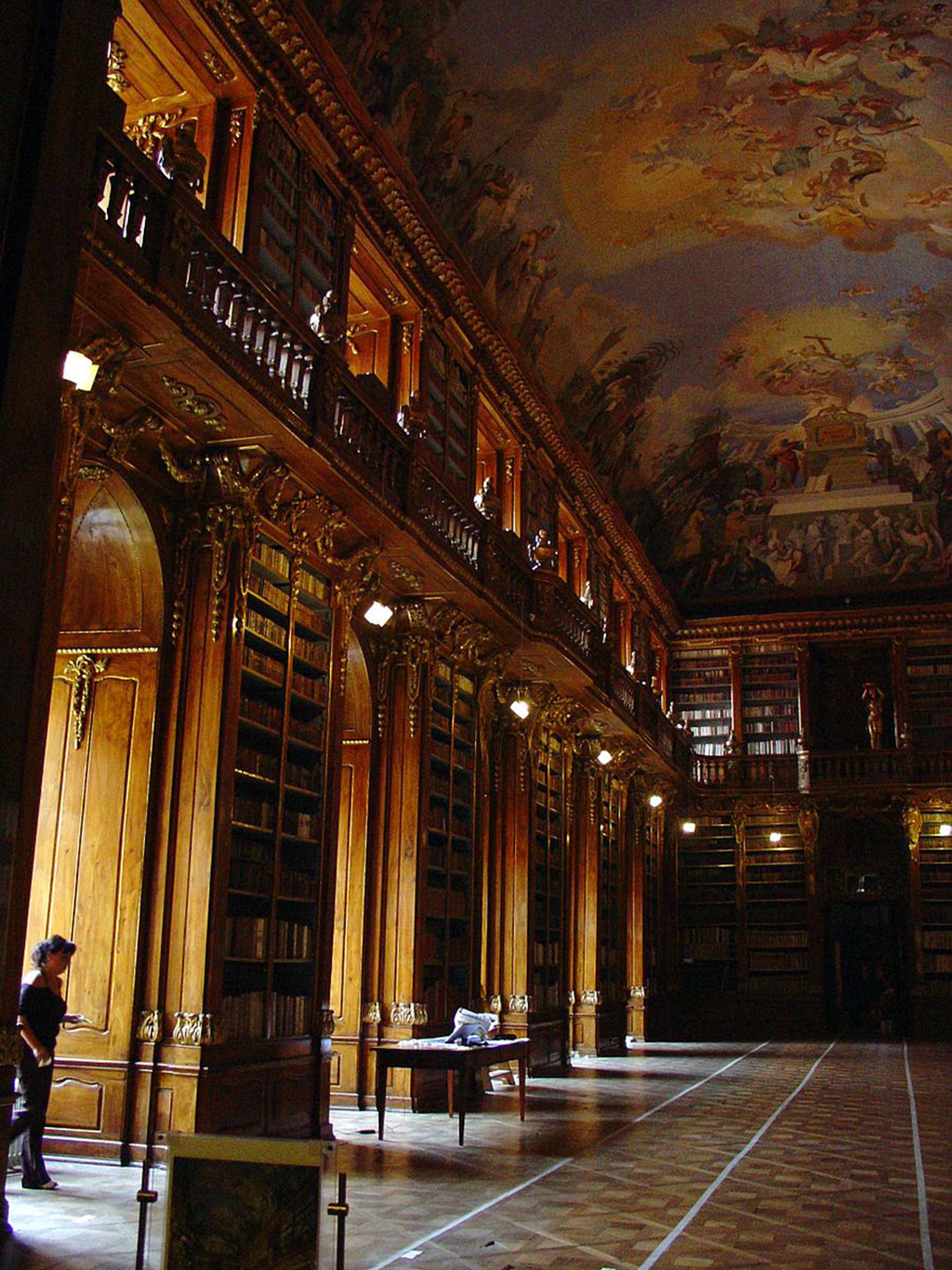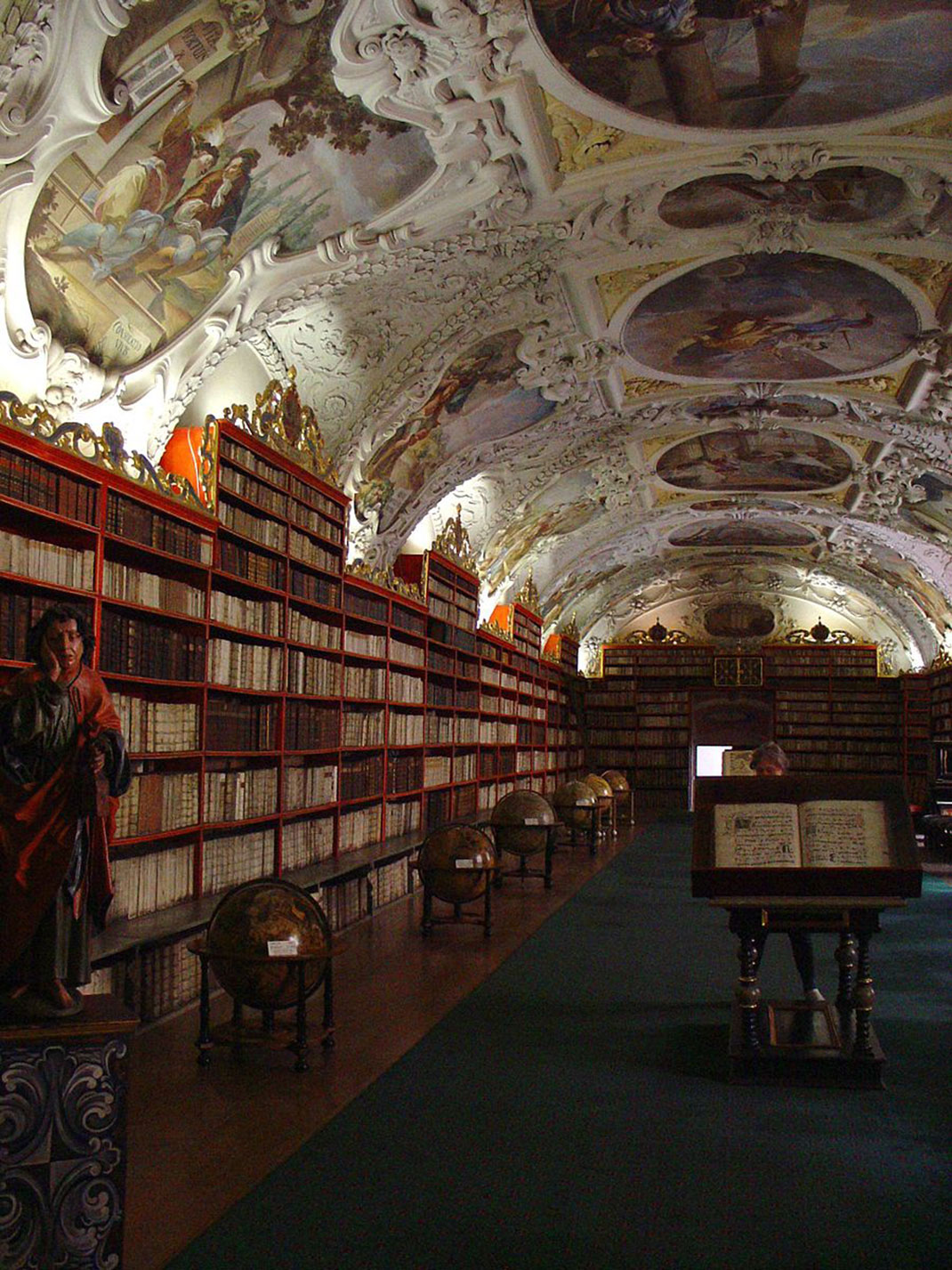 Charles Bridge connects Stare Mesto to Malá Strana. Charles Bridge was built in the fourteenth century and is swarming with musicians, artists and other entertainers. Many statues were located in it, but some have been replaced by artificial ones, the original being kept at the National Museum. This place has several magnificent buildings including the Powder Tower and the library of the Strahov Monastery.
Venceslas Place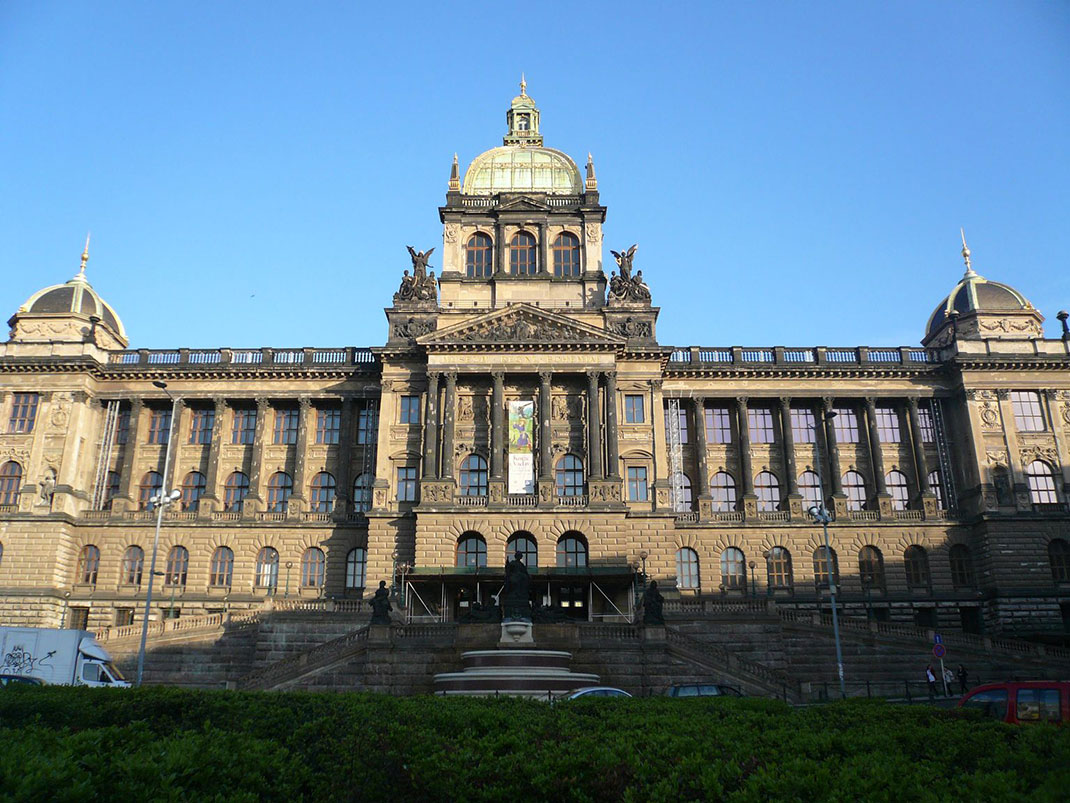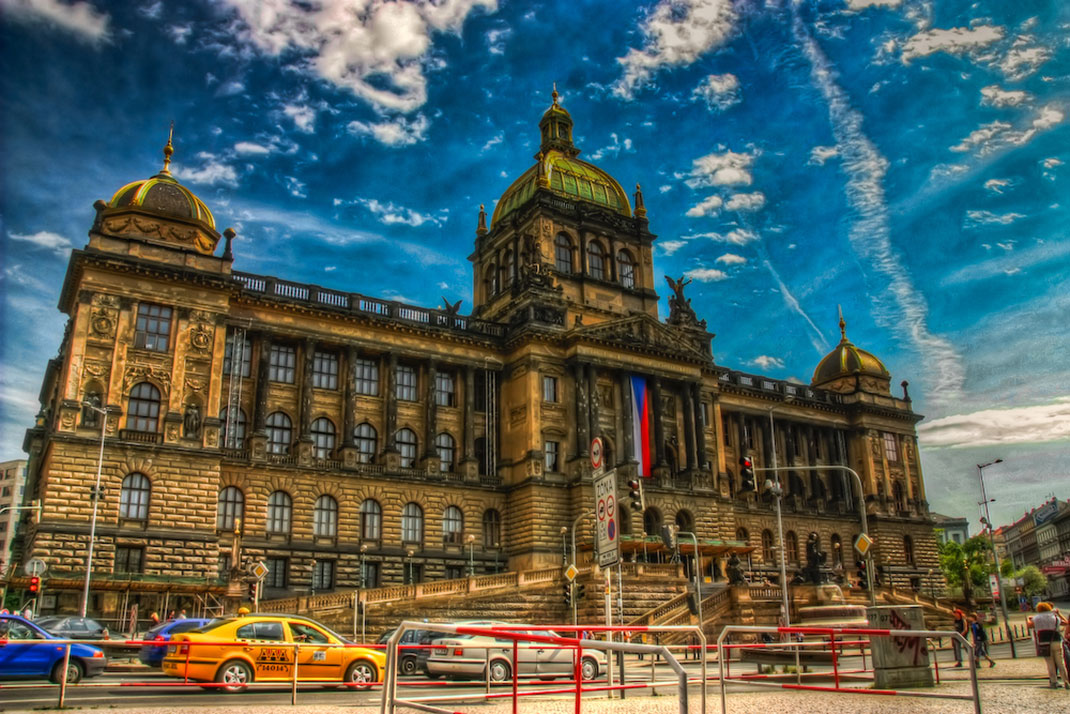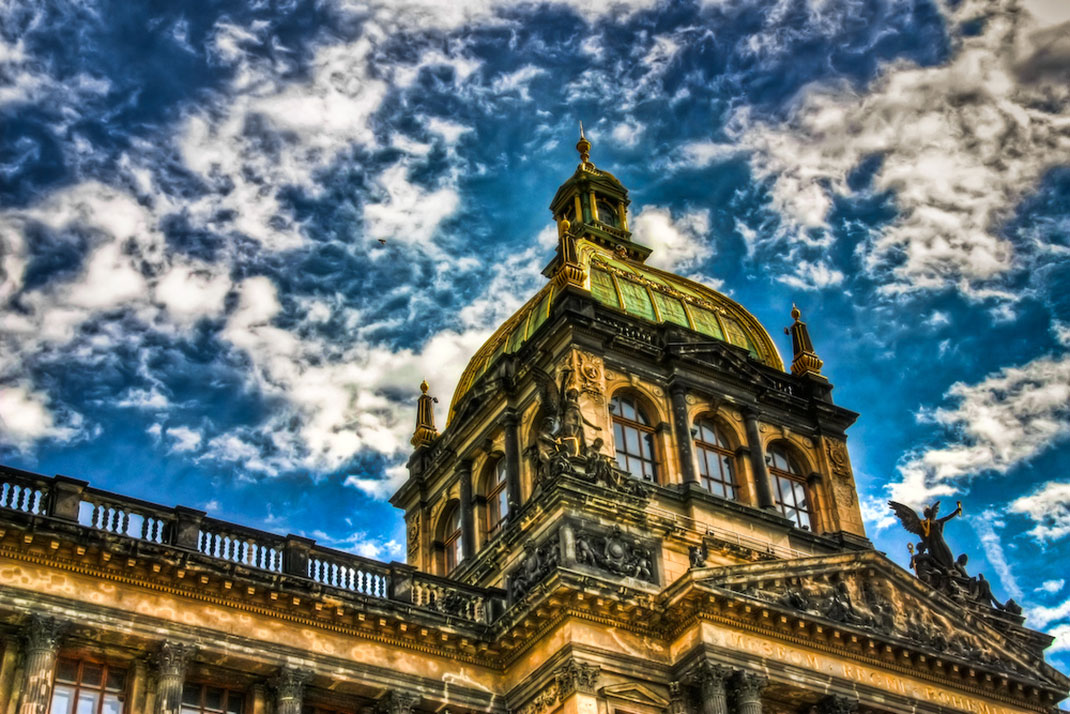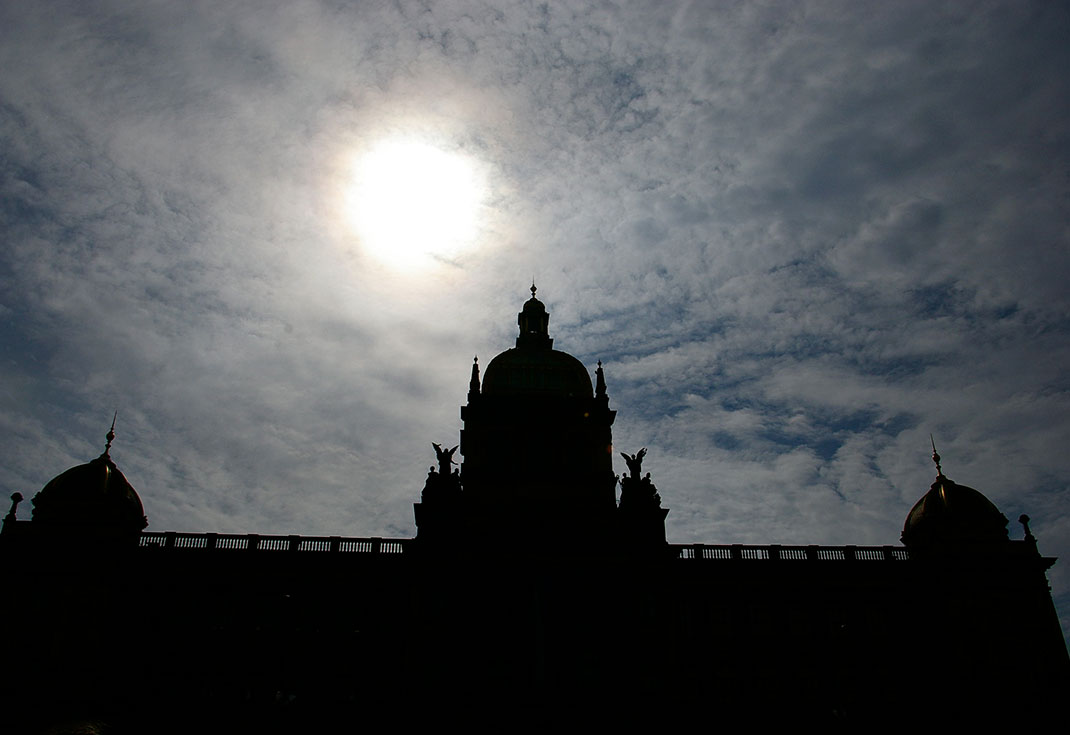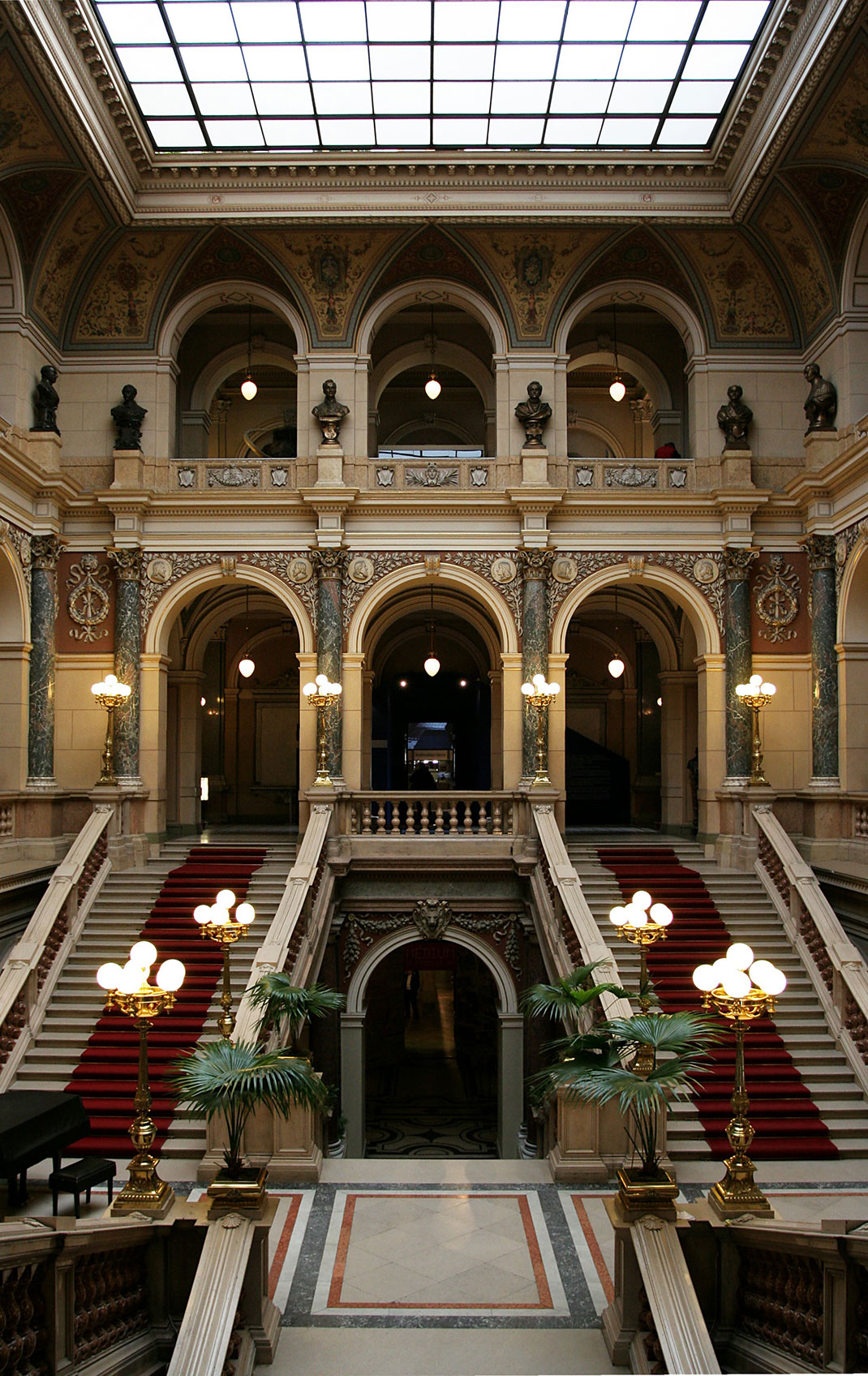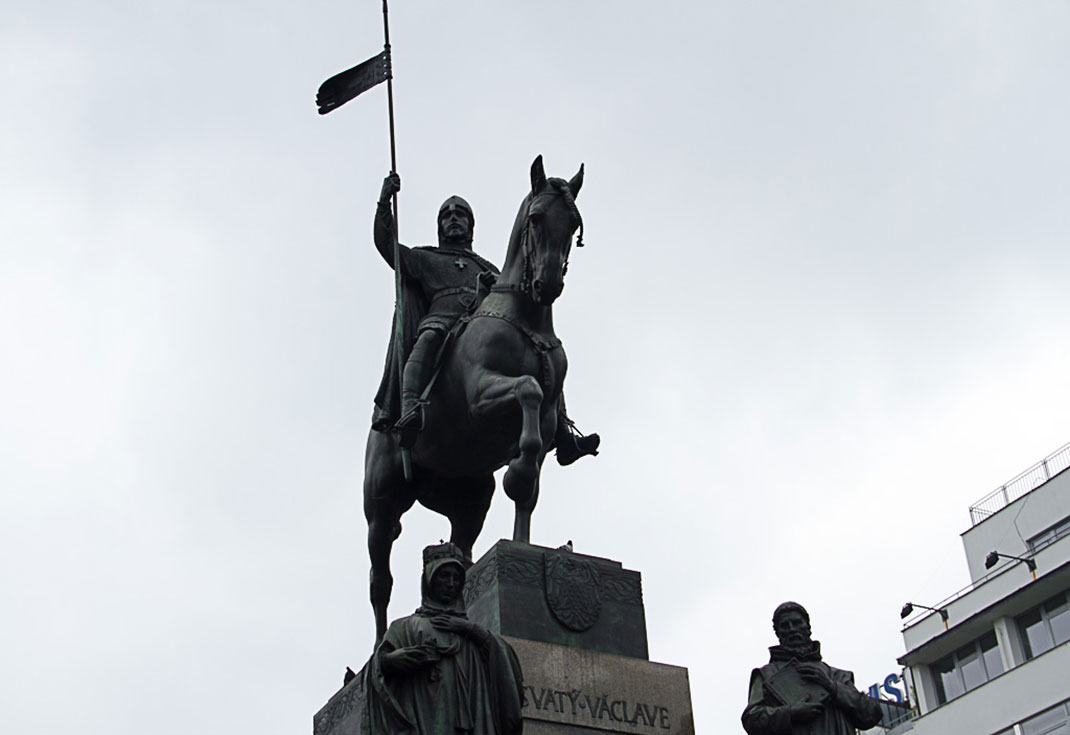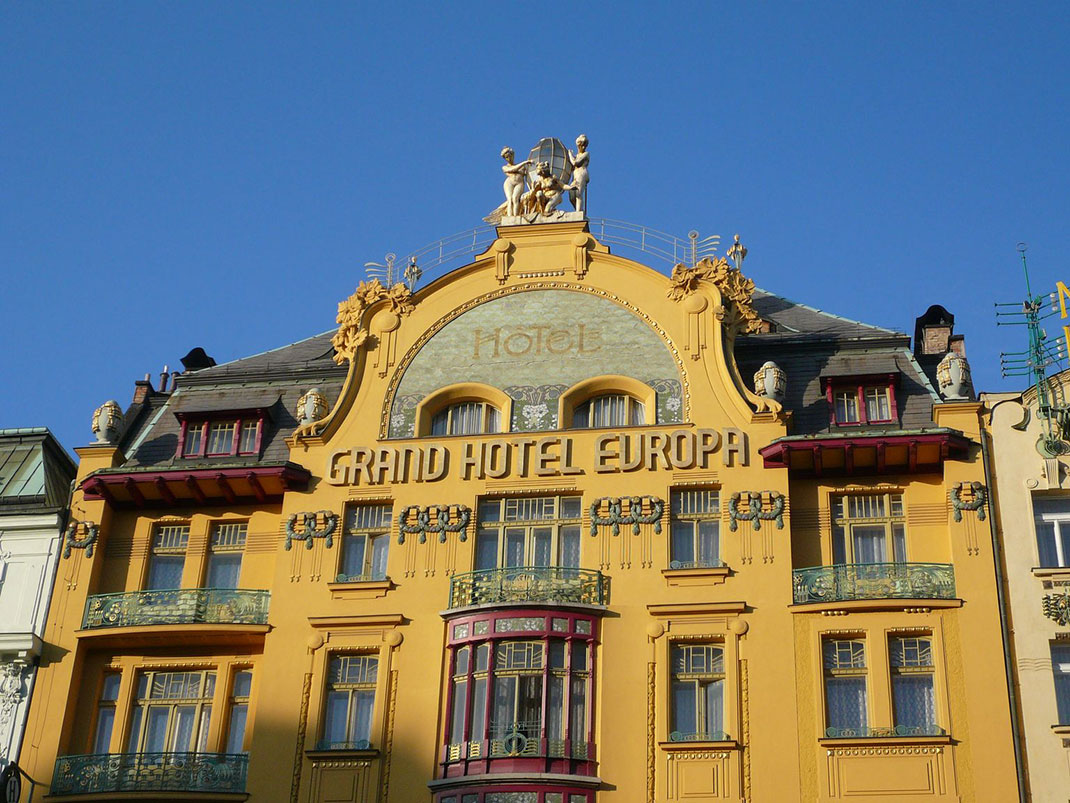 Located in the heart of Prague, Wenceslas Square is one of the largest in the city. It is lined with palaces and magnificent buildings, including the National Museum and Hotel Europa.
The castle and cathedral of Saint-Guy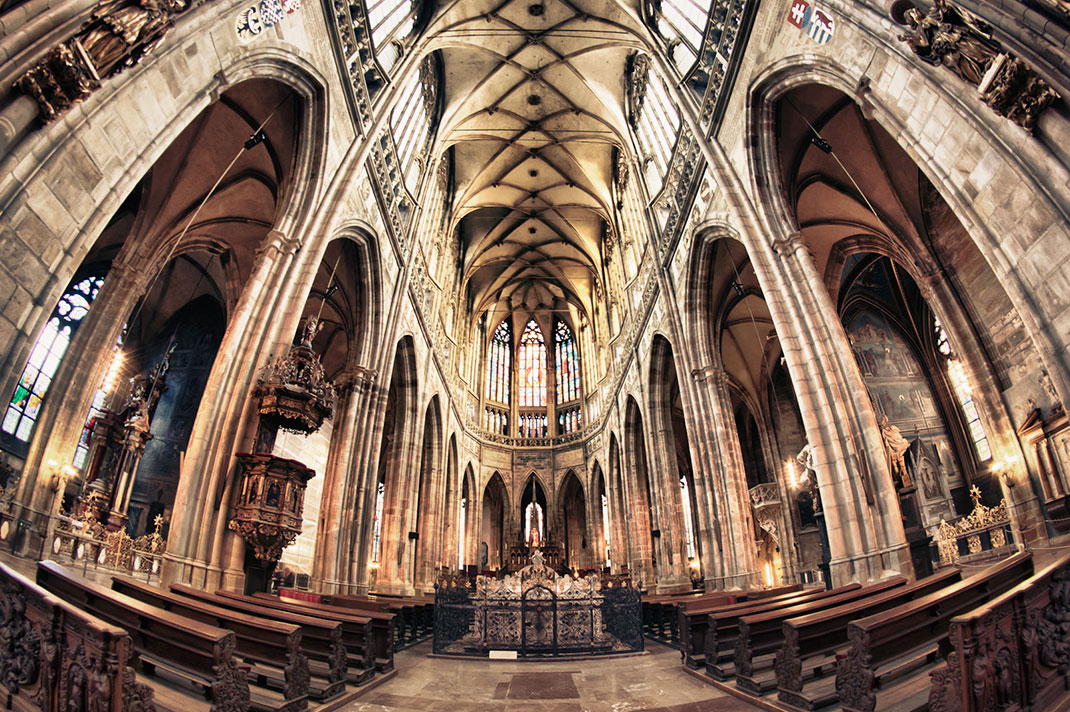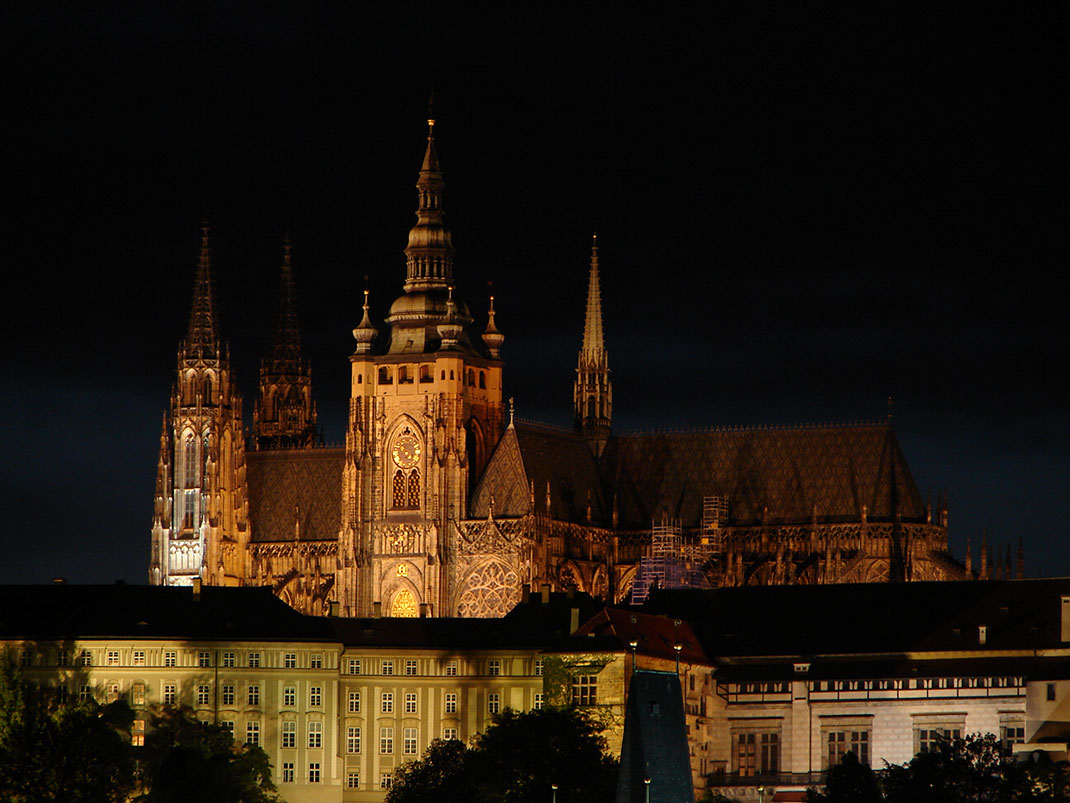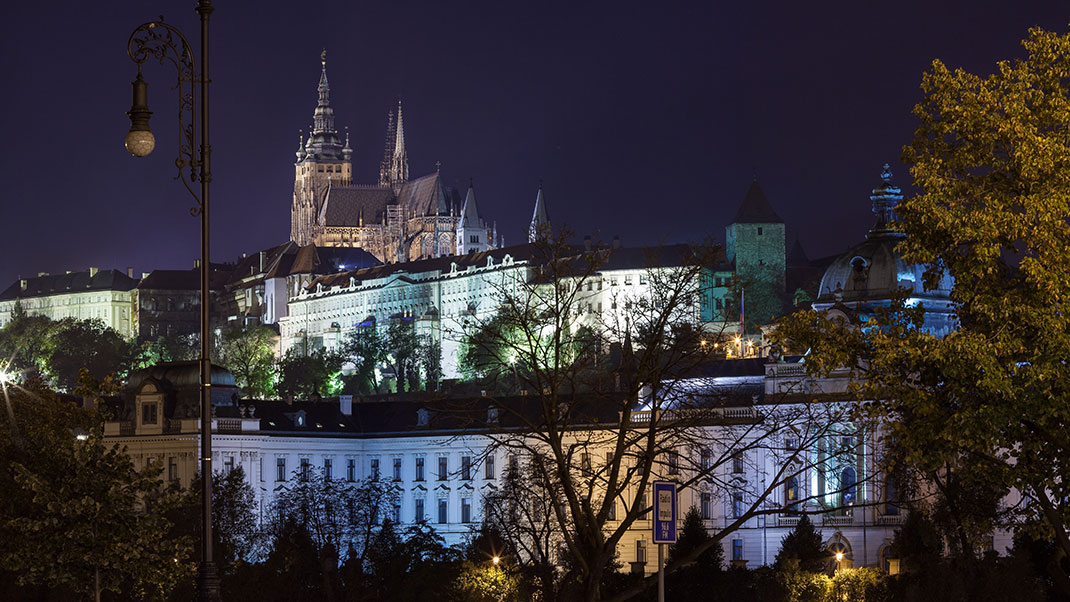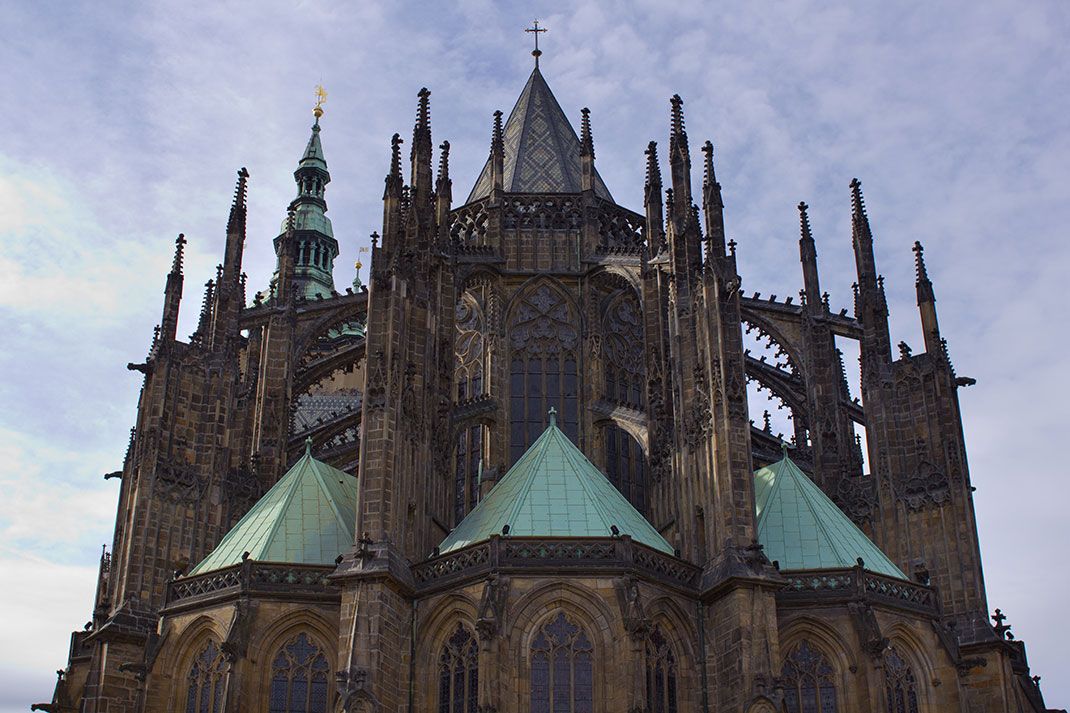 Considered the largest ancient castle in the world, Prague Castle is the place to invite presidents, kings and emperors. Within it lies the St. Vitus Cathedral, the full name of St. Vitus, St. Wenceslas and St. Adalbert, a true example of Gothic architecture.
Prague deserves its reputation as magical as the capital of Europe with its magnificent buildings as for the beauty of its streets and its authentic atmosphere. In writing, we were captivated by the romantic atmosphere of Prague. Do you want to stay there a while or do you prefer the most exotic destinations?