Each year National Geographic photo contest brings us to us the breathtaking shots of the year that reveal the splendor of our planet. We have selected 15 sublime aerial photos from the participants of this contest.

1. Gorner glacier above Zermatt, Switzerland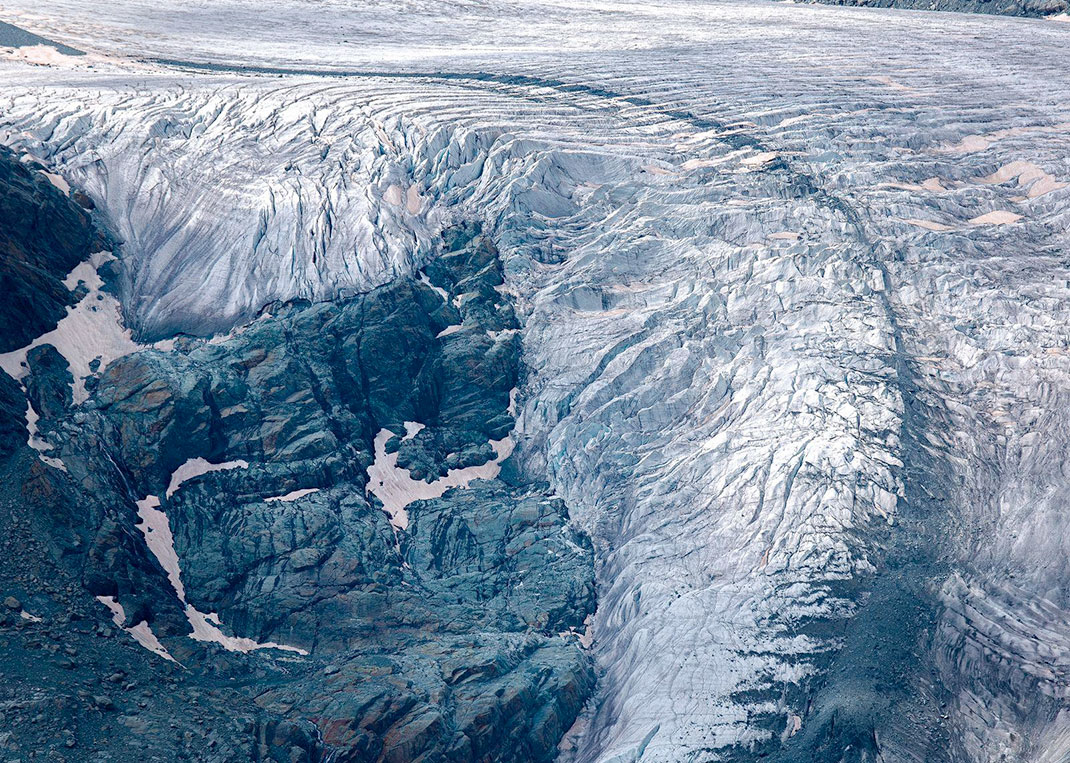 2. Land and Sea Dubai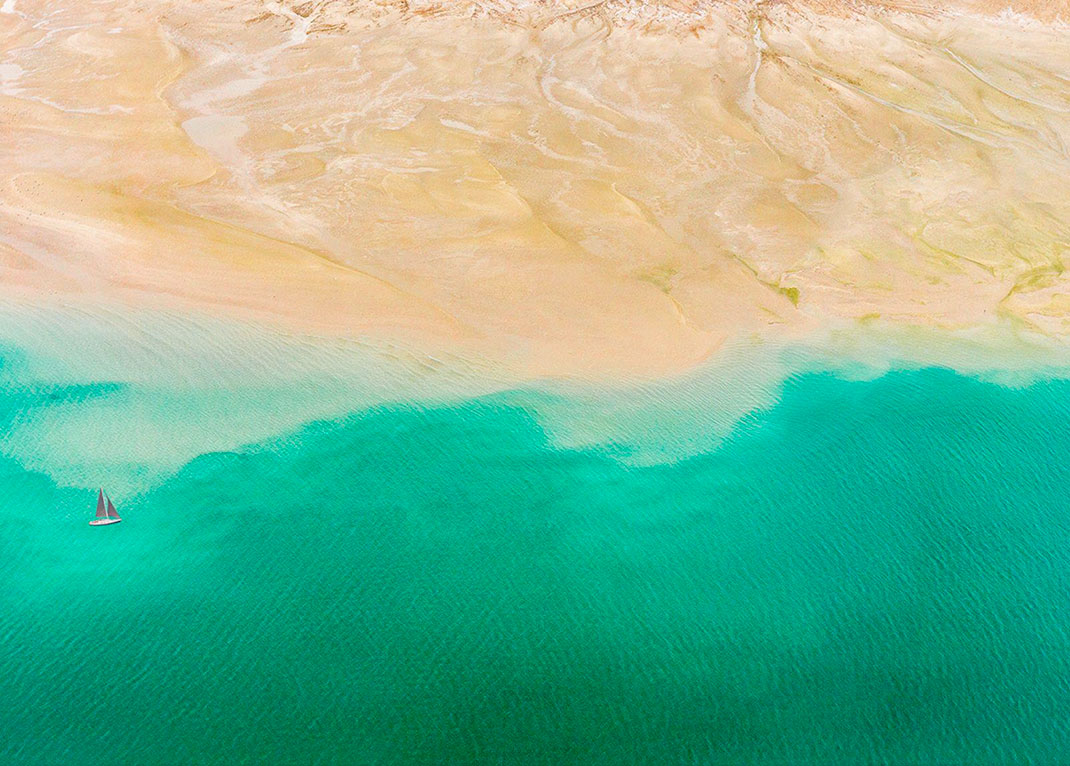 3. Sunrise at Grand Prismatic Spring, Yellowstone National Park, Wyoming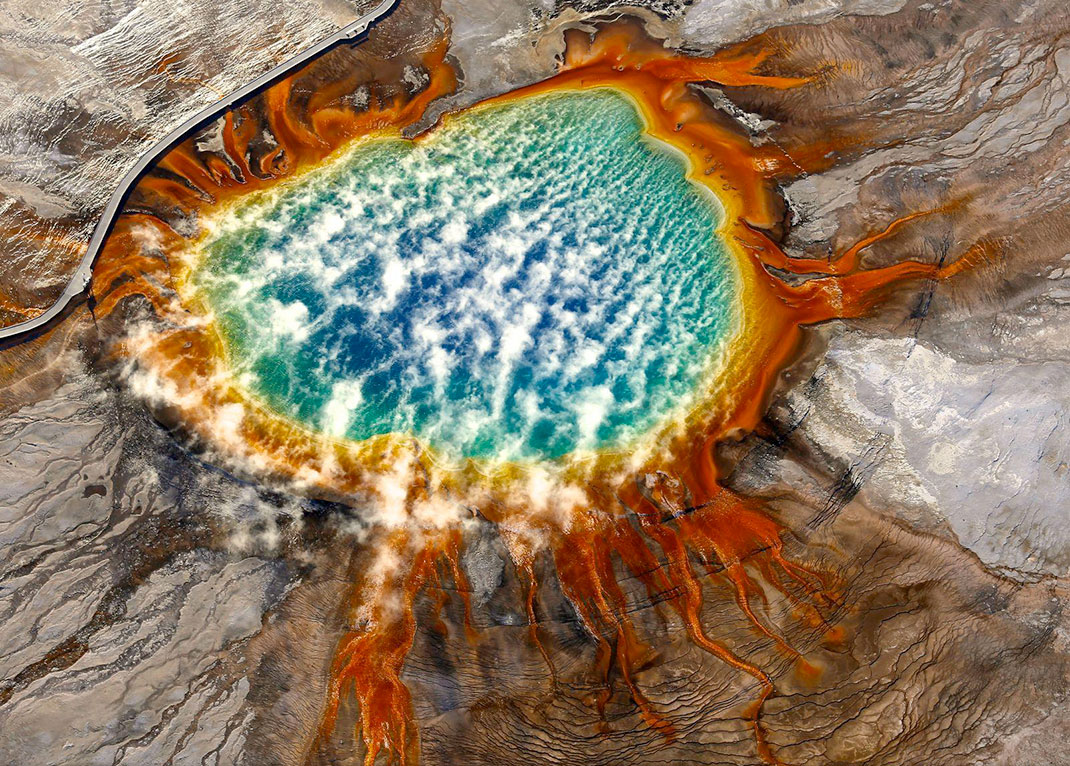 4. State Park, Big Sur, California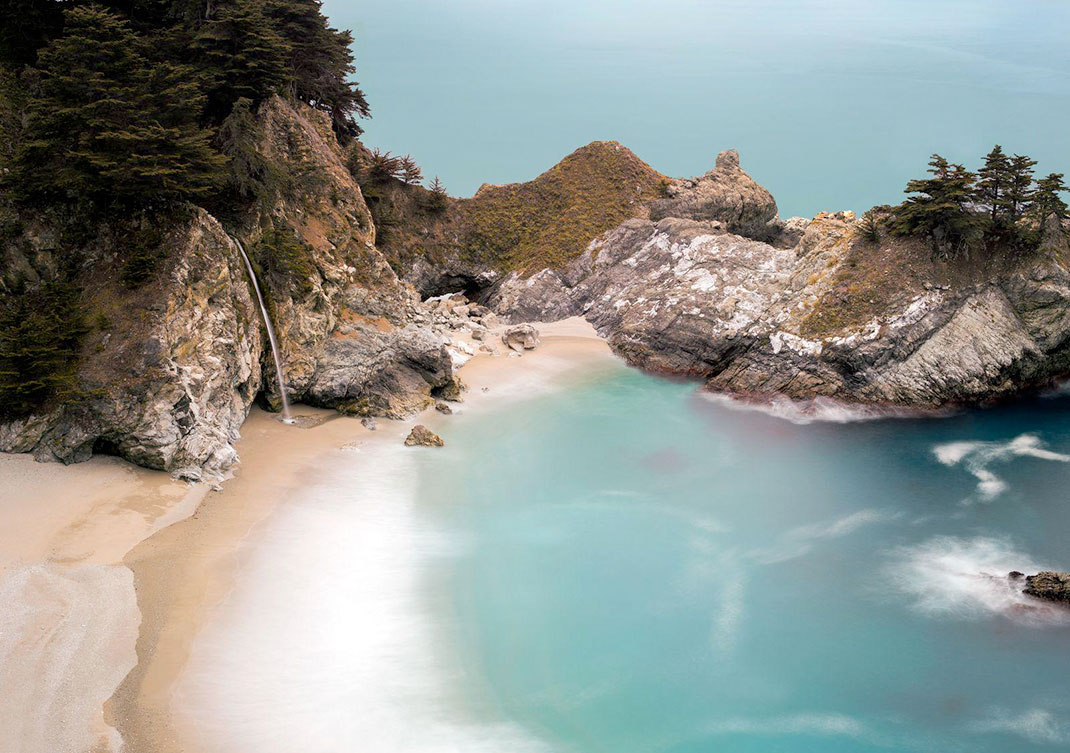 5. Great Barrier Reef, Hamilton Island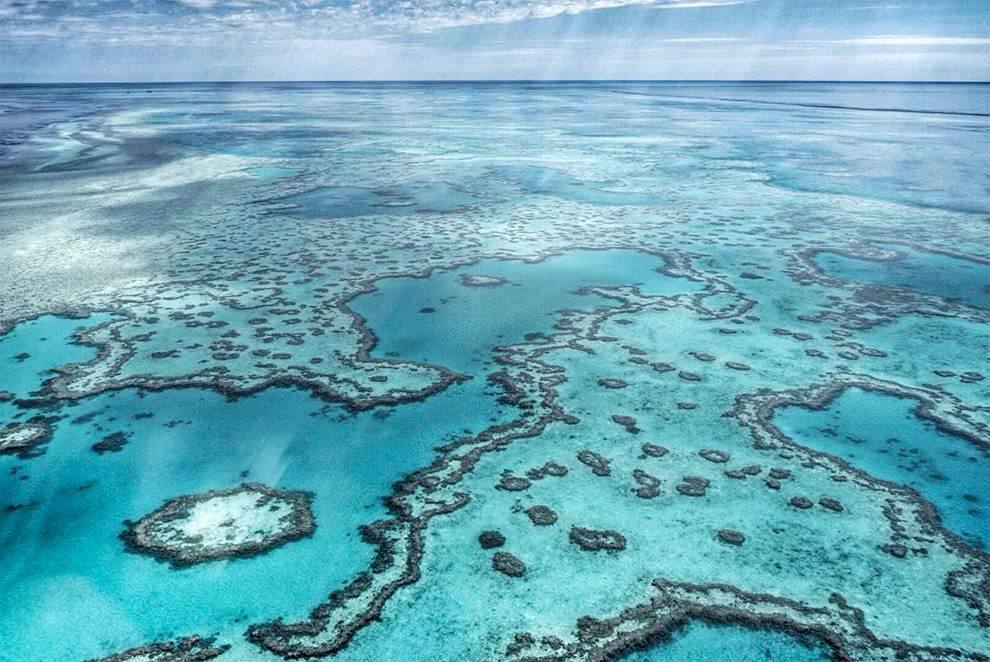 6. African elephants in the plain, Okavango Delta, Botswana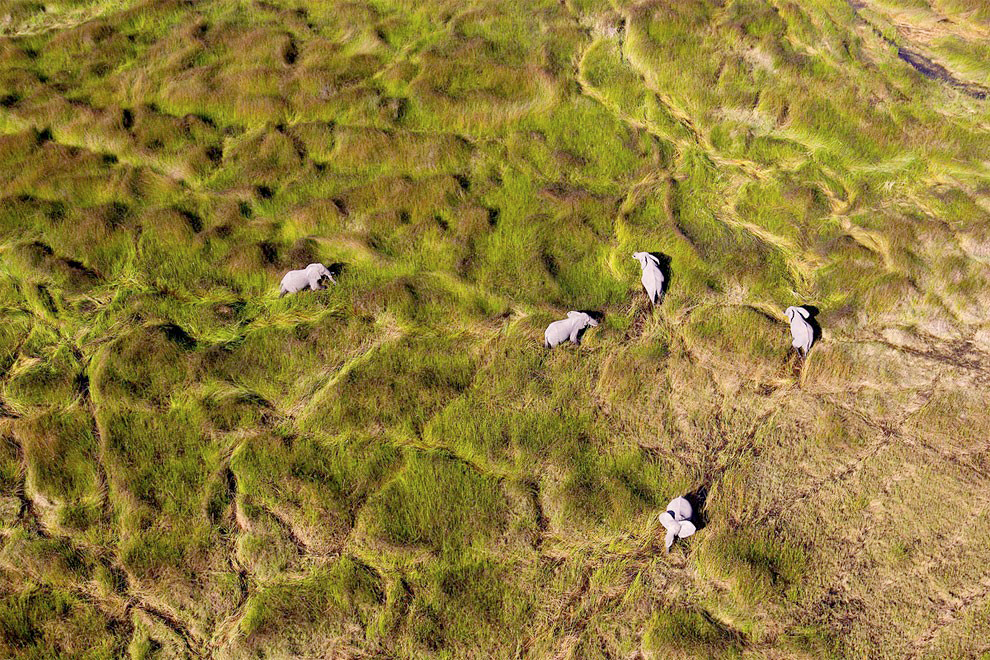 7. Swimmers on the coast near Sydney, Australia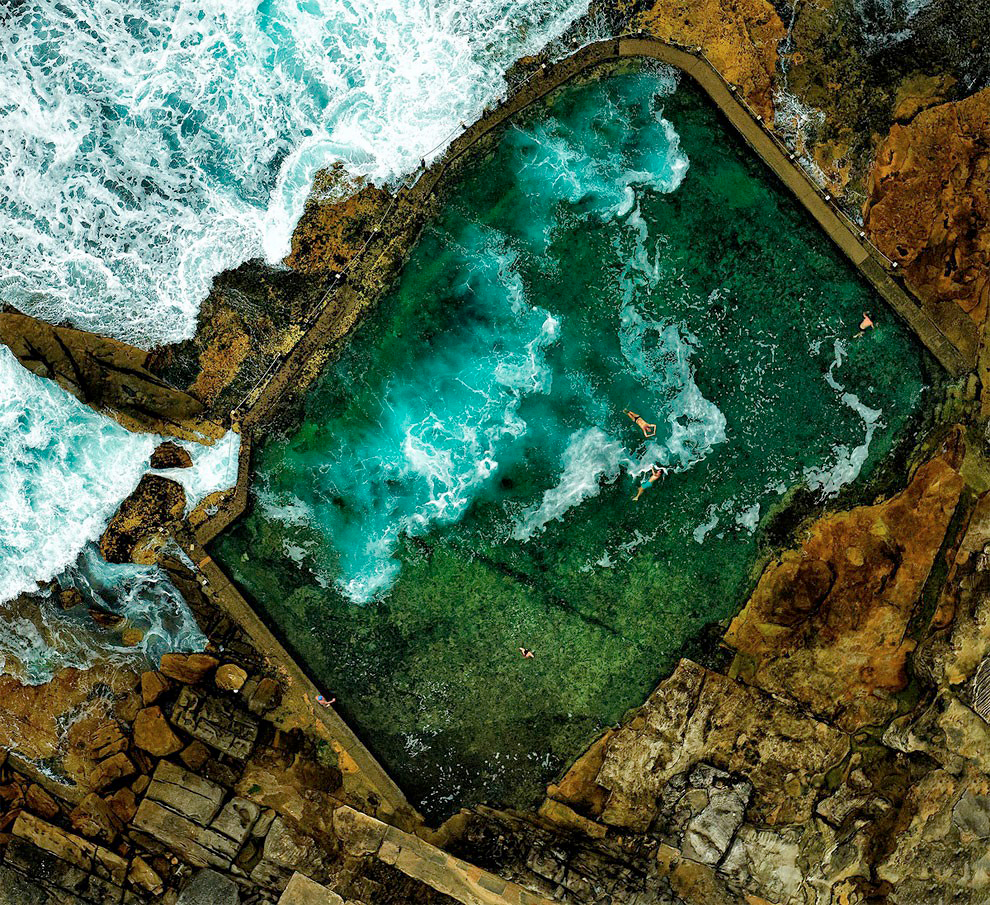 8. Koehn Lake, Mojave Desert, California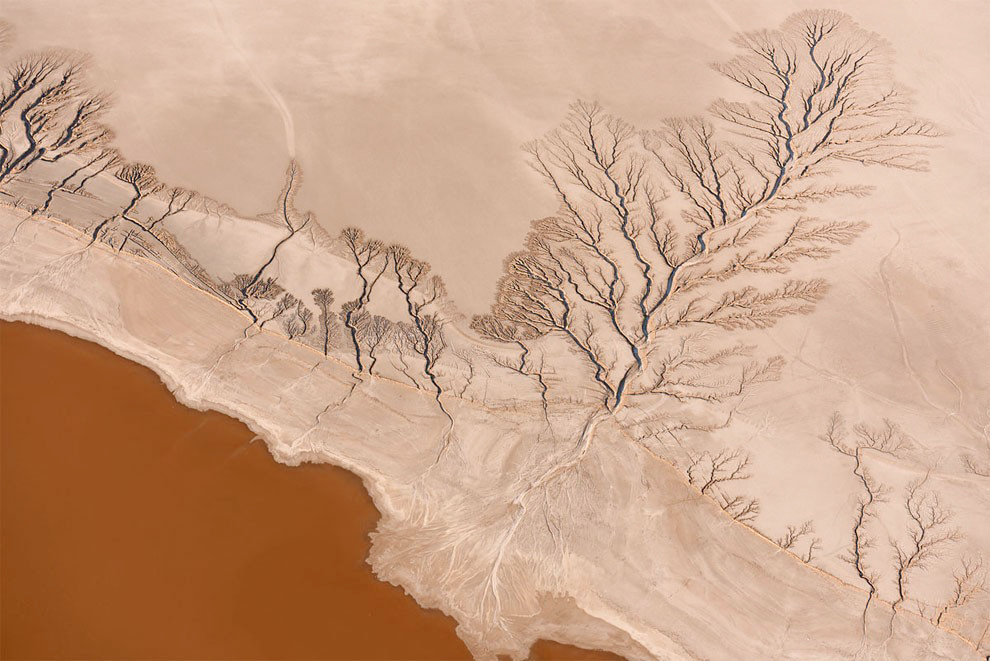 9. Above the "most dangerous wave" of Australia, Sydney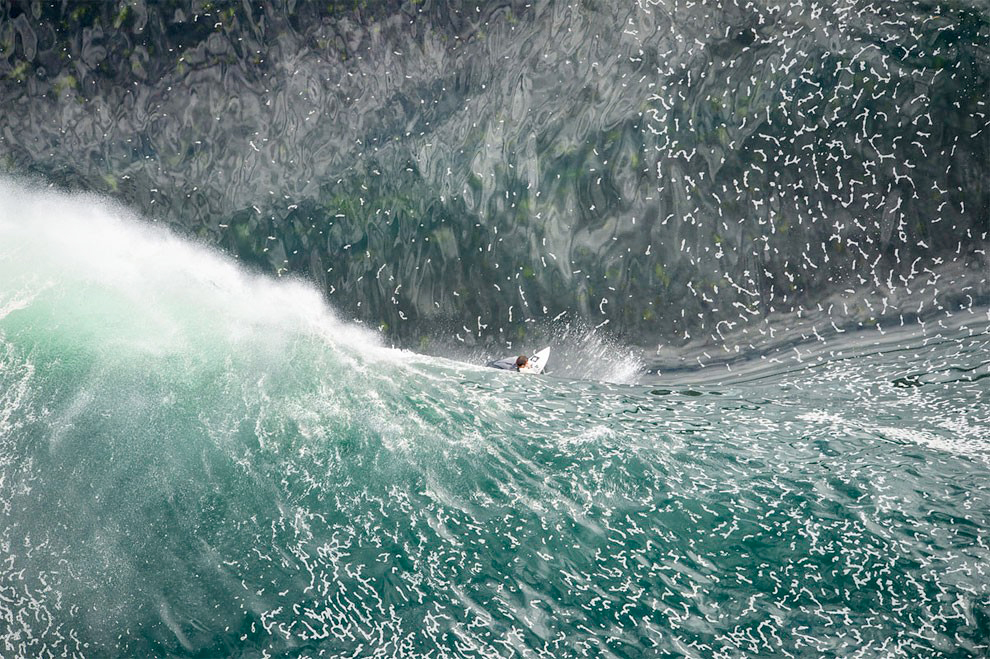 10. Sydney Harbour, Australia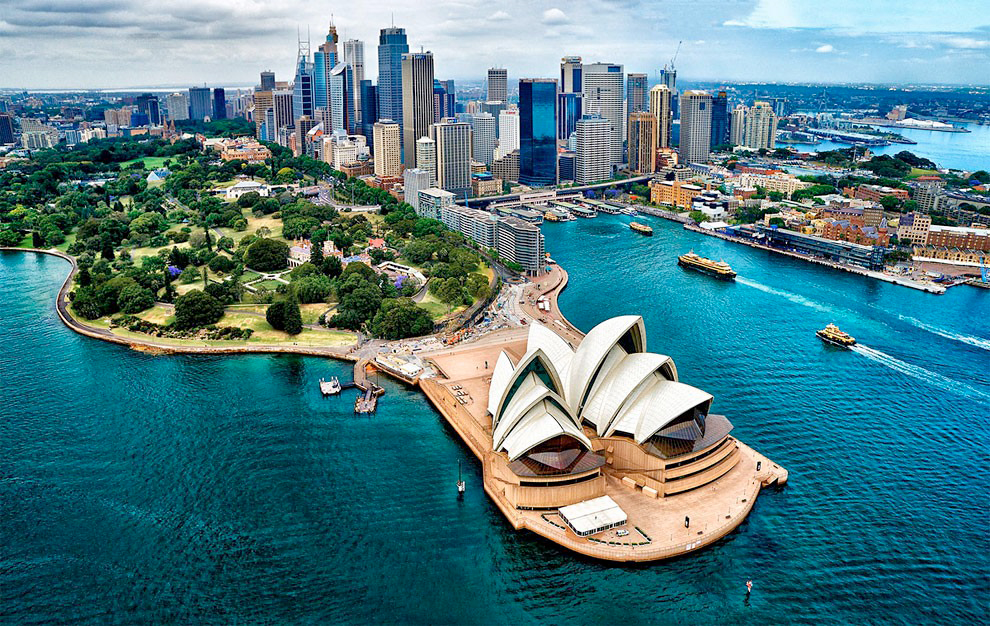 11. Sun that pierces the fog in Cemoro Lawang, Indonesia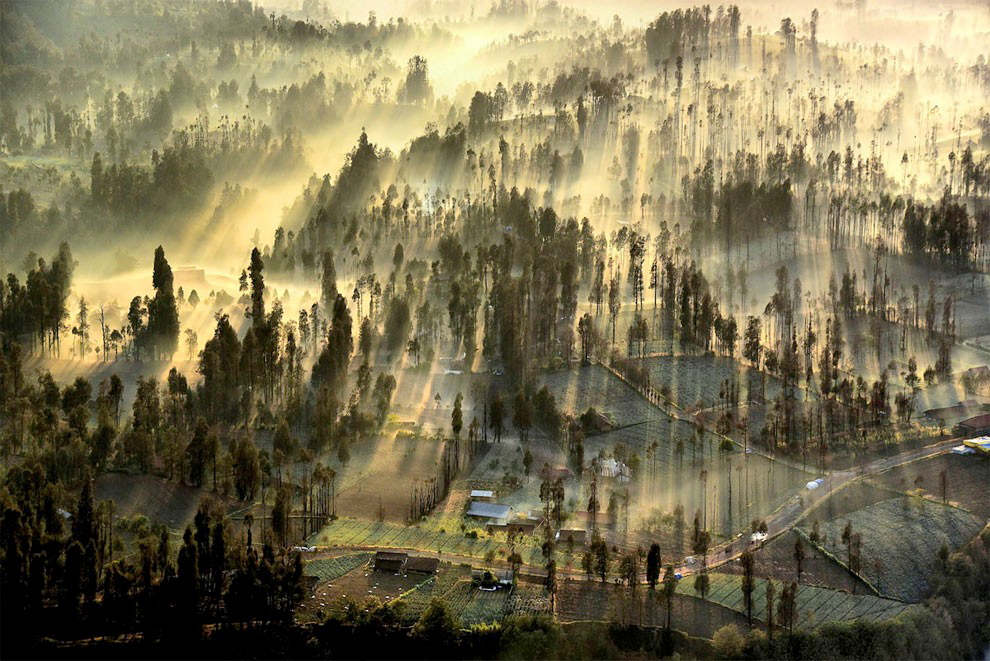 12. River Þjórsá, Iceland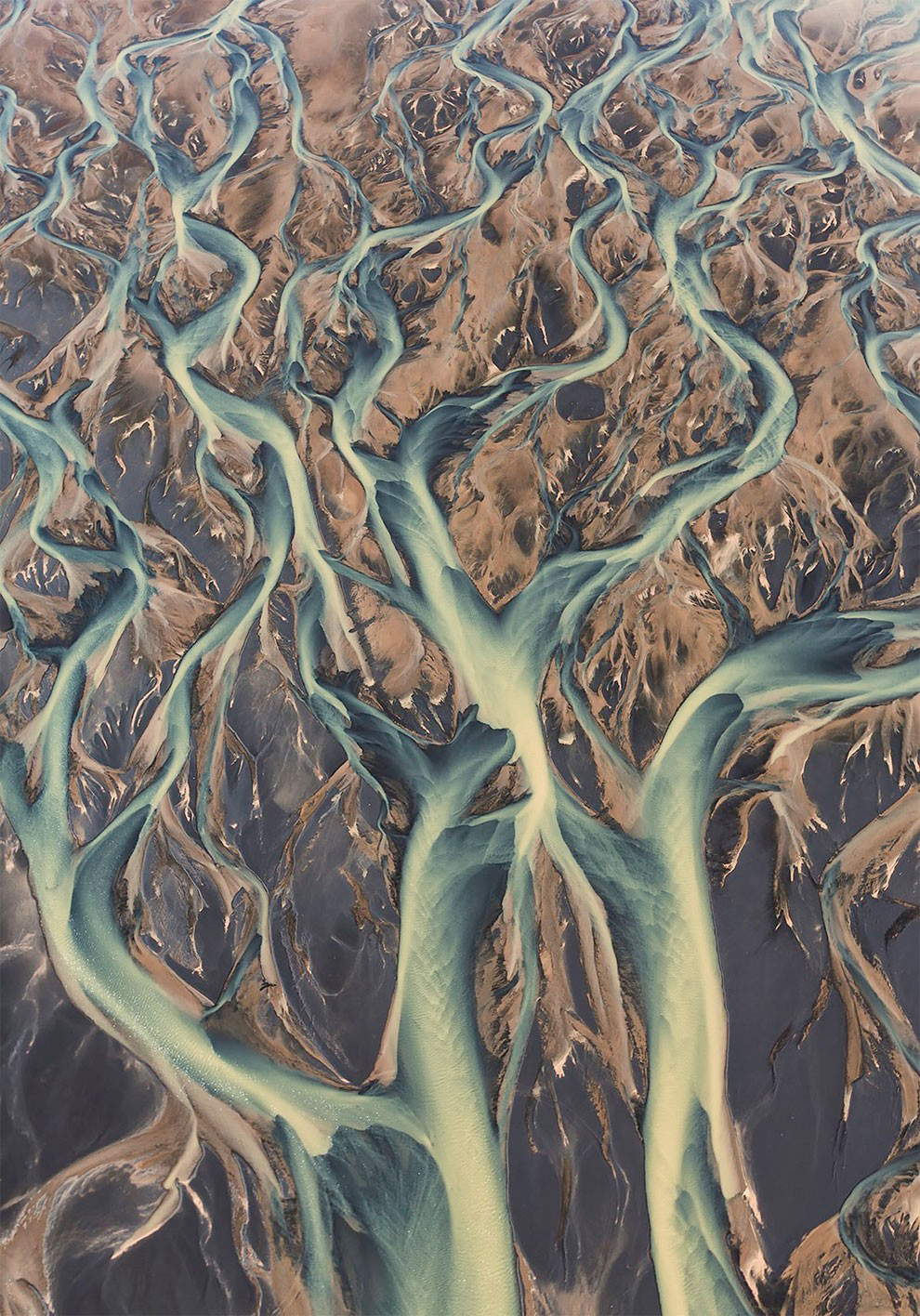 13. Wild Horses, Kimberley, Australia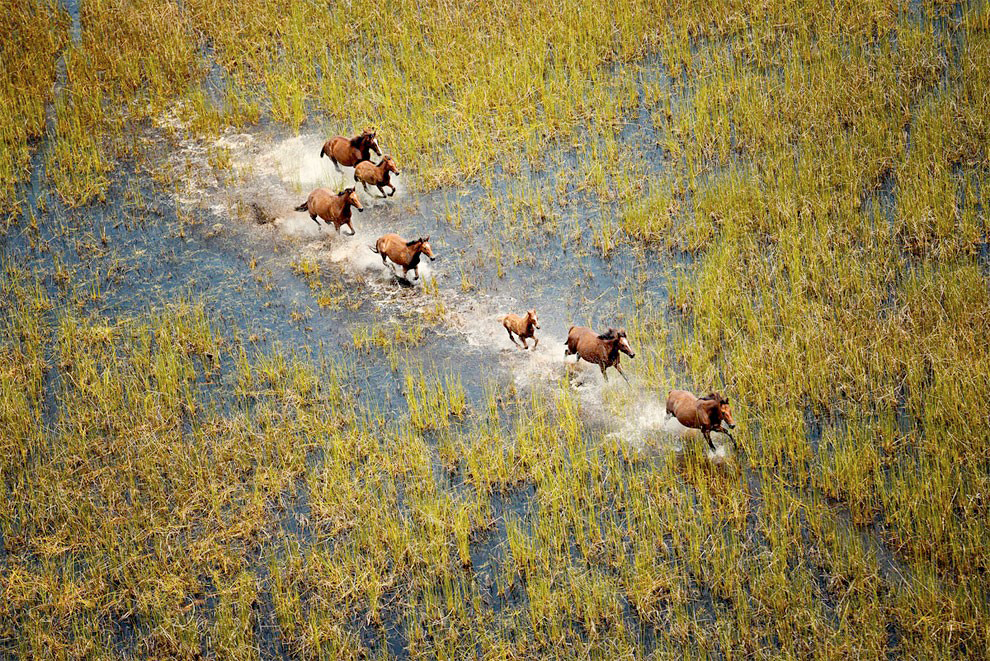 14. tulip fields near Voorhout, Netherlands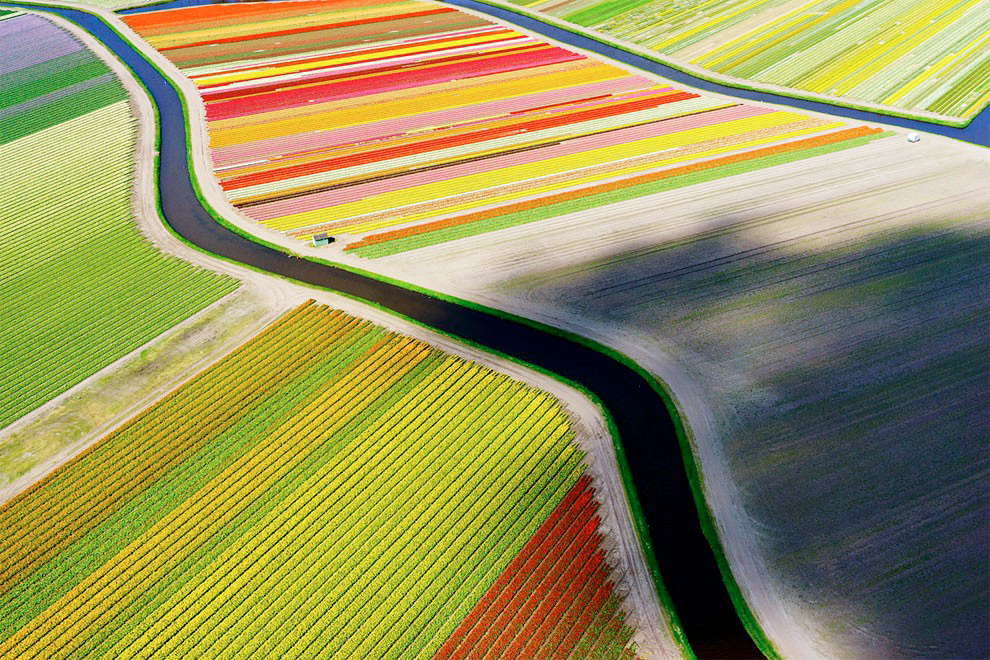 15. Bondi Beach, Sydney, Australia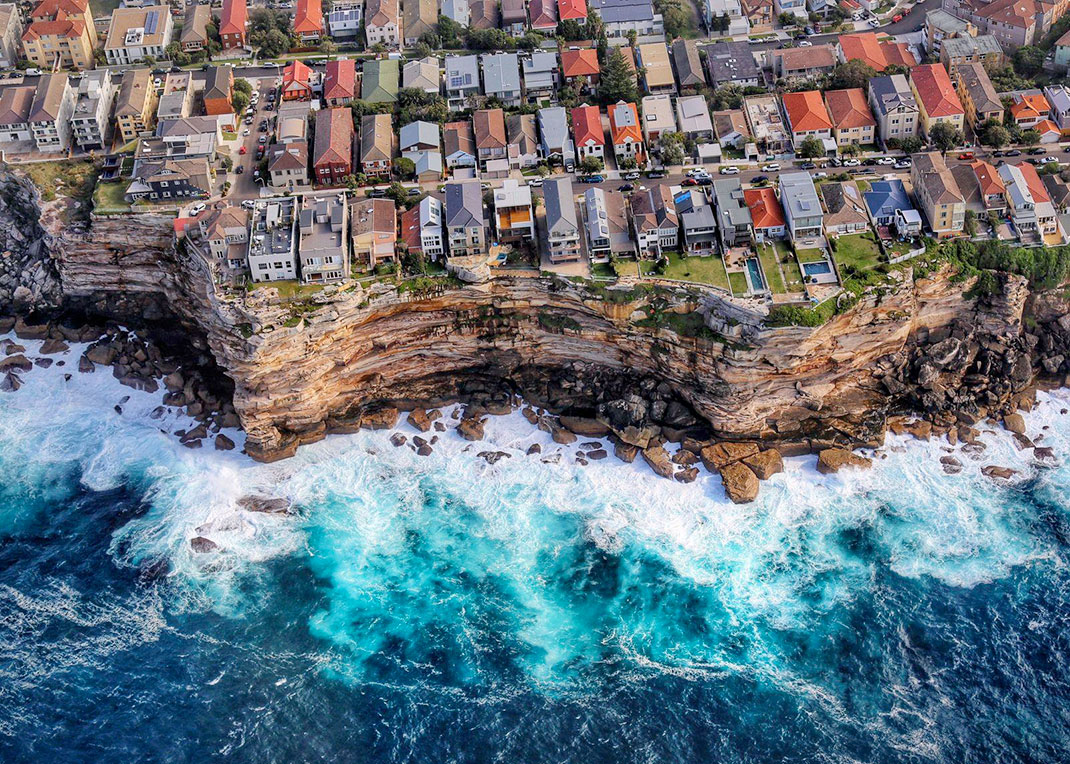 Sublime! In writing, we were fascinated by these amazing views both colorful and strange. Some images seem almost unreal, it reminds us also 10 other great pictures of the same competition. Whic picture has impressed you the most? That of the tulip fields, the wild horses galloping or another?