Nowadays, it is possible to make amazing and complicated objects using 3D printing, but they are usually formed from plastic. But with the Voxel8, this could all soon change. This printer can integrate electronics into a project. A new technique that we propose you to discover through the video below.
In recent years the 3D printing has made ​​tremendous progress. It has already been used to build many homes and may well be the future of the manufacturing. But in spite of its simplicity and cost, it is used to print objects in plastic. The Voxel8 team offers an innovative solution to extend this concept.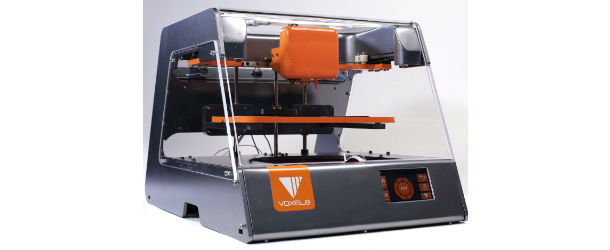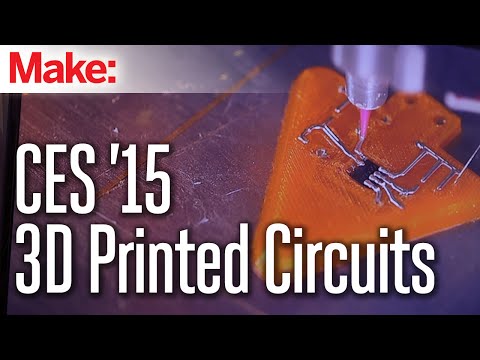 In addition to a polymer, their 3D printer can also used a conductive paste as filament to be incorporated directly to incorporate electronic circuit into an object. The idea is to print a project in one go, without having to make a circuit in advance. This method also reduces the number of materials used, simplifies the development of new objects and allows perfect integration of electronics, thus reducing its final size.