Boston Dynamics engineers have developed a very impressive robot. Named as Atlas, this humanoid machine is designed to stand in all circumstances, even if it receives a substantial perturbations  or is walking on a rough terrain. We make you discover this very promising mechanical biped that walks almost as well as you.
Atlas is the flagship robot of the US company Boston Dynamics. It measures 1.80 meters tall, weighs about 165 kg and has four articulated limbs, two arms and two legs. The robot was designed to travel over rough terrain without falling down even if hit by small objects. It knows how to stand on one foot and maintain balance as a human would by using its body parts.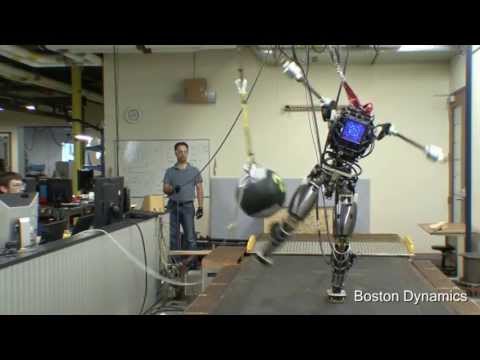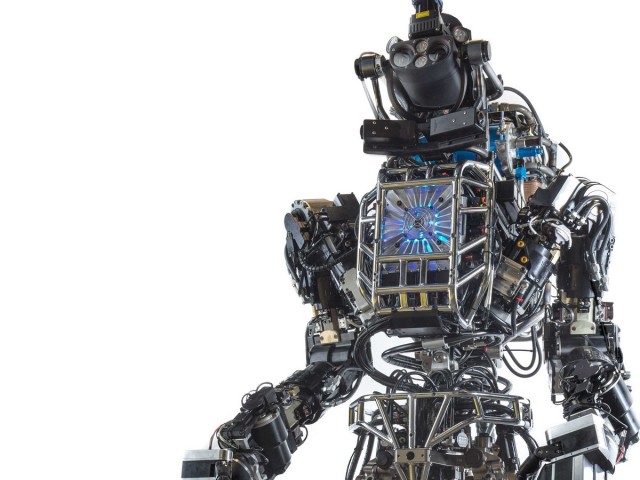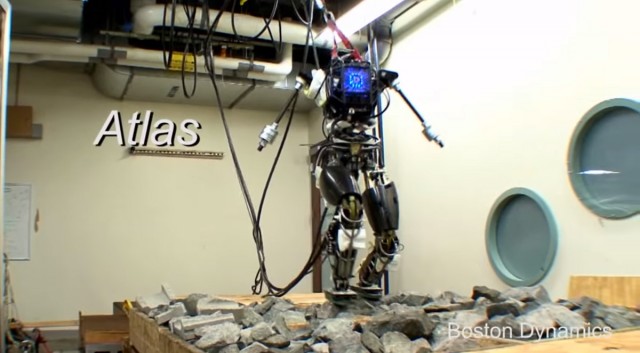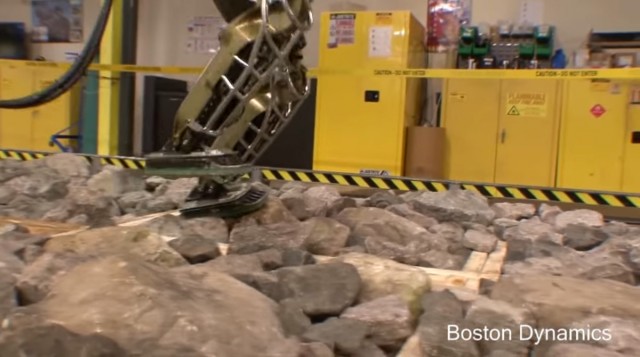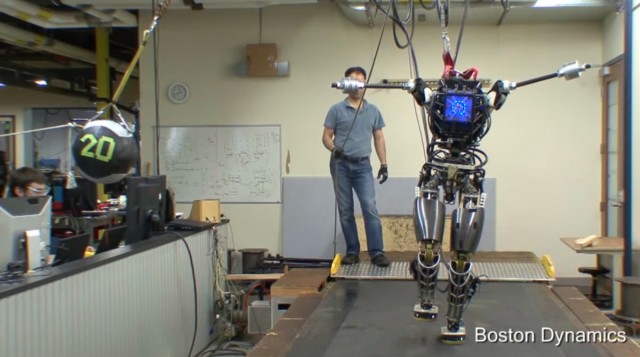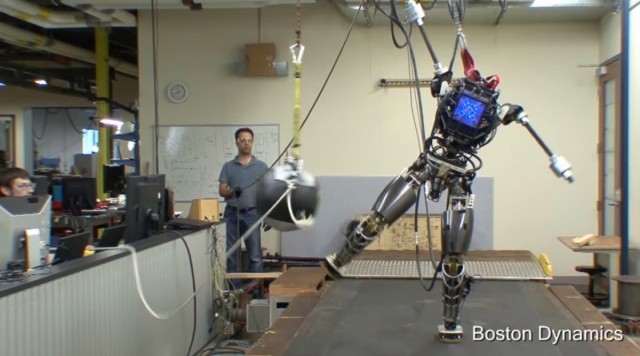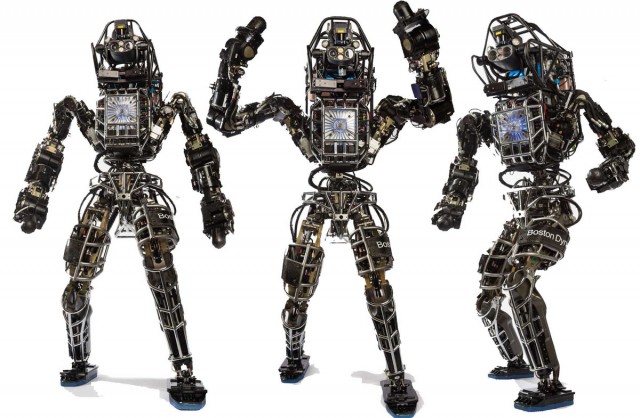 Atlas is really a fascinating robot! Congratulations to its creators, we hope it will find many useful applications in services such as rescuing people in avalanches or landslides. Boston Dynamics is the same company which was behind the development of The same creators are not at their first attempt since they have already developed this very rapid mechanical cat . Do you think this type of biped robot will be able to replace human rescuers?