Slow motion photography usually requires a lot of technical and expensive equipment. That said, a British start-up has risen to the challenge of designing a cost effective and ultra fast flash to easily photograph moving objects. With Vela One, you can now capture all you want with a precision of half microsecond!
The high speed Vela One is, to date, the fastest flash ever created. Developed as a result of crowdfunding campaign on Kickstarter by a London startup, it offers the ability to capture the scenes with a duration of only 2 millionth of a second. Designed to work with any type of DSLR camera. This new innovation takes the practice of slow motion photography to a whole new level. So much so that this ultra-fast flash allows us to capture a gunshot in flight.
According to its creators, this is the first time that a flash offering such a precision has been produced at such a low price. Thus, if the young startup gathers the minimum amount of funds required to launch its product, this revolutionary accessory will be on sale at a price of around €980, which is still relatively reasonable, taking into account the technical specifications of this high speed flash.
To ensure that the Vela One is affordable, its creators have used cheap LED lights rather than the conventional ultra bright LEDs (500lm). "After months of experimentation, we have developed a circuit that drives LEDs 9 to 20 times brighter than expected, without damaging or overheating, and emits up to a million lumens" explains Matt.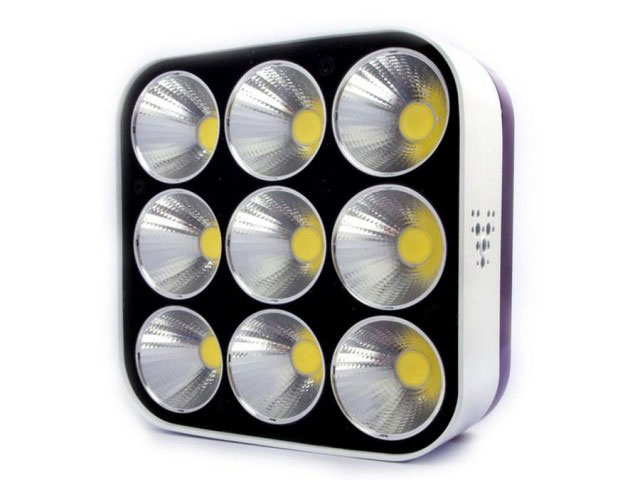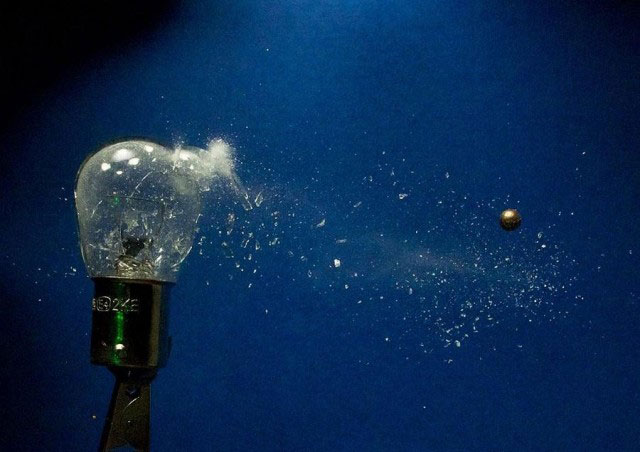 This ultra fast flash is really great fun! We really loved the concept of Vela One and photo enthusiasts would dream to equip their cameras with this flash to take pictures in slow motion with astounding accuracy. Would you be willing to use this flash for photography at high speed?