On your first thought, old submarine mines may be a dangerous thing for you. but Mati Karmin had the ingenious idea of converting them into everyday useful objects and decorations. Perhaps seeing these decorations you would like to have them in your house forever.  
Hundreds underwater mines were used during the  World War II in the Baltic Sea and the Gulf of Finland. Once the war ended, all those mines were cleared from the sea and were no longer useful. However, the Estonian artist Mati Karmin had the idea to use them to design ultra-fashionable furniture. From the office table to the fireplace, the author has built many interesting objects. And frankly speaking, we have to admire the creativity of the artist.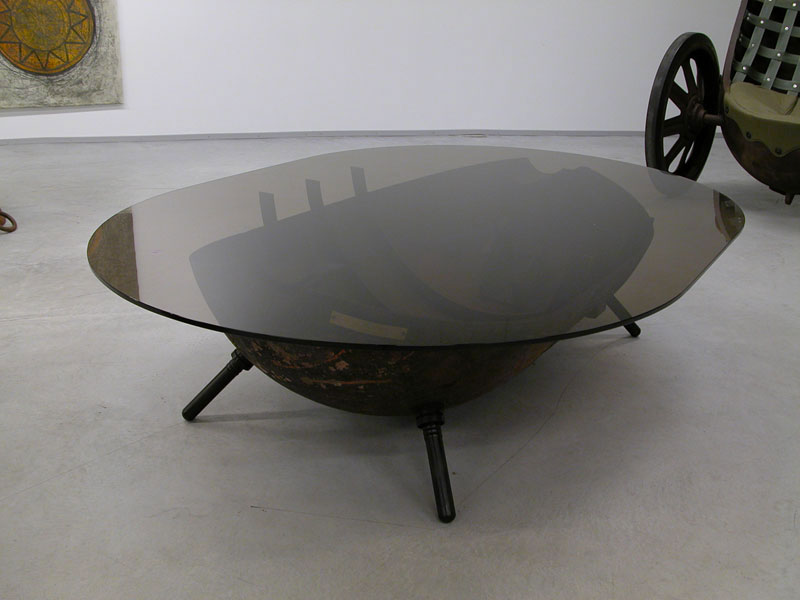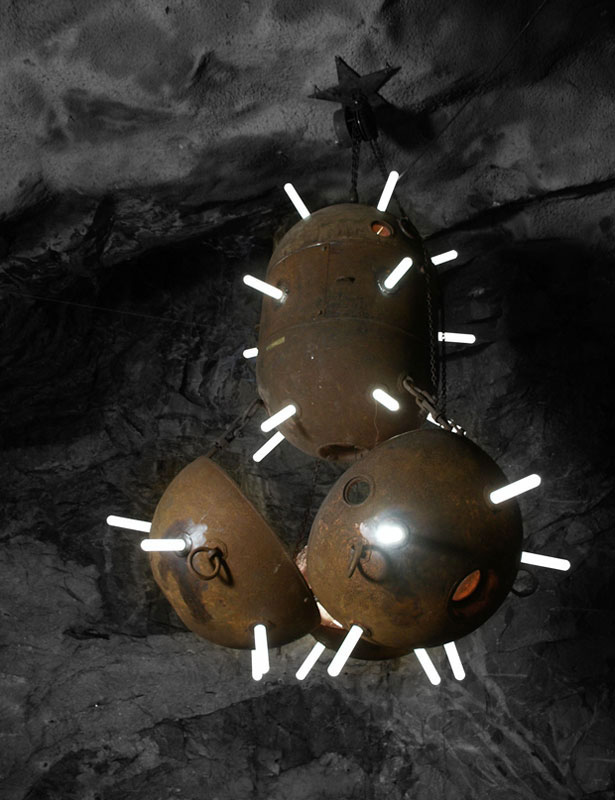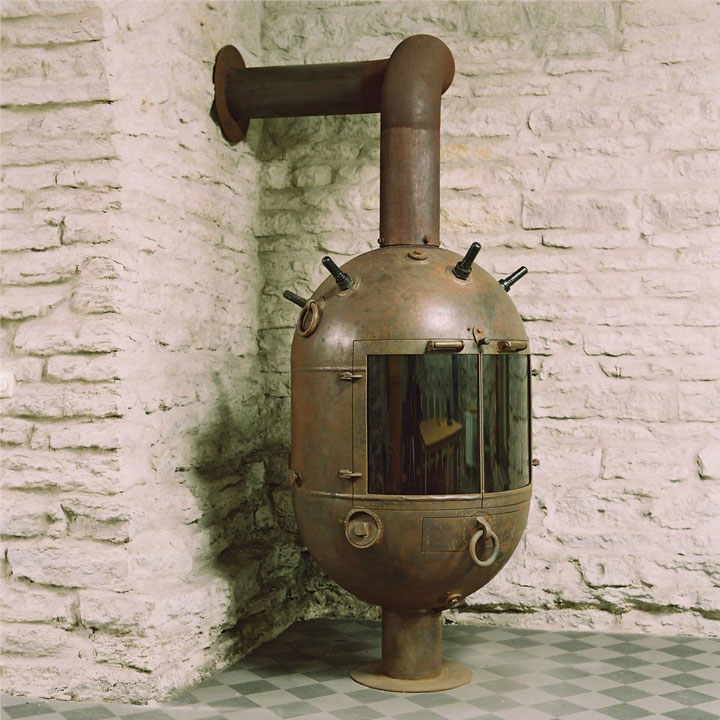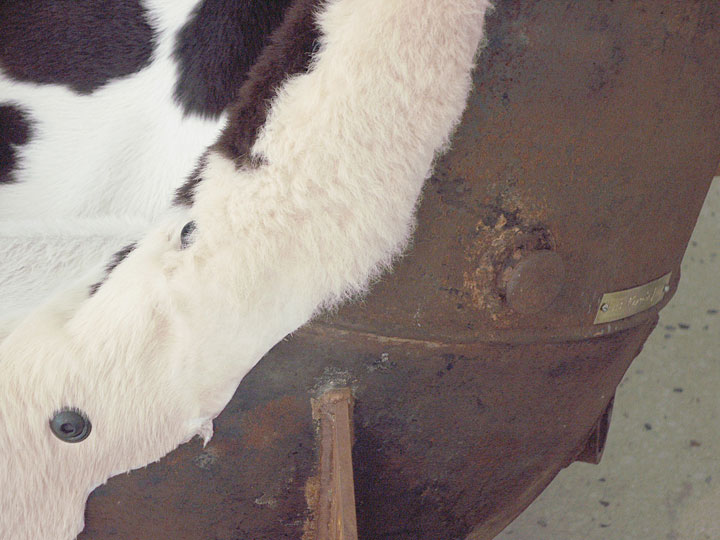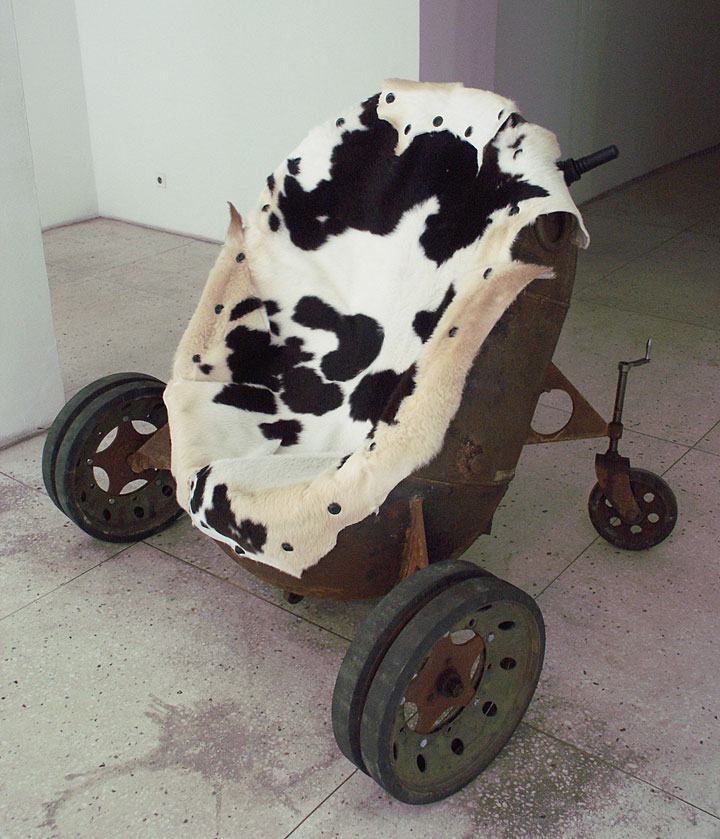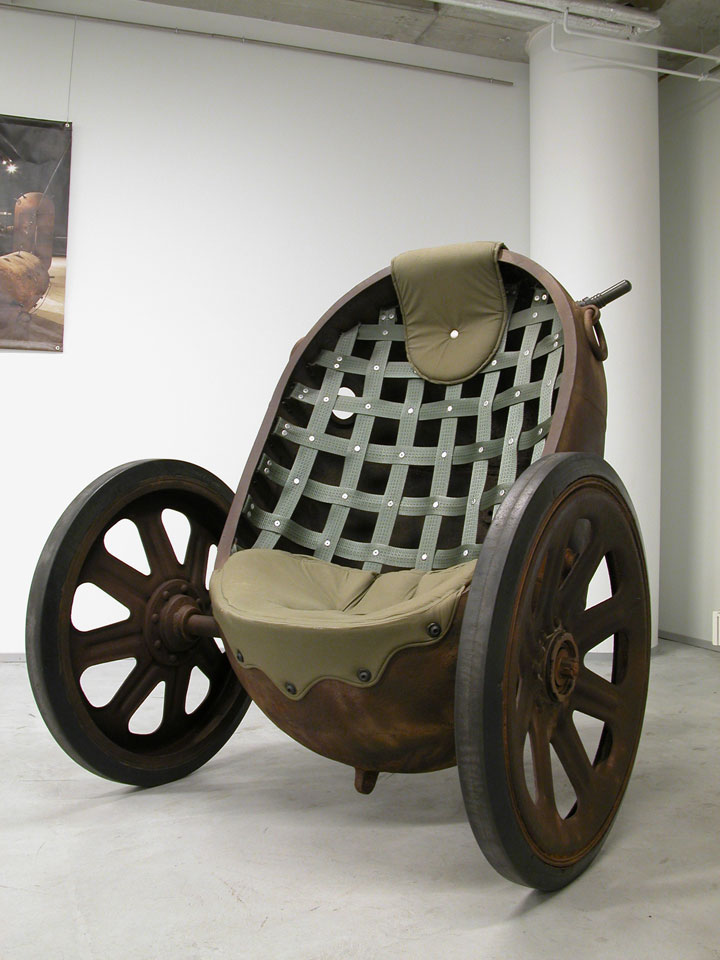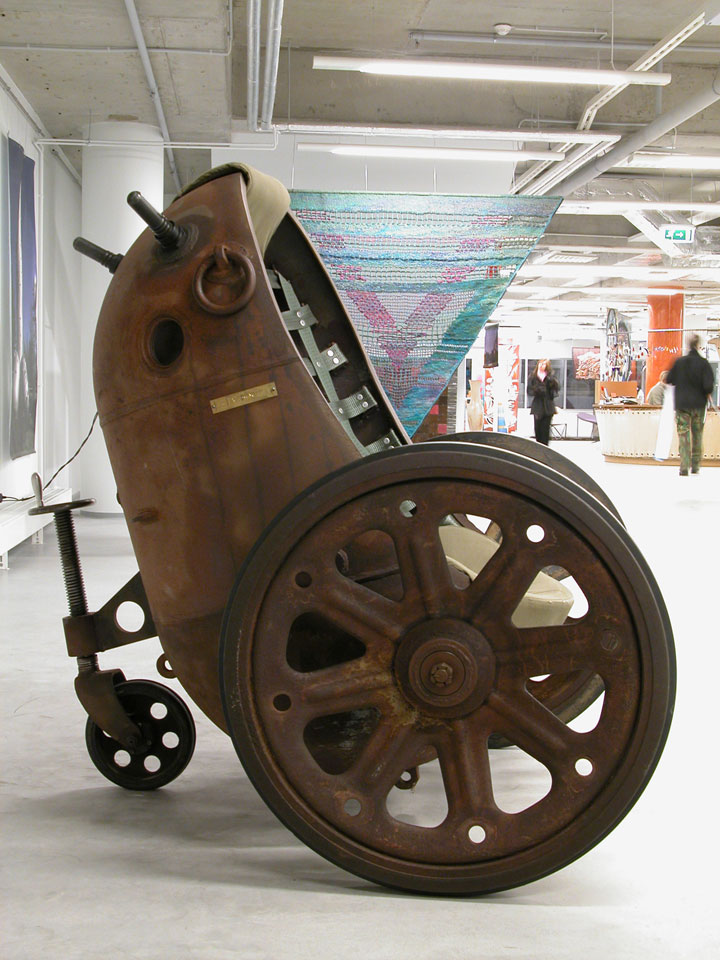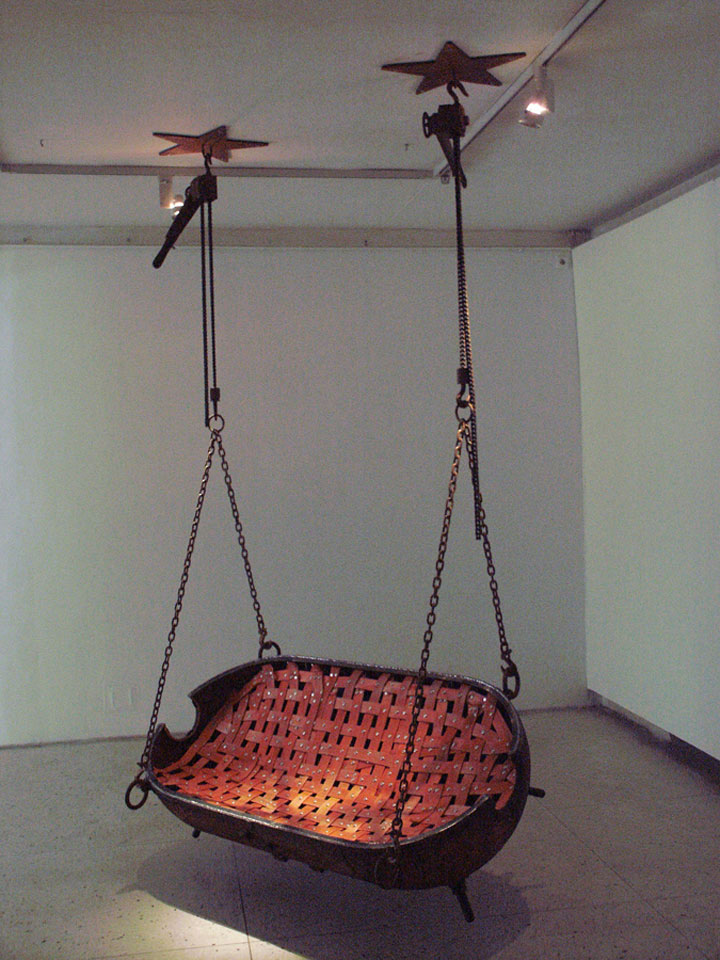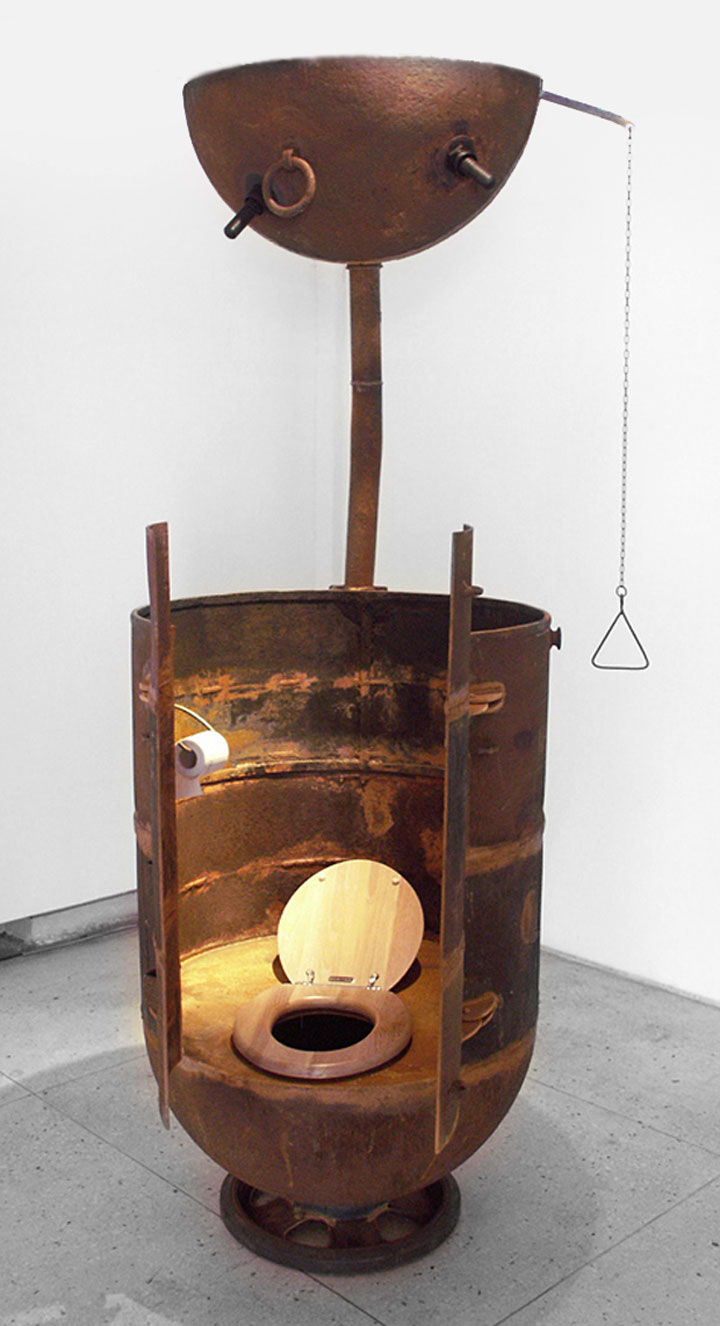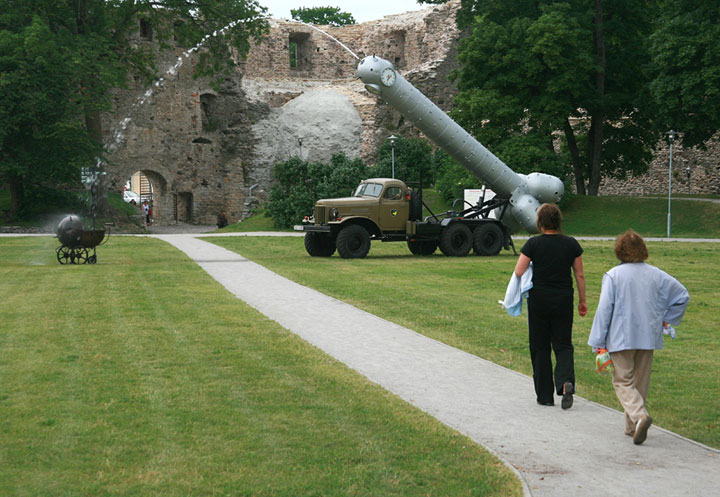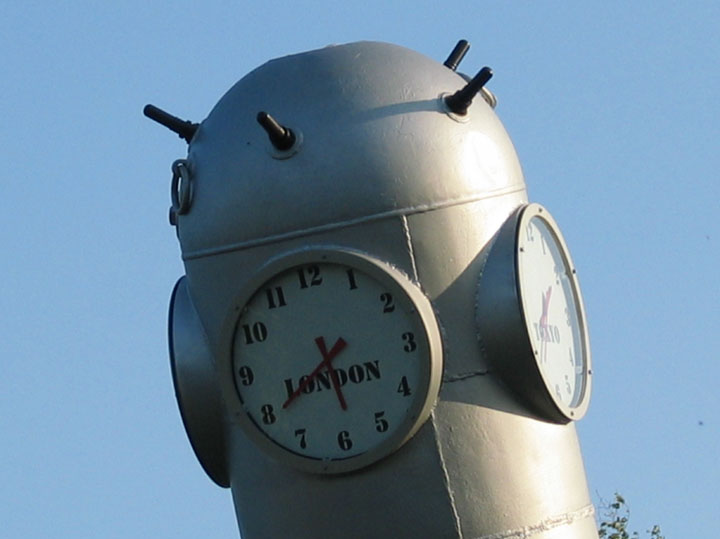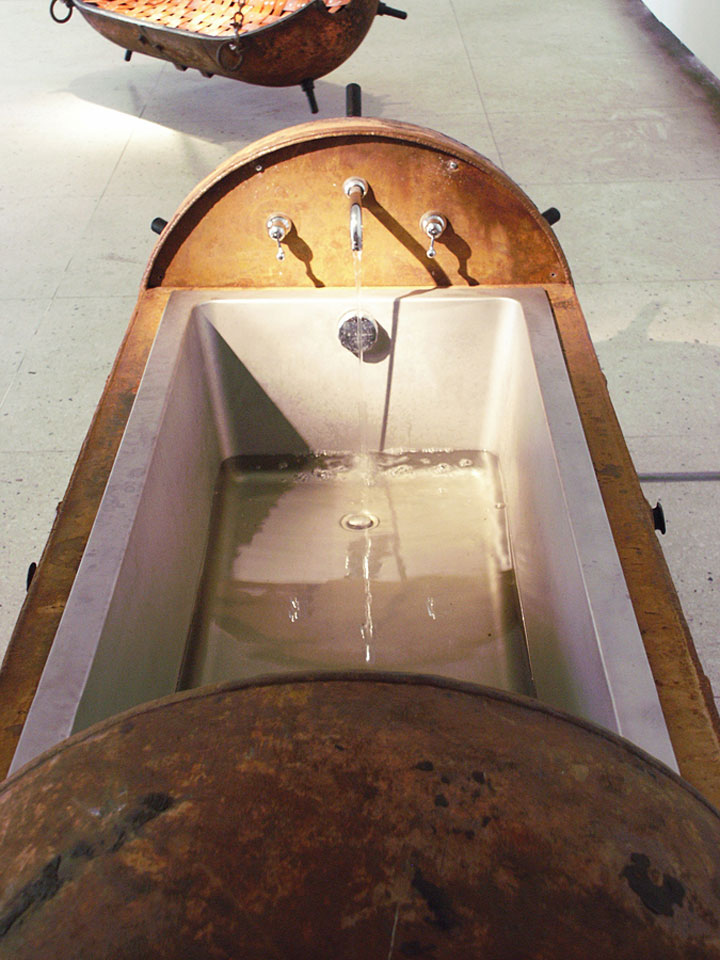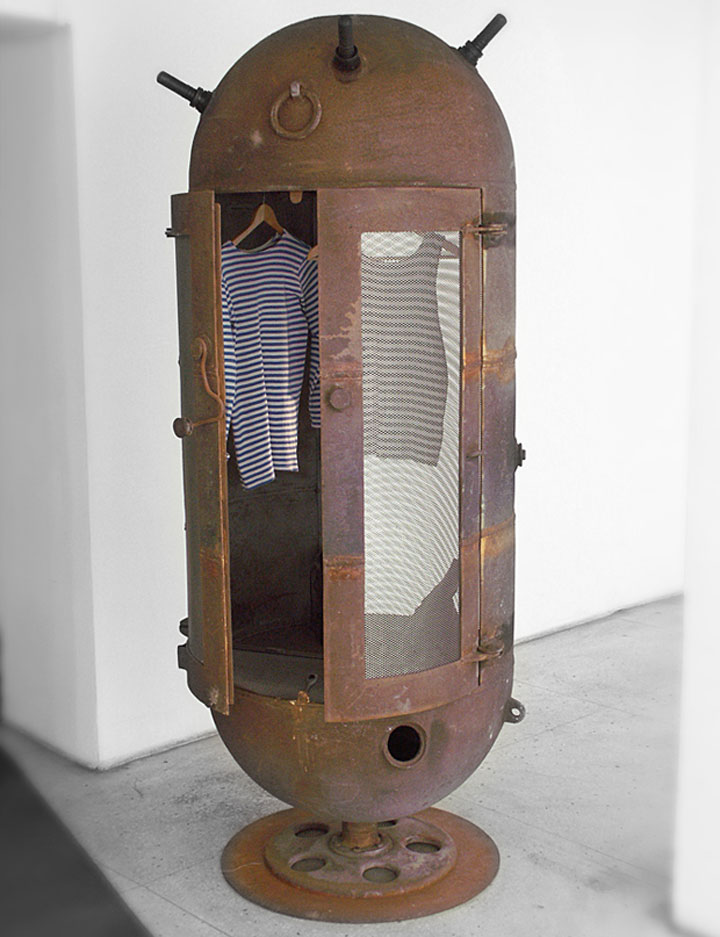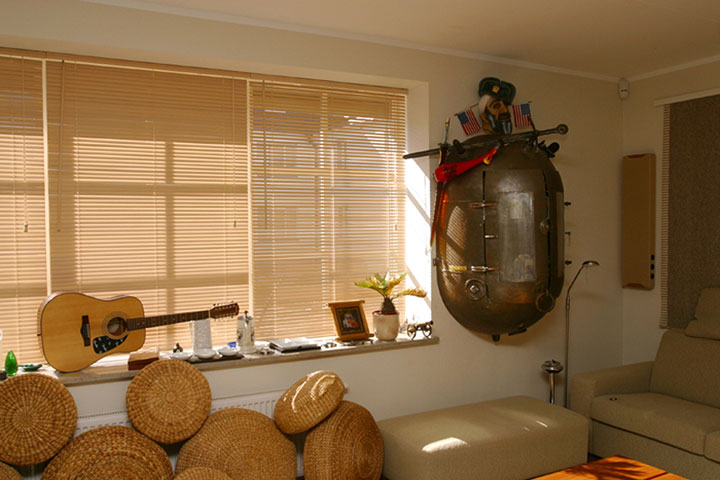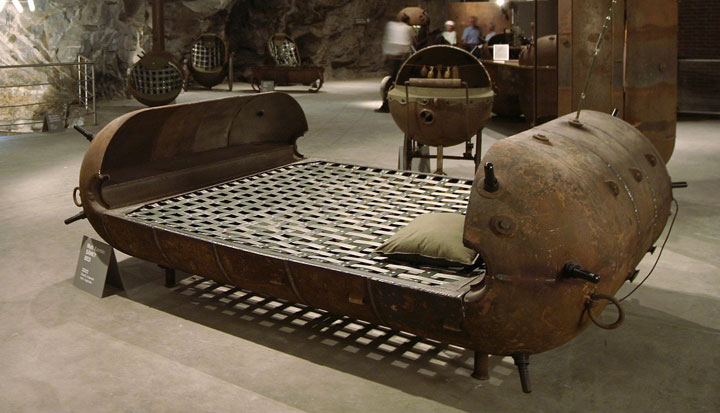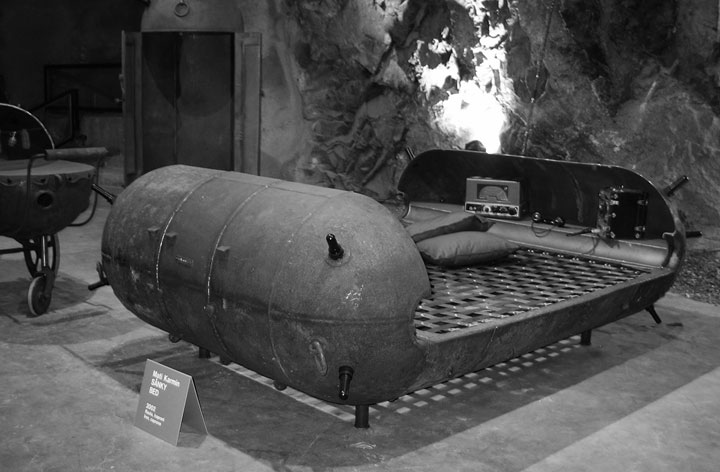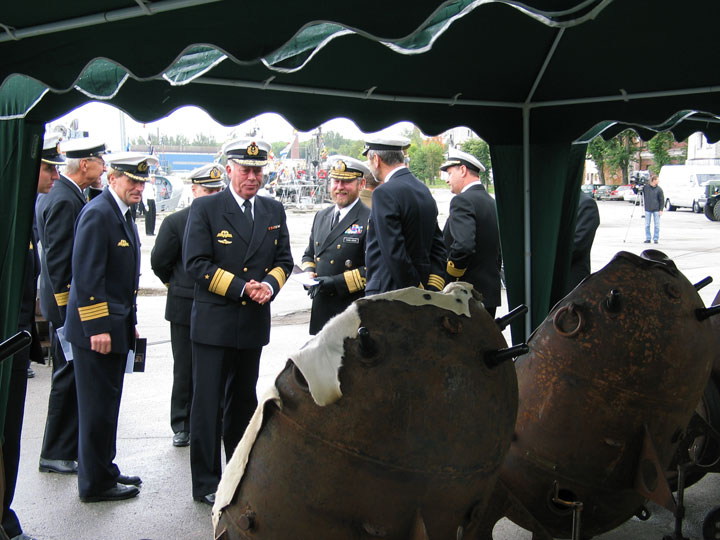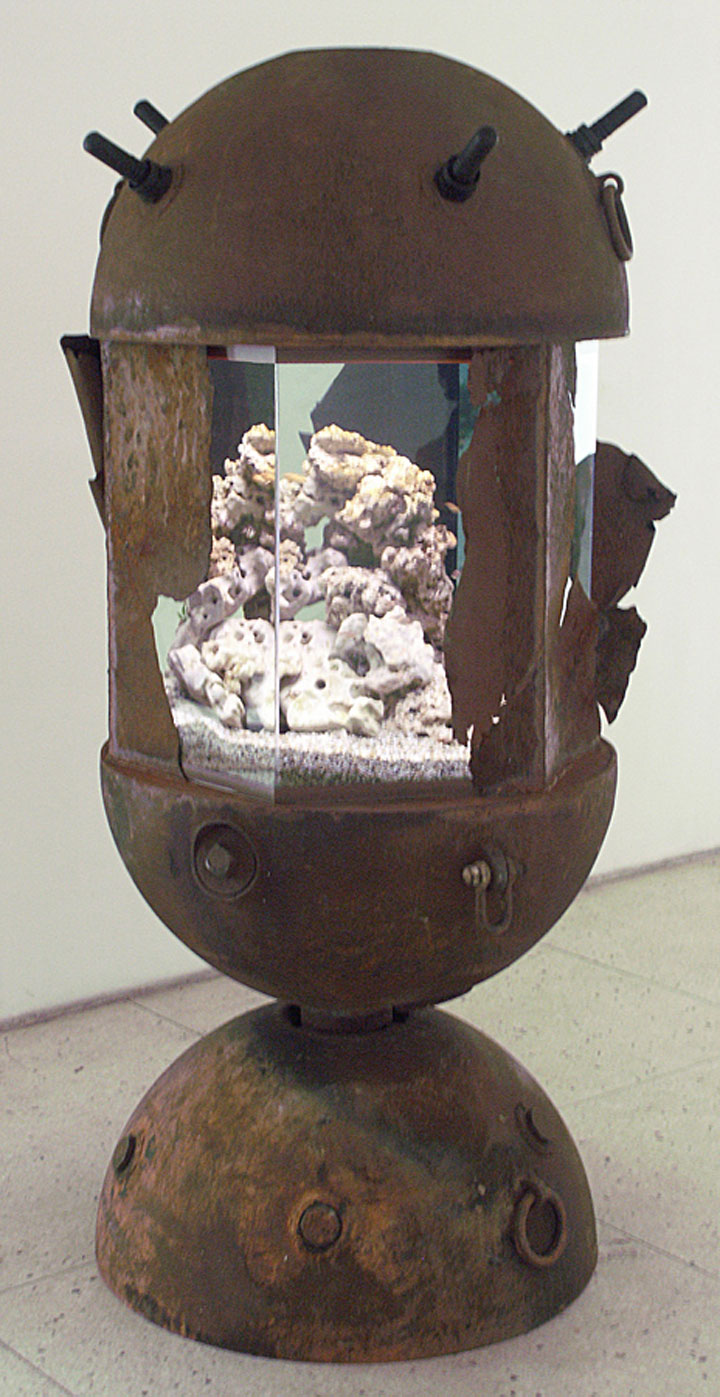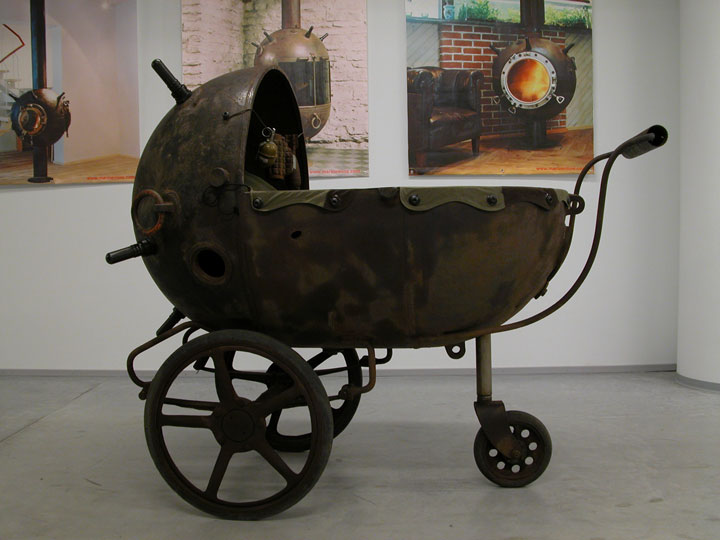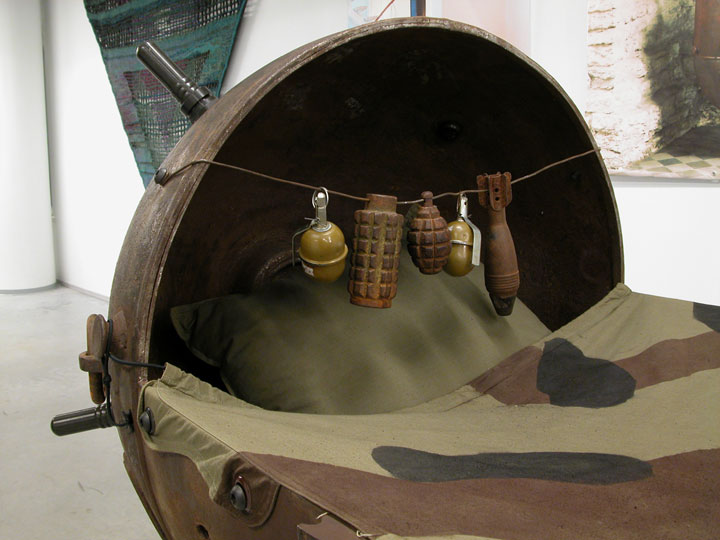 If you enjoyed the creations of Mati Karmin, you can find all his artworks on the website Marinemine . This work has even led to some exhibitions! Which one of these mine artworks did you like the most?