Cats are sometimes victims of wacky whims of their masters who conceive original ideas for clothes, hats and costumes of all kinds. And the arrival of Halloween does nothing to not help much to improve things. As a proof we present to you hilarious photographs of these 19 cats dressed as a maid, policeman or Princess Leia.
1. The maid with a mischievous look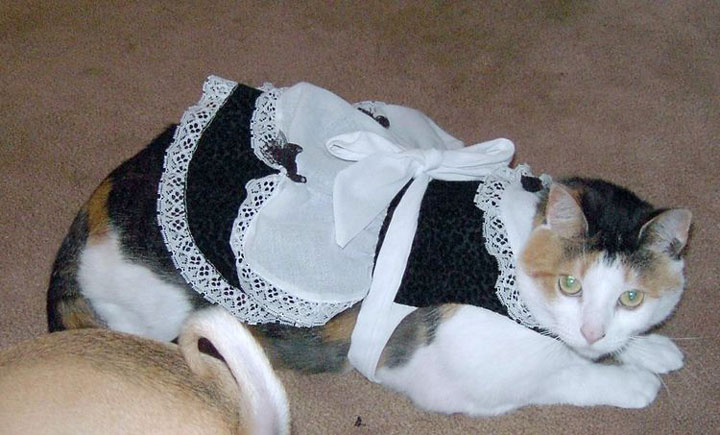 via villagevoice
 2. The feline version of Pamela Anderson in Baywatch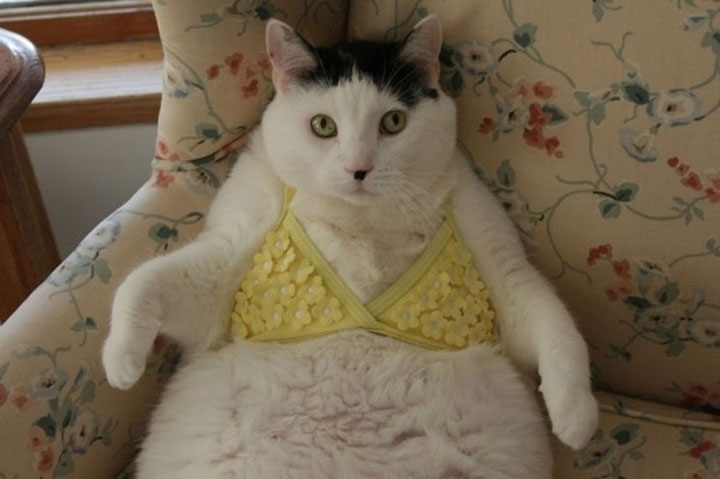 via nicegirlmeansthought
 3. Heavy metal fan (or both)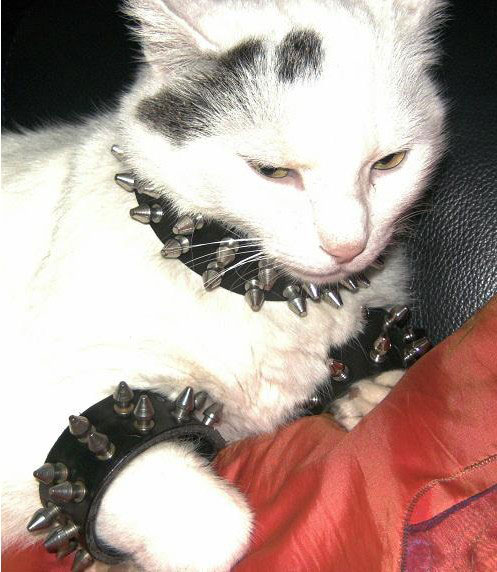 via corpsepaintkitty
 4. Gentleman look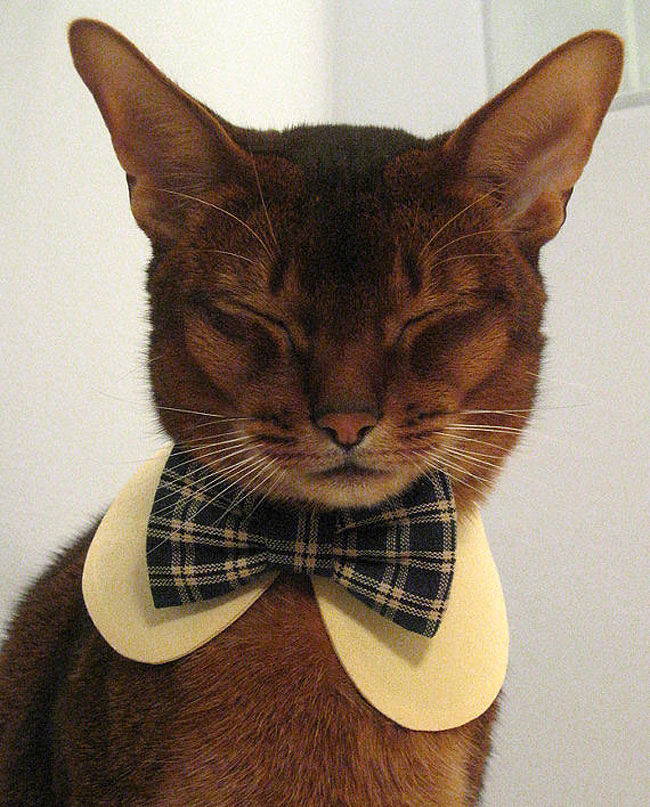 via tumblr
 5. The geek costume of Princess Leia in Star Wars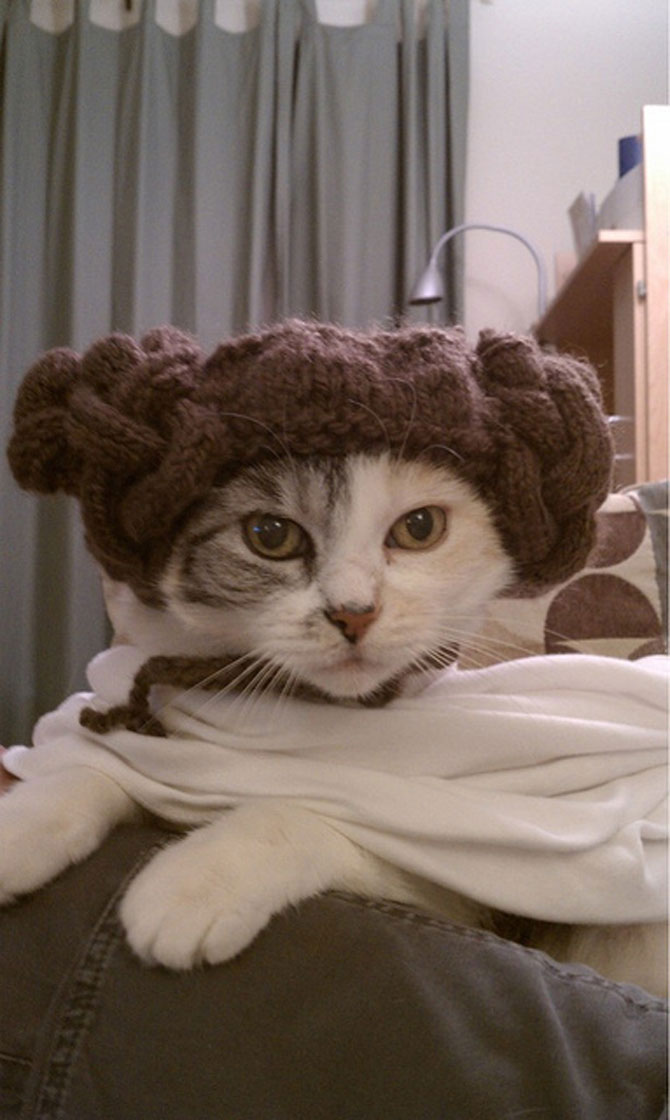 via starwarsblog
 6. The peacekeeper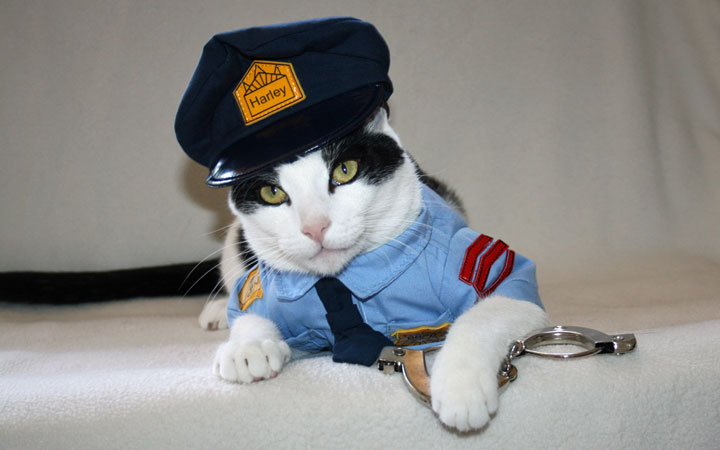 via buzznet
 7. The naughty librarian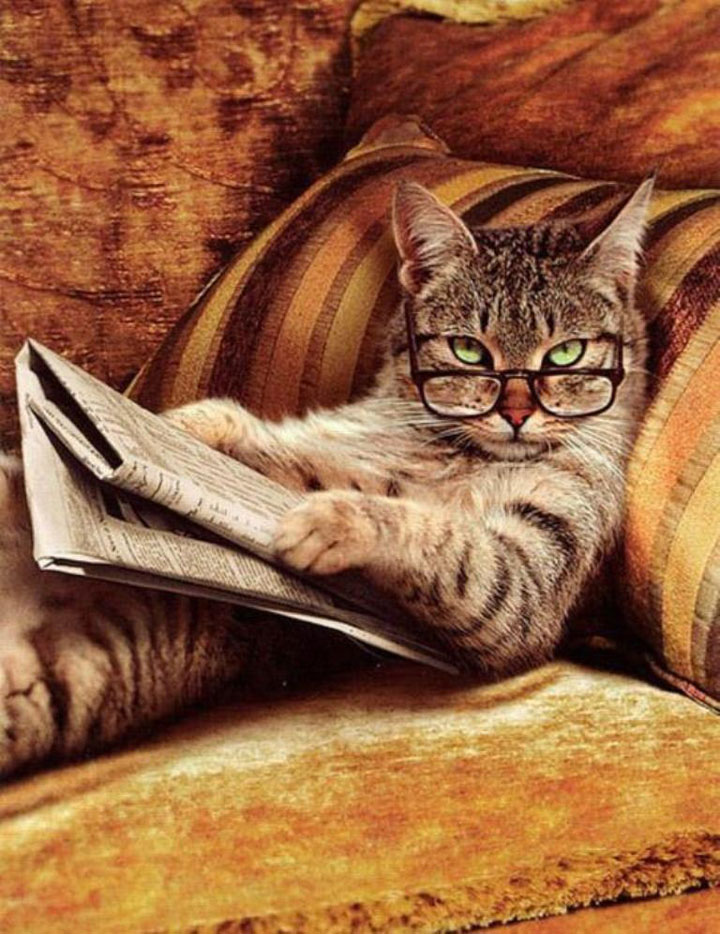 via funnyanimalsite
 8. Schoolgirl coquette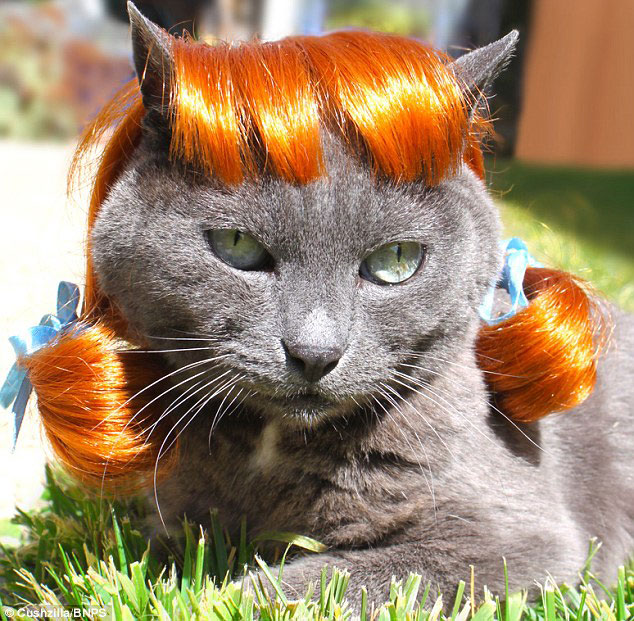 via dailymail.co.uk
 9. Sexy sailor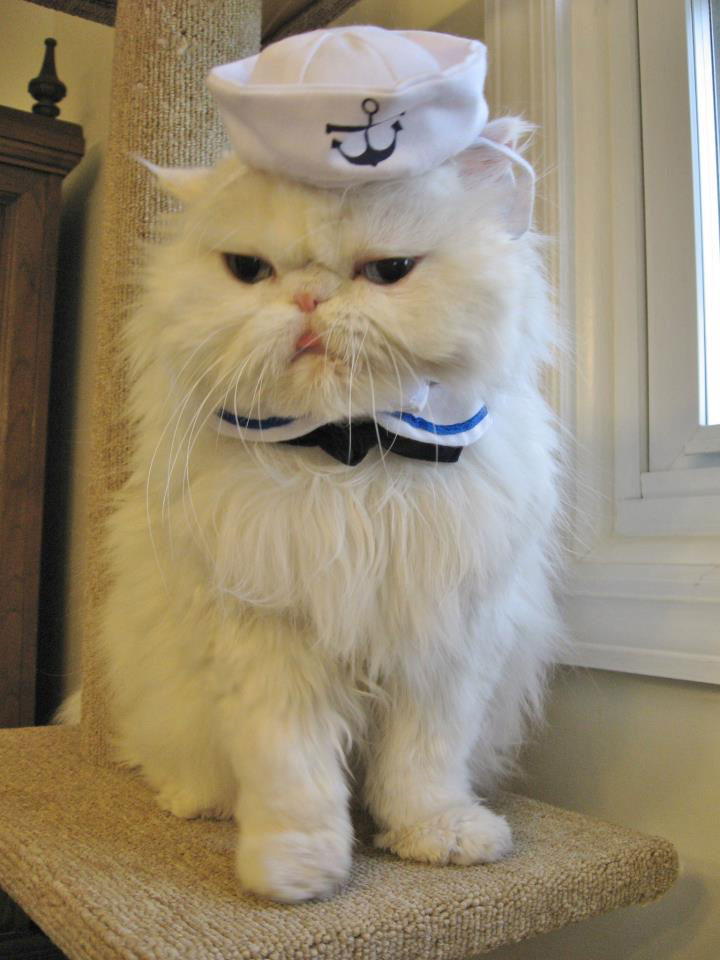 via alicewrites
 10. The evil ensorcelleuse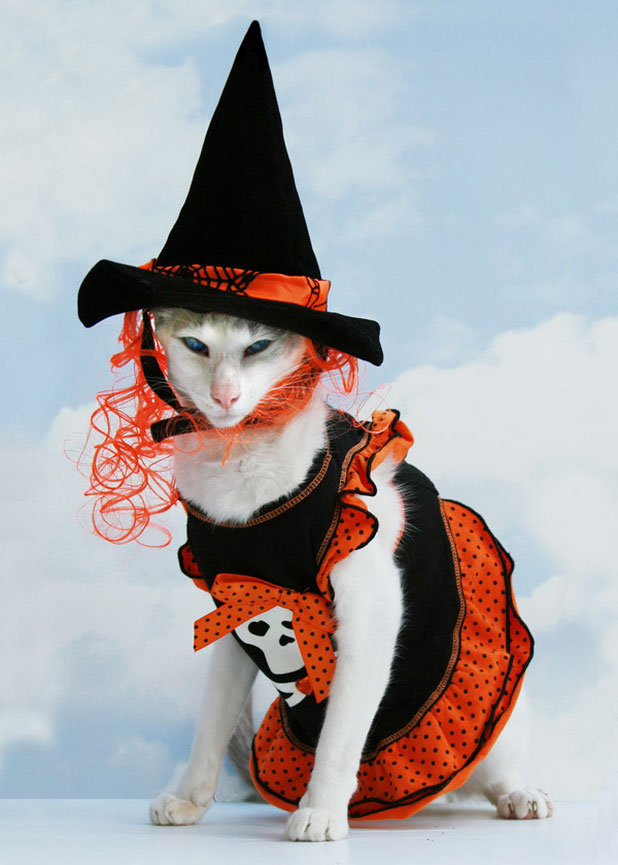 through Catster
 11. The cheerleader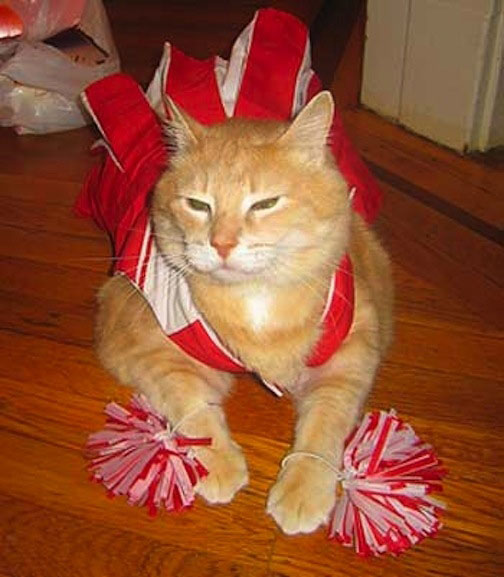 via sodahead
 12. The manly cowboy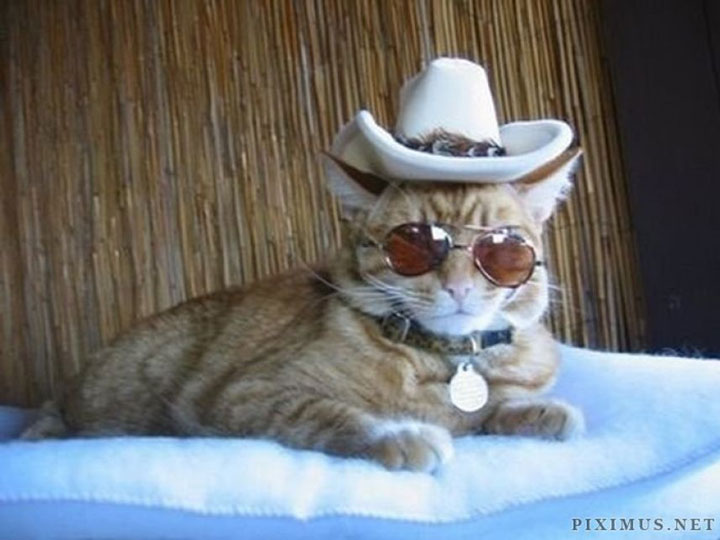 via awwwsnlols
 13. The stalk angel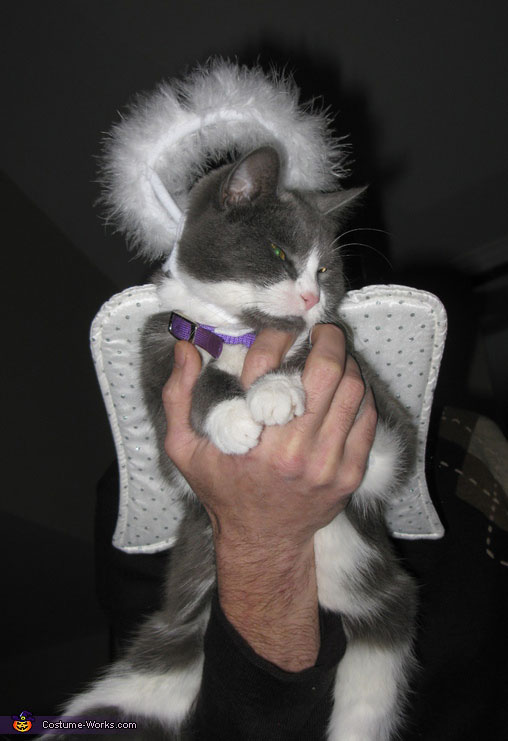 via suit-works
 14. And his evil twin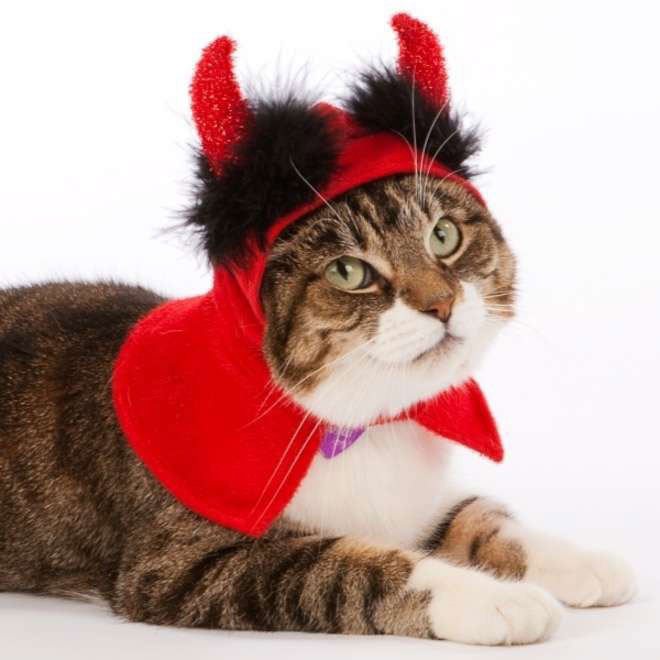 via -hosted P0.vrest
 15. Sexy rabbit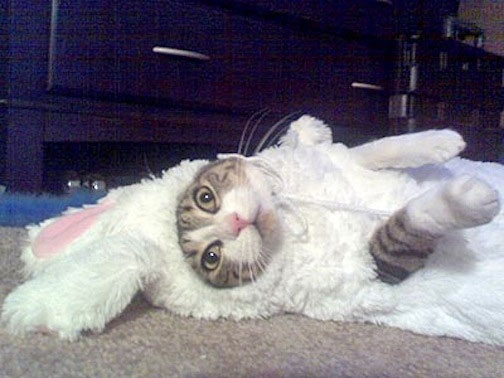 via bite.ca
 16. Dr. Meow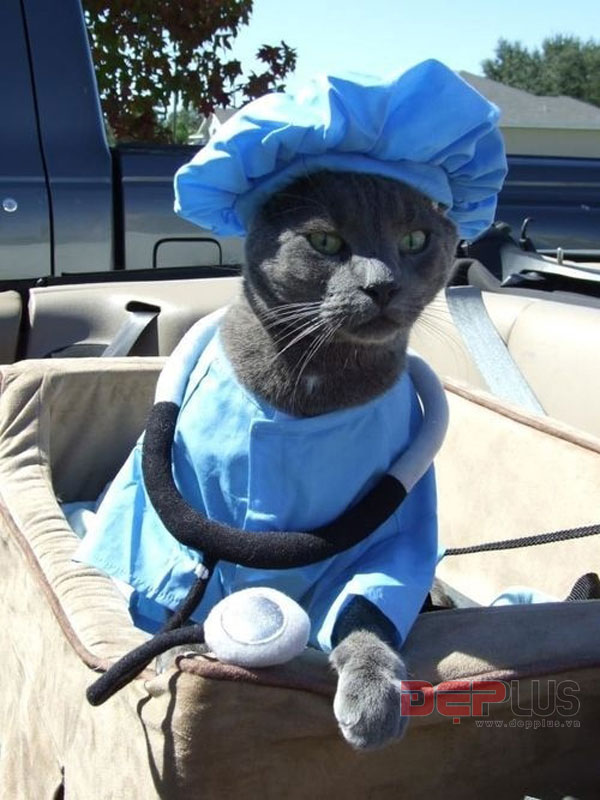 via attackofthecute
 17. The feline version of Maya, the Bee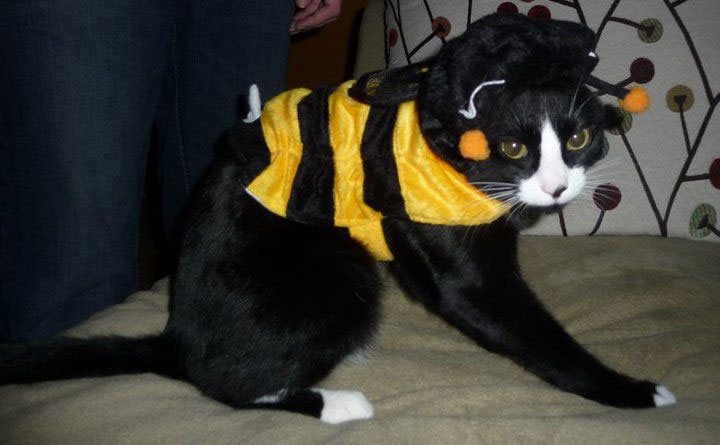 via alleycatsandangels
 18. The feline version of Bob the Builder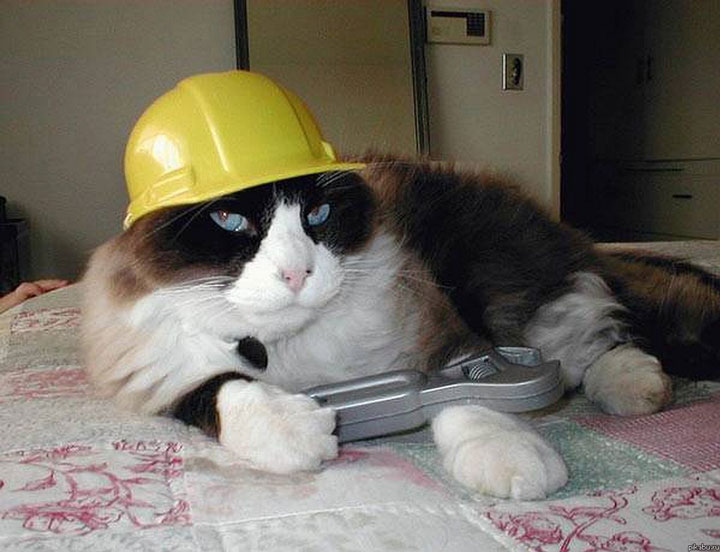 via ryan-hayes
 19. And the unapologetic nudist!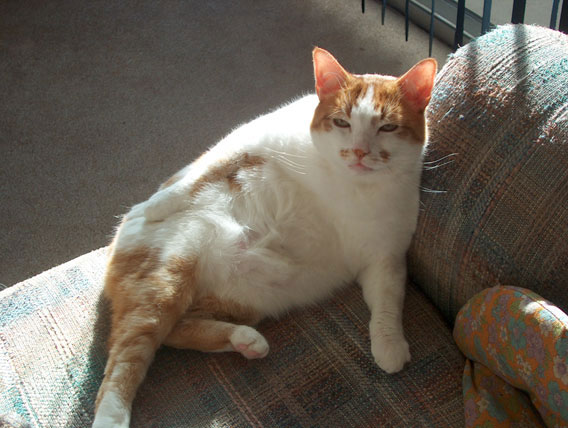 via diesel722.deviantart
Ah cats! These little fur balls chewable always make us laugh, even when they are victims of the delusionsional fantasies of their masters. Hopefully, these cats were not too bothered by these crazy costumes ;). Which of these cats made you laugh the most?