Australia is a huge country, full of beautiful and diverse landscapes. Its coastline is especially popular with travelers who appreciate its turquoise waters and coral cliffs. It is indeed a paradise on Earth. From north to south and from east to west, we have prepared a selection of the best shots of the Australian coast.

The Great Ocean Road (south-west):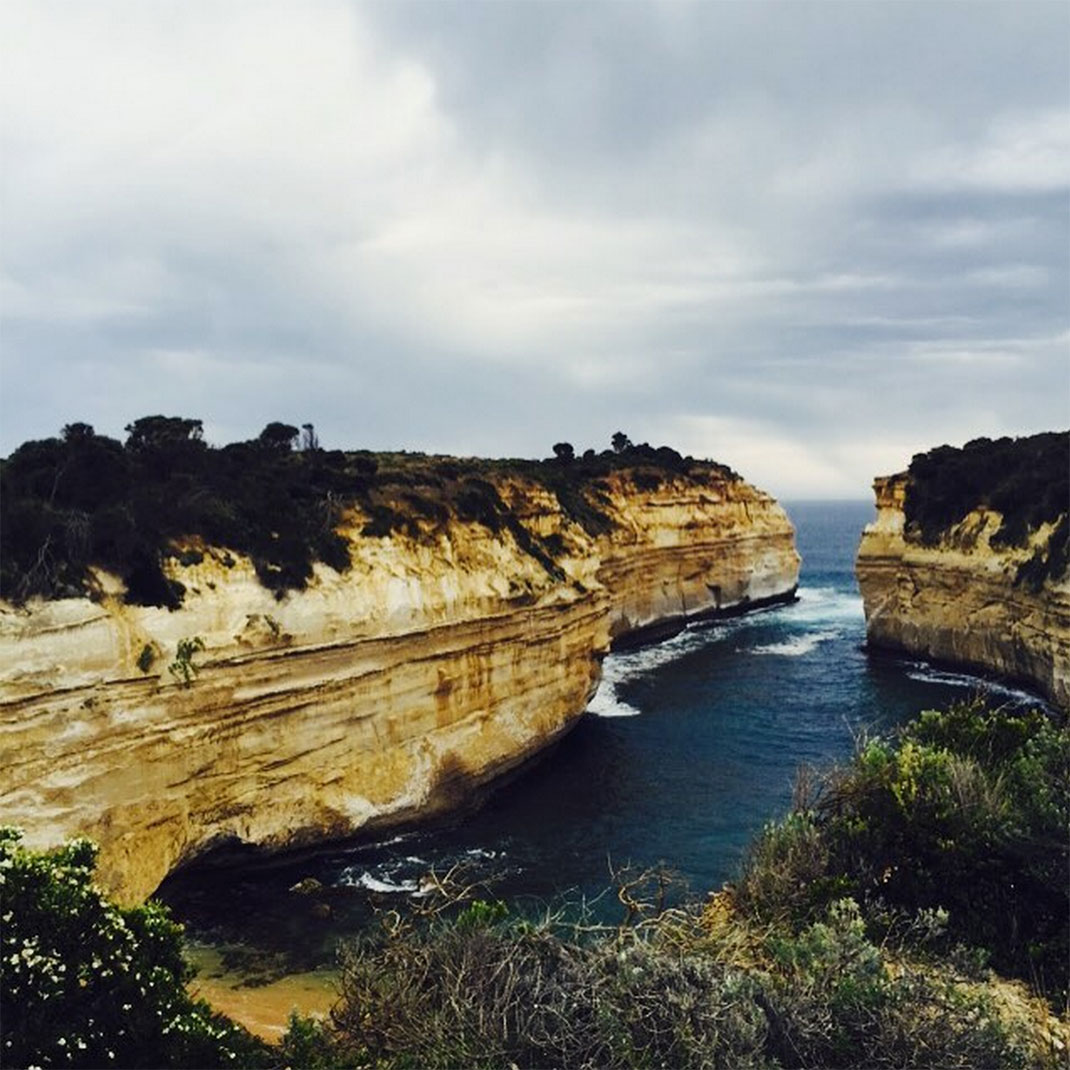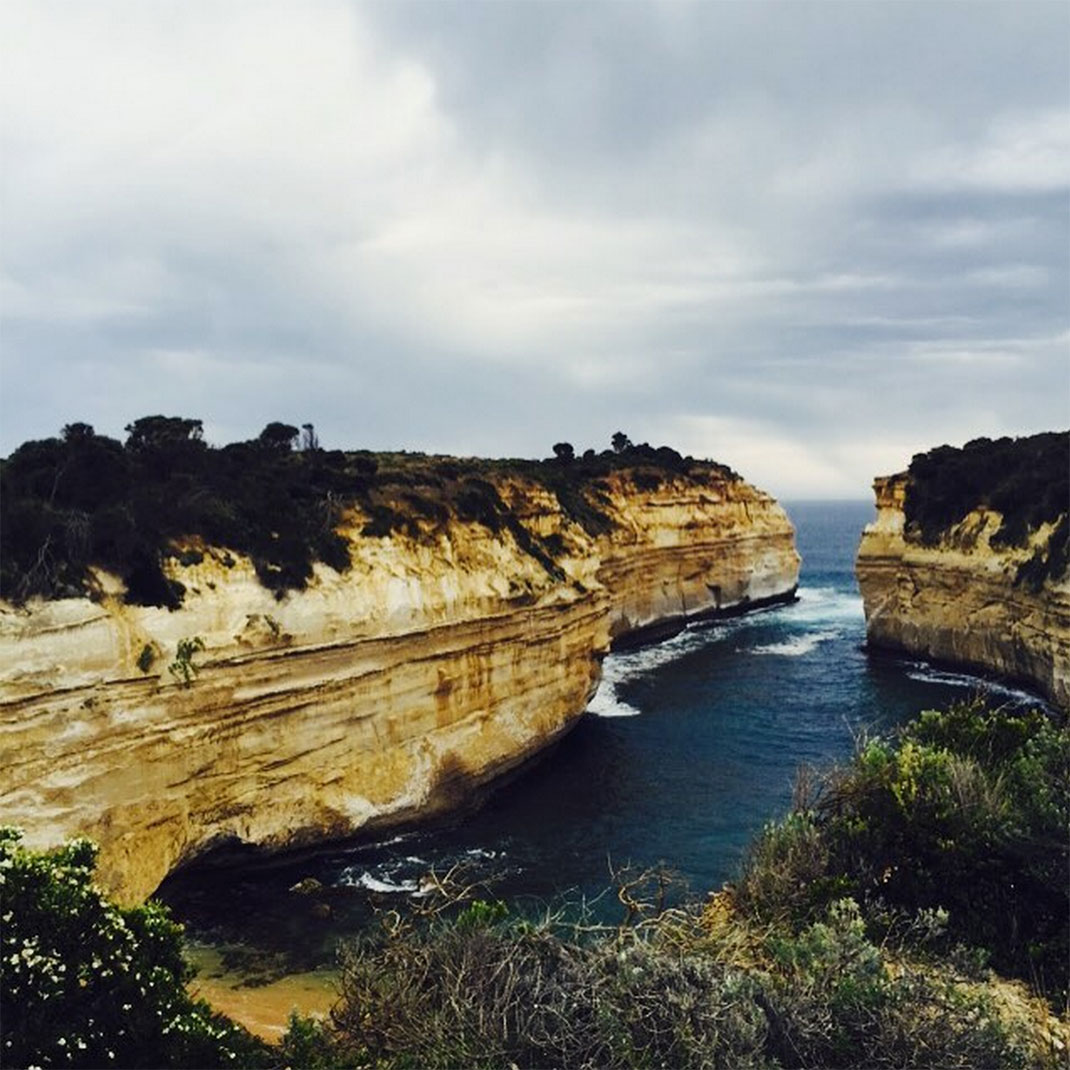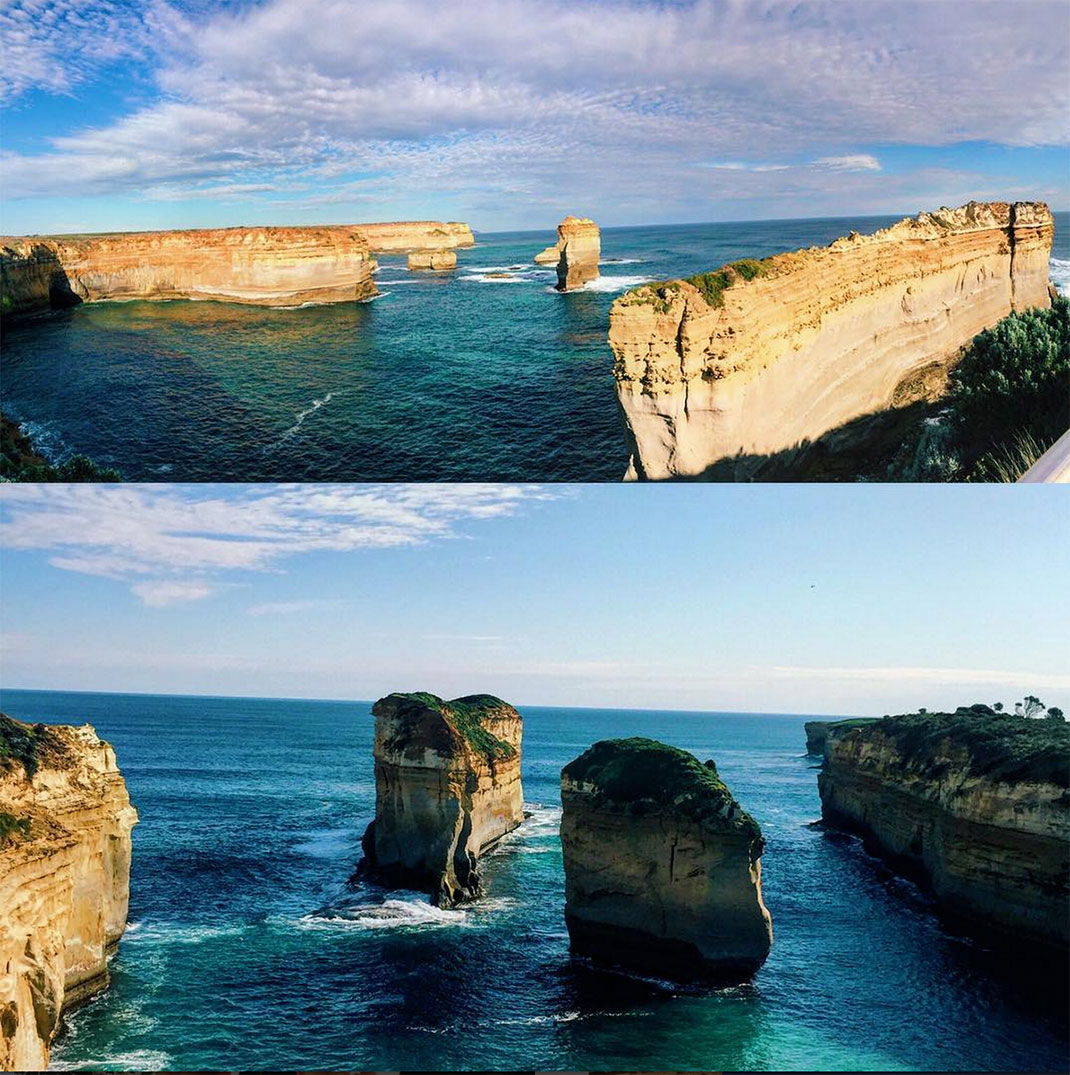 The Gold Coast (east):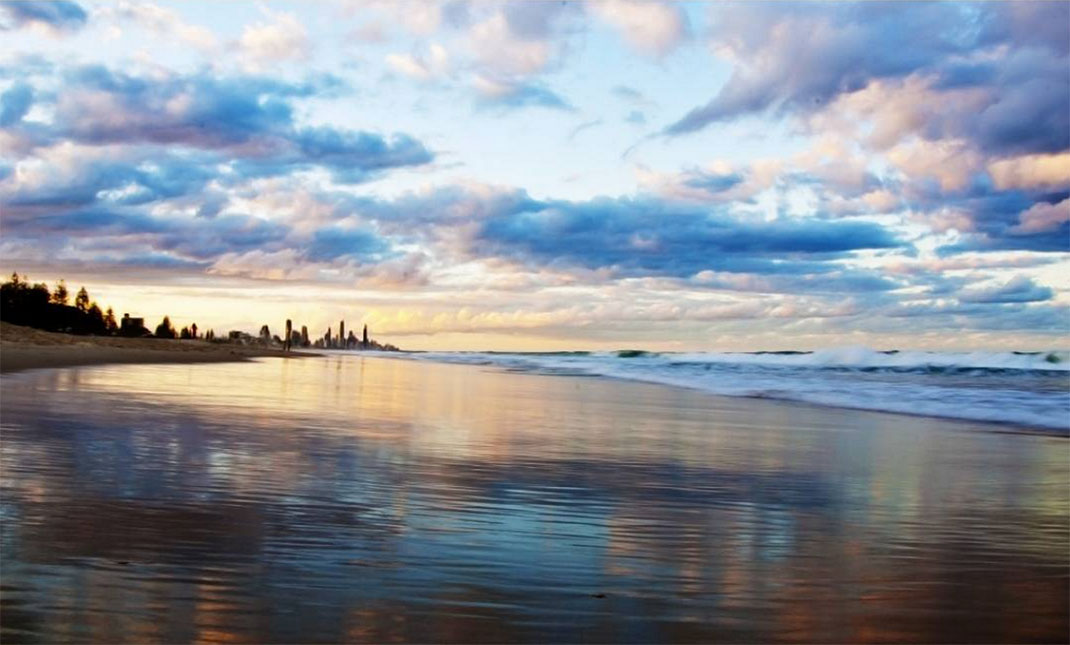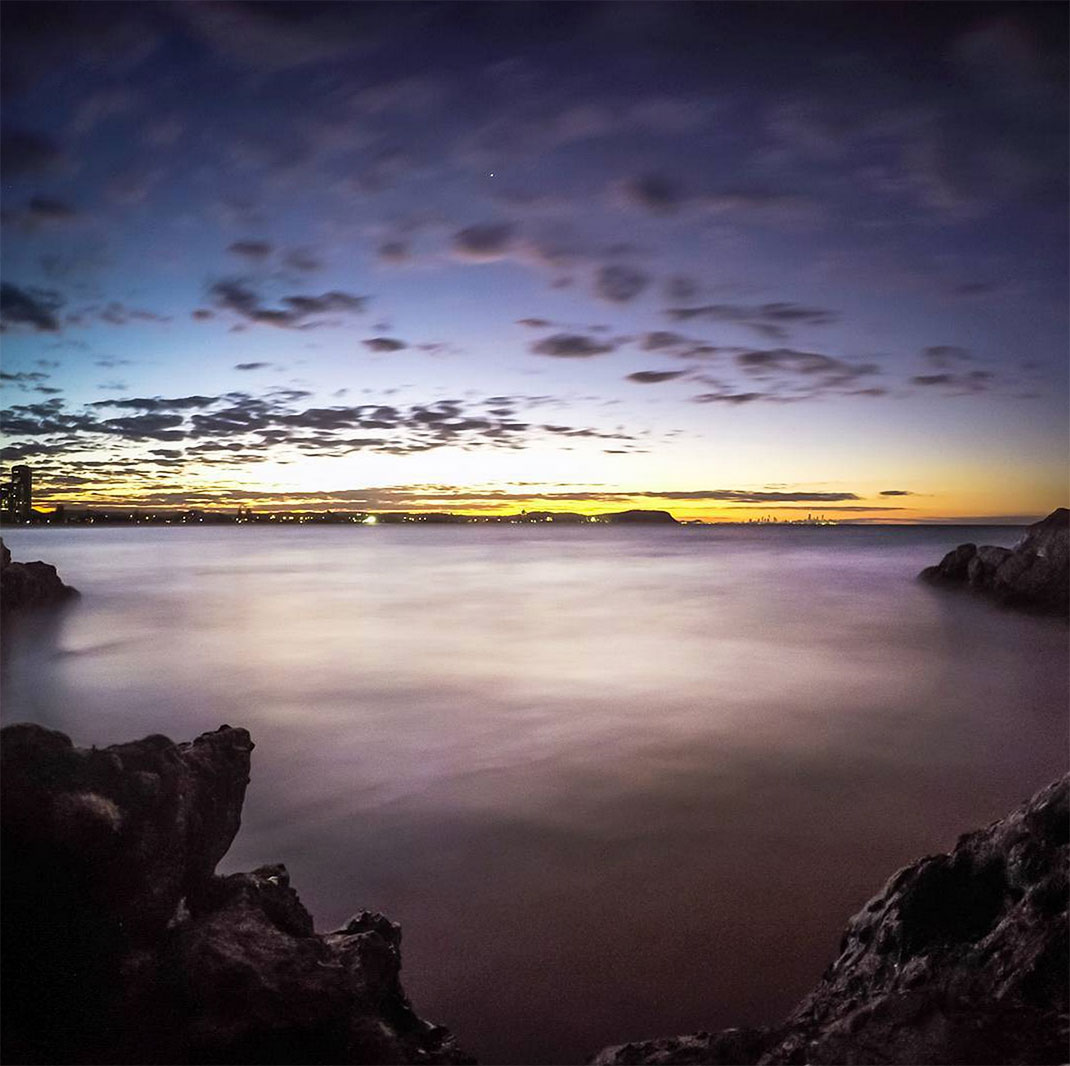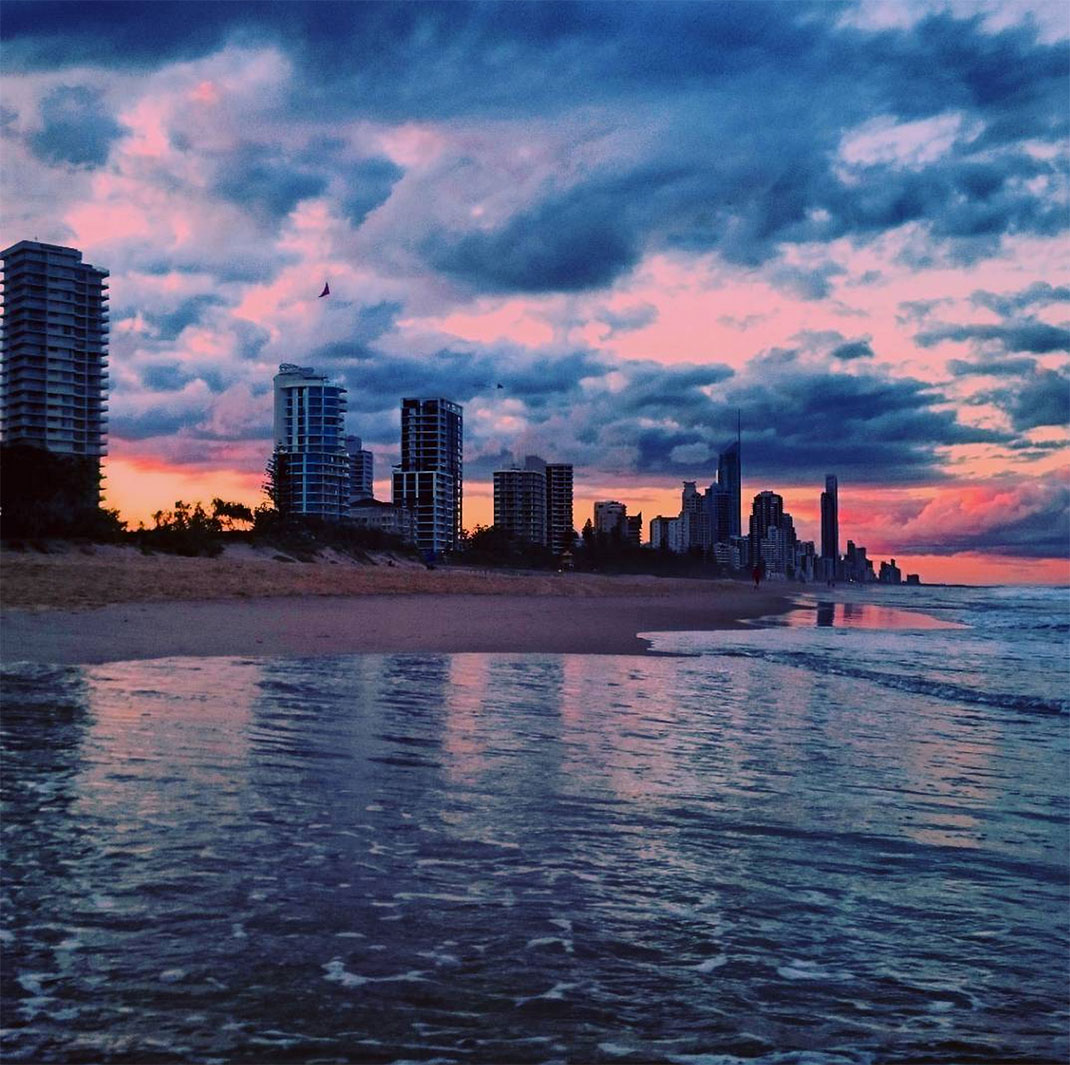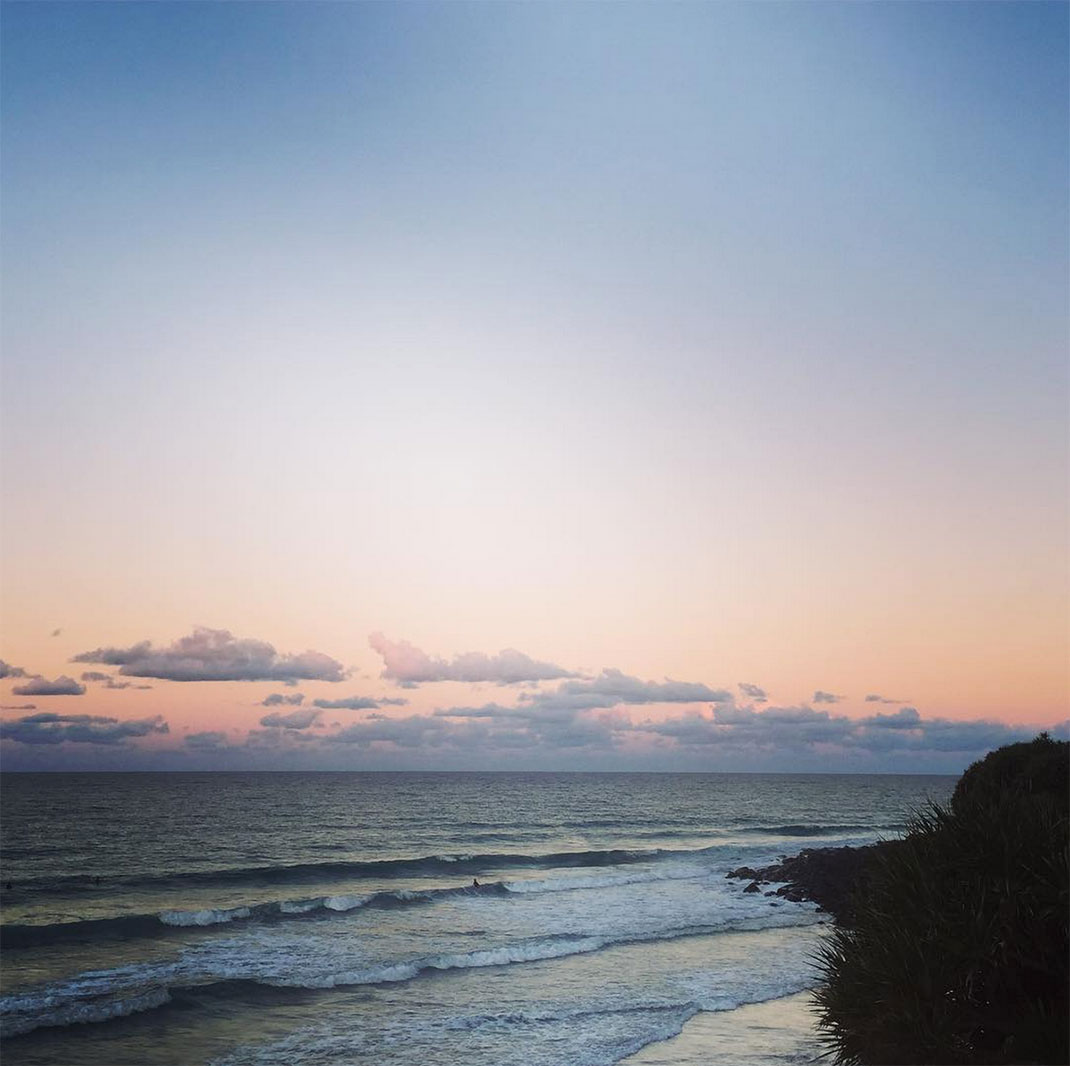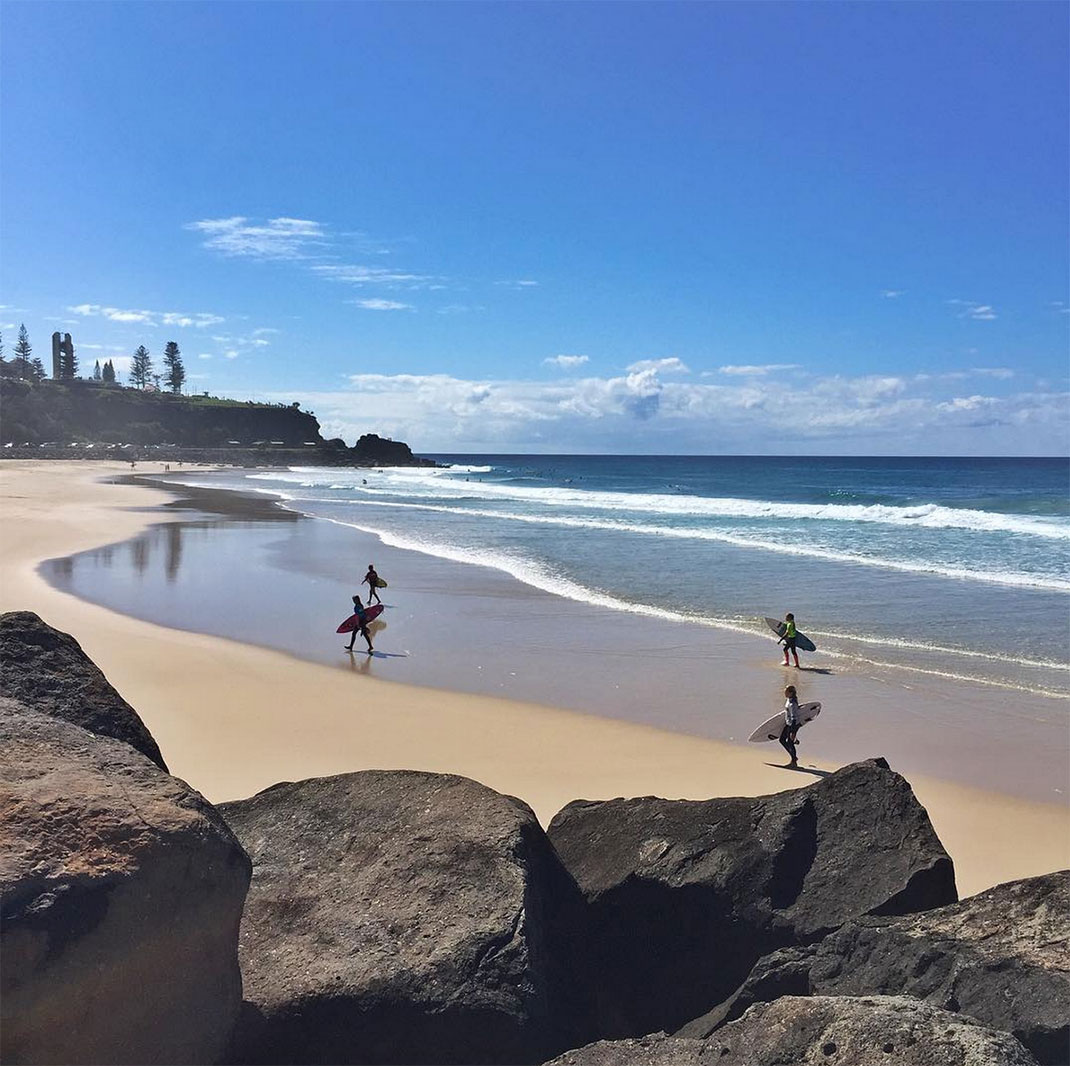 Darwin (north):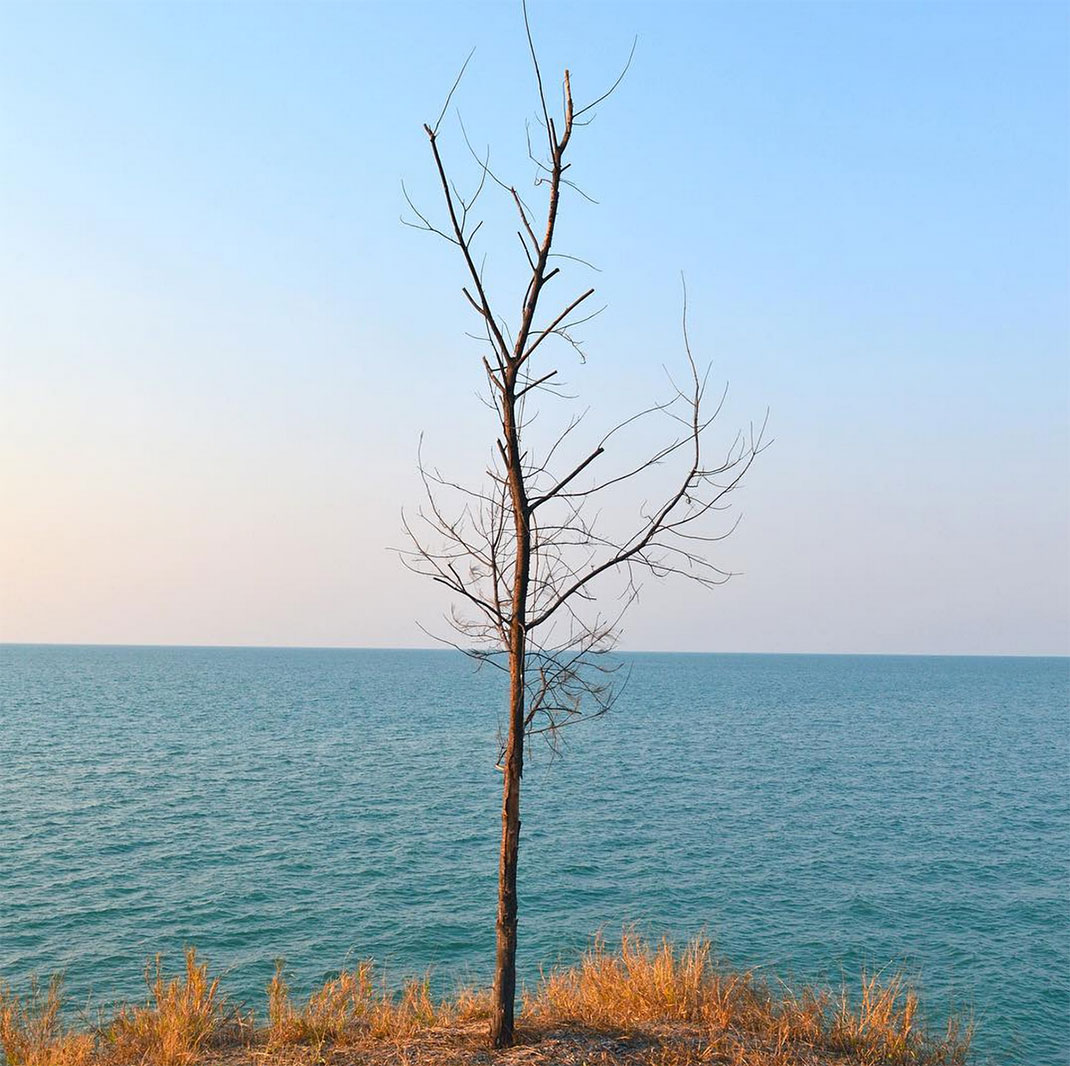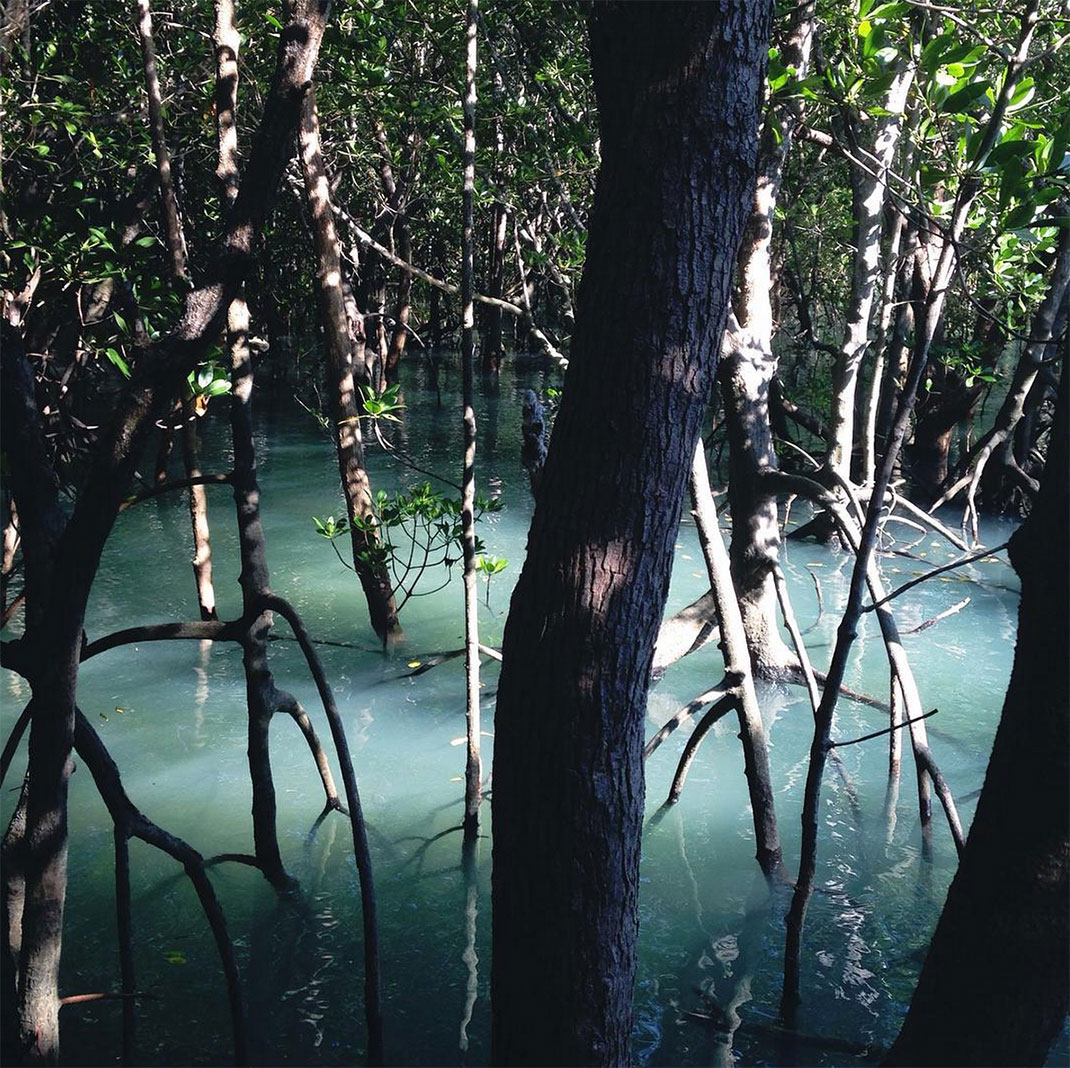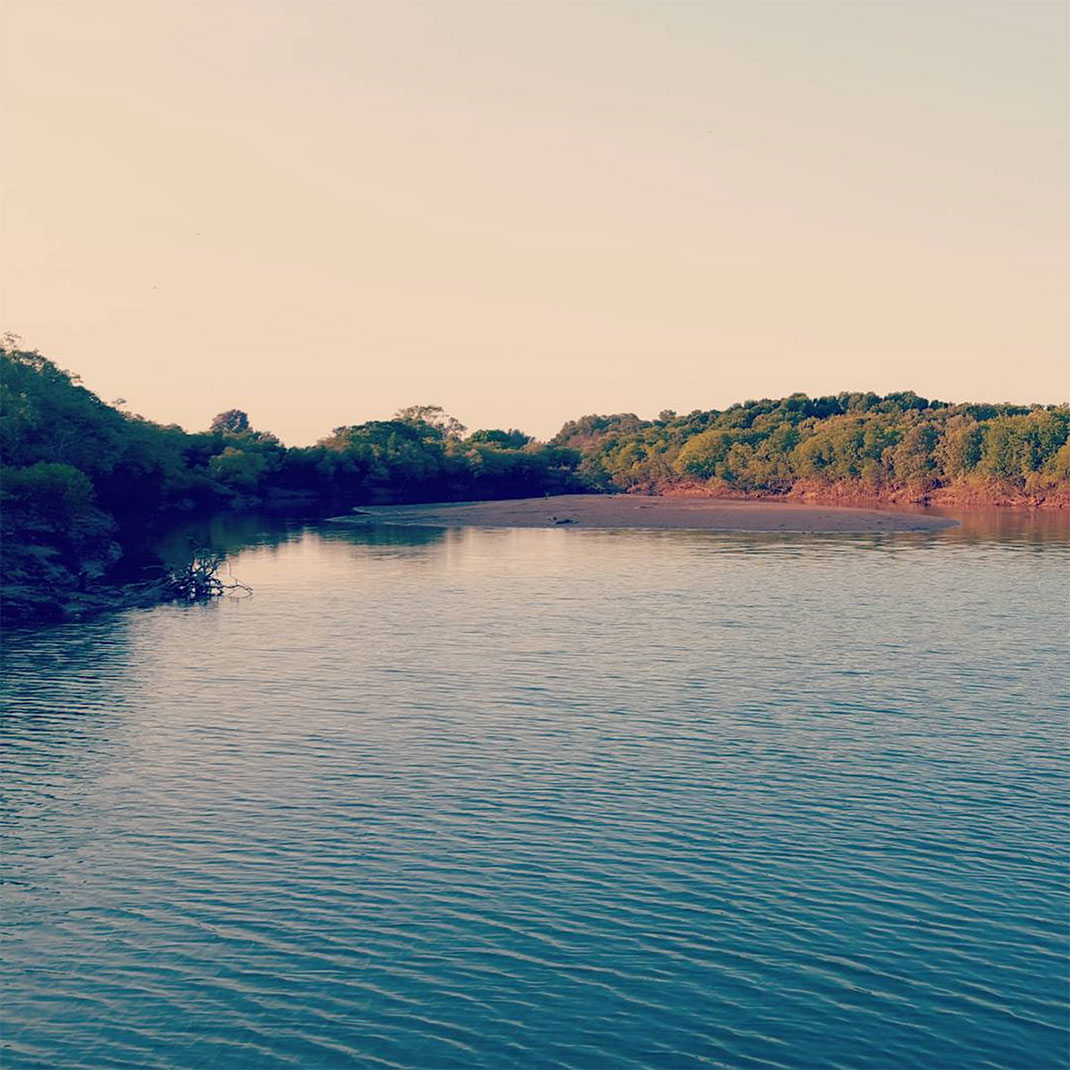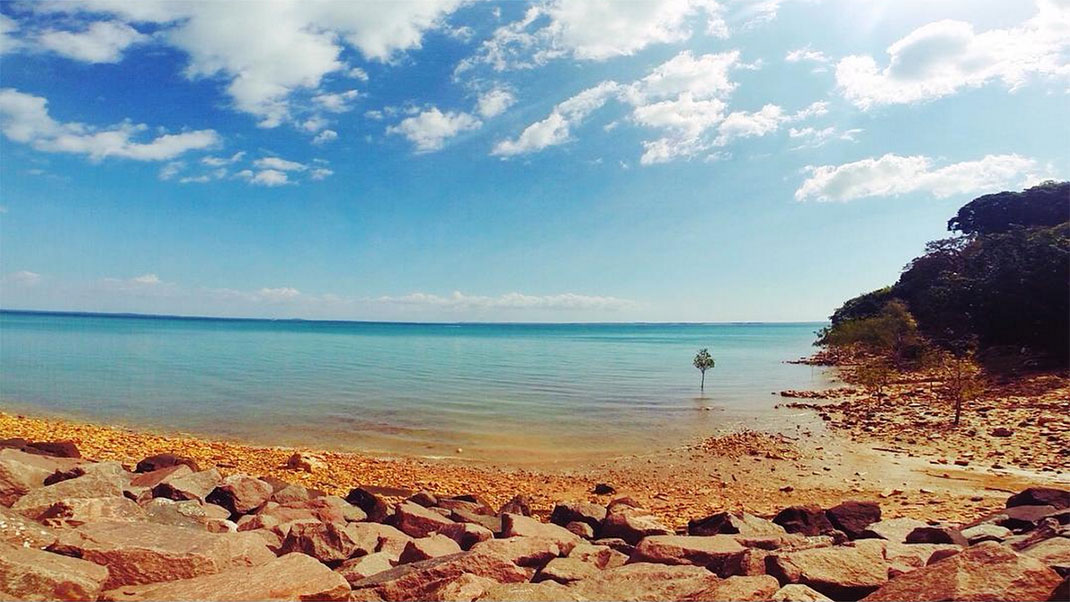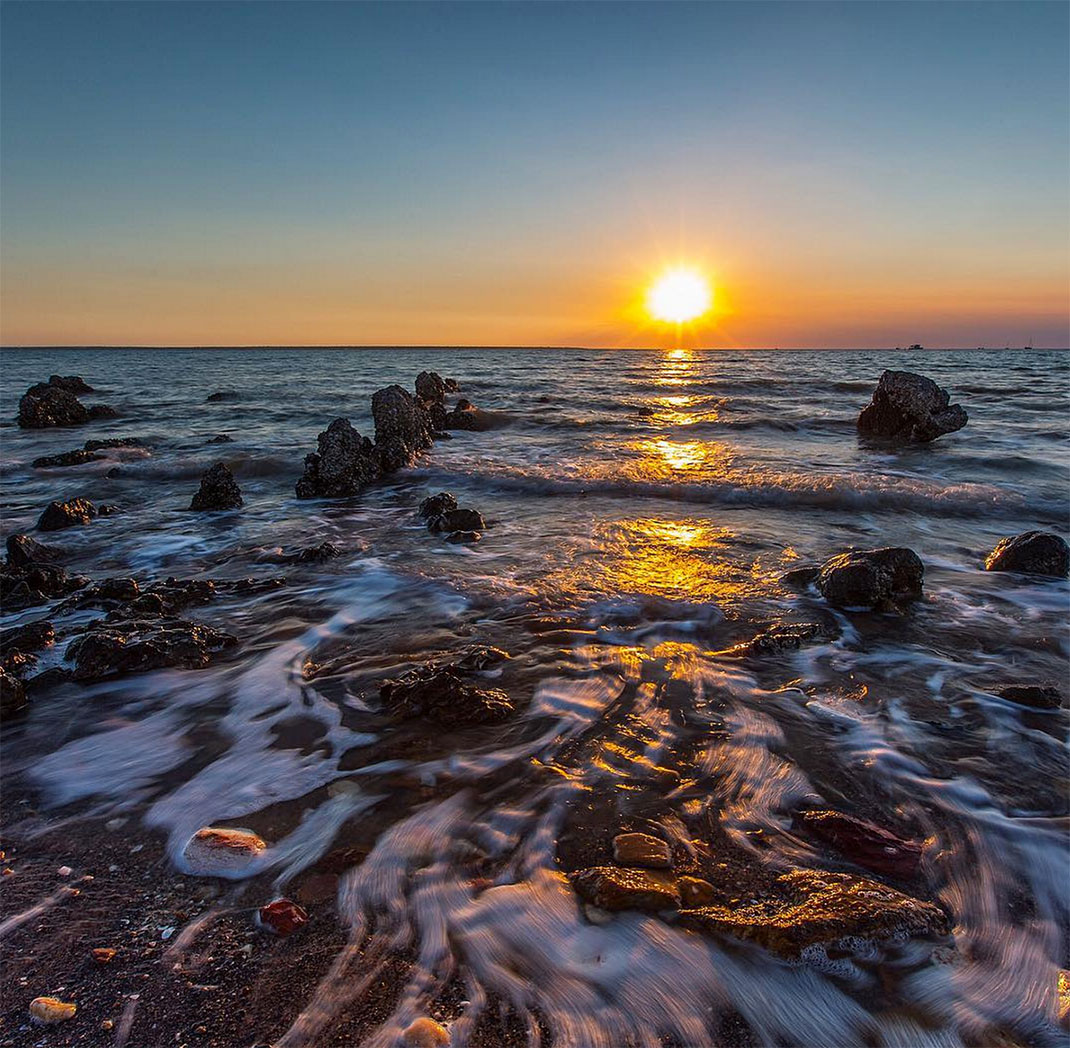 Broome (northwest):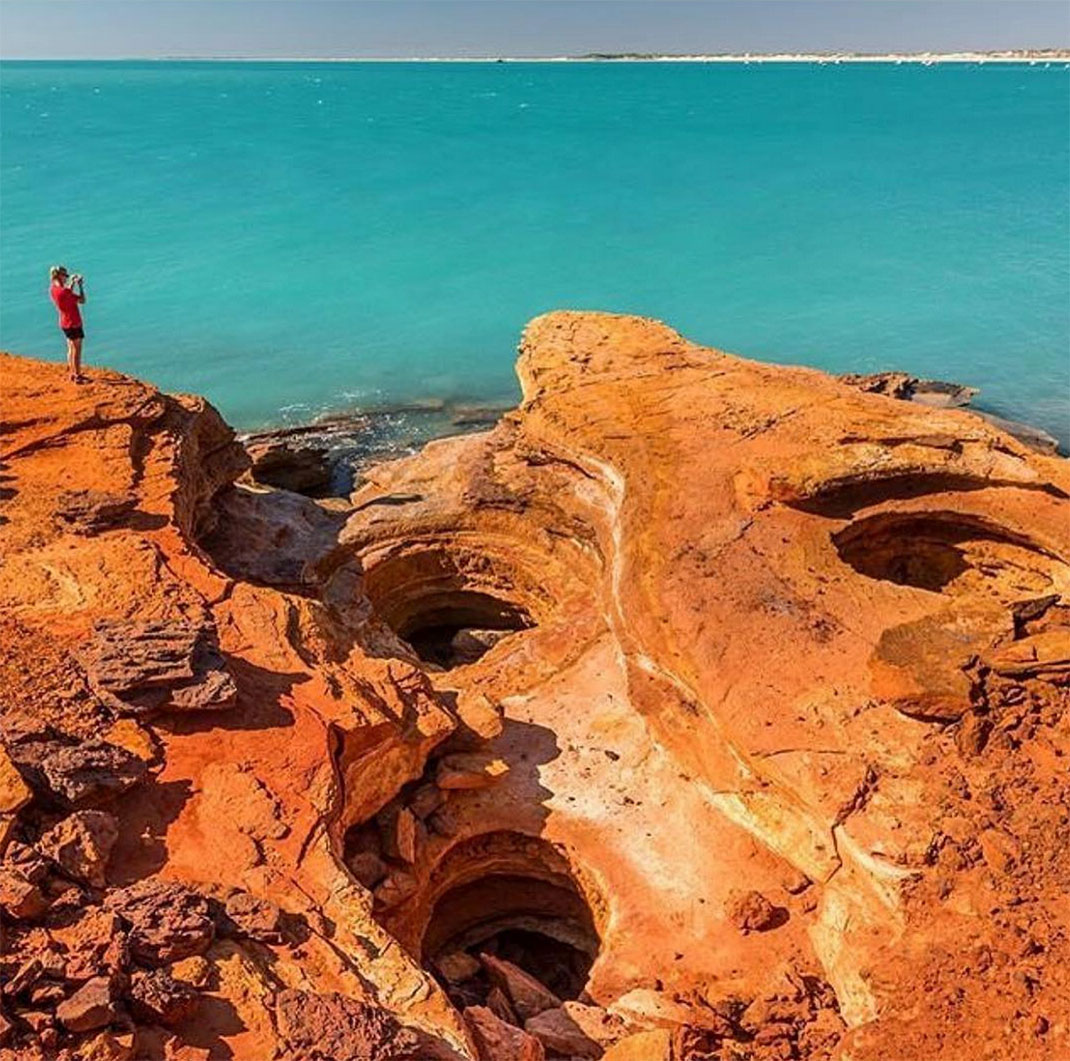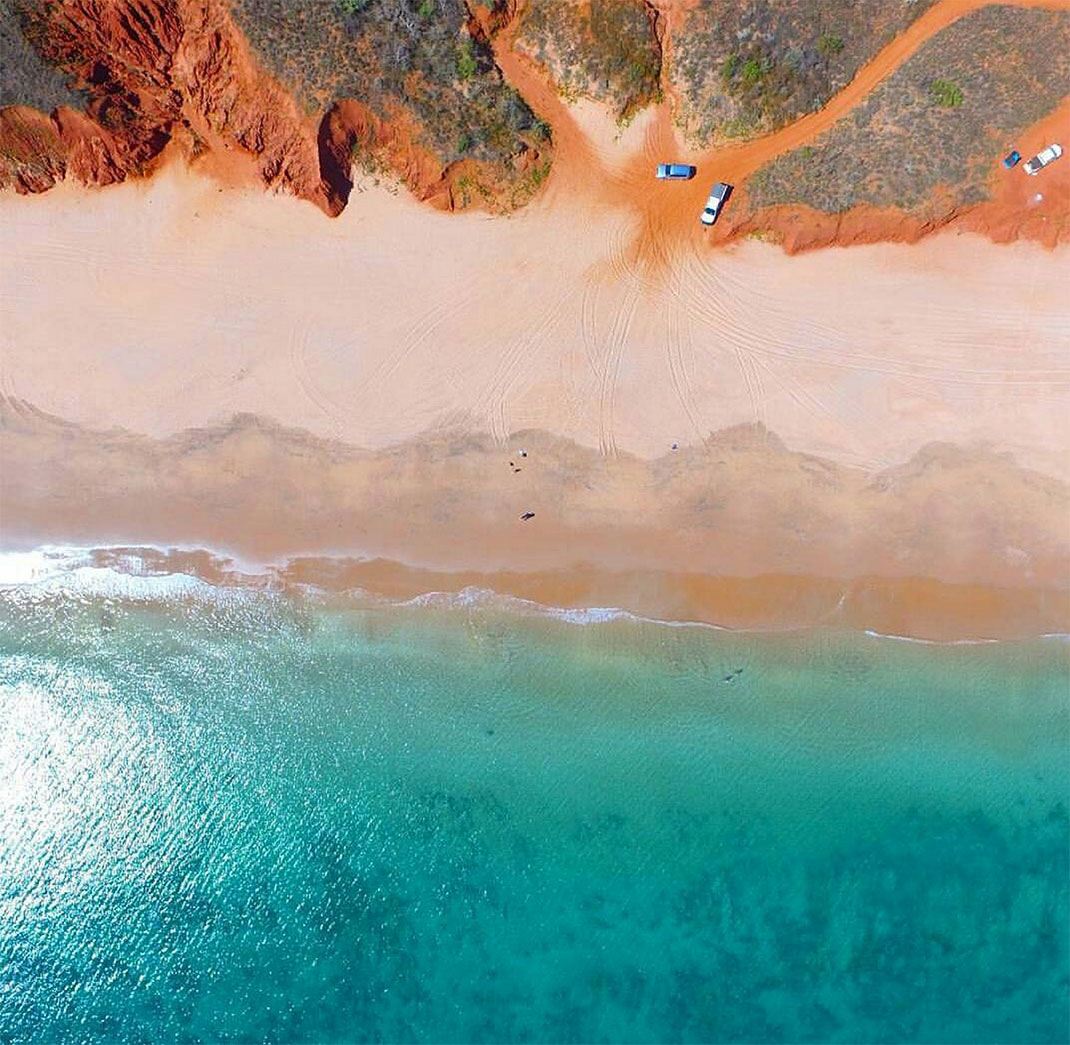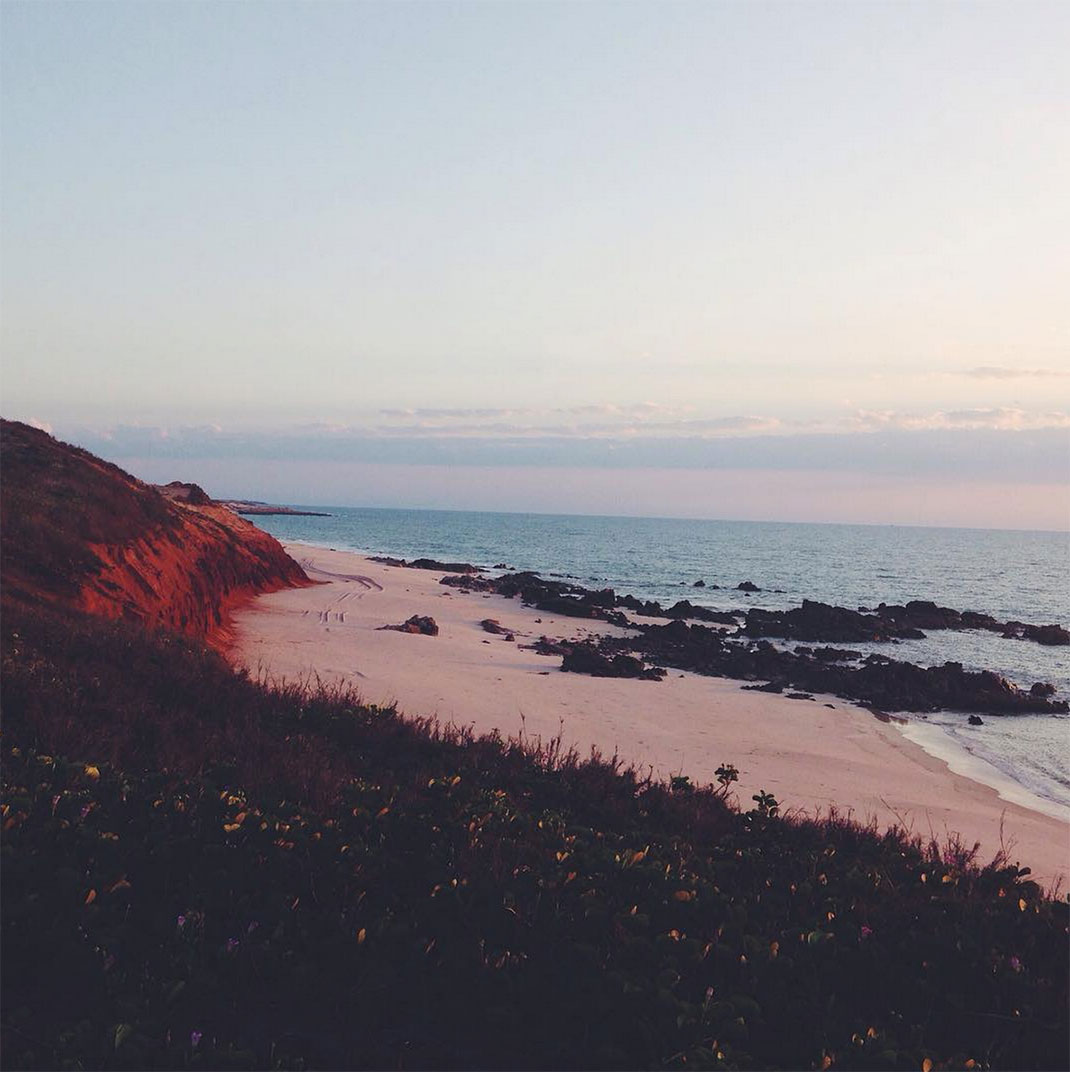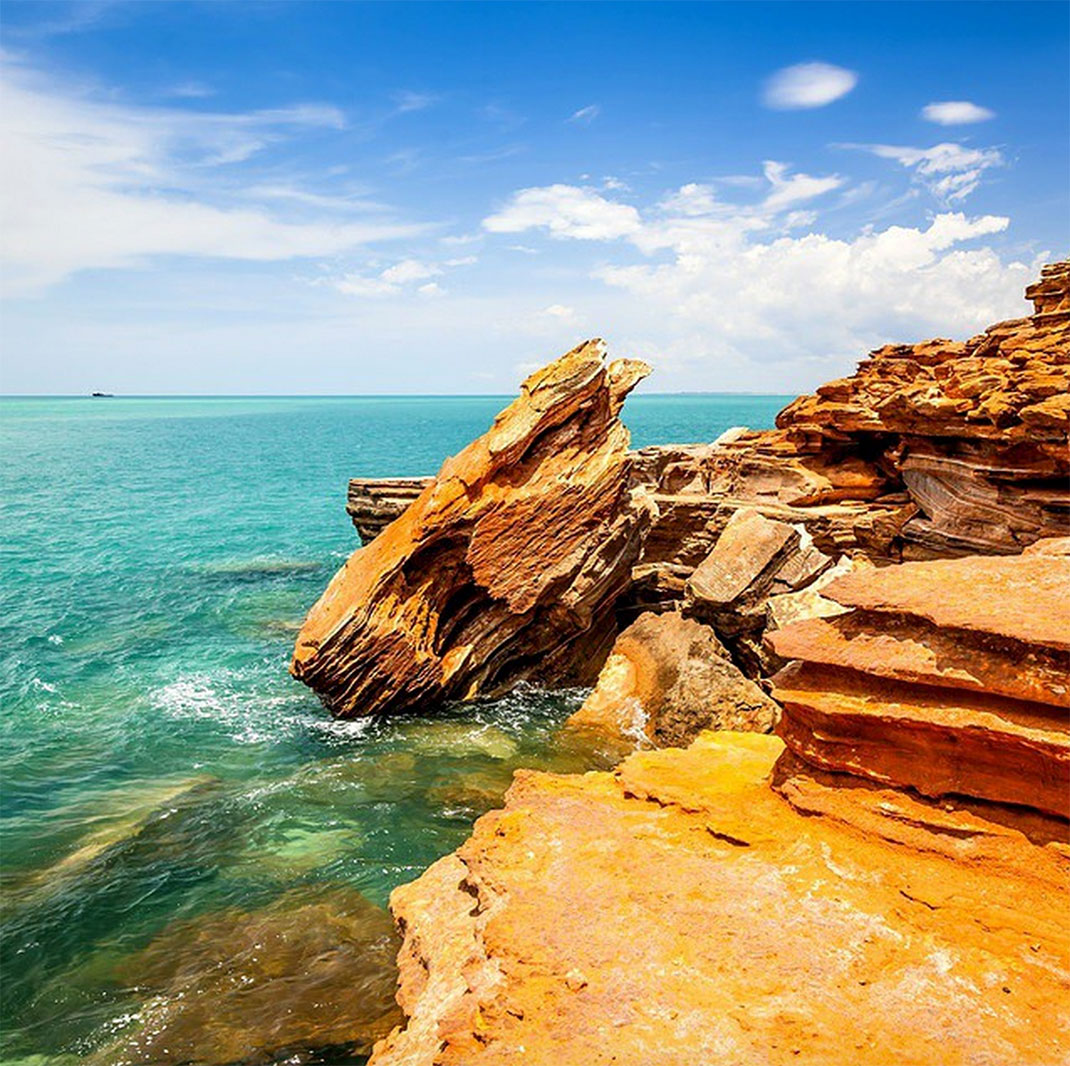 The Great Barrier Reef (north-east):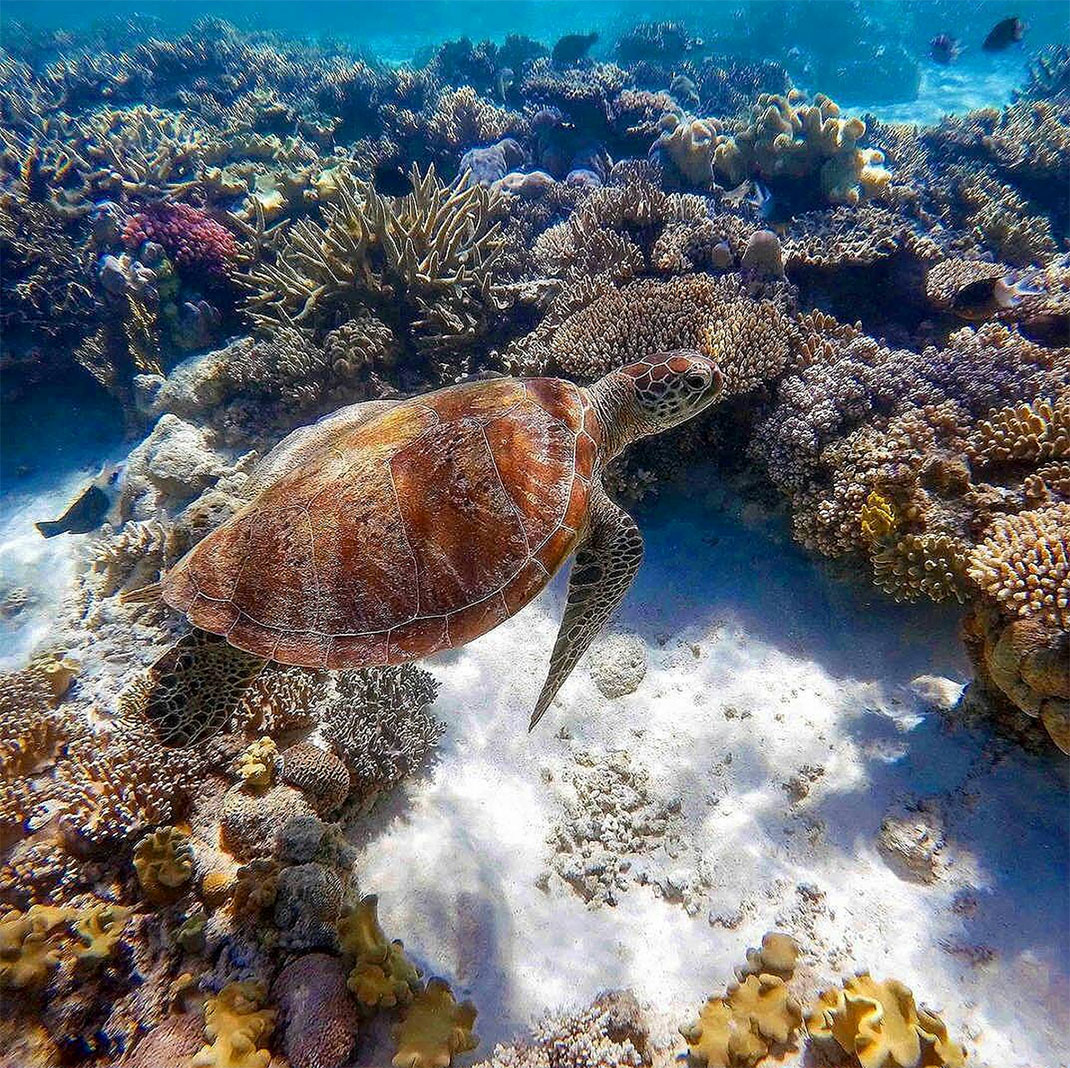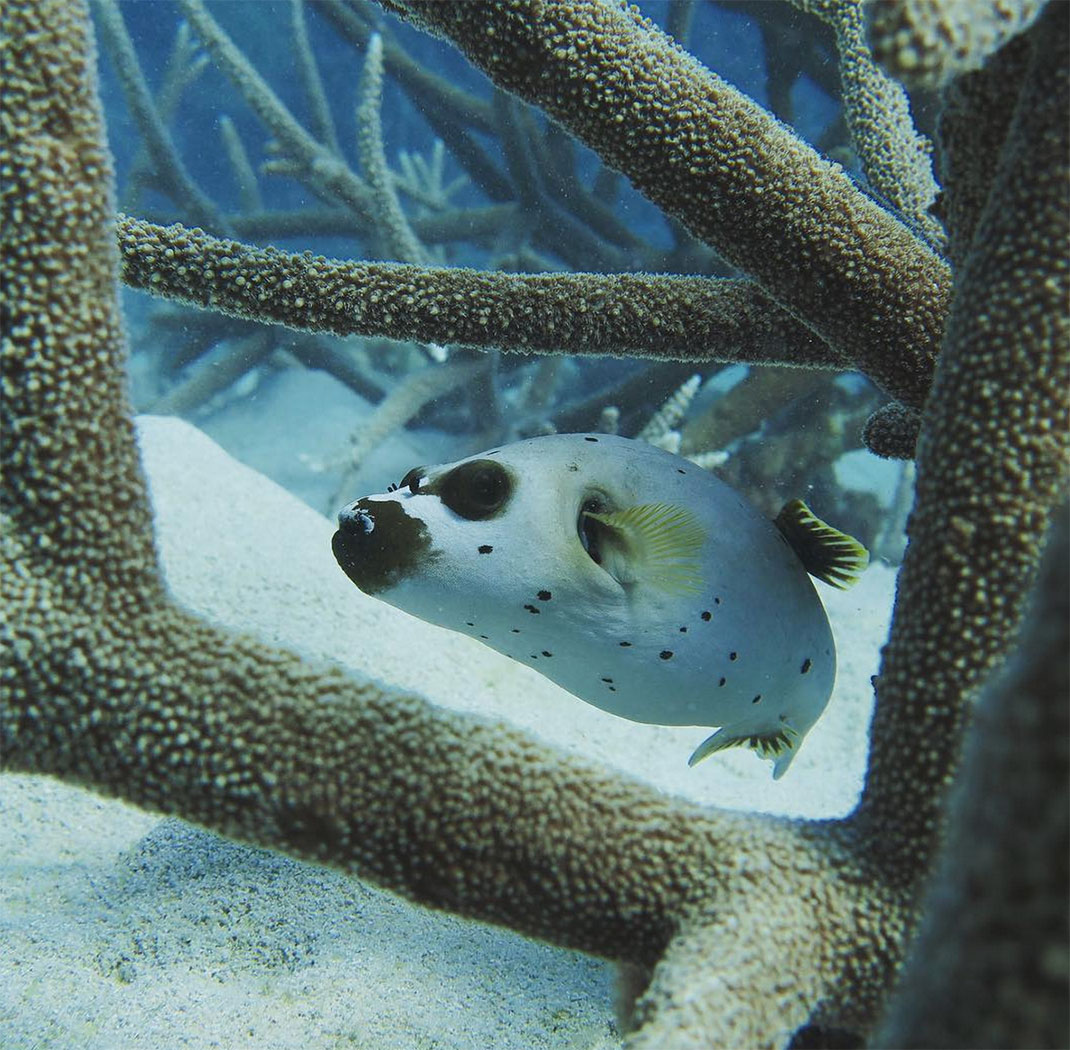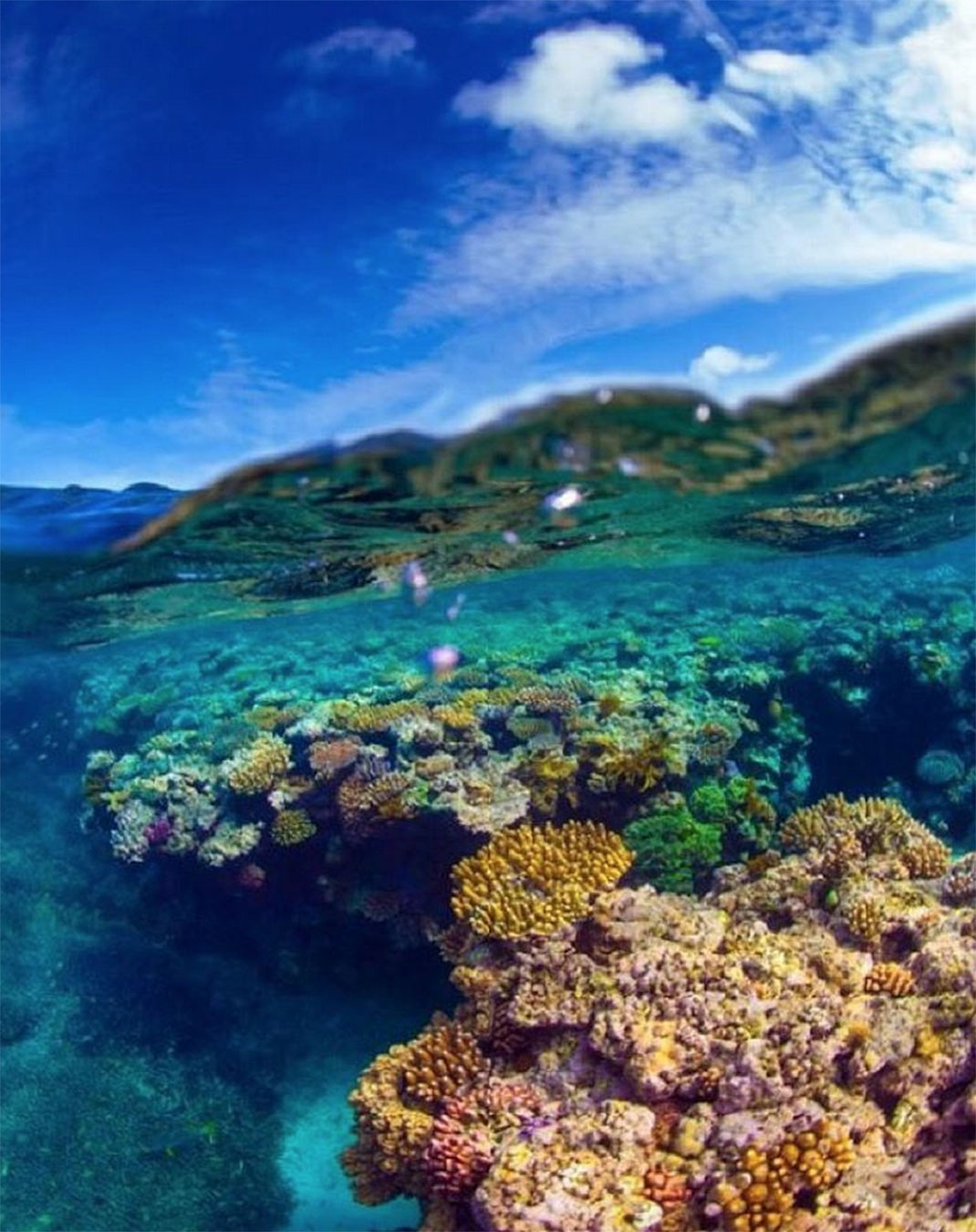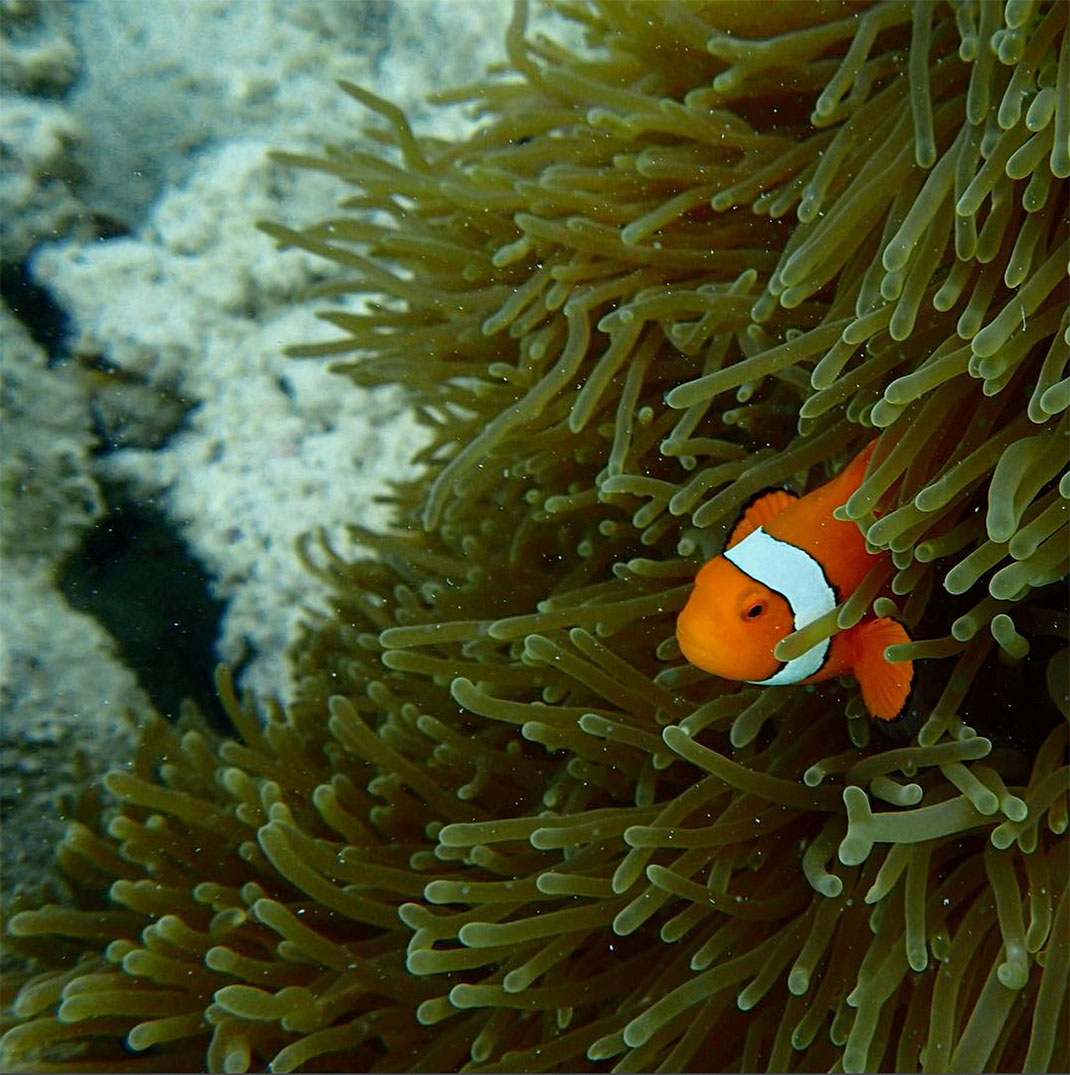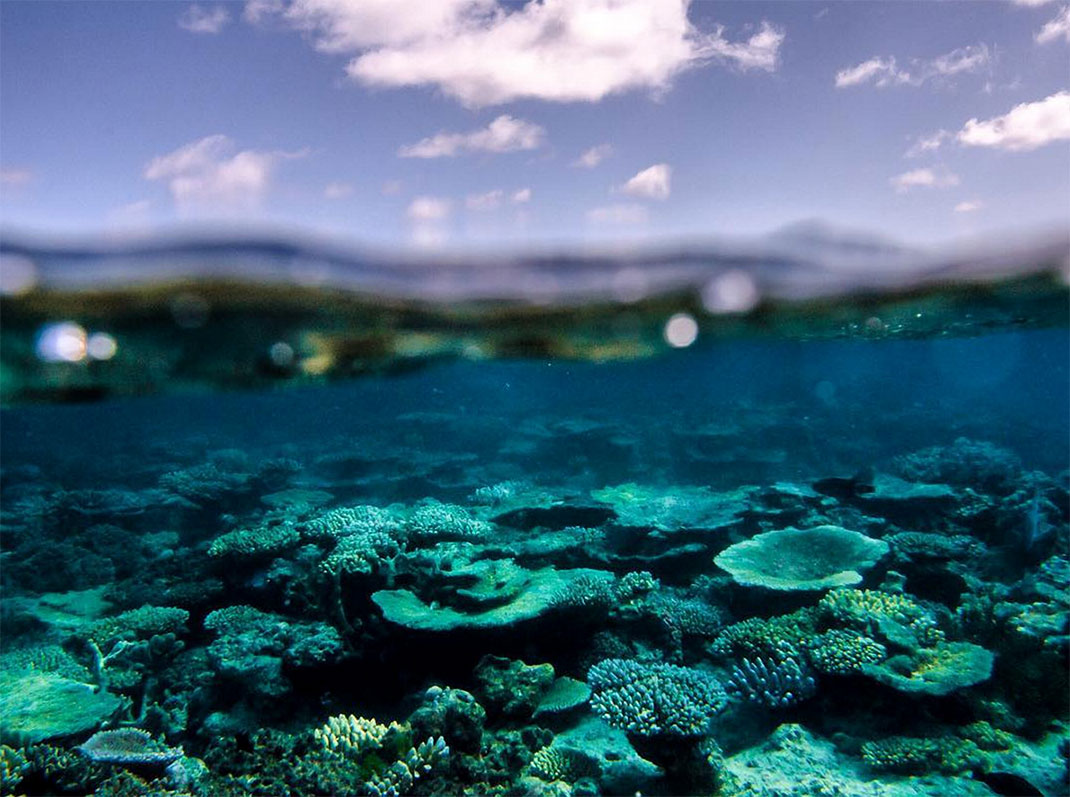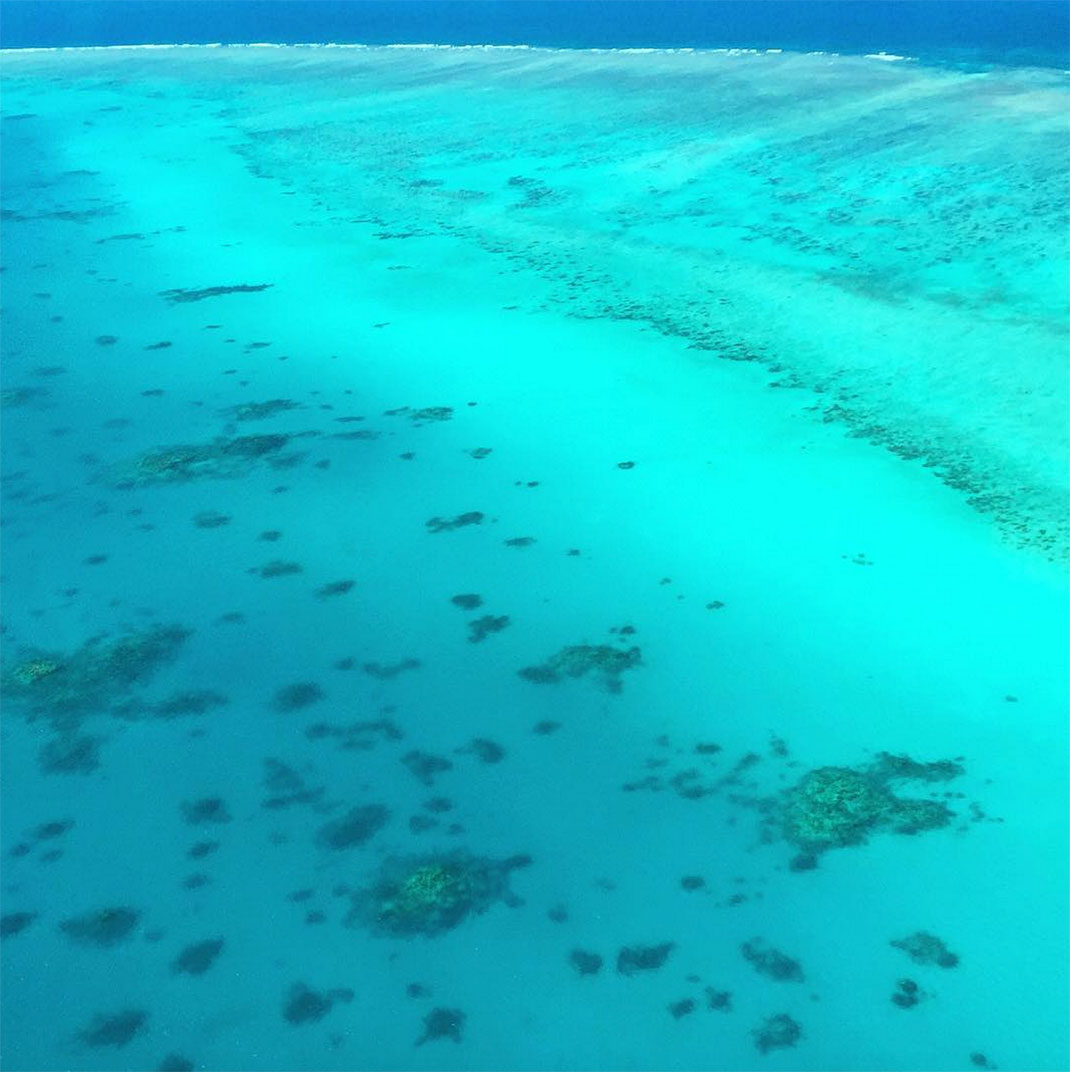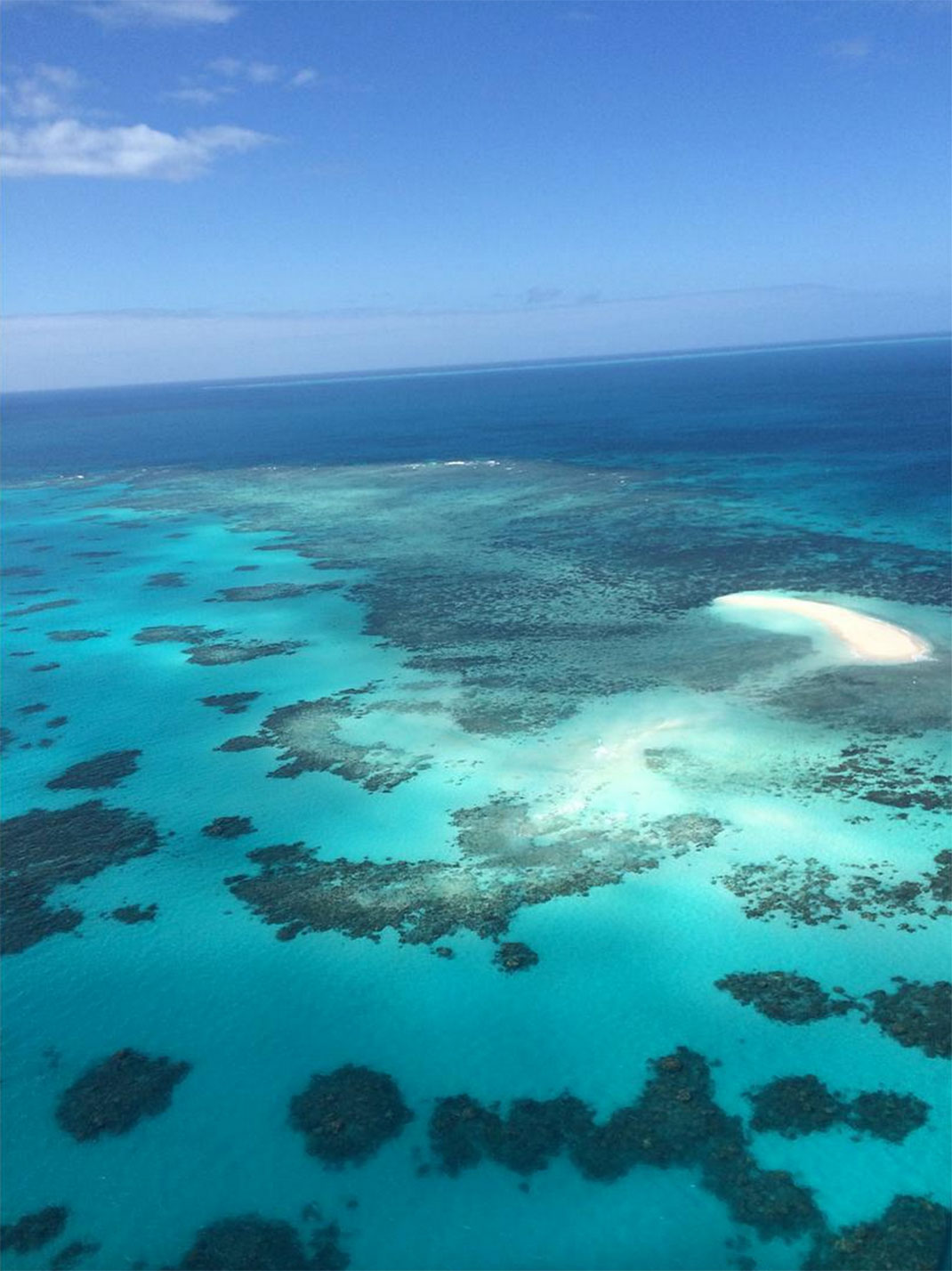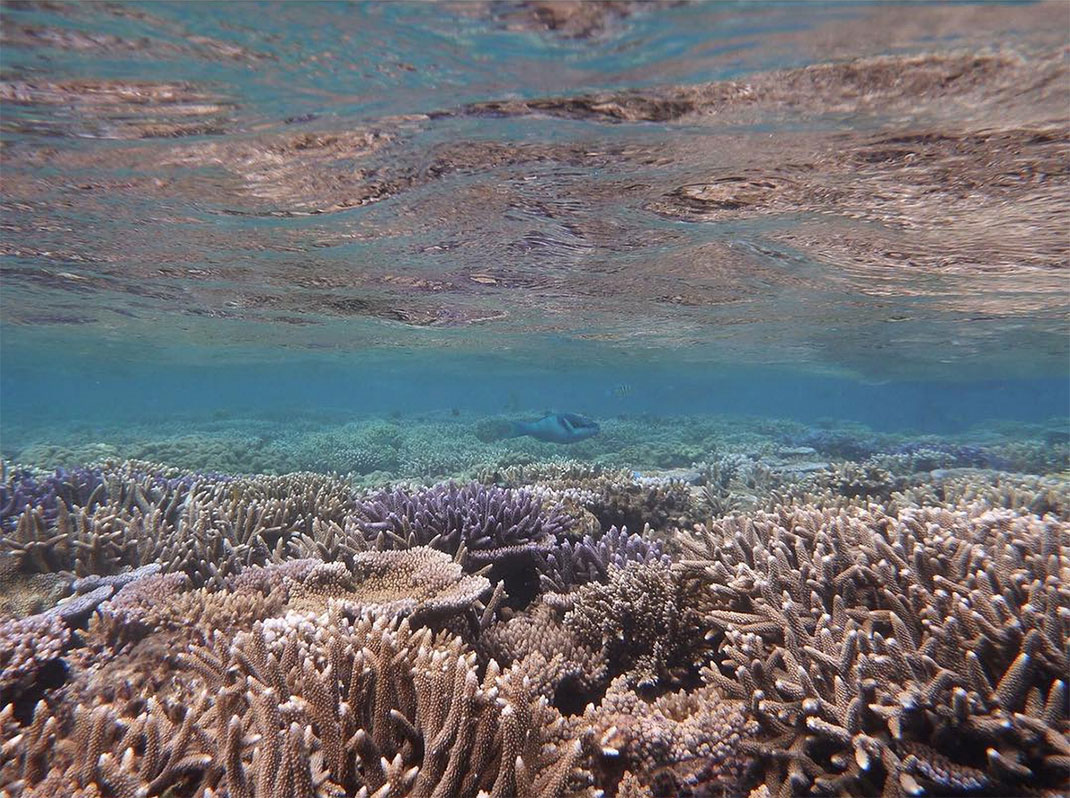 The Ningaloo Marine Park (west):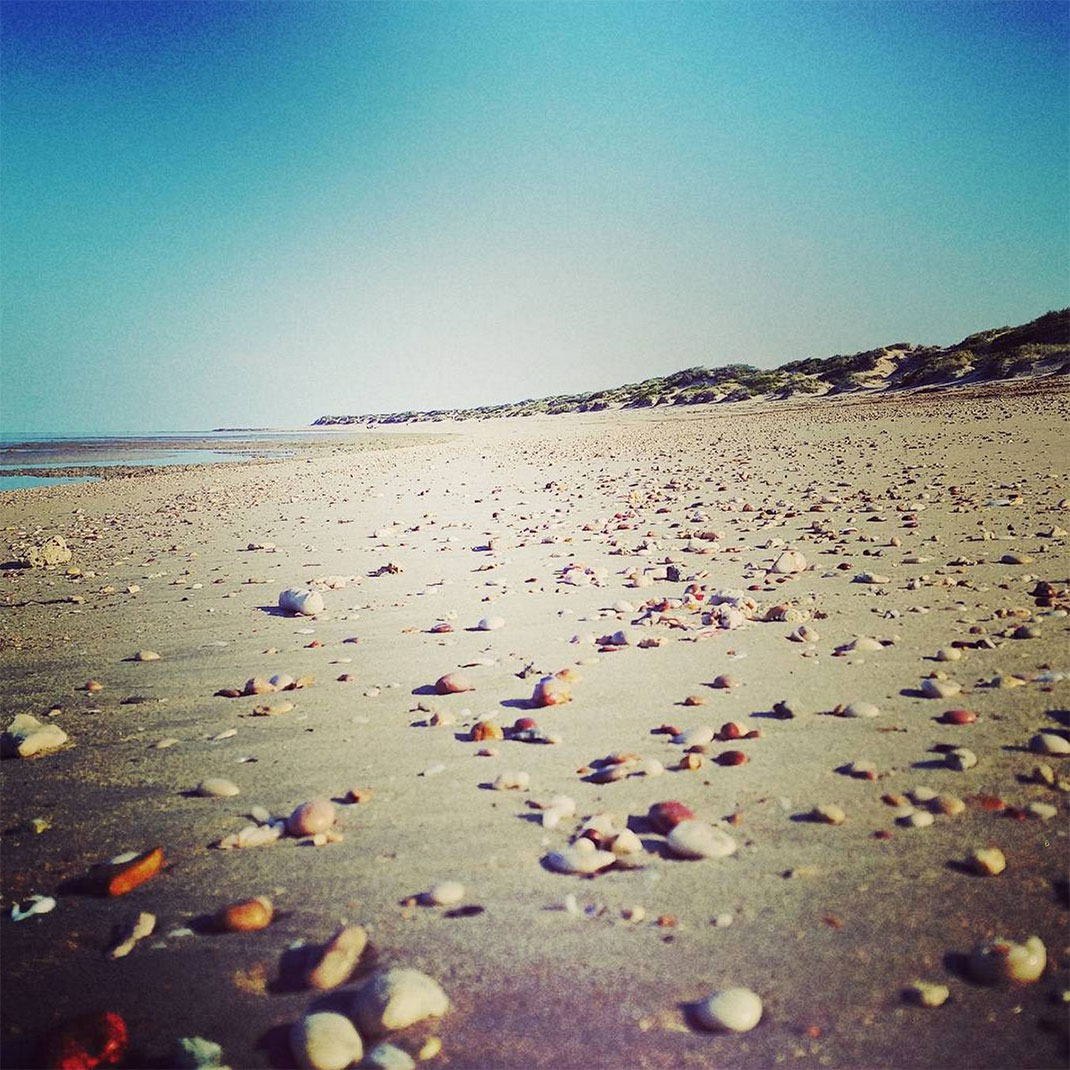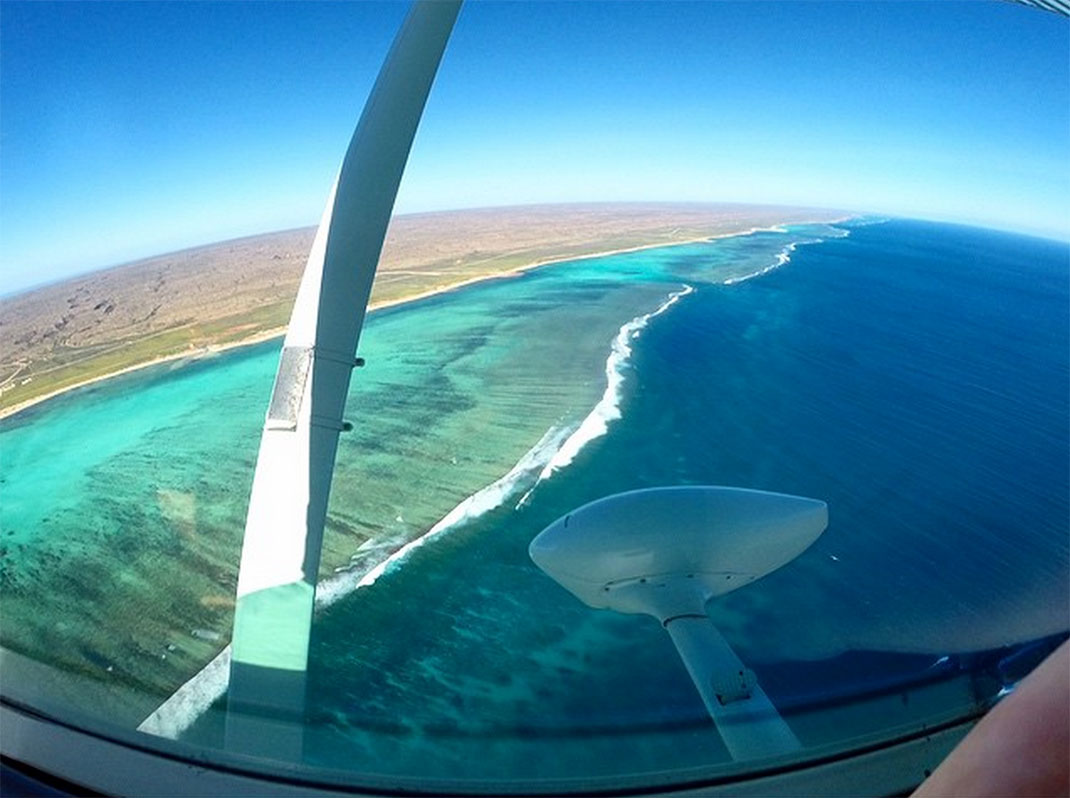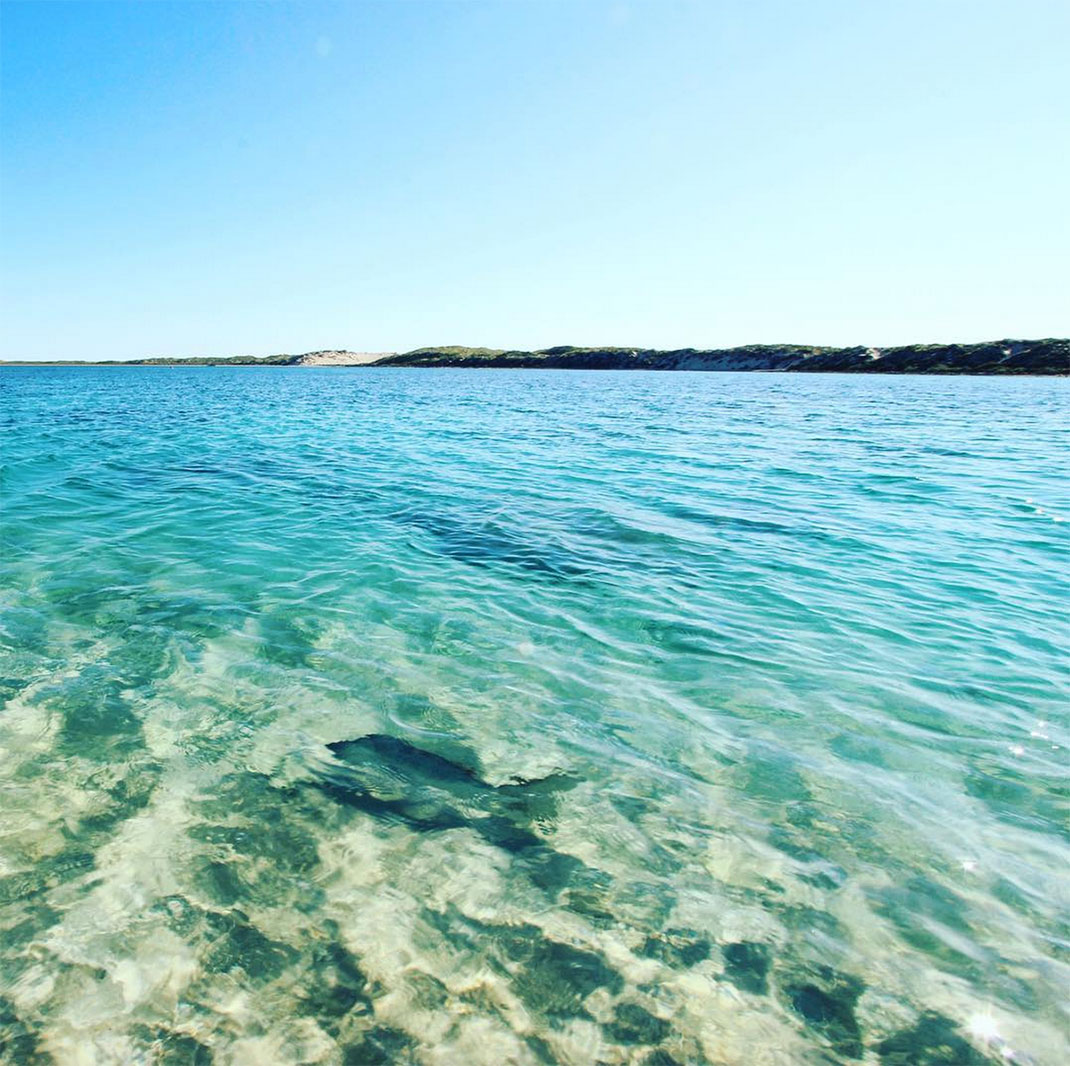 These photographs are splendid. The diversity of the Australian coastline is truly impressive. In writing, we are amazed by the beauty of nature represented in these pictures. Would you like to enjoy the Great Barrier Reef or would you be more tempted by Darwin's mangroves?