Real centerpiece of a room, it's around the tables that family and friends gather. When artistic ingenuity join aesthetic beauty of tables, it is a feast at every meal. We present to you a choice of tables that will make you admire their beauty.
Tables of branches and trunk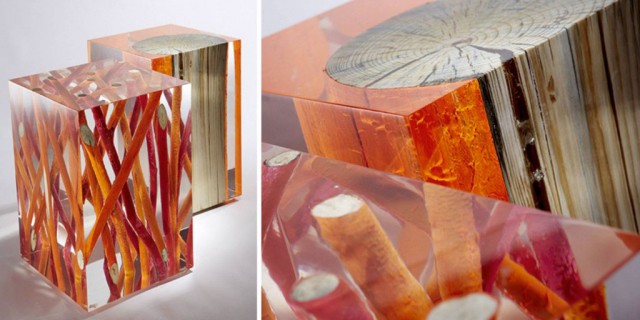 A table-shaped as wooden log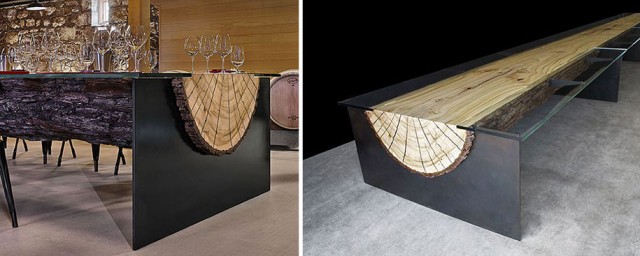 A river running through a glass table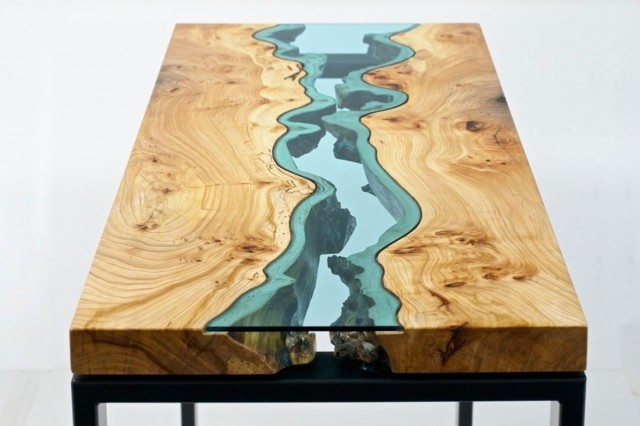 A table amethyst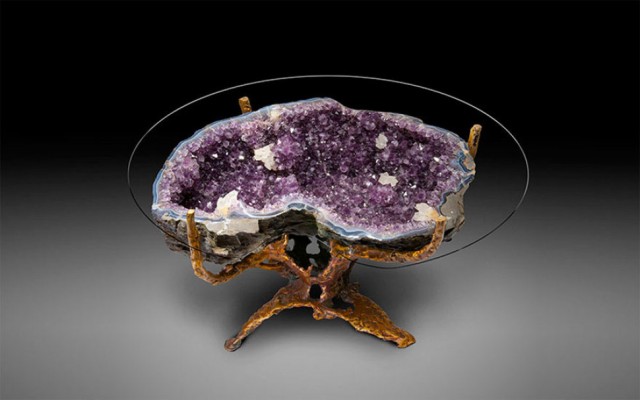 Table citrine
Table Abyssal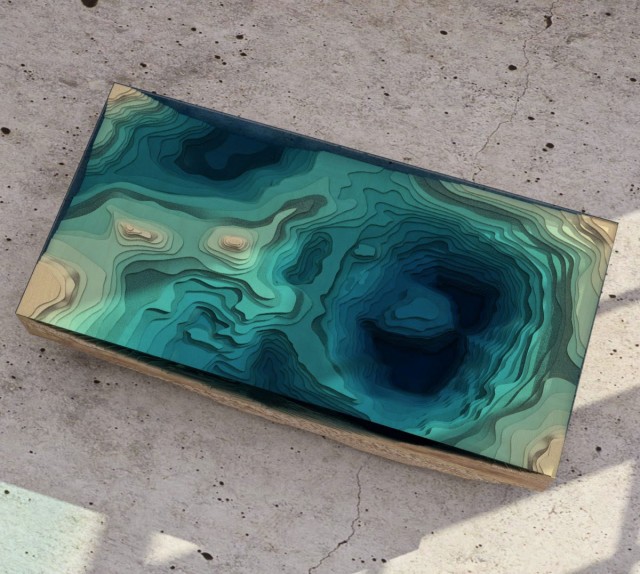 A table that makes bubbles

Wooden-Aluminium tables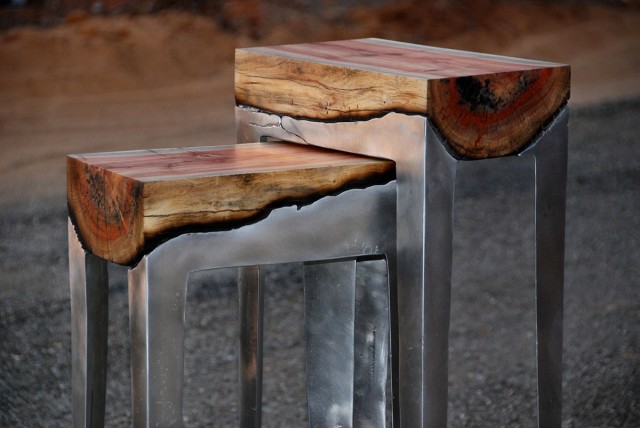 A petrified wooden table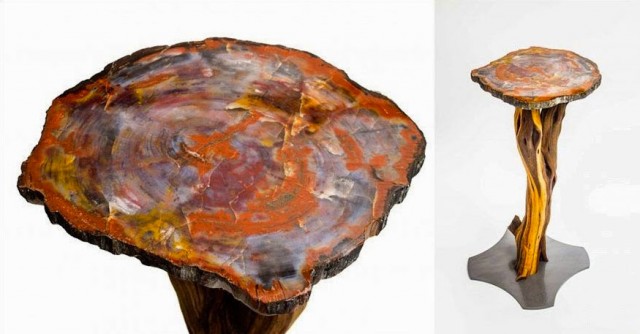 A leaf sheet table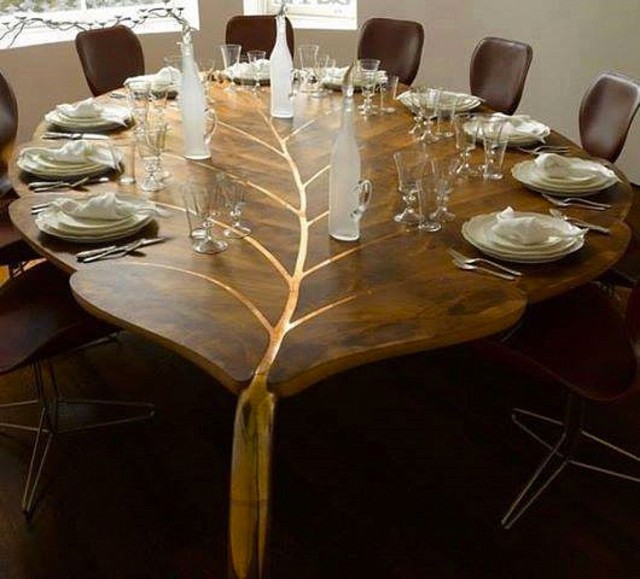 A table with chocolate flowing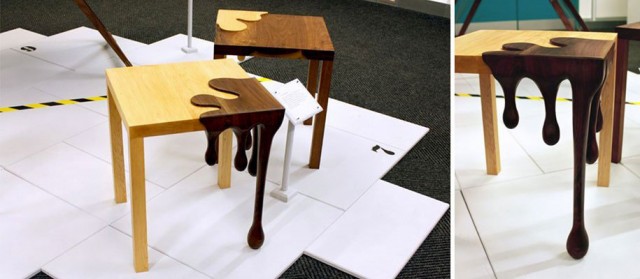 A table with moon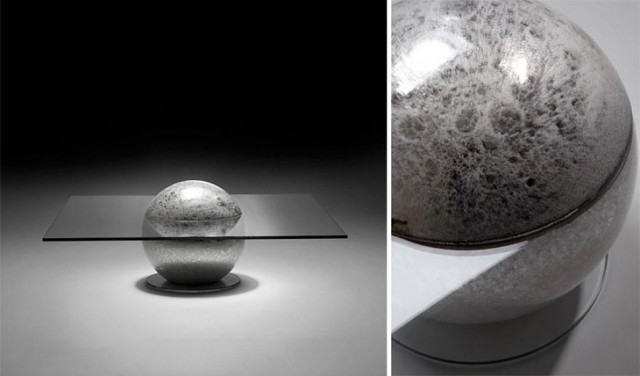 Legs table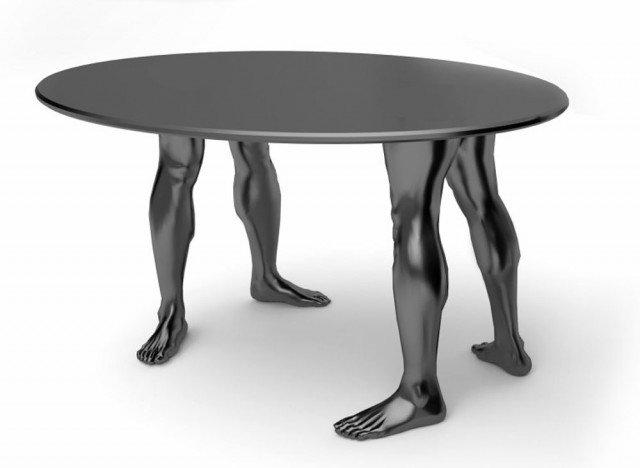 A folded table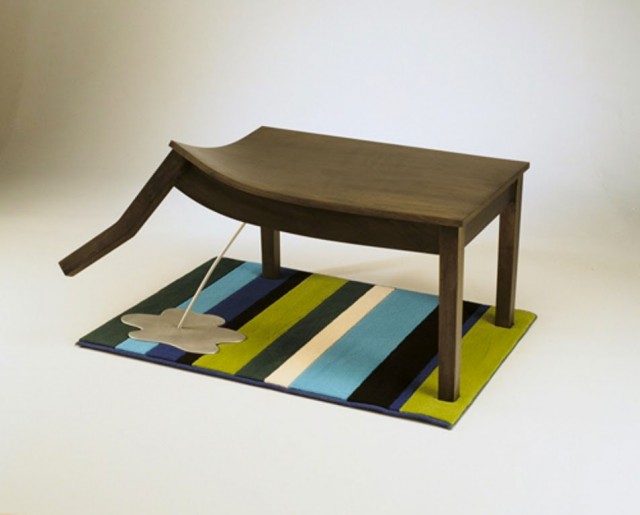 A disk-table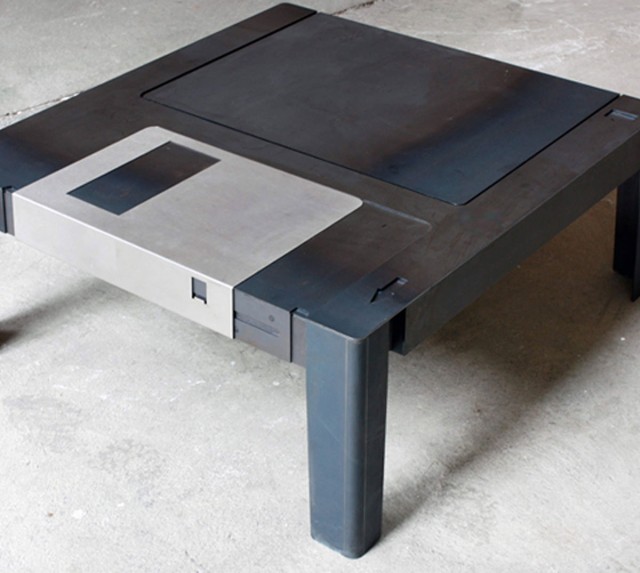 These tables really compete in aesthetics, a big congratulations to the designers! In writing, we find that we would have so much artistic that we would be afraid to eat on them. As for you, which of these works of art would you like to have with you?