Photographs of famous landmarks are certainly beautiful but they are often taken at close range or at a specific angle. The fact of focusing only on the most beautiful place does not allow you to see the surroundings. We show you the behind scenes of the 13 well-known tourist destinations.
1. The Pyramids of Giza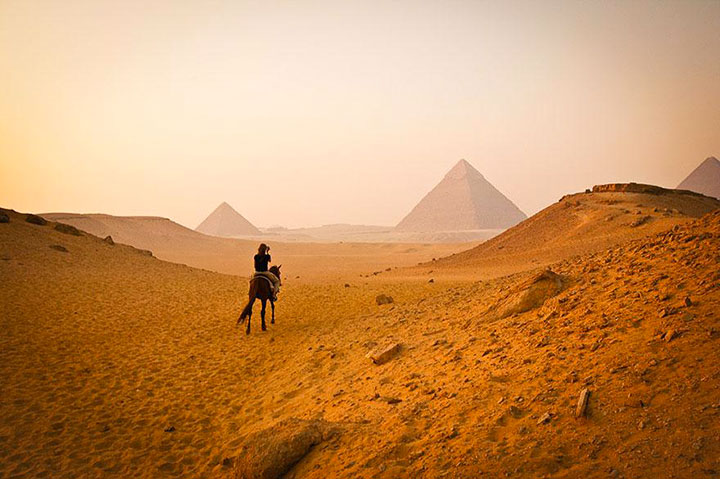 via 500px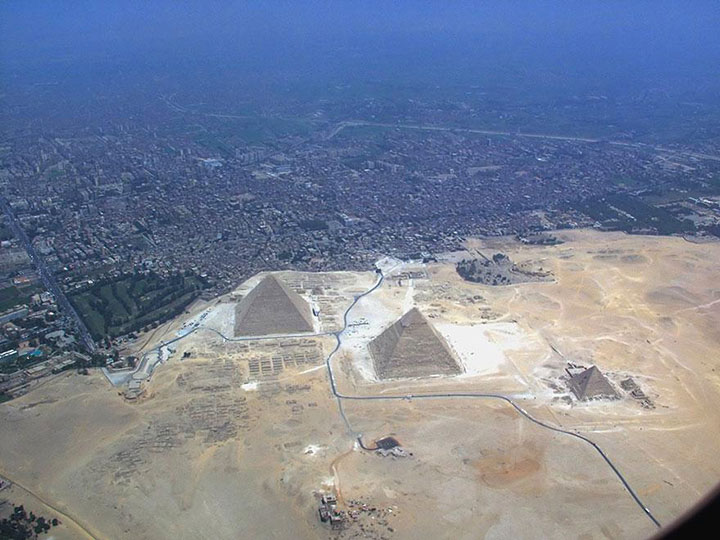 via Wikimedia
2. Stonehenge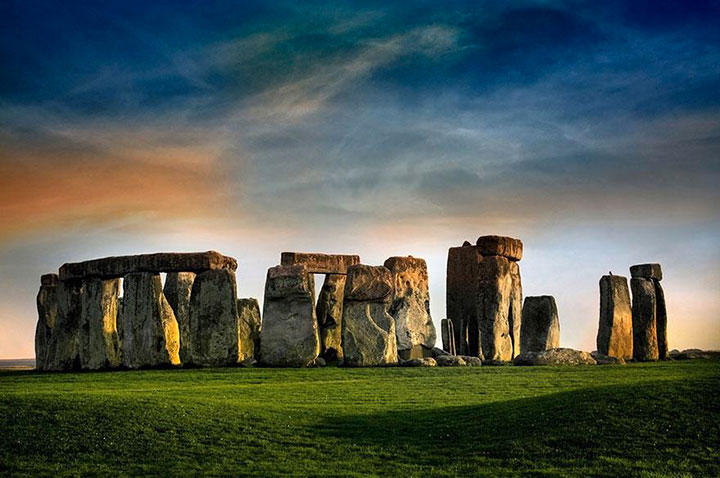 via Flickr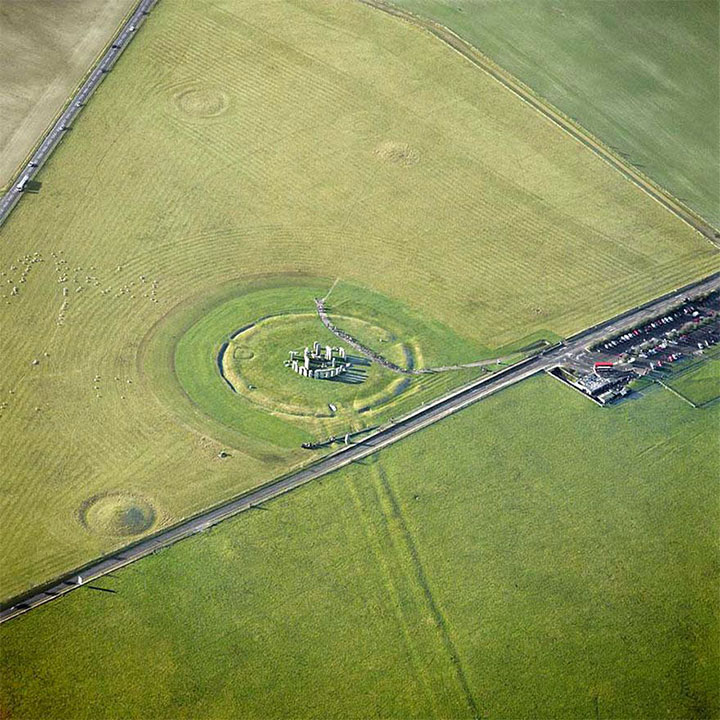 via E-Architect
3. The Taj Mahal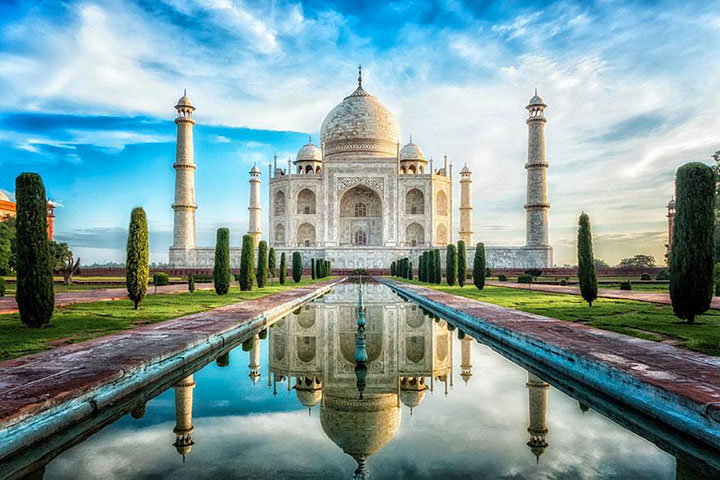 via 500px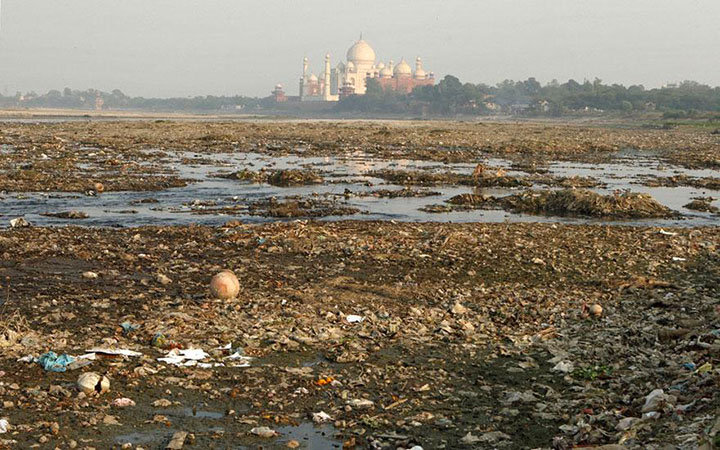 via Imgur
4. The Brandenburg Gate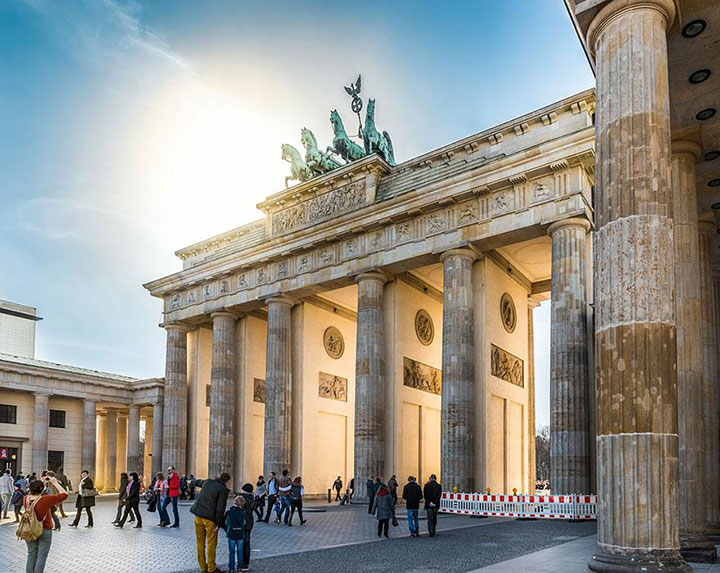 via 500px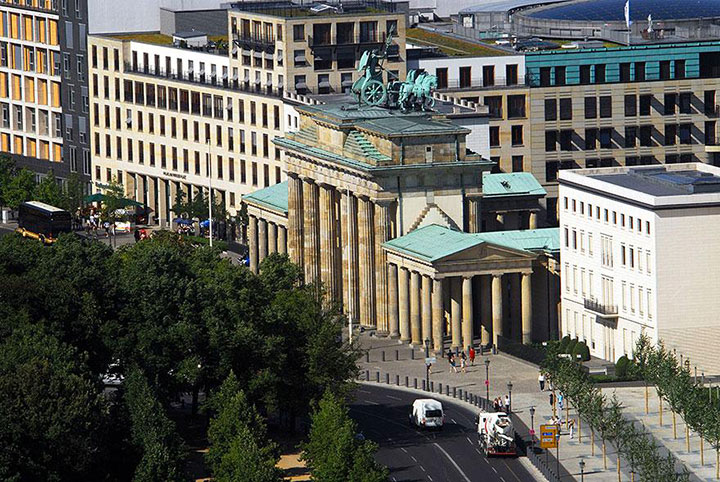 via Imgur
5. Sagrada Familia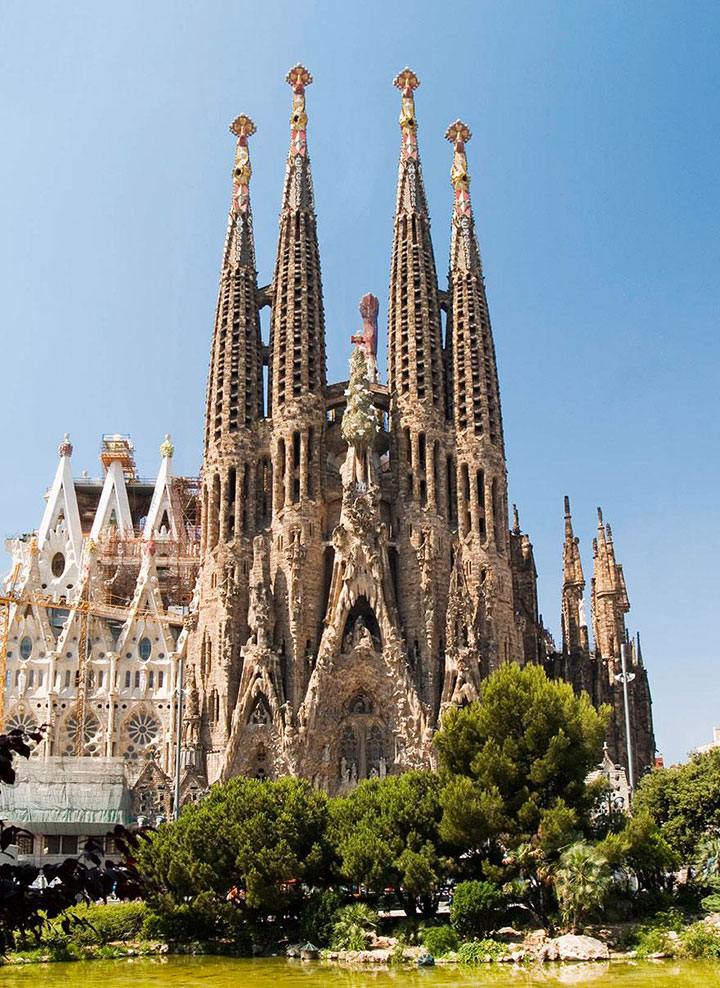 via Fotolia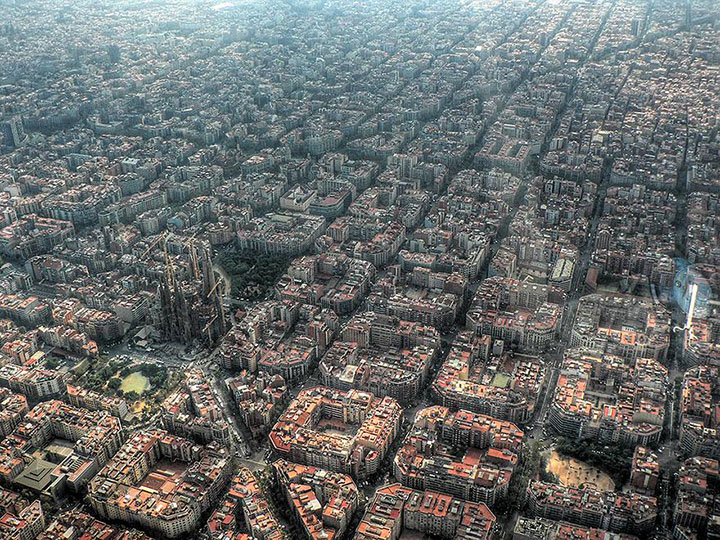 via Flickr
6. Niagara Falls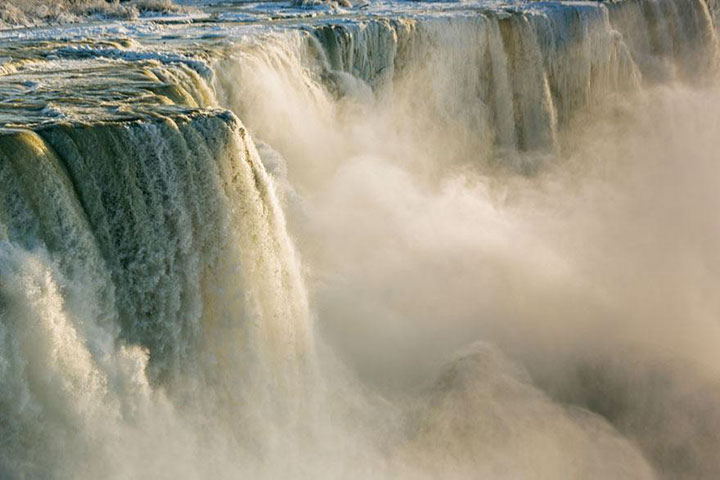 via Imgur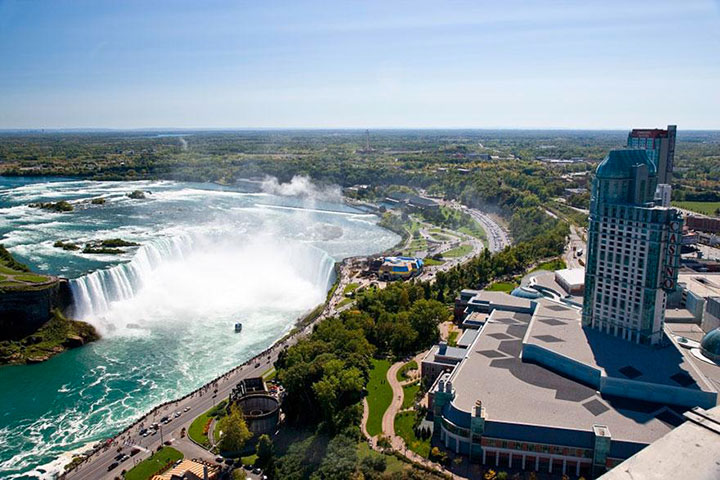 via Imgur
7. The Acropolis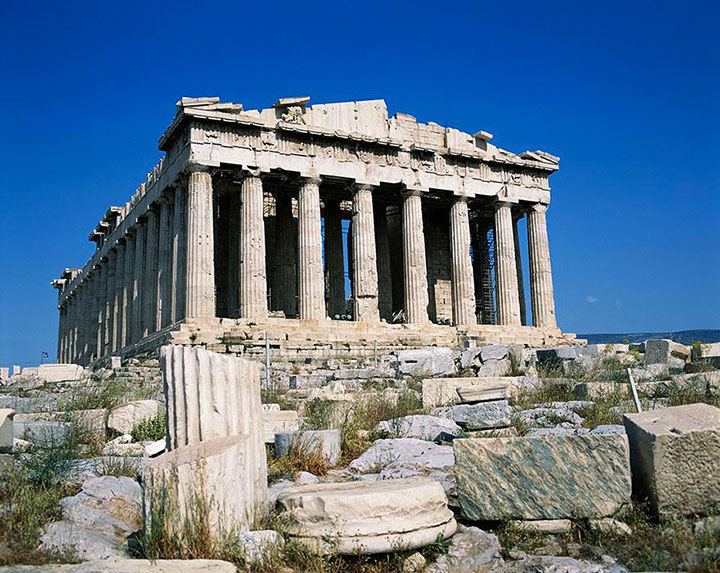 via Imgur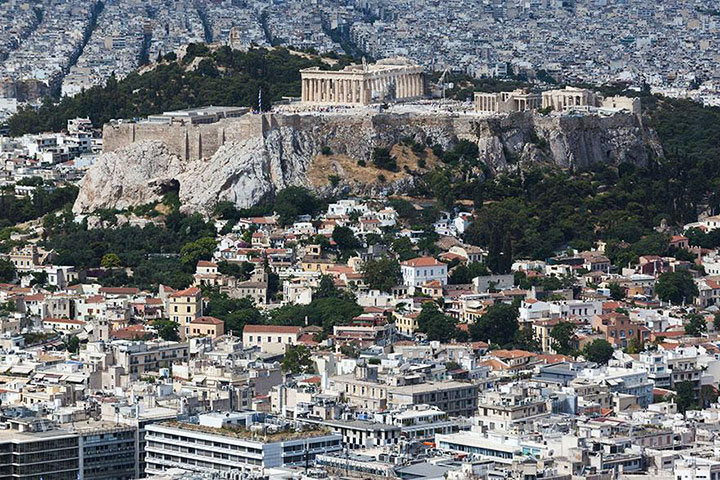 via Imgur
8. Mount Rushmore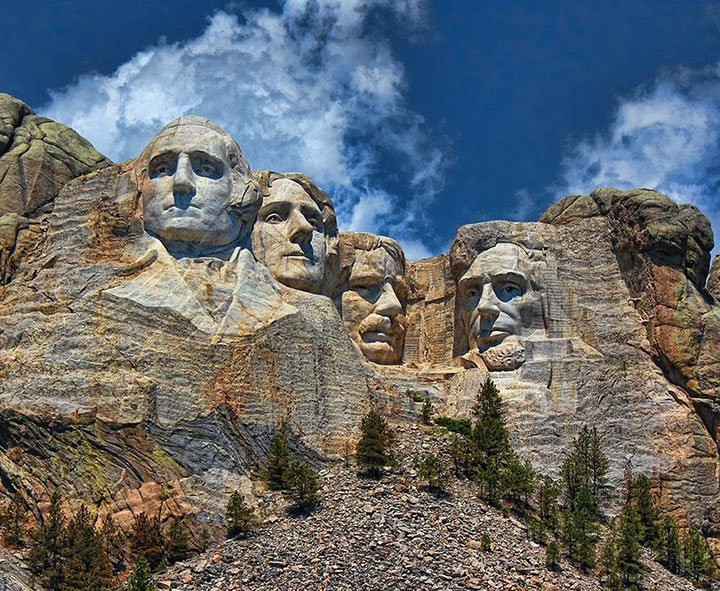 via 500px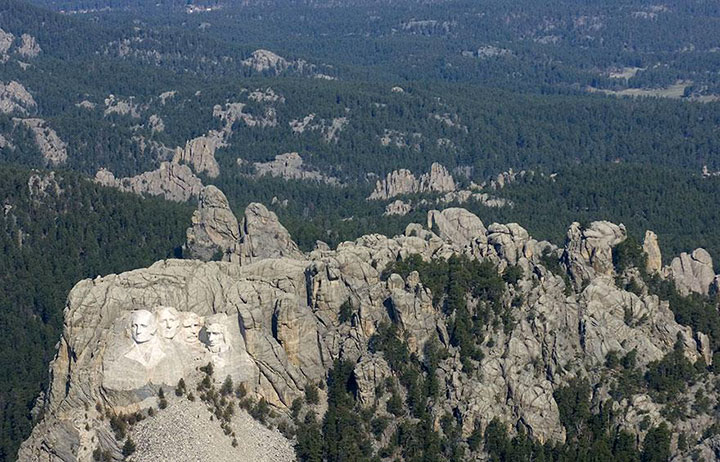 via Imgur
9. The Forbidden City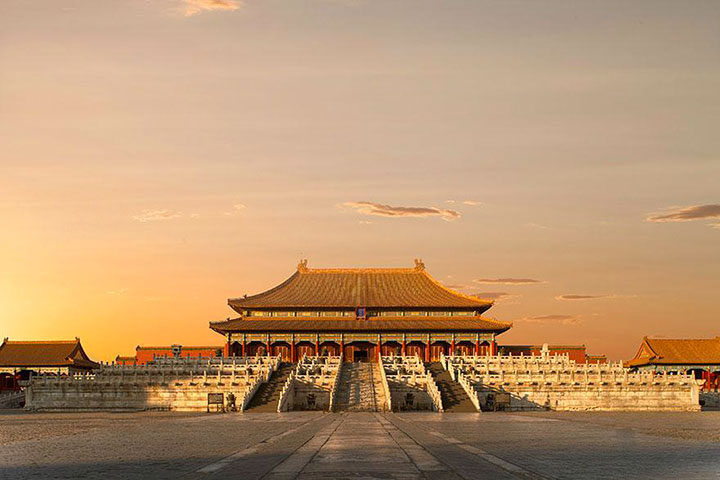 via Panoramio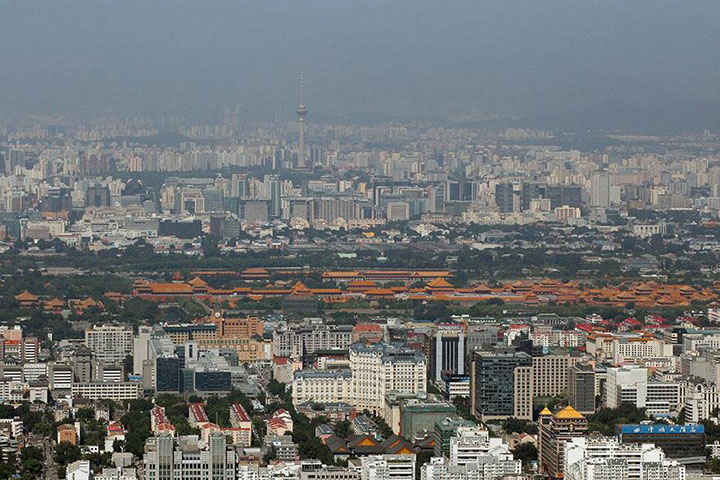 via Imgur
10. Hollywood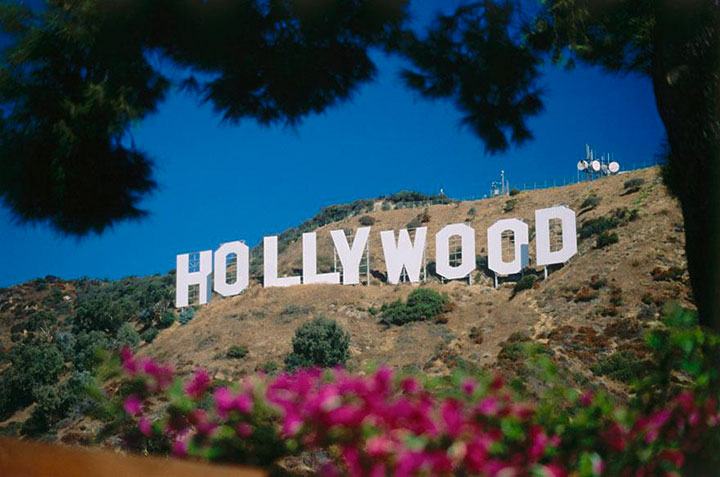 via Imgur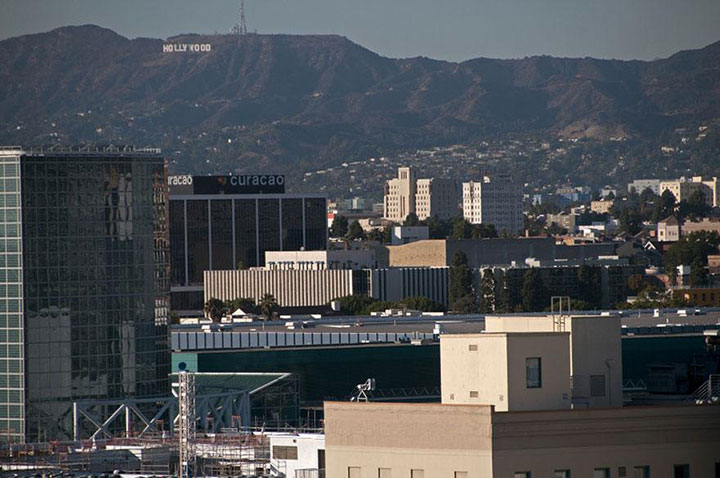 via Imgur
11. Santorini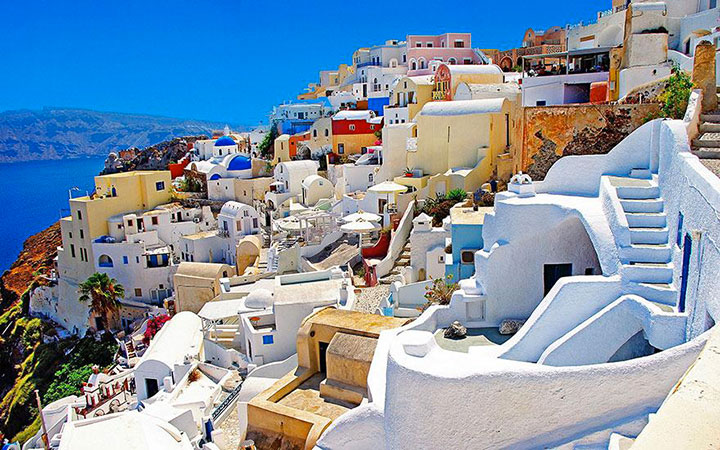 via PAOW Magazine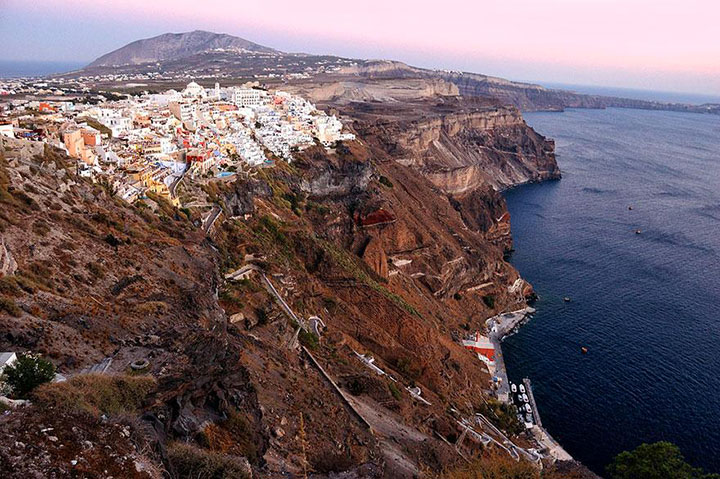 via 500px
12. Central Park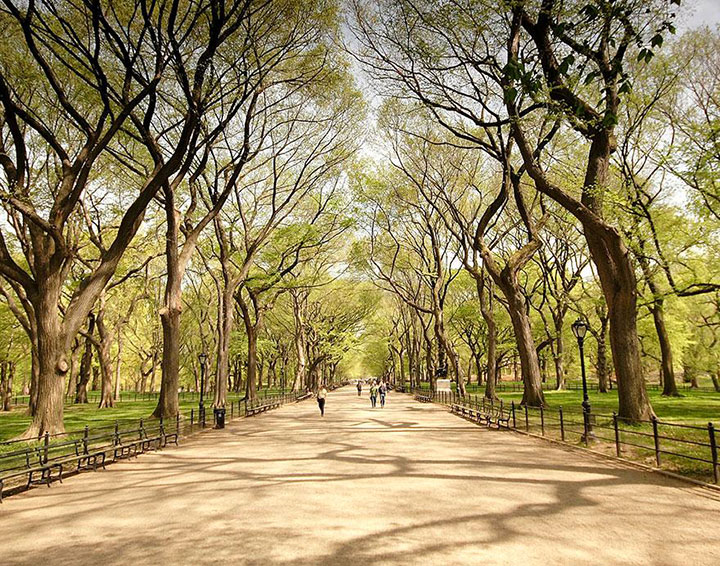 via Flickr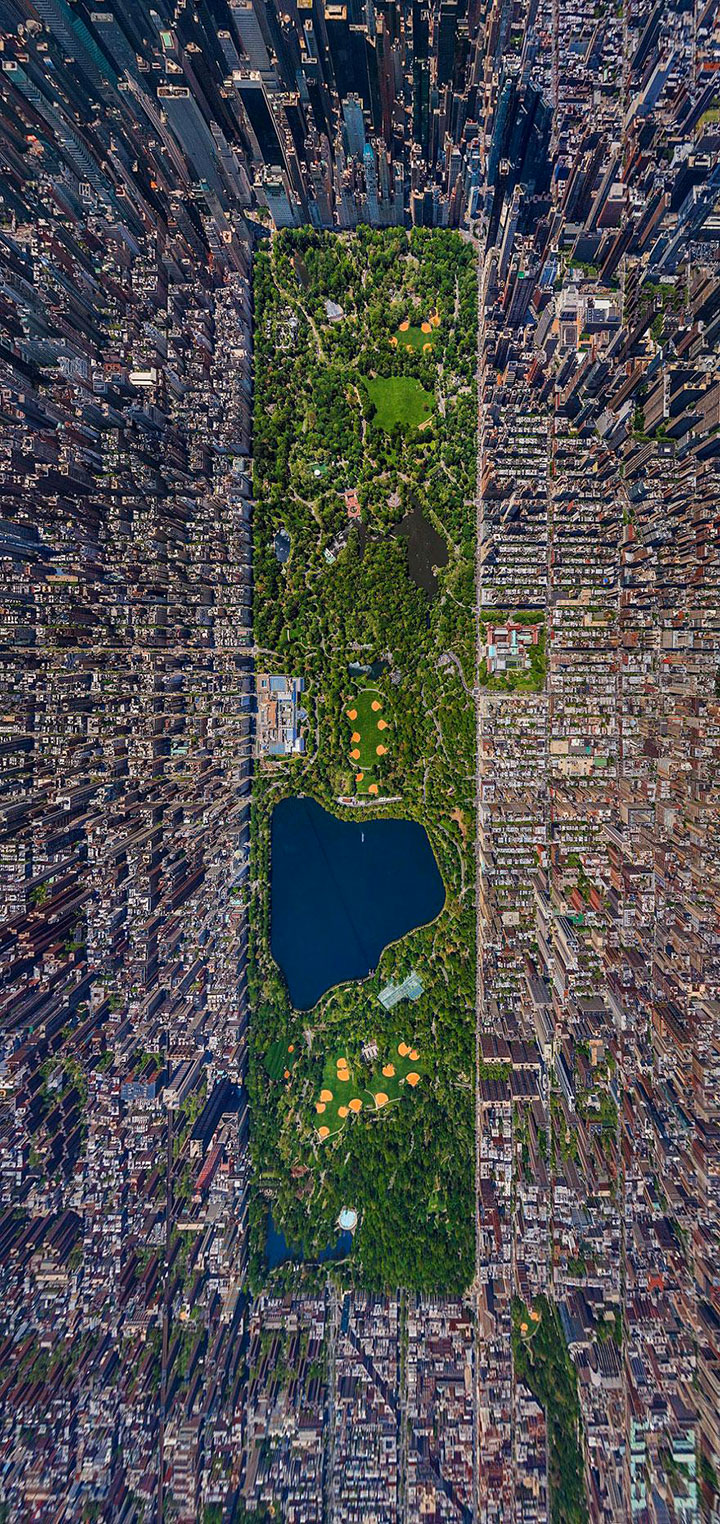 via Bored Panda
13. The Arc de Triomphe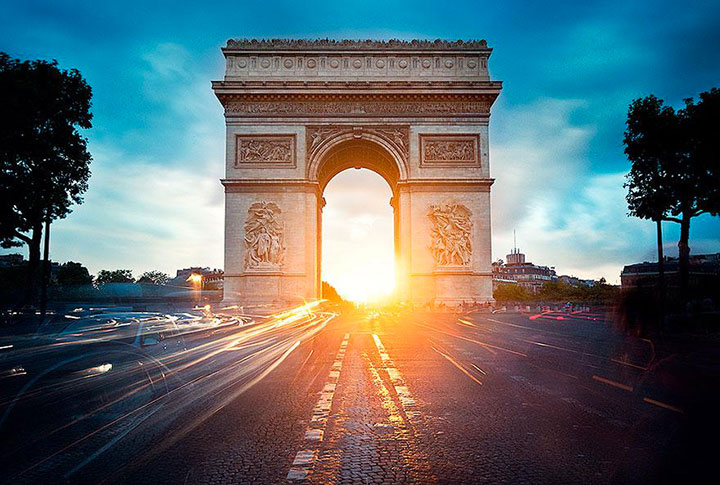 via 500px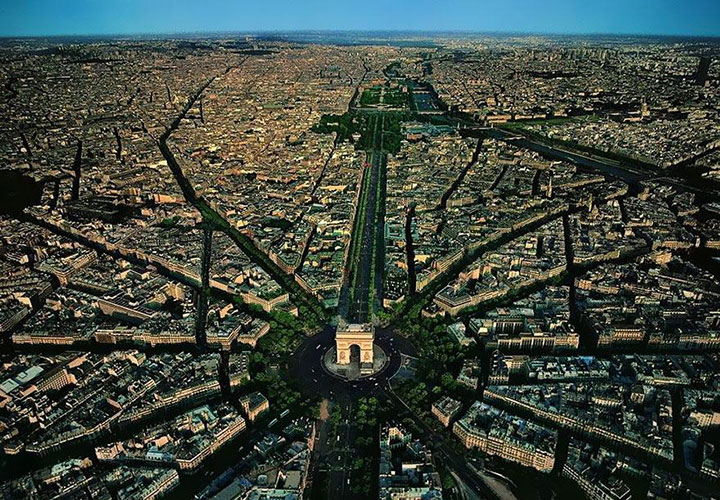 via Imgur
We were surprised to see that these destinations are ultimately not as paradisic as they look. For example, we did not think that the pyramids were also found as near to the town. However, we must not stop traveling to all these monuments. We just need to be aware of the local realities to spend a great holiday anyway. Have you enjoyed discovering behind the scenes of all these mythical monuments?