Nature holds many wonders specially for the people who are dreamers. We make you discover a beautiful video of one of the most beautiful caves of Alaska using a drone. Discover without delay this sensational video.
This video comes straight from the film company Firefight Films, founded in 2012 by Lion El Aton and Christopher Carson who had this burning desire to revolutionize the film industry! This film was made using a GoPro camera which was attached to a quadcopter DJI Phantom. The the team takes us to one of the most beautiful ice caves of Alaska.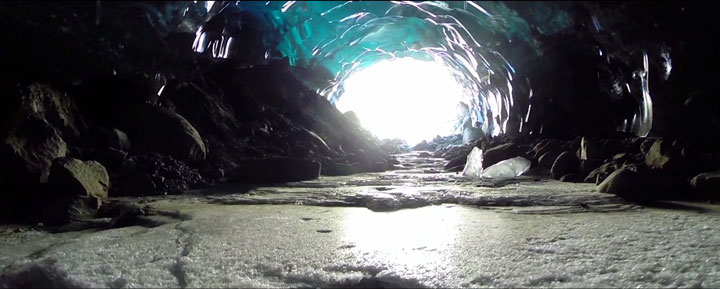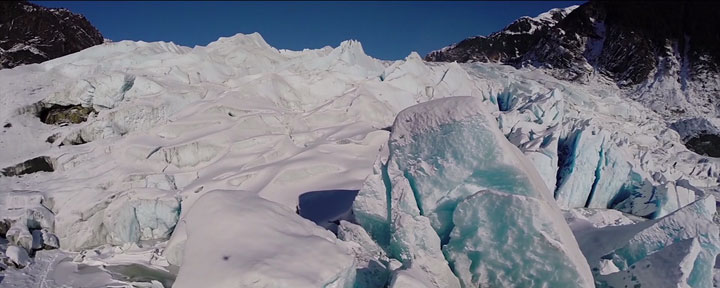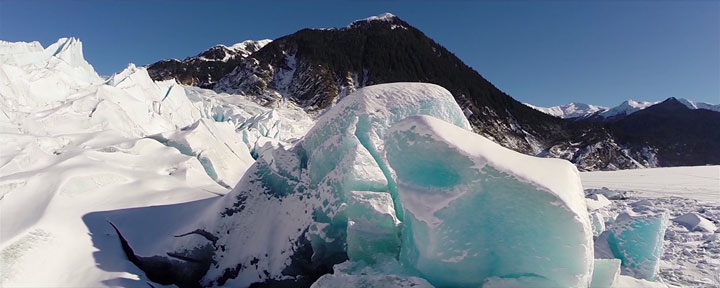 We are fascinated by the beauty of this video that explores the sublime beauty of these ice caves. We'd love to descend into these frozen caves ourselves and contemplate the beauty with our own eyes! Would you like to go on an expedition in these frozen caves?