Major cities around the world are increasingly populated. So the architects are trying to build ever higher buildings. We propose you today to go on a fascinating journey to the discovery of the largest skyscraper in the world.
Major cities in the world are constantly changing and the construction of these huge skyscraper is the proof. Here, we take you to the discover the top 10 tallest skyscrappers ever built. 
10. Willis Tower (442.1 m, Chicago / USA, 1974)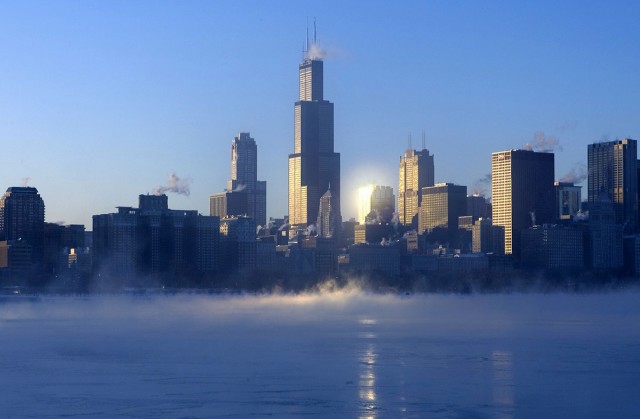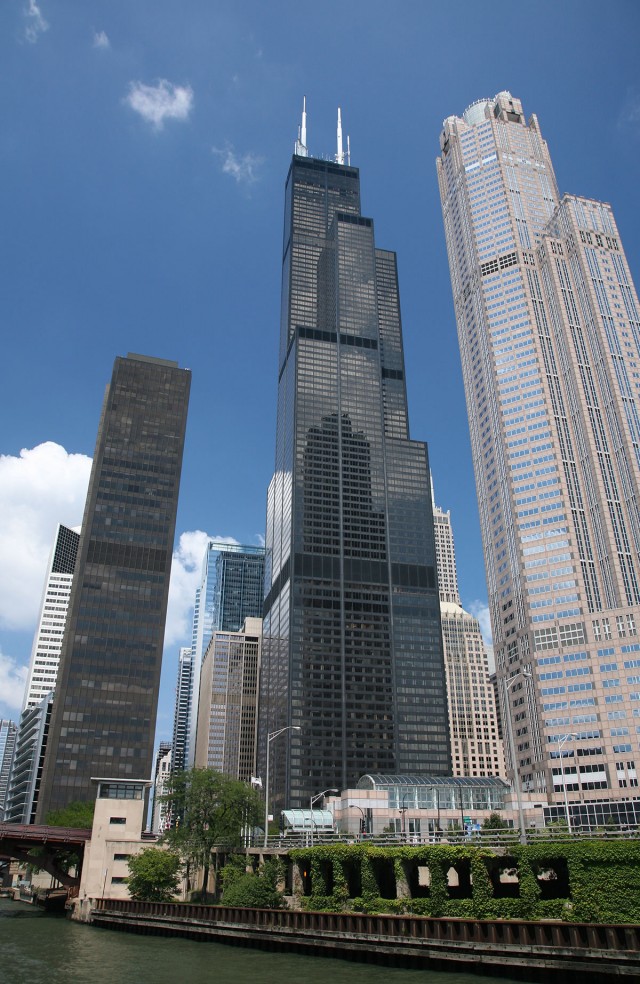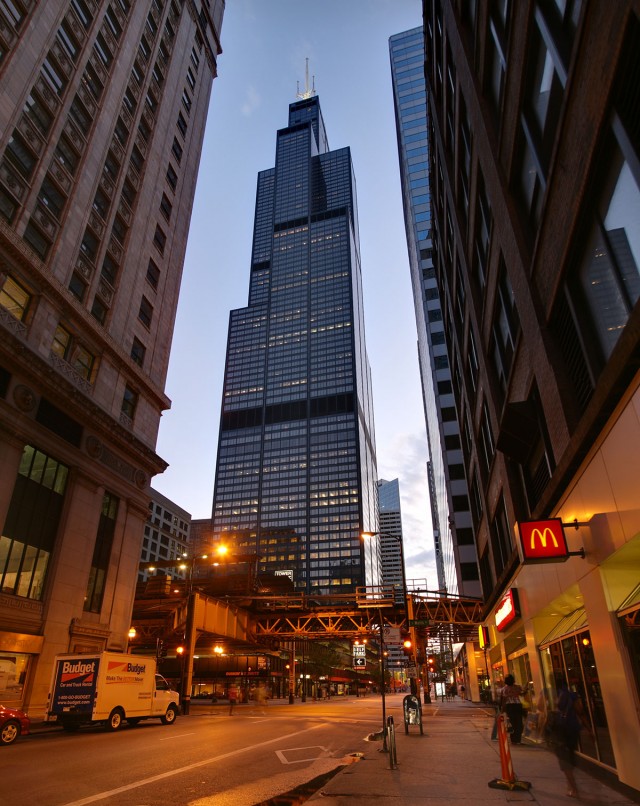 9. Petronas Towers (451.9 m, Kuala Lumpur / Malaysia, 1998)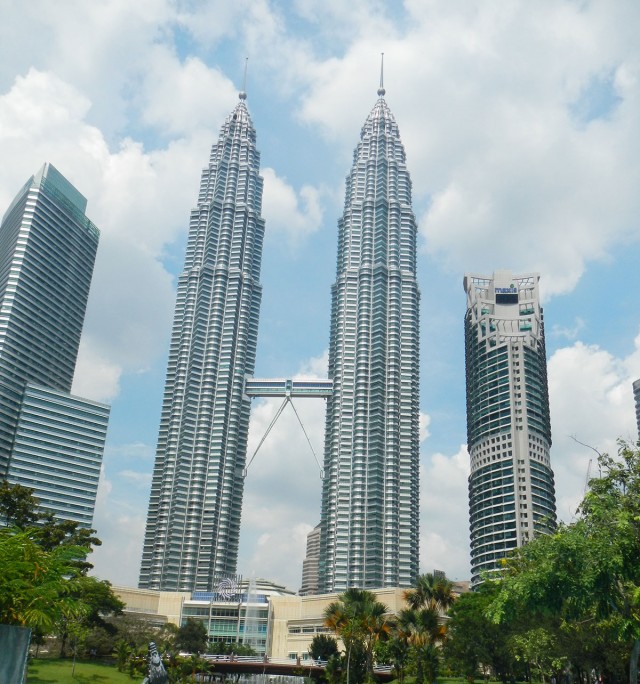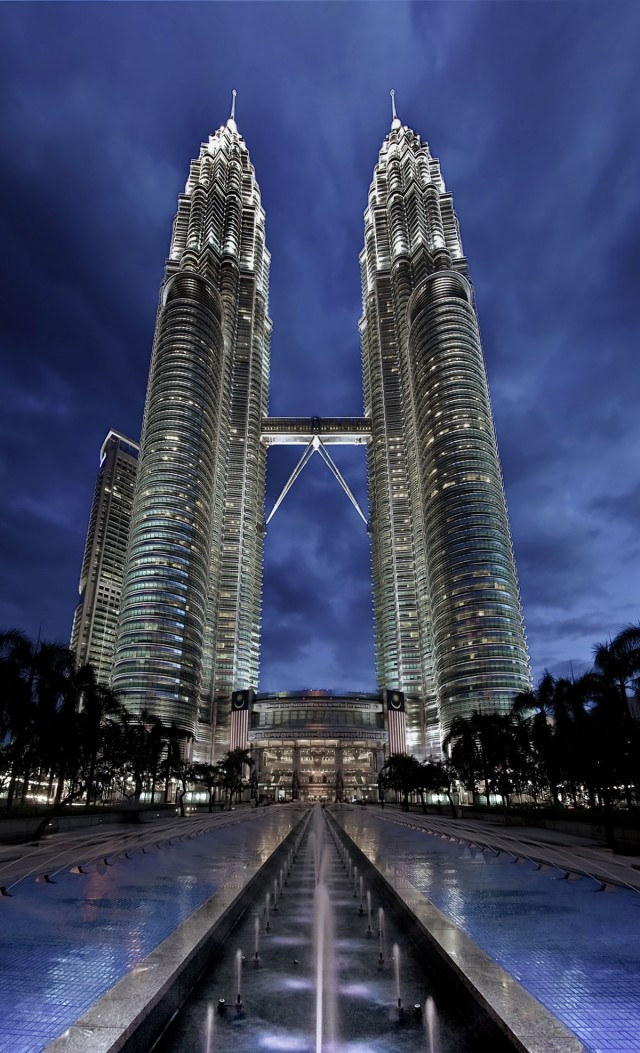 8. Zifeng Tower (450 m, Nanjing / China, 2010)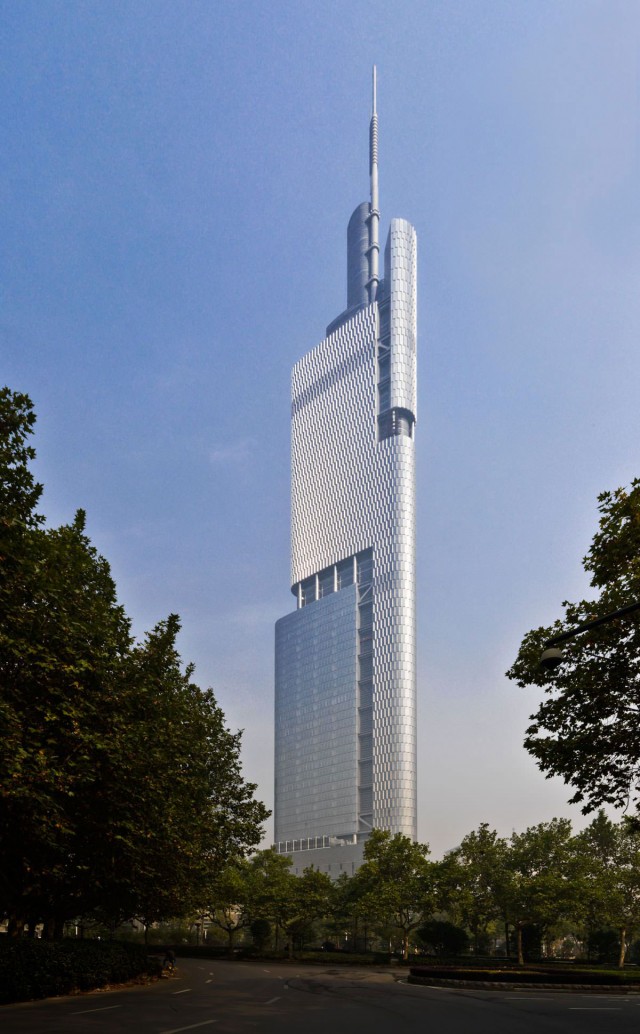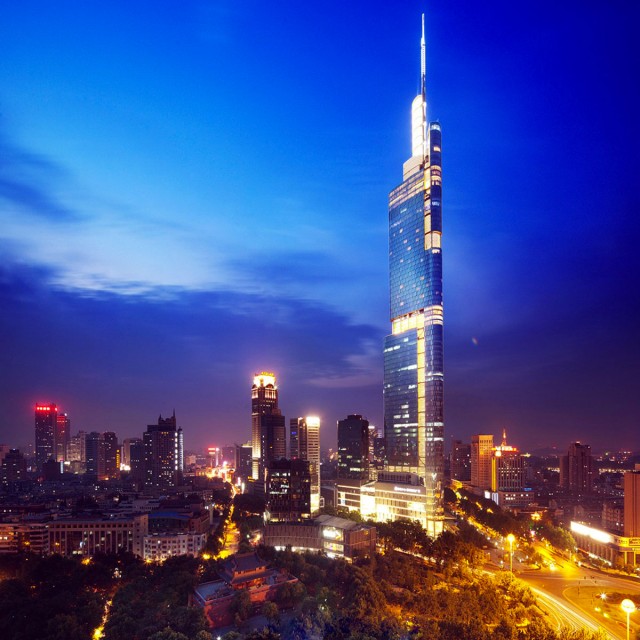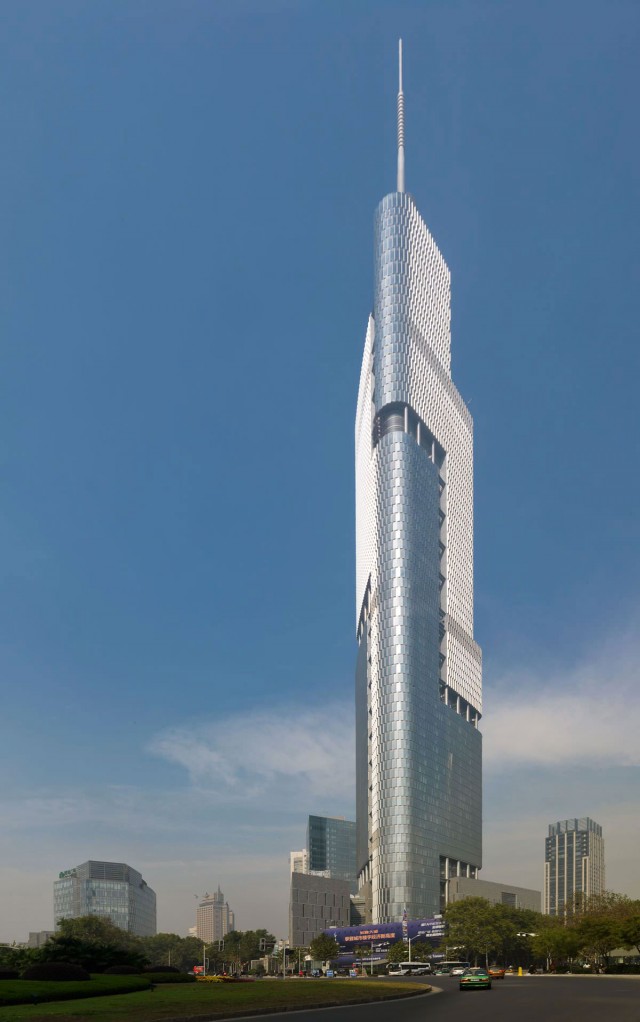 7. International Commerce Center (484 m, Hong Kong, 2010)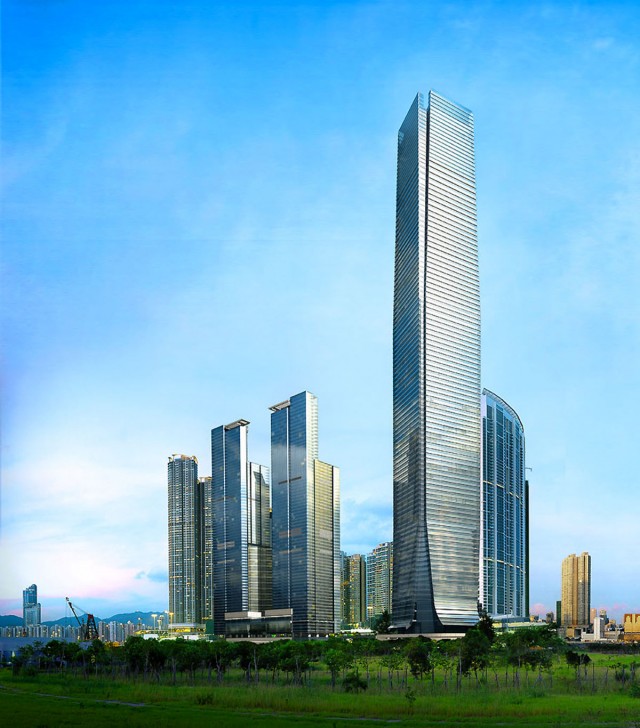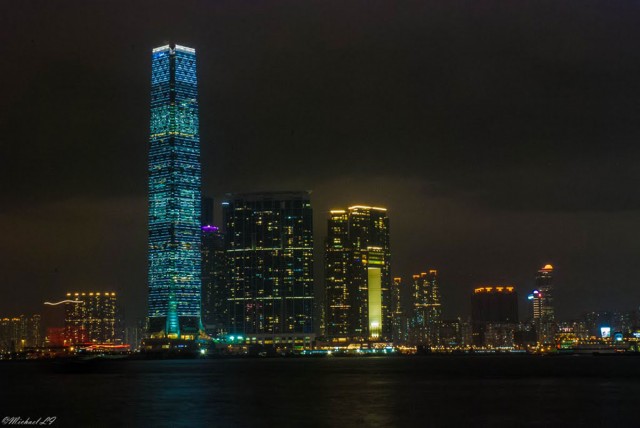 6. Shanghai World Financial Center (492 m, Shanghai / China, 2008)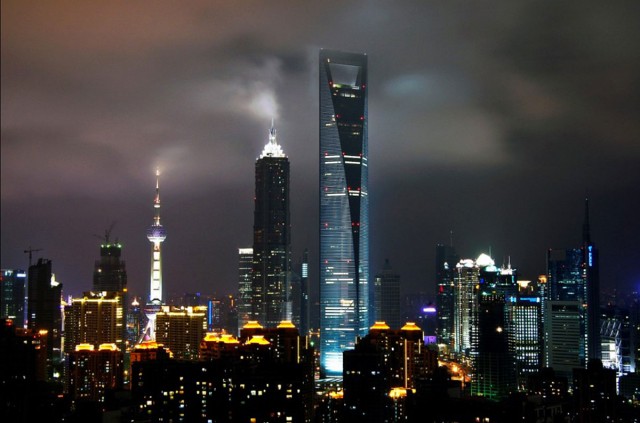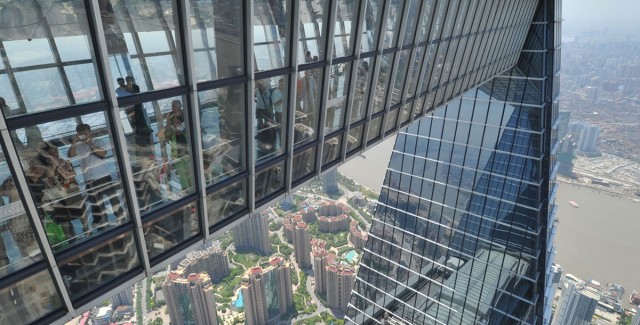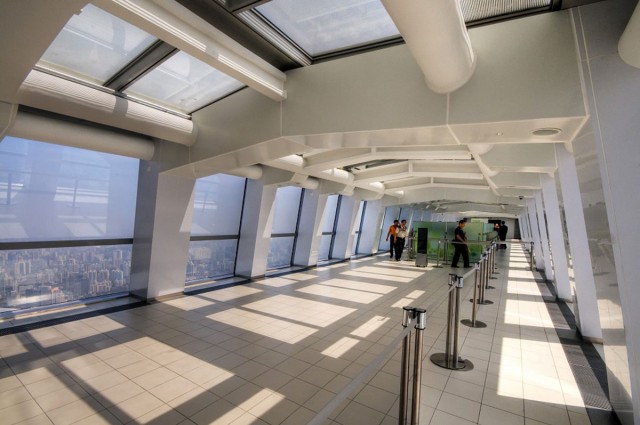 5. Taipei 101 (508 meters, Taiwan, 2004)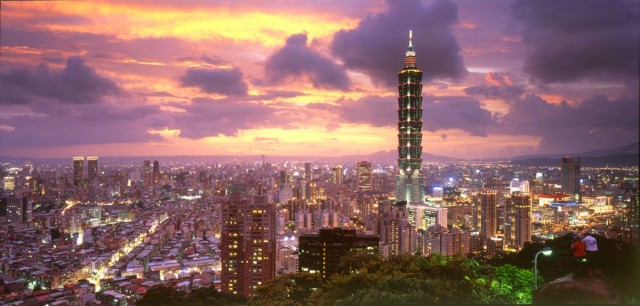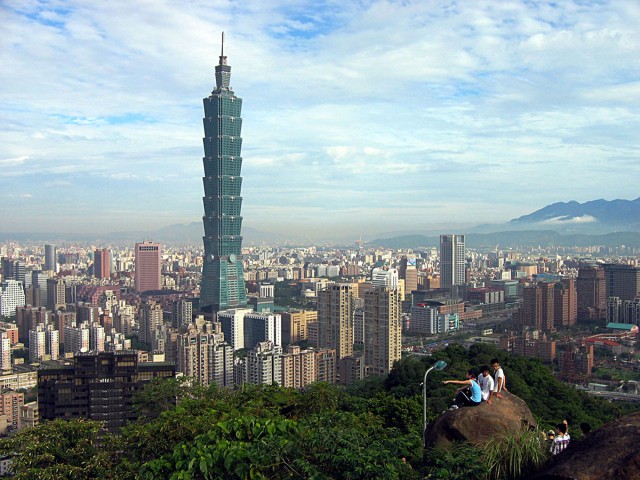 4. One World Trade Center (541.3 m, New York / USA, 2014)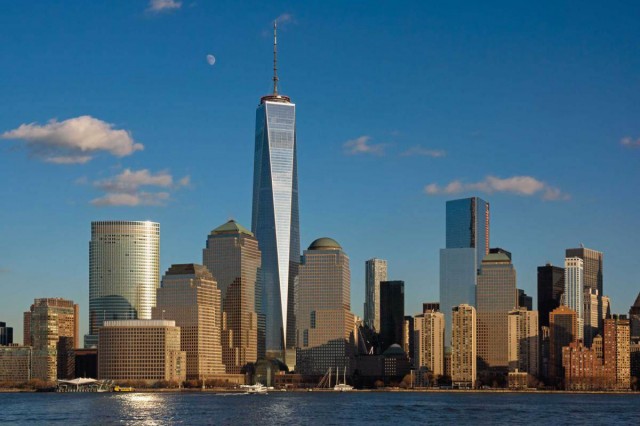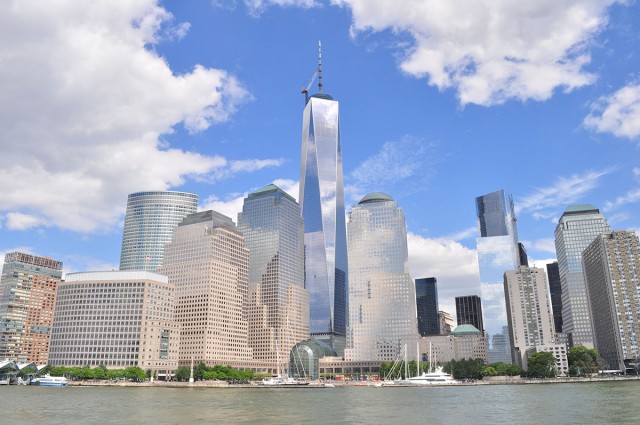 3. Makkah Royal Clock Tower (601 m, Mecca / Saudi Arabia, 2012)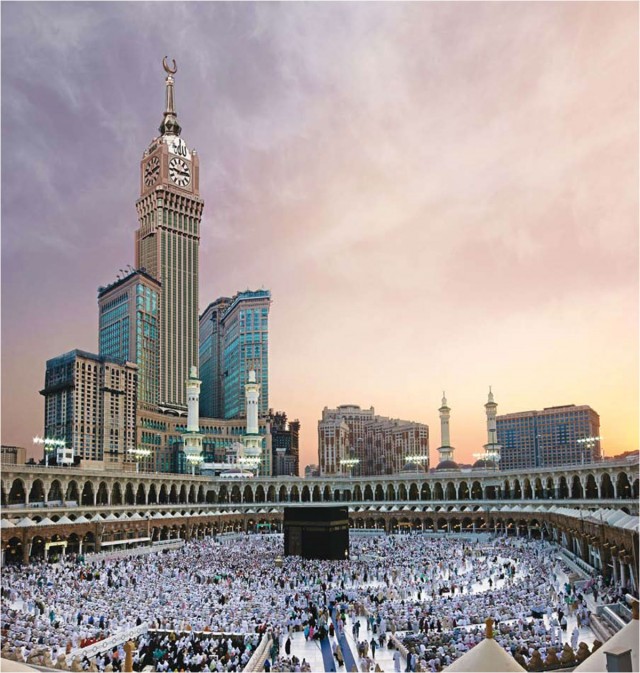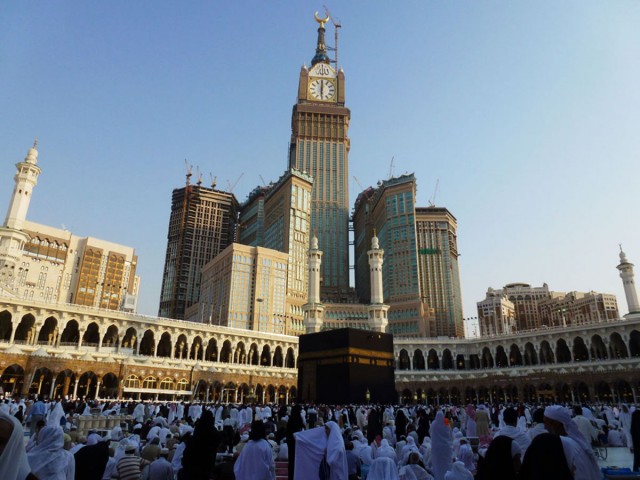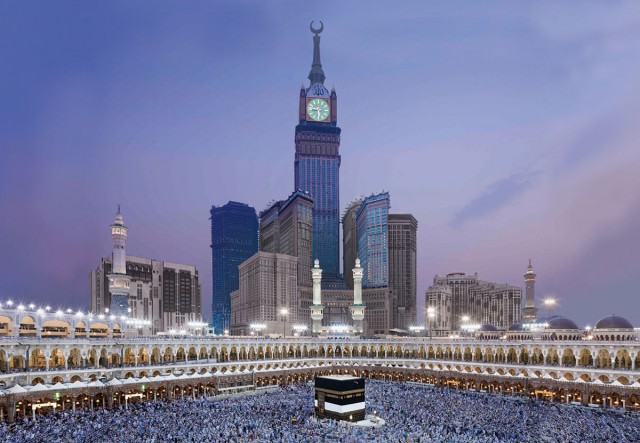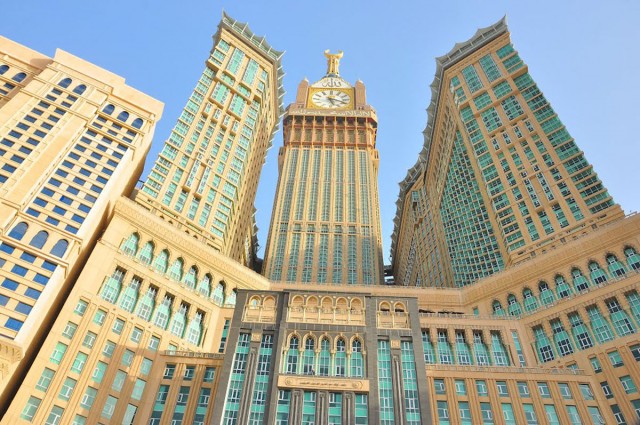 2. Shanghai Tower (632 m, Shanghai / China, construction)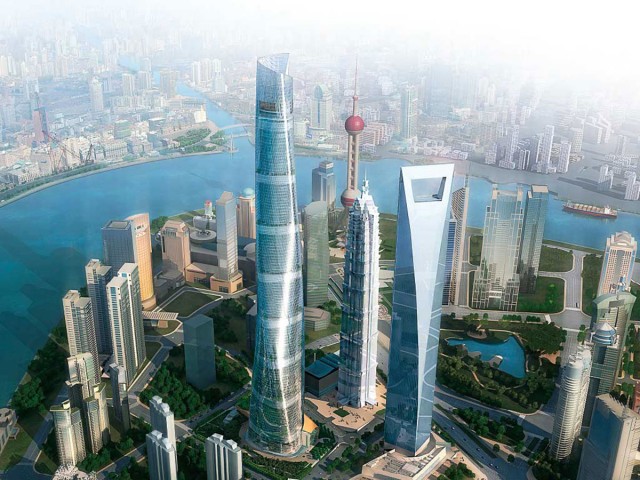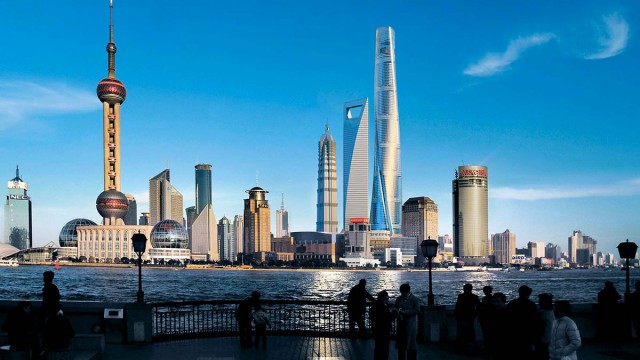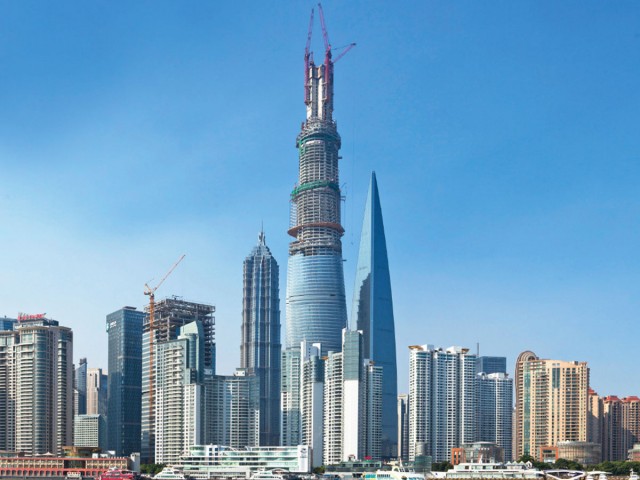 1. Burj Khalifa (828 m, Dubai / UAE, 2010)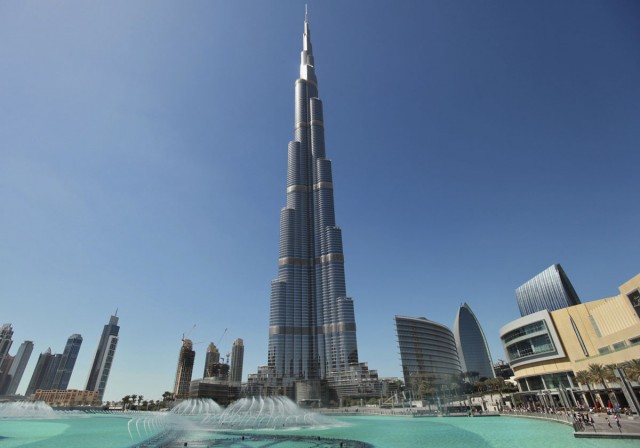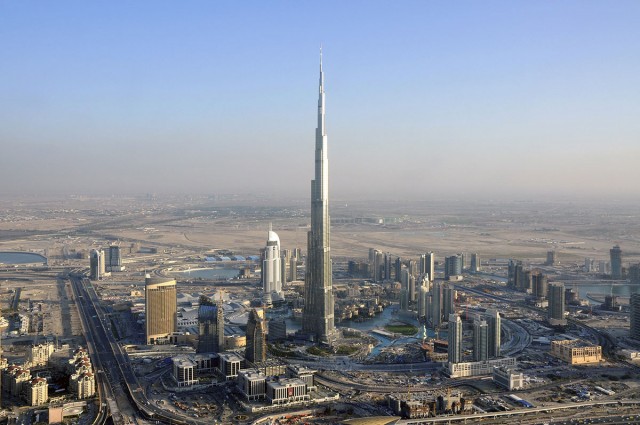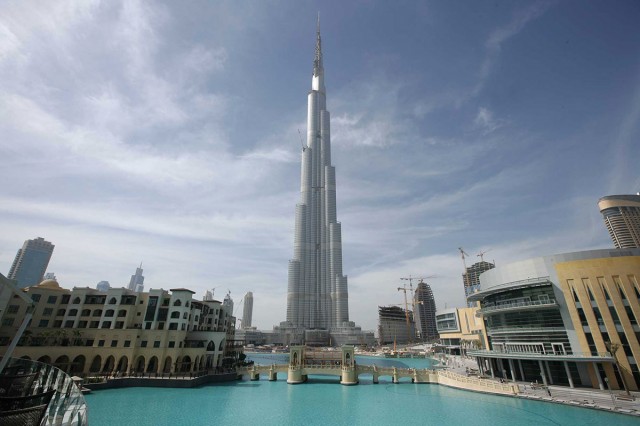 All these buildings are fascinating. In writing, we are all impressed by the talent of engineers and architects who have made ​​these skyscrapers. They show us that humanity continues to evolve and move forward every day.It is interesting to notemoreover, that many of these gigantic buildings are located in Shanghai. This city has embarked on a true "race for height" since the number of skyscrapers rose from 15 in 1988 to 5,000 in 2003!