Which are the airliners that were involved in most of the accidents? Which are the safest of them? To perform this ranking several indicators were taken into account: The number of copies sold, the year of commissioning, the number of crashes and the number of victims.
1st: A380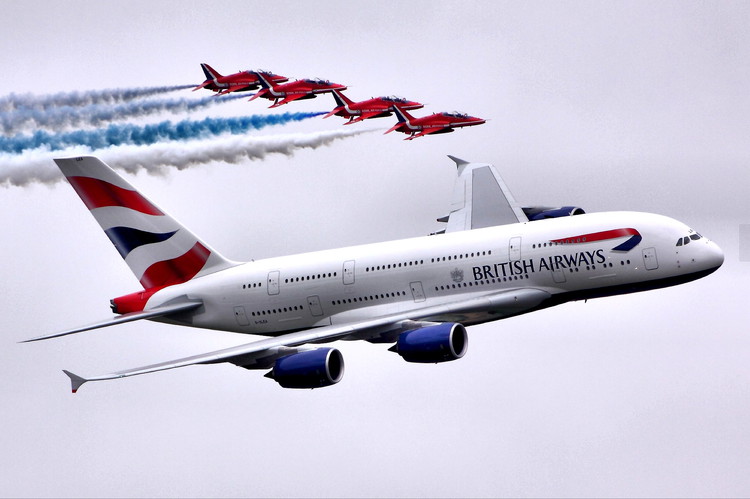 It is the A380 which tops the ranking of the safest aircrafts. This Airbus' giant never had an accident. With only 8 years of operation, it is also the newest aircraft in this ranking.
2nd: A340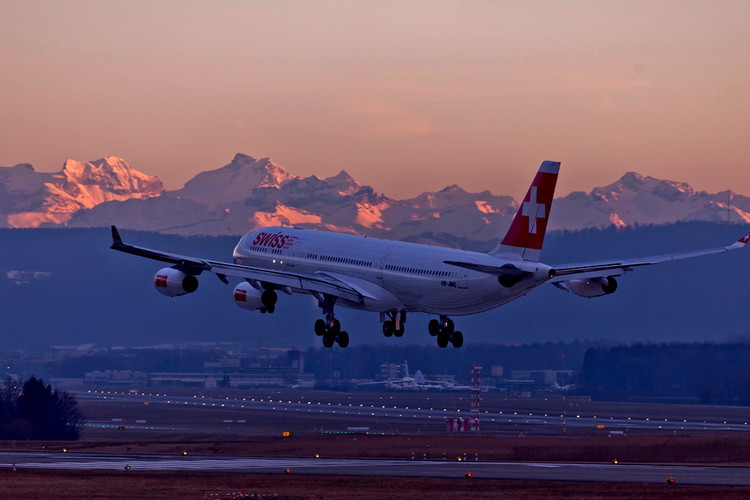 The A340 comes second. This four-engine aircraft has been involved in 10 accidents since its commissioning in 1993. None has caused casualties. It was delivered 377 times and is chartered by companies like Qatar and Etihad.
3rd: Embraer 135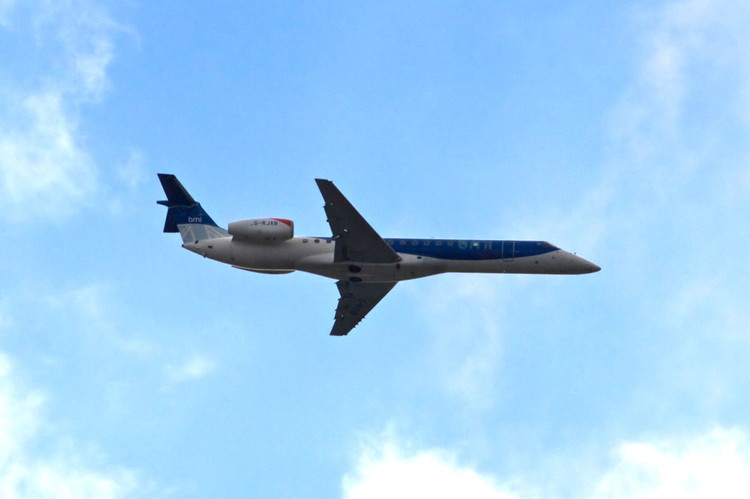 This Brazilian aircraft was designed for regional transport and is in operation since 1999. It had 18 accidents, including one serious in 2011, which killed 48 people.
4th: Boeing 737 Next Gen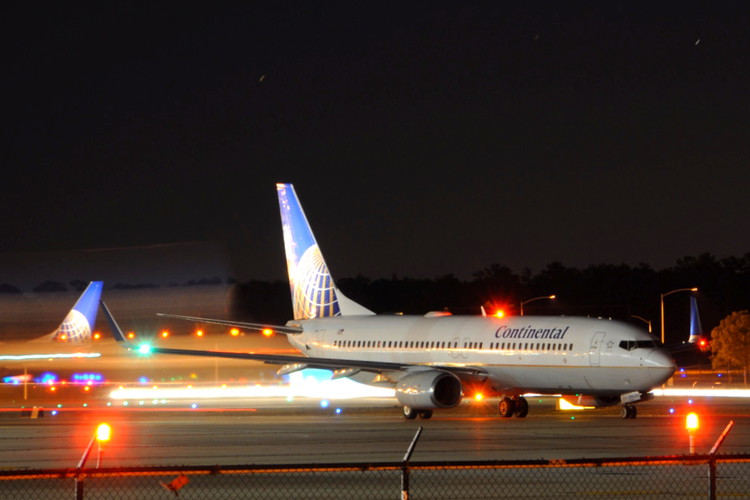 The successor to the 737, whose name actually includes versions 600, 700, 800 and 900 of the 737, has sold 5,419 copies since 1998. It arrived at 4th position and has been involved in 46 accidents.
5th: Airbus A320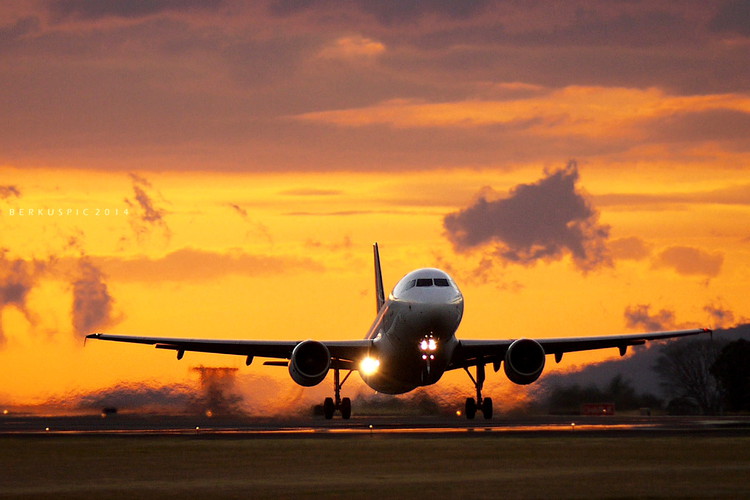 The A320 is one of the great successes of Airbus with 6,581 copies delivered since its launch in 1988. It was involved in 69 accidents. One of the most important one took place March 24, 2015 which involved Germanwings. The co-pilot of flight 9525 intentionally crashed the plane in the Alps.
6th: Airbus A330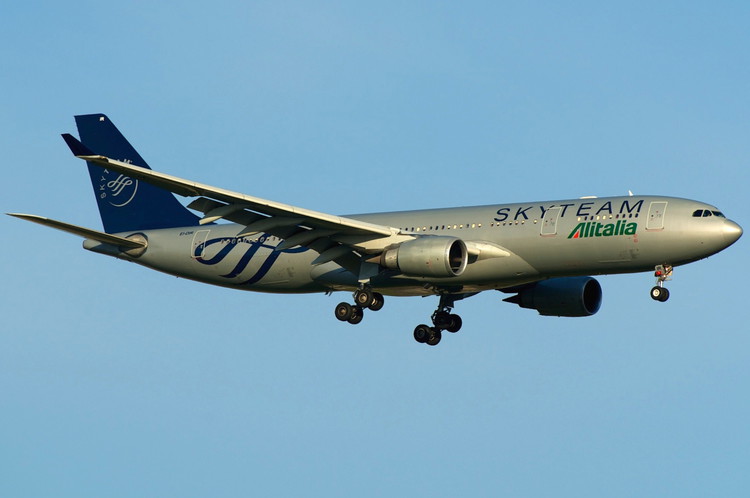 Over 1,189 copies of A330 were sold by Airbus. This long-haul aircraft has experienced 22 accidents since 1992. One of the latest is that of Air France Flight 447 from Rio to Paris that crashed into the sea with 228 people on board.
7th: BAe 146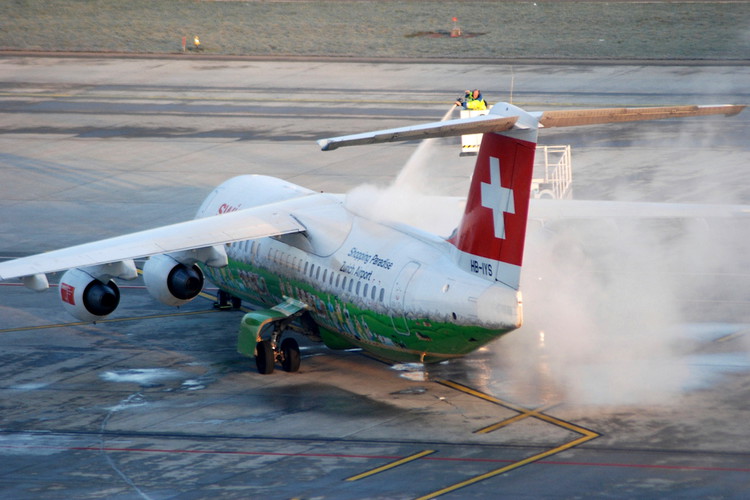 This four-engine can accommodate 111 people on board. Entered service in 1981, had 7 accidents and arrives at 7th position in the ranking.
8th: Boeing 777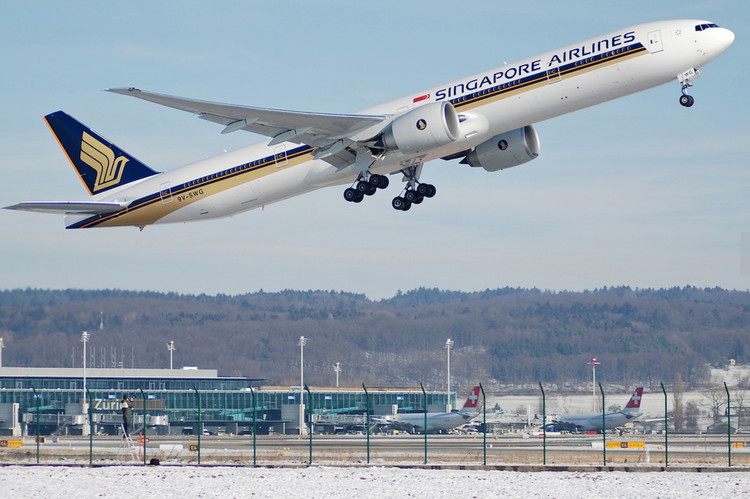 The Boeing 777, also known as "triple seven", came in 8th position in this ranking. Commissioned in 1995 by Boeing, it was involved in 13 accidents.
9th: ATR 772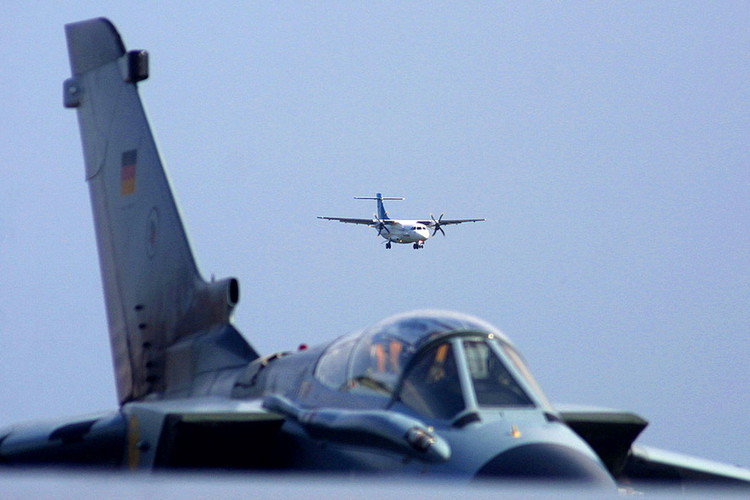 ATR 72 is in operation with companies such as Air Austral, Cebu Pacific and Vietnam Airlines. It was involved in 15 accidents. Experience has shown that it has a design defect causing deposit of frost on the wings of the aircraft.
10th Boeing 757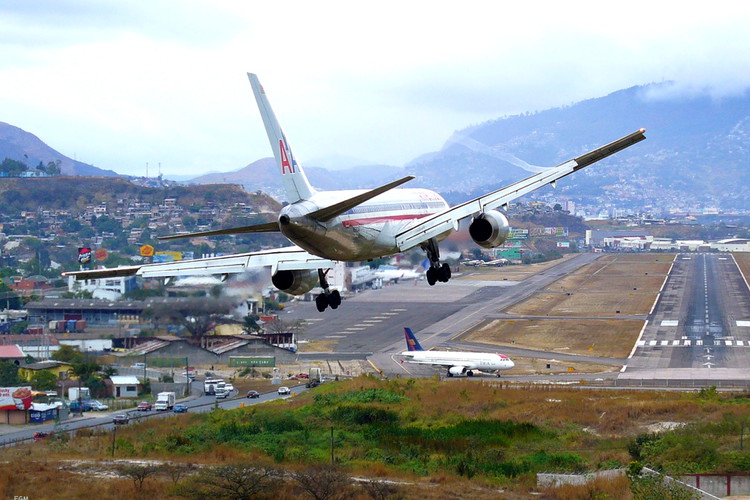 This aircraft is one of the Boeing's best sold aircraft with more than 1050 copies delivered between 1981 and 2004. 27 Boeing 757s were damaged causing the death of 699 people.