Summer is no doubt an awesome time with sweet walks during the mornings and in the evenings. However, when its not raining there are times and places where summer heat almost overpowers you. Especially, if this happens during the night it is very difficult to have a comfortable and refreshing sleep.
To help you get through these situations, we are sharing with you some simple hacks that will let you stay cool.
1. Make a DIY air conditioner from an old bucket
Many of us like the cool air from the air-conditioner, however very often it results in phenomenal increase in the electricity bills. However, you can make a cheap and low electricity consuming air-conditioner yourself using a 5 gallon bucket, few PVC sections, a small fan, and ice. Drill holes from the sides of the bucket and put PVC pipes in them and fill the bucket with ice. Now punch a hole to the top of the bucket to put a fan in it. Then, turn on your DIY air-conditioner by turning on the fan. see the video below for instructions.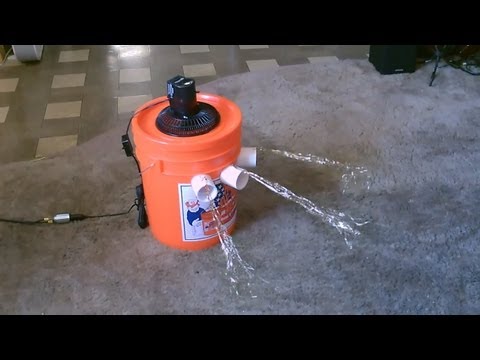 2. Convert a pickup truck into a pool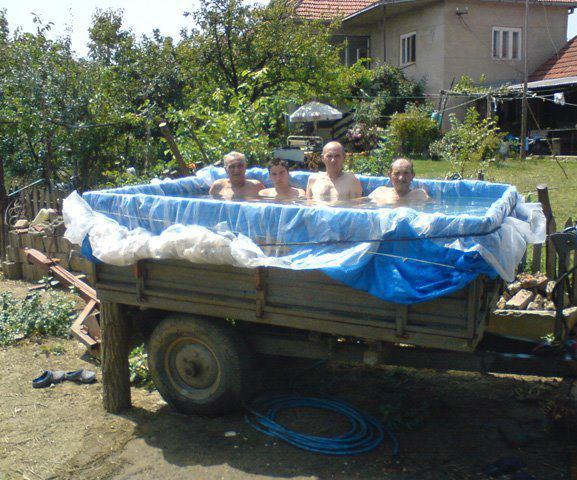 If you do not have a pickup truck, you can borrow one from your friend. First, place a thick blanket inside it for comfort. Then, you can place a big tarp over it. In the next step, you can fill it with enough water. During particularly hot afternoons while everyone else is feeling heat, you can enjoy your nice water pool.
3. Use Aloe ice cubes to avoid sun burns and keep cool
While enjoying sunbath at the beaches, it is possible to get sun burned. Its always good to be prepared for such situations. Take a aloe vera gel and mix ice cubes in them. When you fell heat or burning sensation, remove those ice cubes and put them on your skin.

4. Use wet socks during the sleep

This trick is only for the nights with unbearable heat. Place a towel on the bed towards your feet side, then wear a pair of socks soaked in cold water. Point a pedestal fan towards your feet and have nice and chilling sleep during the night.
5. Carry a pocket shower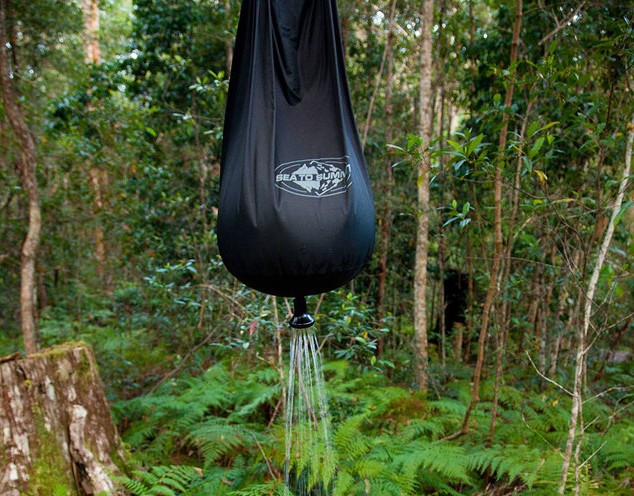 While taking a recreational walk through the woods it is possible that you don't have the facility of shower. However, you can buy this
pocket shower
, and whenever needed you can fill it with water, hang it overhead and take a nice shower.
6. Freeze your pillowcases and sheets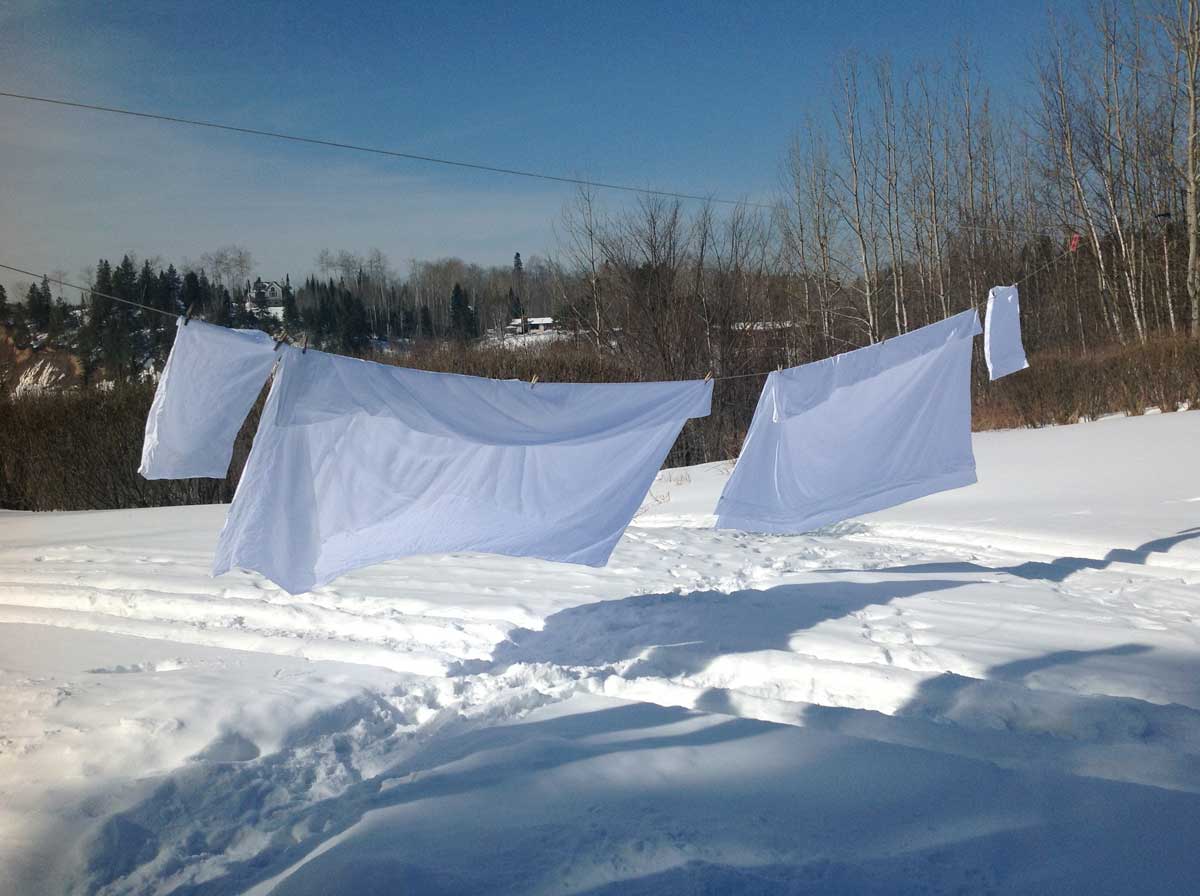 Freeze your sheets and pillows, sealed in bags, inside the freezer. In particularly, humid and hot  nights you can place them on your bed to cool you down when you hit the bed.
7. Use antiperspirant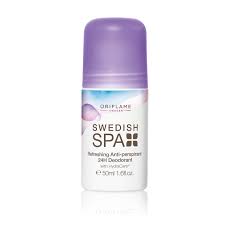 If you are particularly vexed by the perspiration and its smell, you can apply deodorant (antiperspirant) before going to bed. This will keep you cool and pleasant during the night.
8. Chill your drinks in the matter of minutes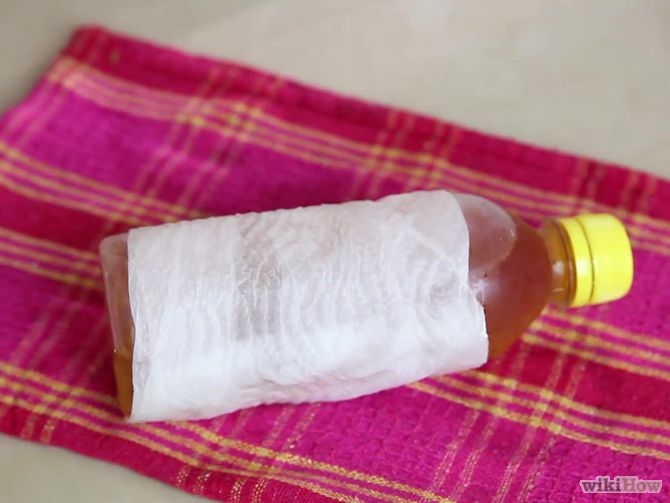 If you want to refresh yourself by taking a drink, you can instantly cool a hot drink can. Dip the towel in water, wrap it around the can and place it in the freezer for about 15 minutes. And voila, your drink is ready.