Since the advent of aviation industry in the early 2oth century, the engineers have continuously pushed the boundaries of technology to design and develop more efficient and fast aircrafts. Some of those aircrafts looked bizarre but despite that they were able to fly perfectly. We present to you 10 most unusual airplanes and helicopters from the history of aviation.
1. Mil V-12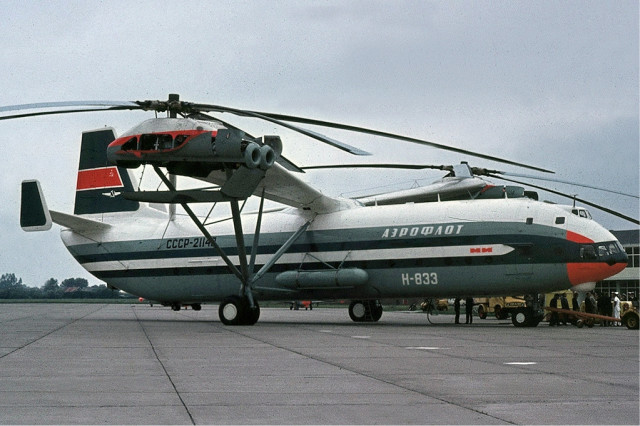 This helicopter built during the soviet era in 1968 was biggest ever in history. However, it never went into production.
2. Stipa-Caproni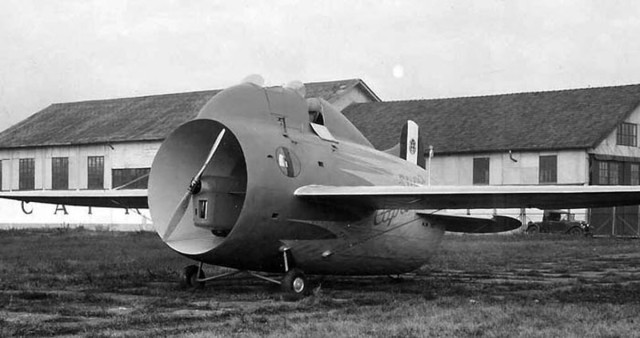 This aircraft was the brainchild of italian designer Luigi Stipa from Caproni Aviation company. Built in 1932, it had a barrel shaped fuselage with the propeller and engine both inside it. In other words, it looked like a big fan.
3. Custer CCW-5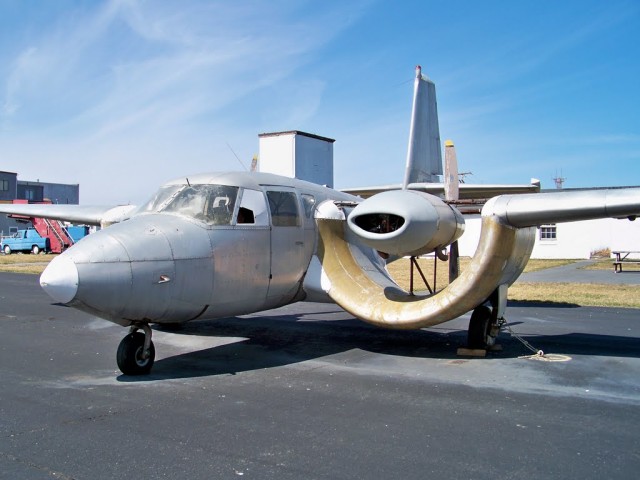 The speciality of this twin engined aircraft was its channel shaped wings that enabled it to fly at low altitudes and take off on short runways. Two copies of such aircraft were made but never eneterd production.
4. Dornier Do 335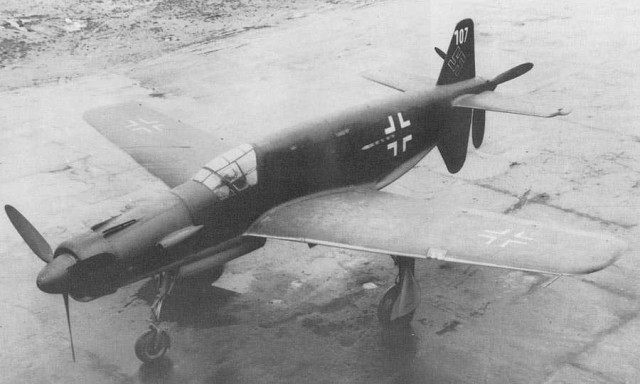 Dornier Do 335 was a German fighter to enter World War 2. This twin engined aircraft had much better performance than other fighter, thanks to two propeller, one in front and other in back. However, only few copies could be built as it was commissioned towards the end of the war.
5. Inflatoplane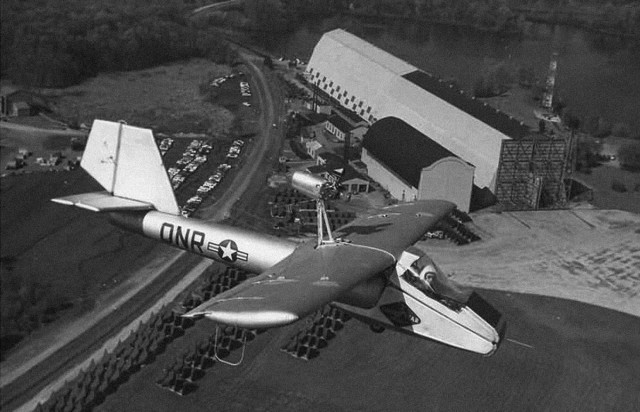 Inflatoplane was an inflatable aircraft developed in 1956 by the aviation branch of the company Goodyear. Despite its unlikely appearance, the machine achieved all its specification goals. However, the project was cancelled by US military as it could not find a use for such aircraft.
6. HZ-1 Aerocycle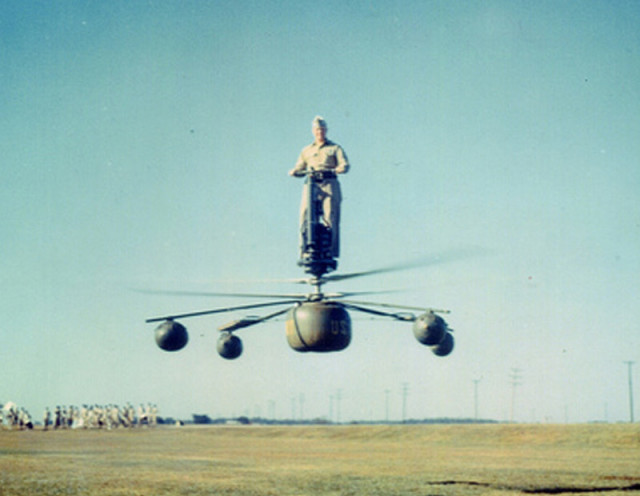 HZ-1 Aerocycle was built by Lackner Helicopters. It was designed as a personal helicopter. An inexperienced pilot could fly it just after 20 minutes of training.
7. Lockheed XFV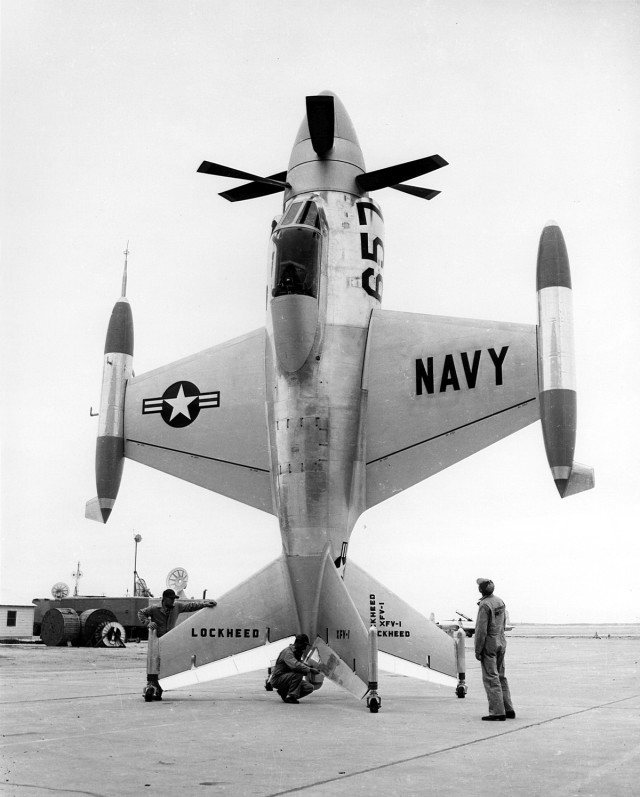 The Lockheed XFV was built by the famous American company Lockheed martin in the 1950s. It could rest, takeoff and land vertically. It was developed for the protection of convoys.
8. XF-85 Goblin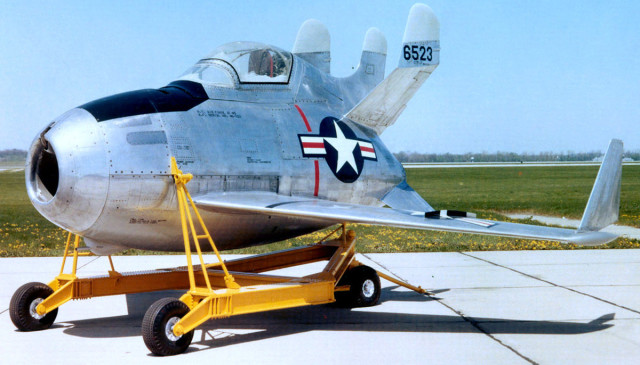 The XF-85 Goblin was built during World War II in order to protect the large German bombers from German fighters. However, only two copies of it were built as it was very vulnerable.
9. Tacit Blue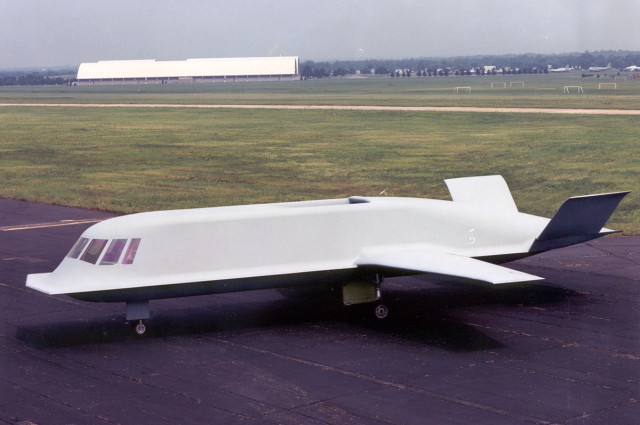 The Tacit Blue was an early version of stealth aircraft from Northrop company. Built in 1982, it was meant to have high survival in frontline battles.
10. Vought V-173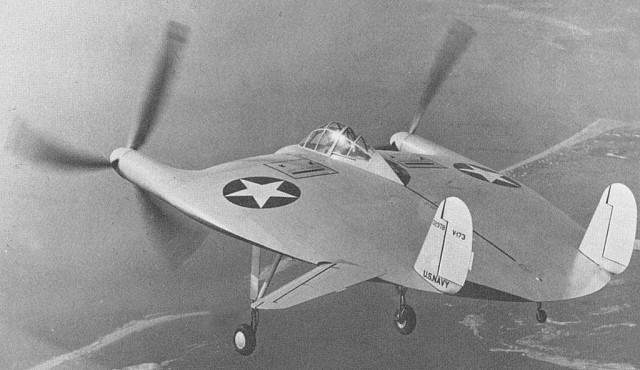 The Vought V-173, was nicknamed "the flying pancake" because it had flat disc shaped wing.
All these aircrafts are truly amazing. We would have loved to see some of them fly in our skies. Especially Stipa-Caproni has a great shape. In any case, people who have have developed these aircrafts really had a vivid imagination! Would you like to board these flying vehicles?
Source: IMGUR