Some ingenious people had the brilliant idea of ​​recycling containers to make homes. In addition to reduced costs, these homes can be shaped as desired according to the modern trends. We make you discover several containers homes at a comfortable price.

The containers are obviously not designed for building homes, they are used to transport goods for commercial purposes. Their steel structure was fabricated to withstand the weather and sea travel, resulting in their incredible dexterity. While their life can easily reach 30 years, they are often abandoned after 10, so you can reuse them.
There are about 30 million containers that have been abandoned by the transport companies. You can get one of them in good condition for about $2000. Although only one container may seem quite small, it is possible to buy several of them and assemble them as you see fit.
A container house in the state of Virginia in the United States: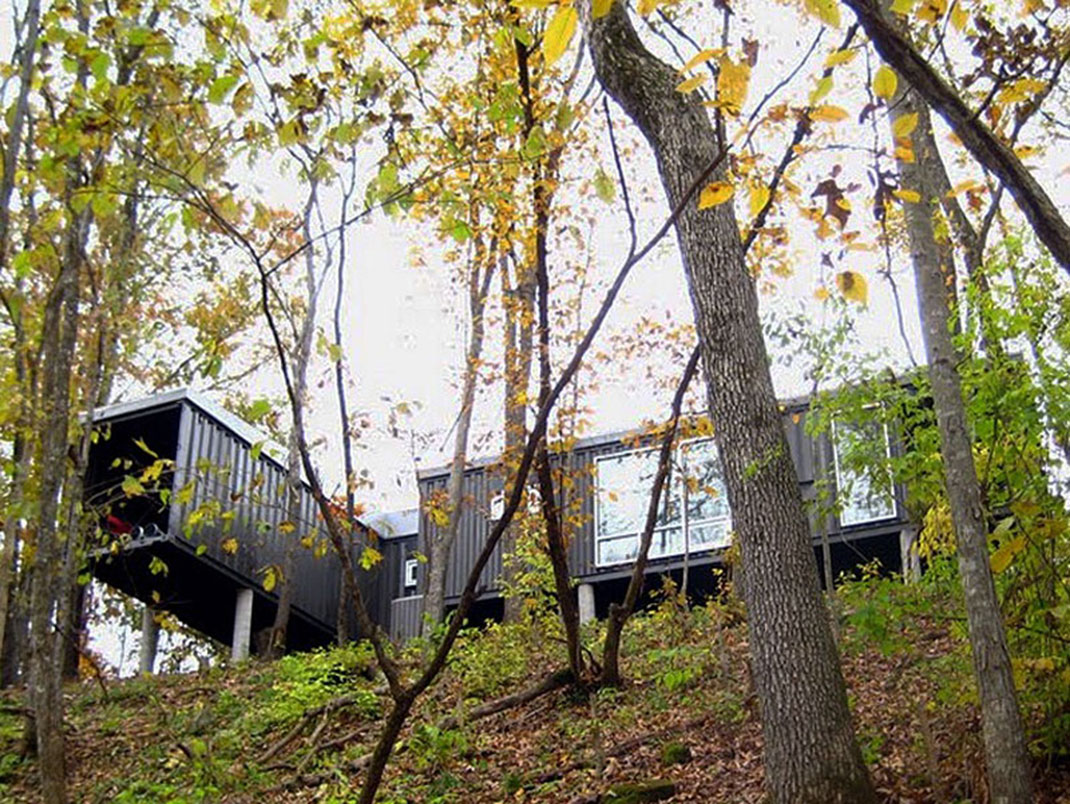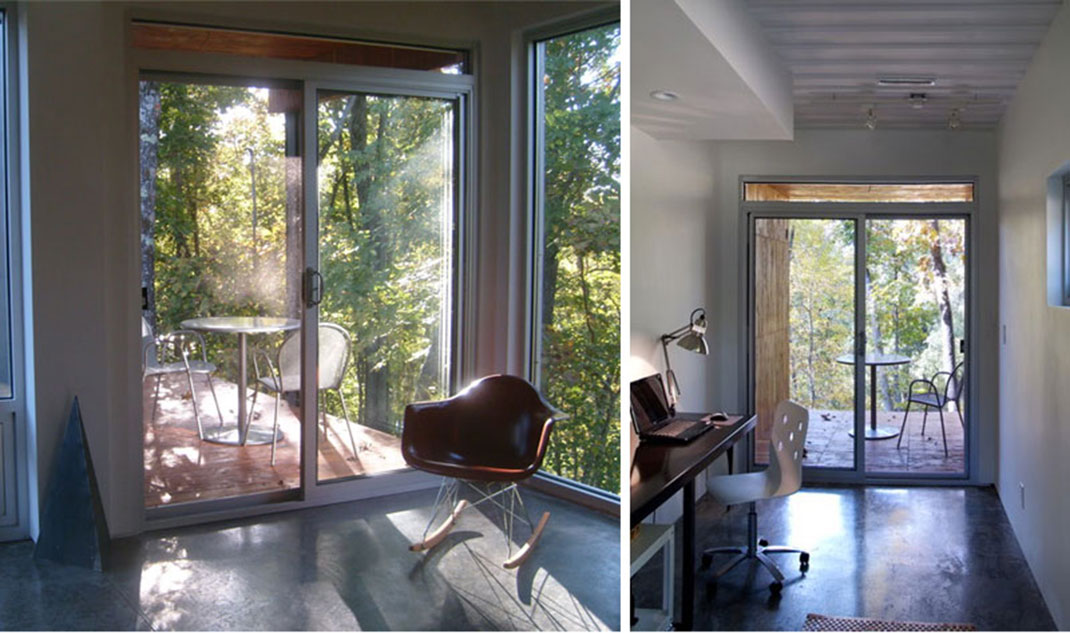 A container house designed by Hybrid Architecture in the State of California in the United States: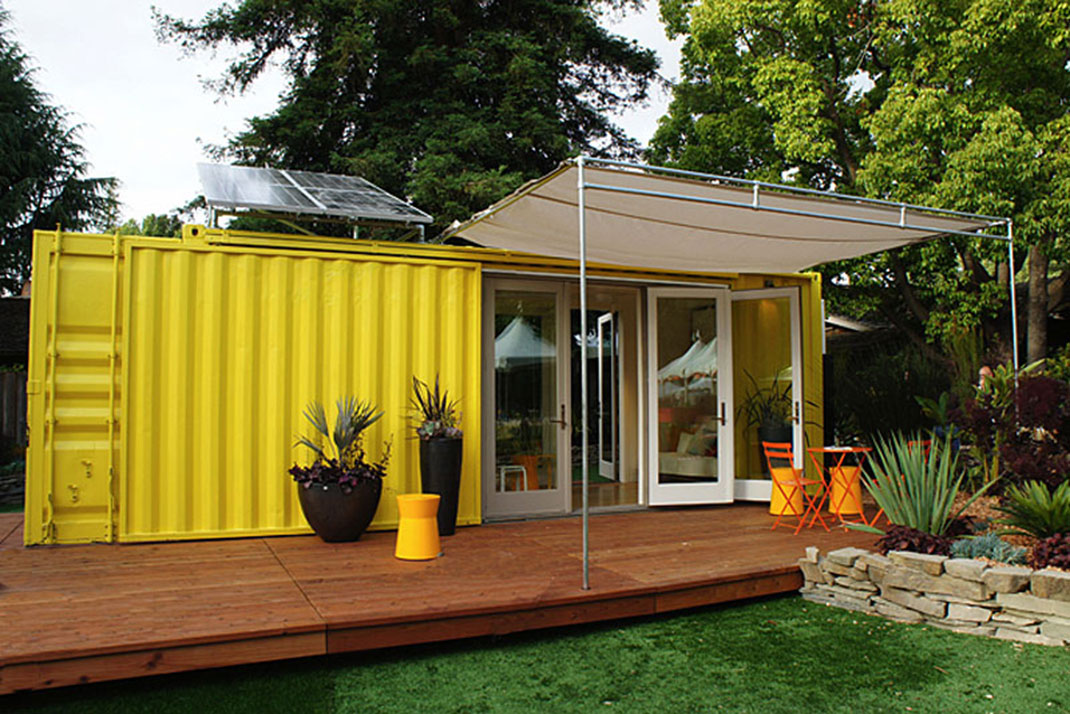 This house was designed by Modulus with six cargo containers, it is also located in the State of California: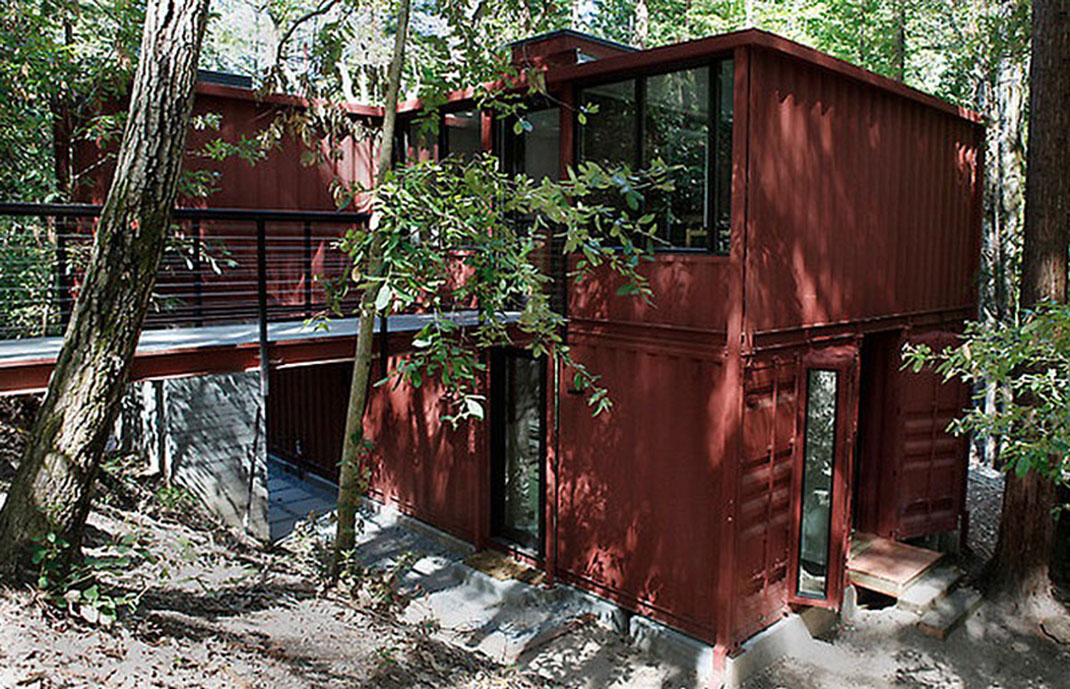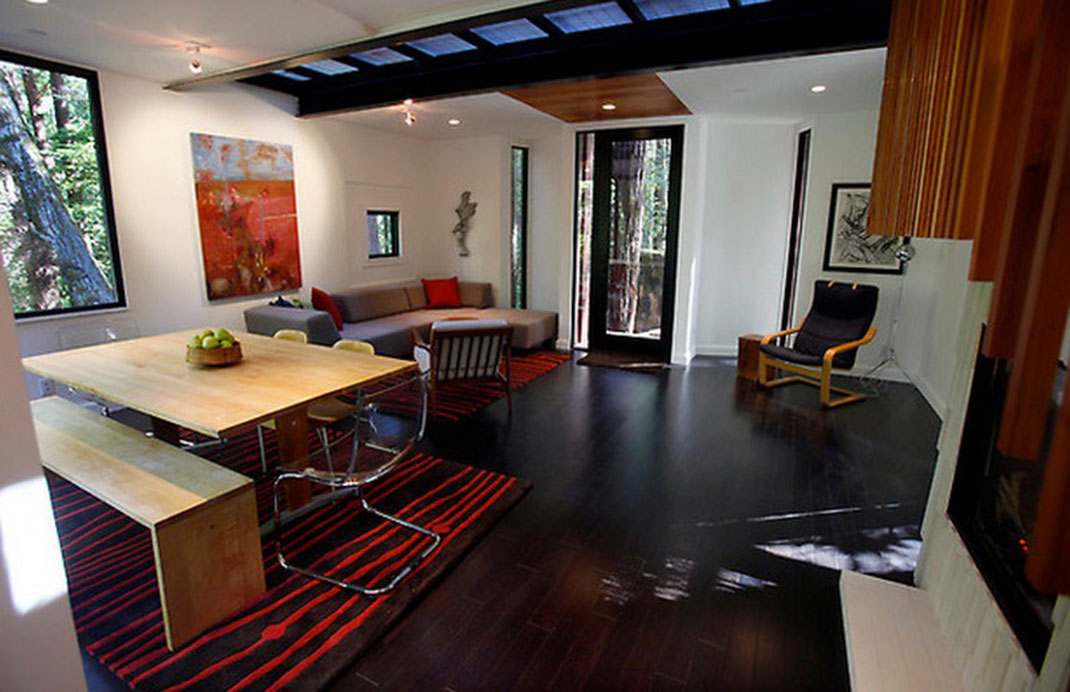 This cottage was built by Tomecek Studio with 7 containers. It is located in the state of Colorado in the United States: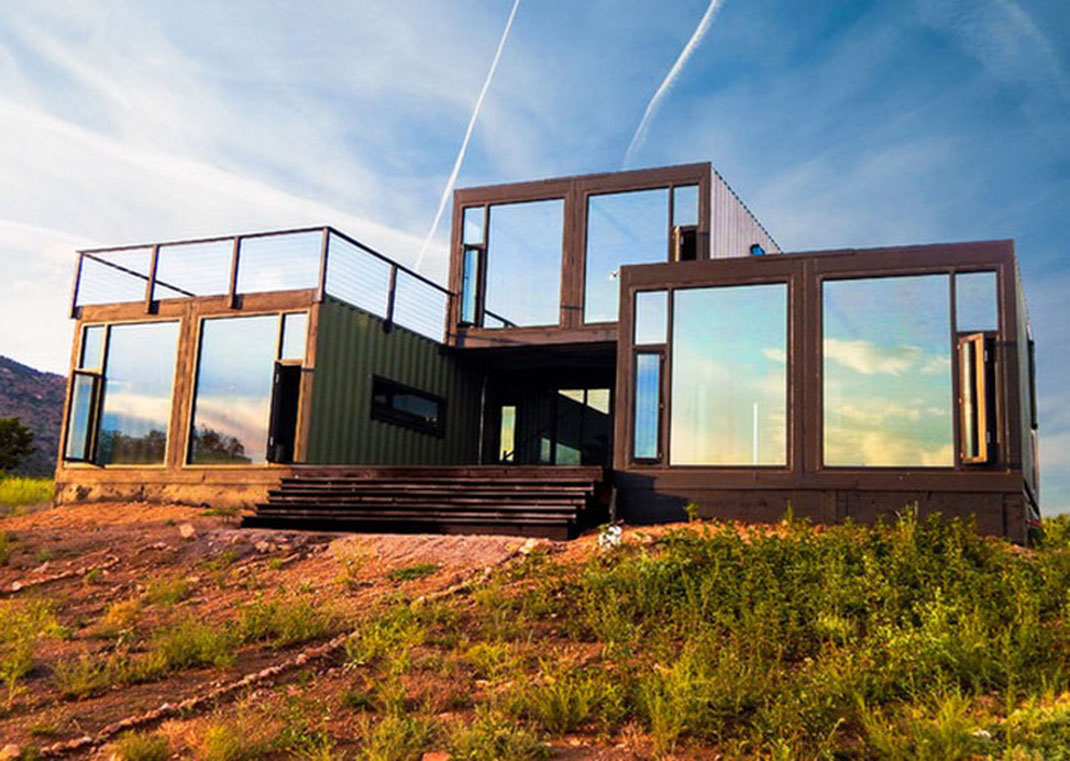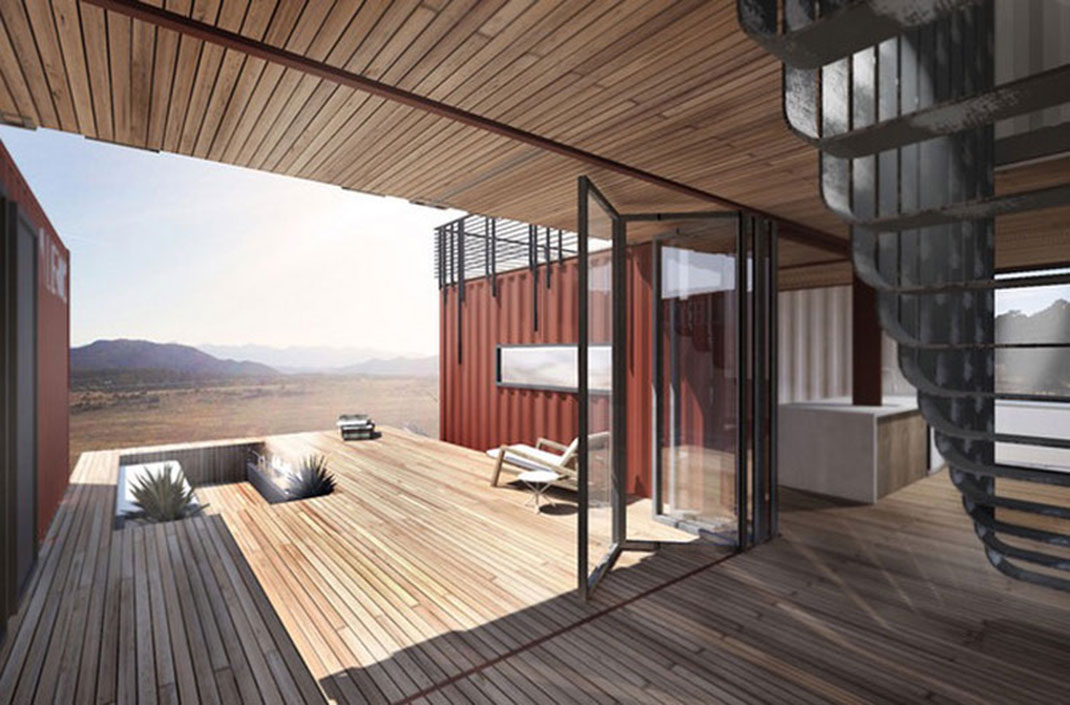 Created by Studio Arte, this small container house is in Portugal: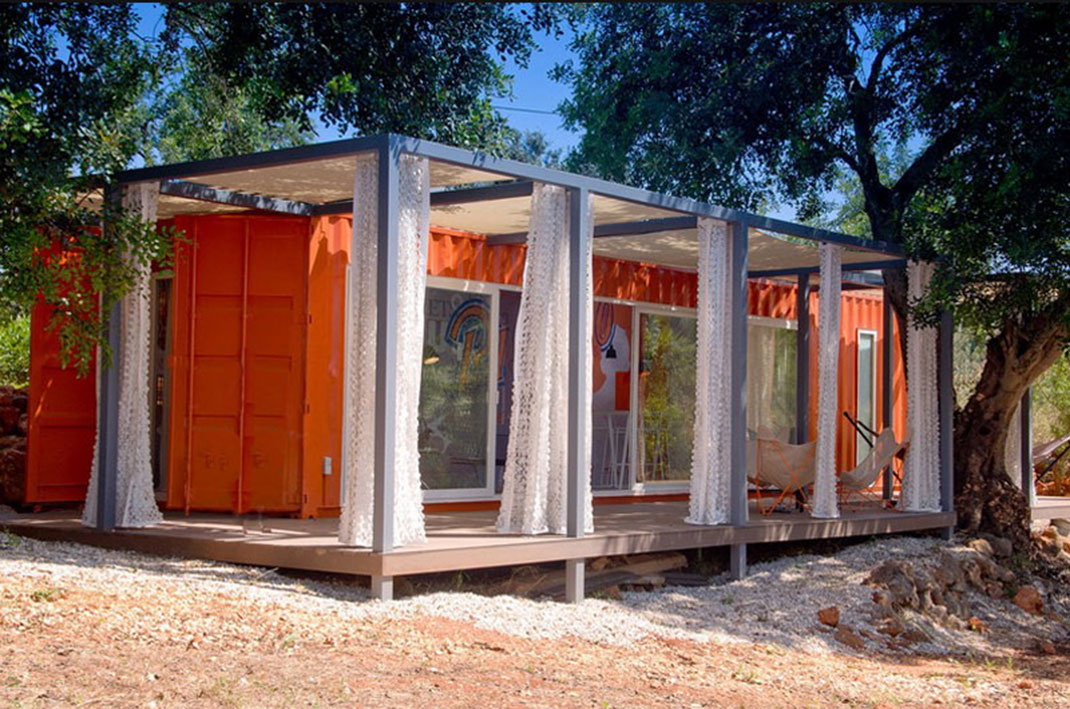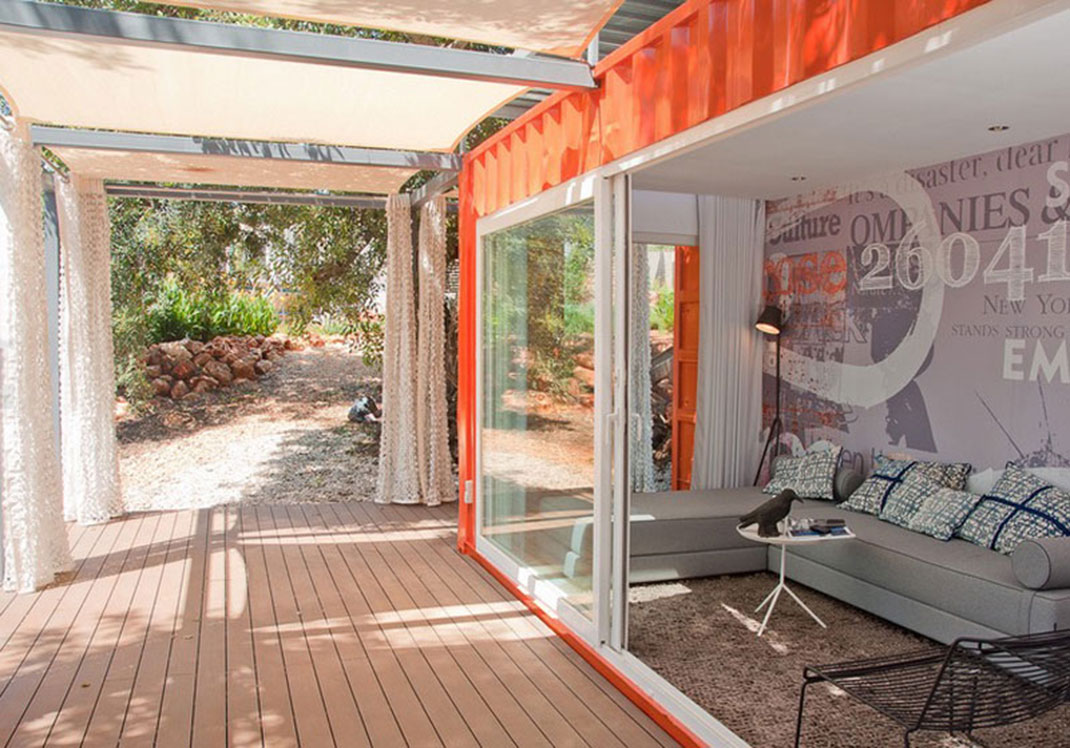 Built in Chile by James and Mau all these apartments have a terrace: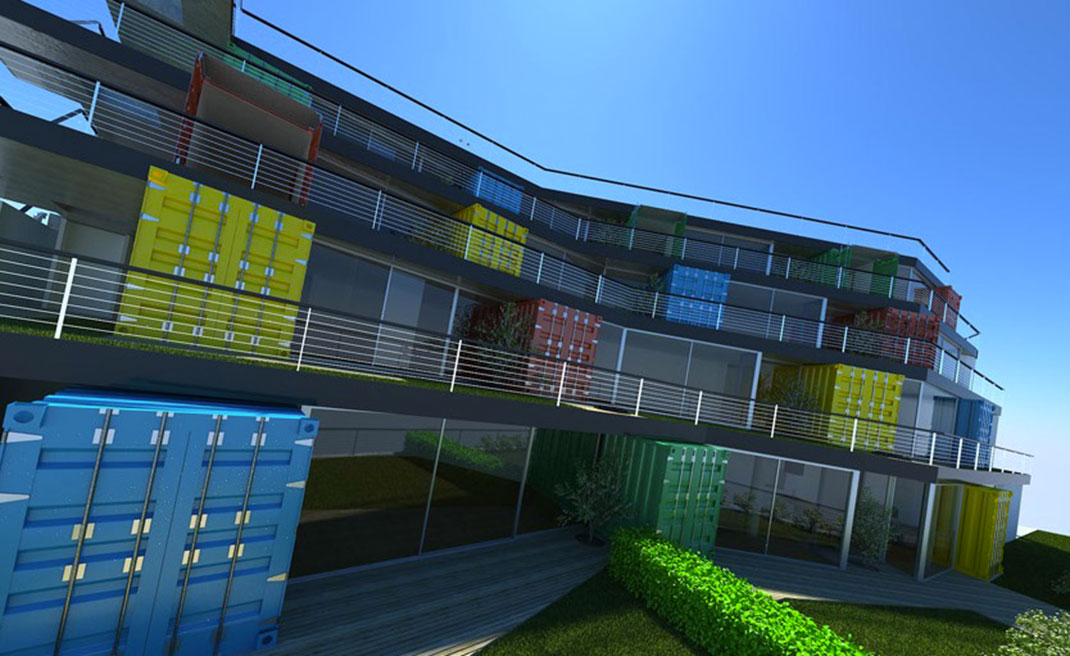 This amazing house was built with 8 containers. It overlooks the capital of Chile, Santiago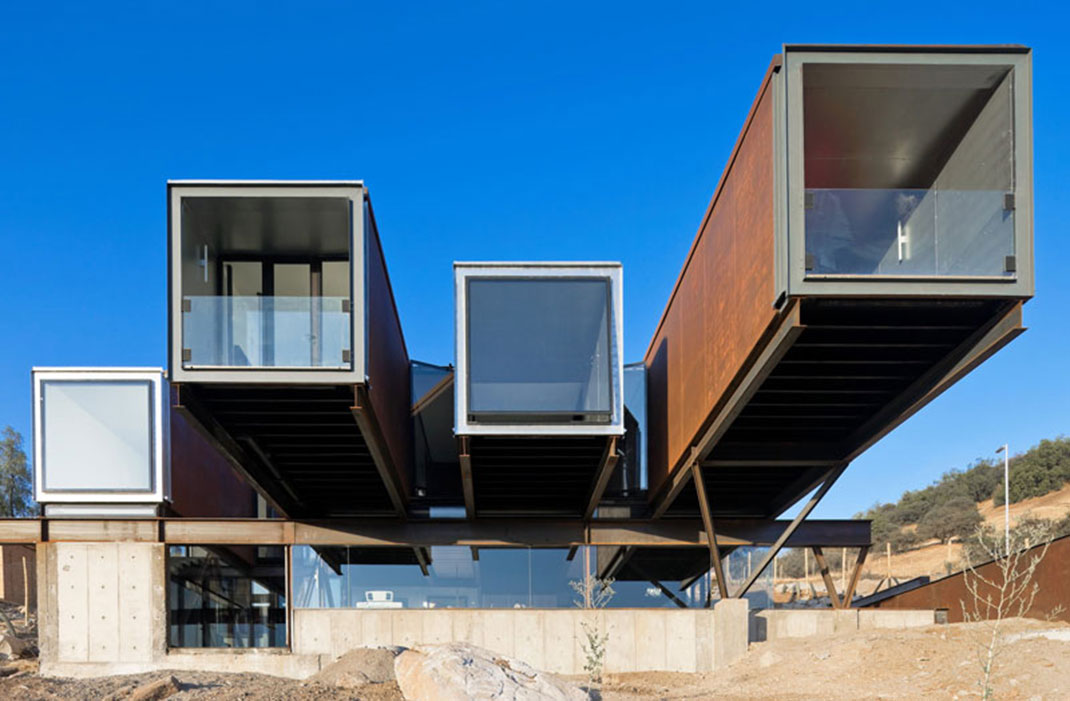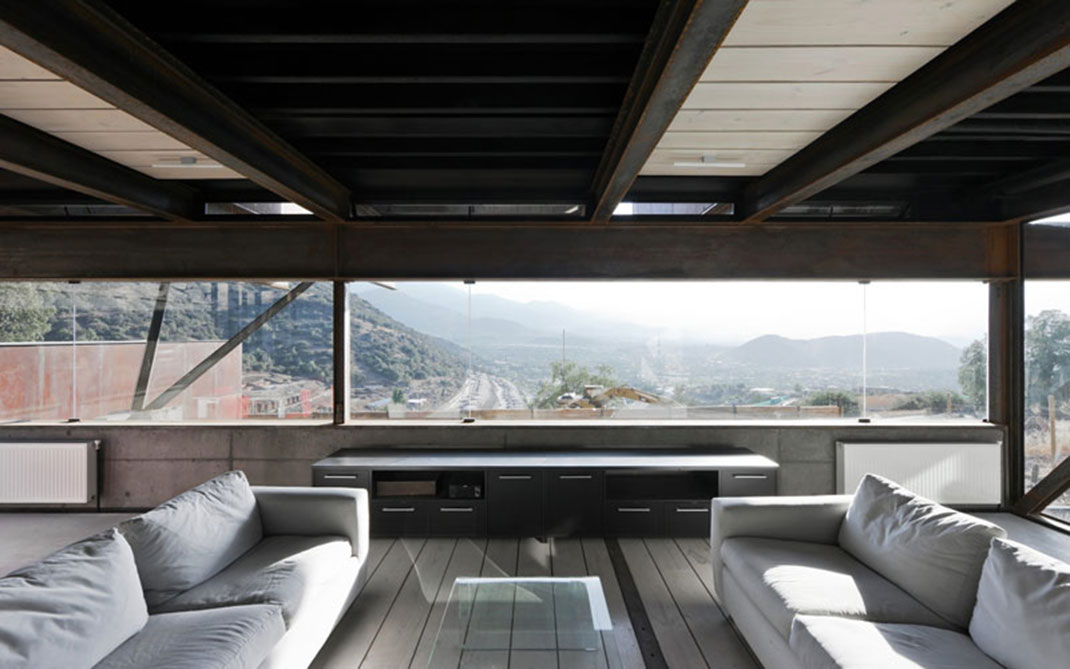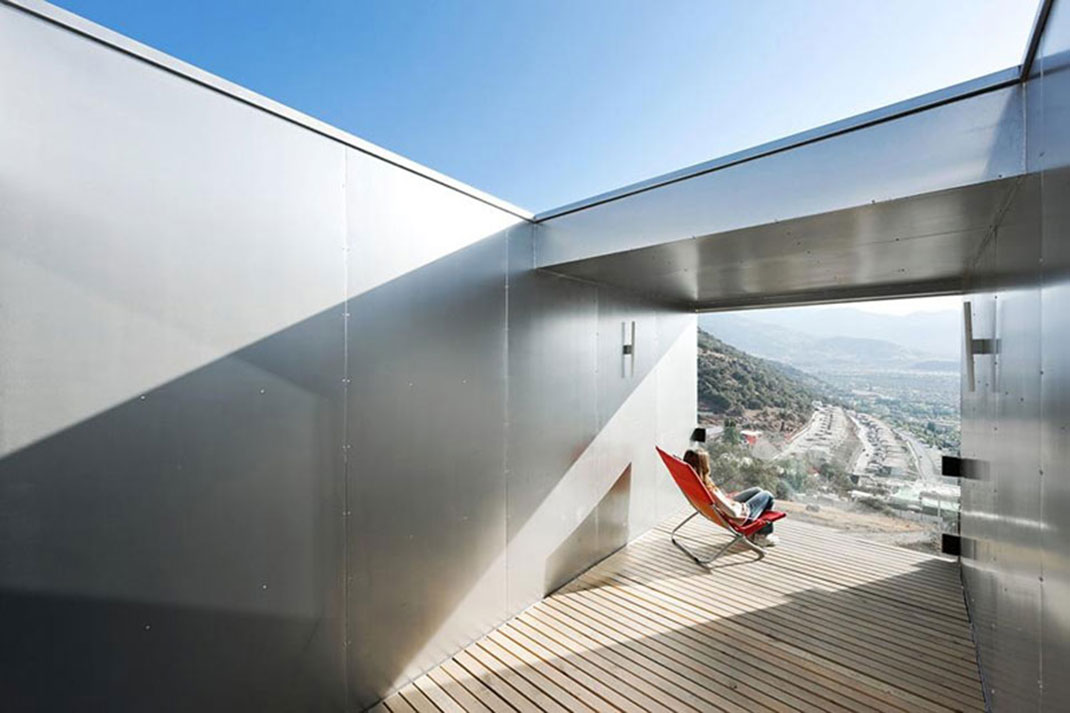 Designed for artist Maziar Behrooz as a workshop, the studio contains 2 containers and is in the state of New York in the United States: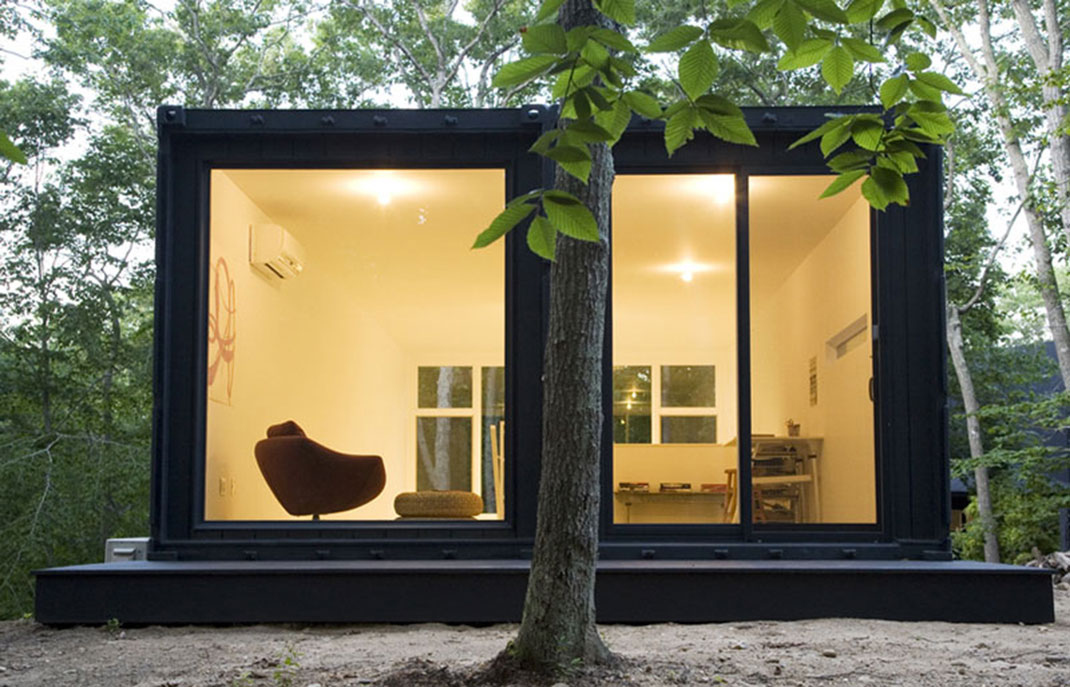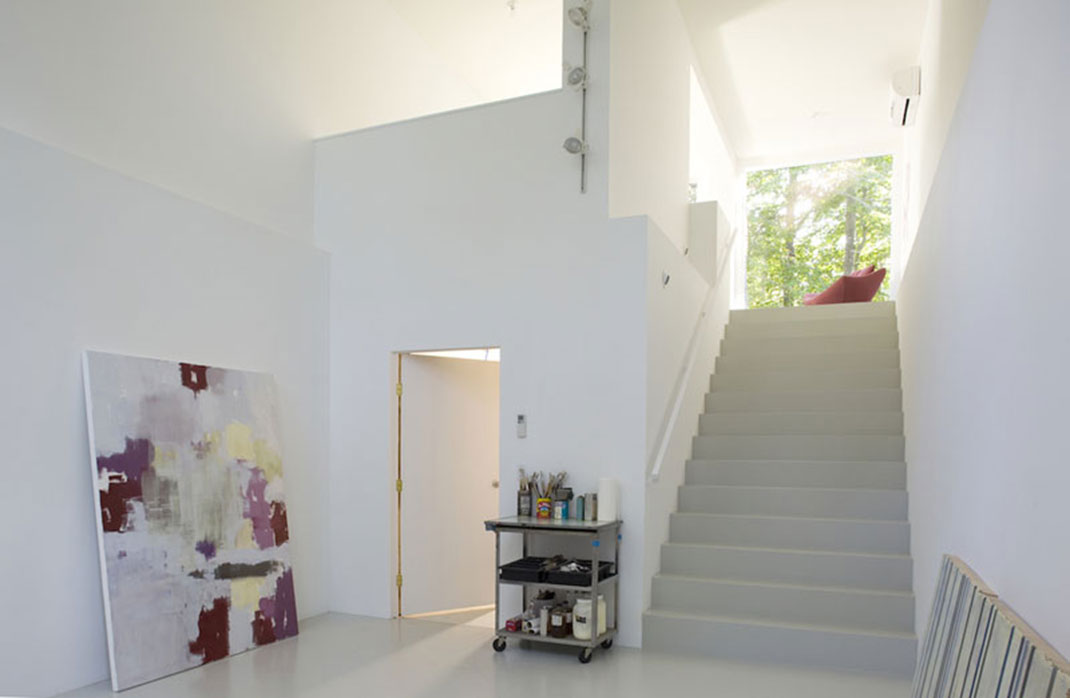 This modern container house was designed by the Quebec company Dubreuil: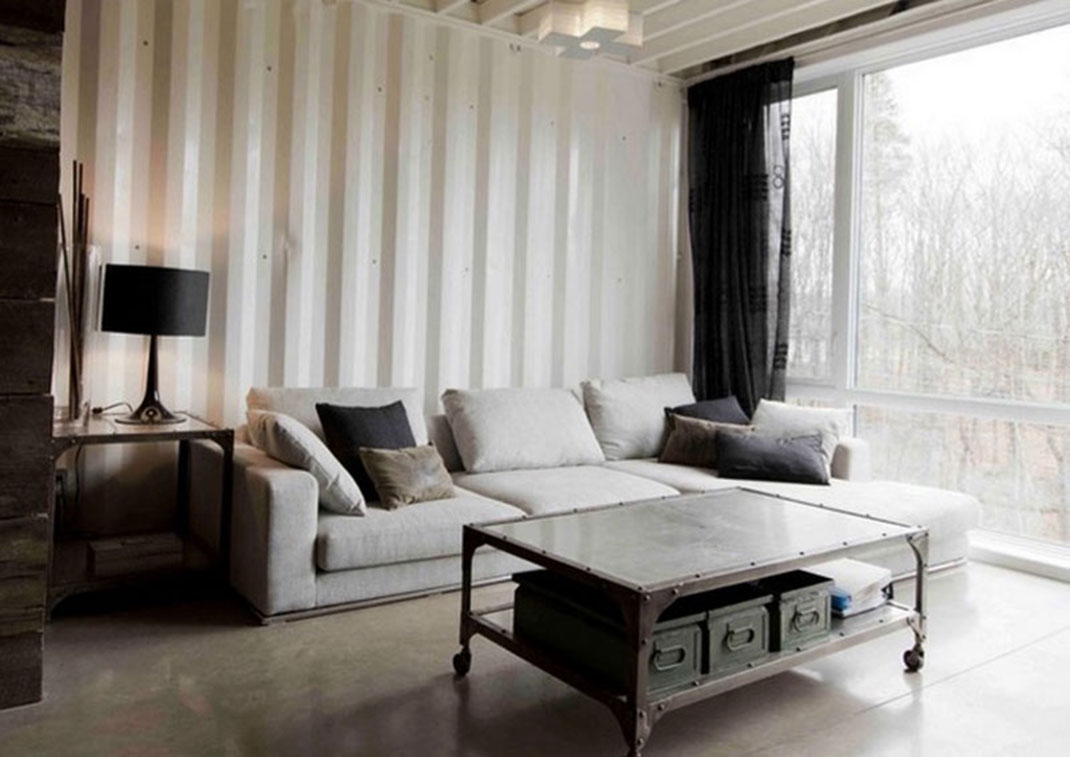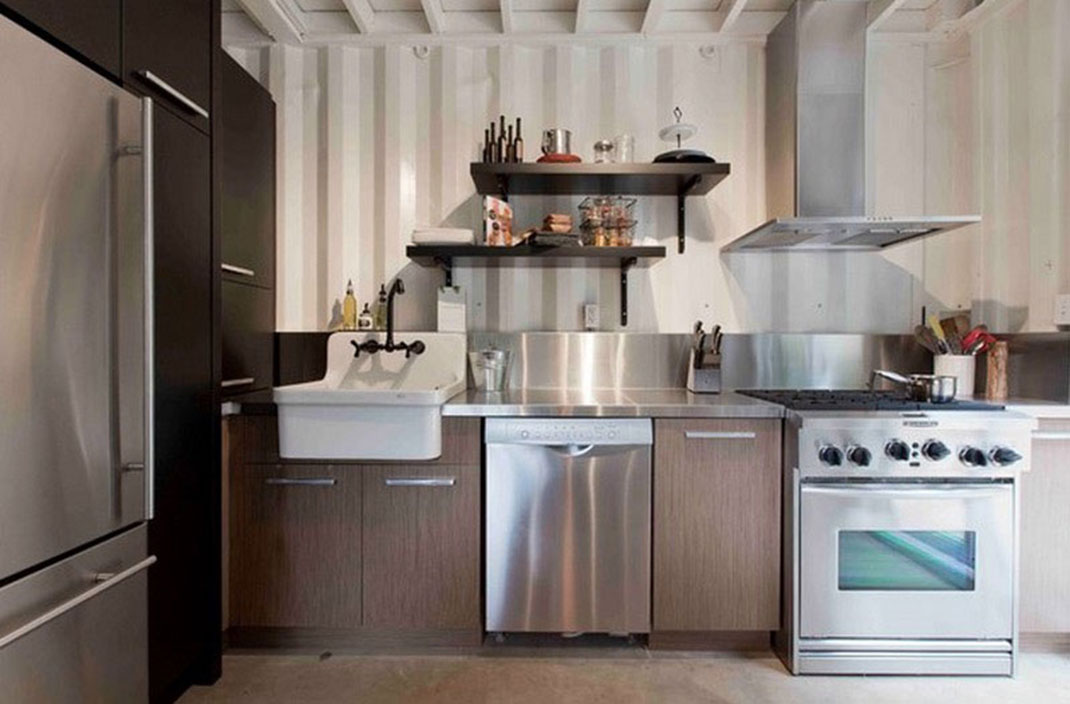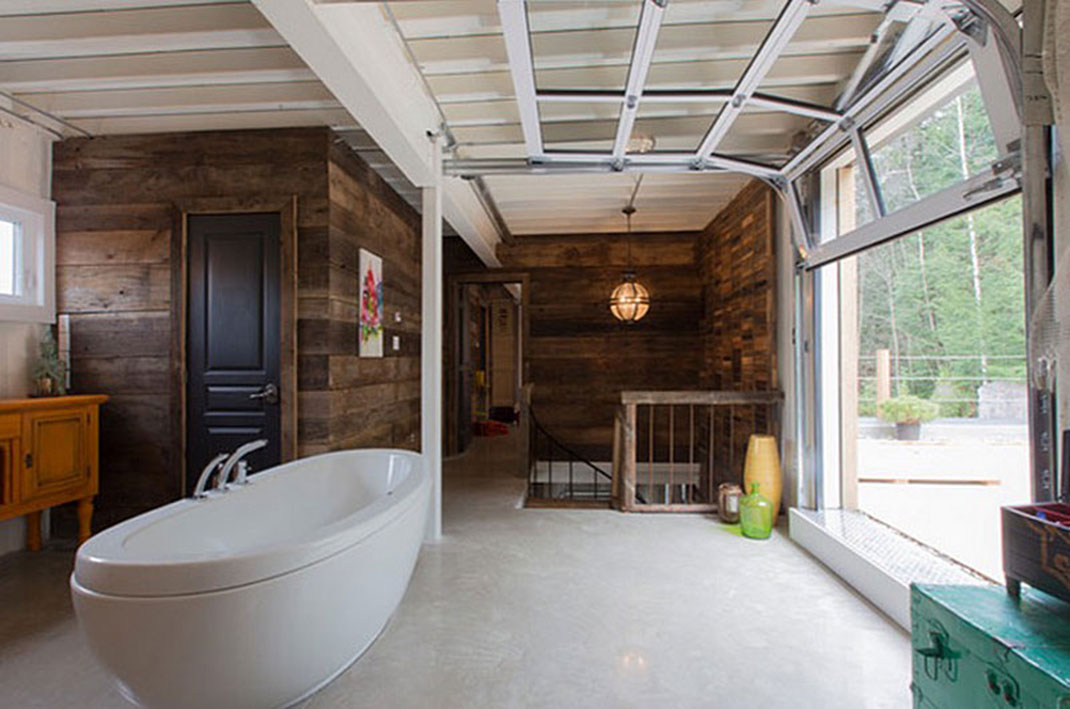 It took no less than 31 containers for Ziegler Build to build this incredible houses in Australia: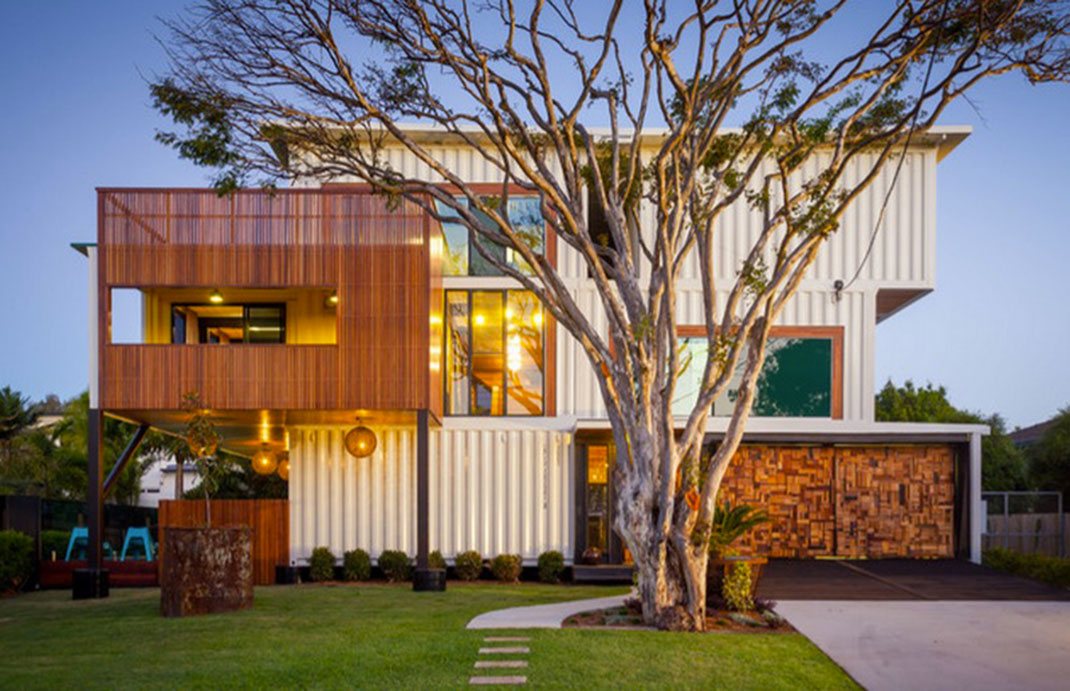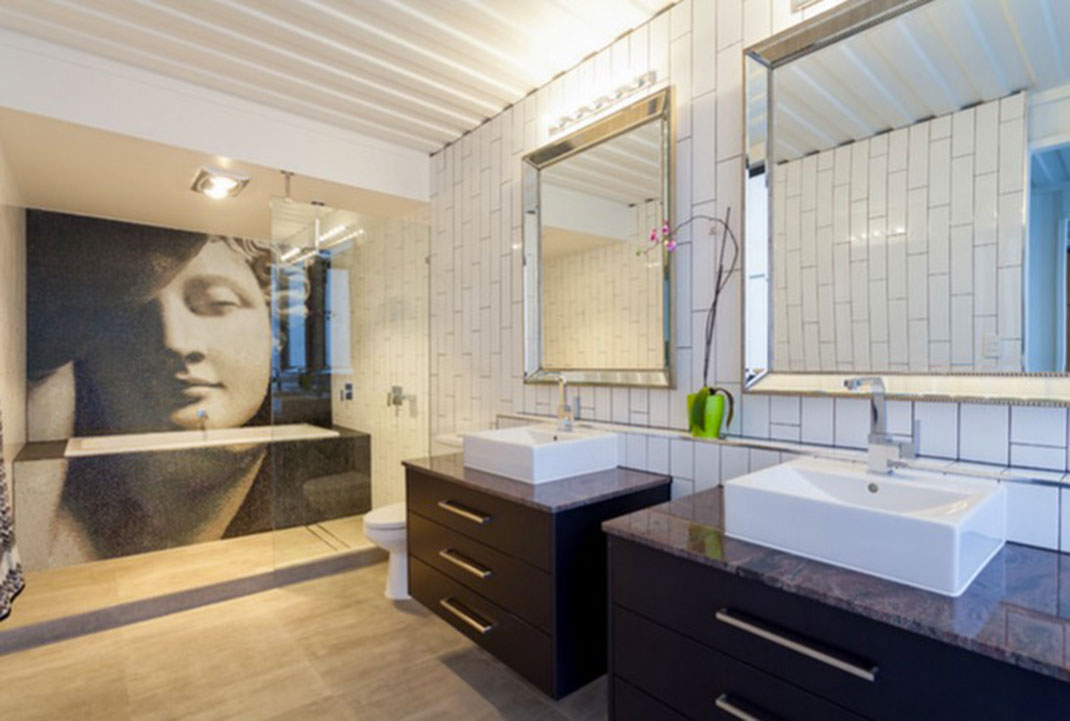 The architect Jose Maria Trejos used 8 containers to design this house in Costa Rica: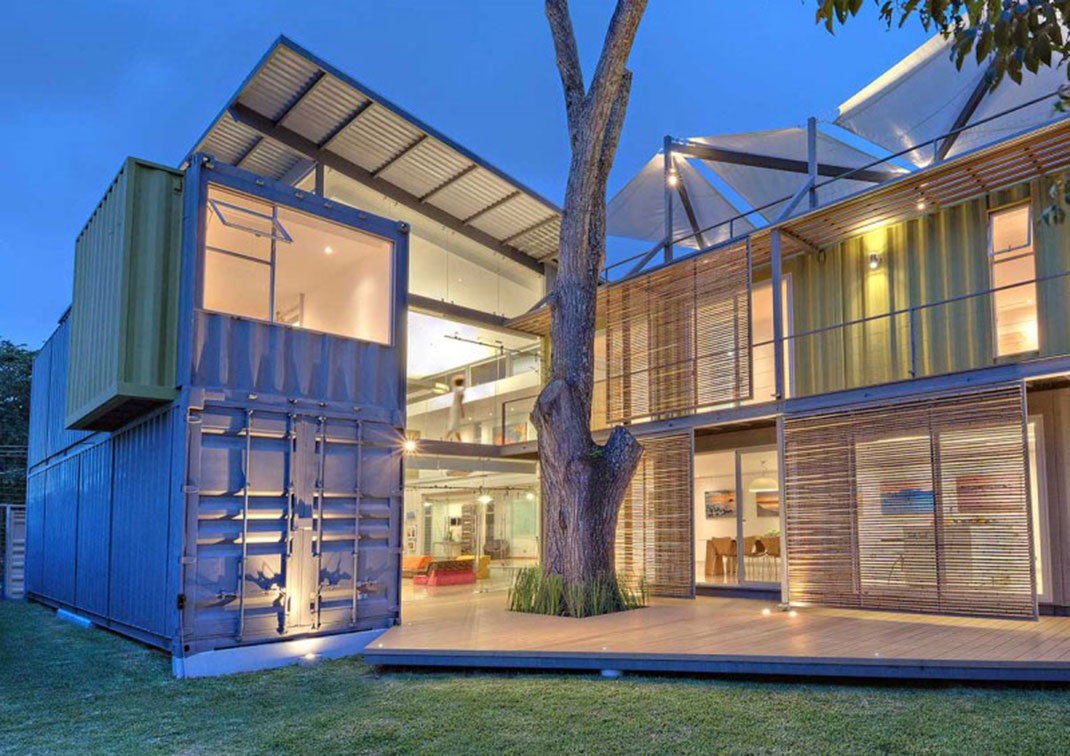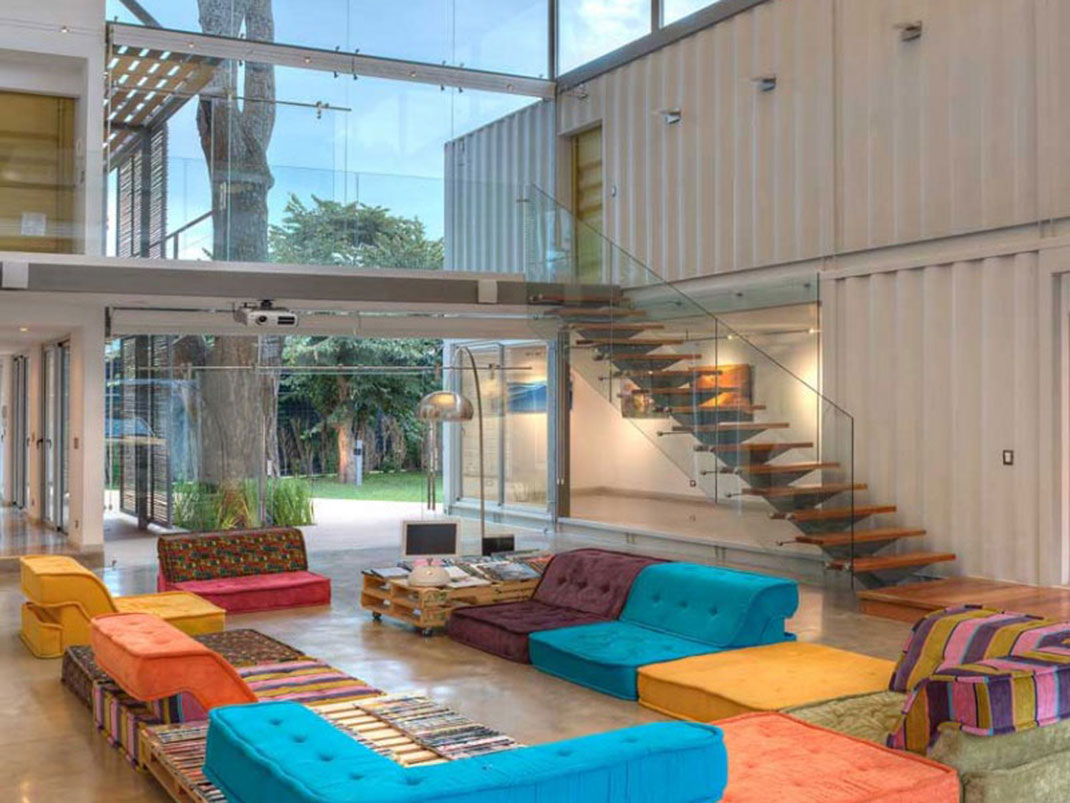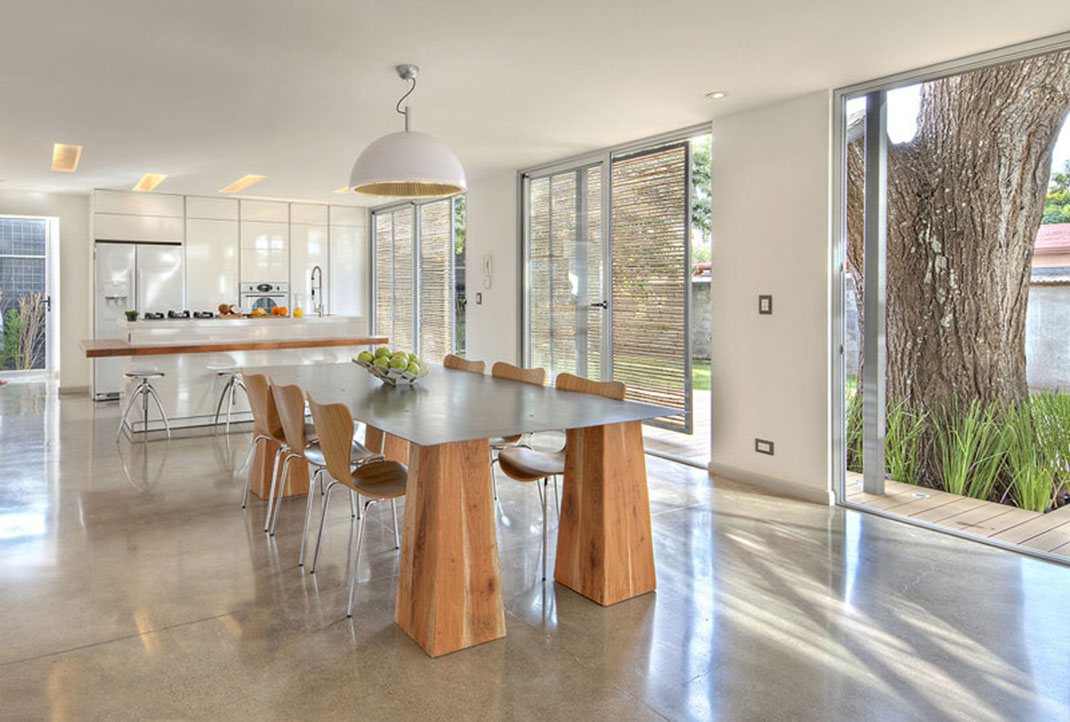 Also located in Costa Rica, this home was built with two containers by architect Benjamin Garcia Saxe: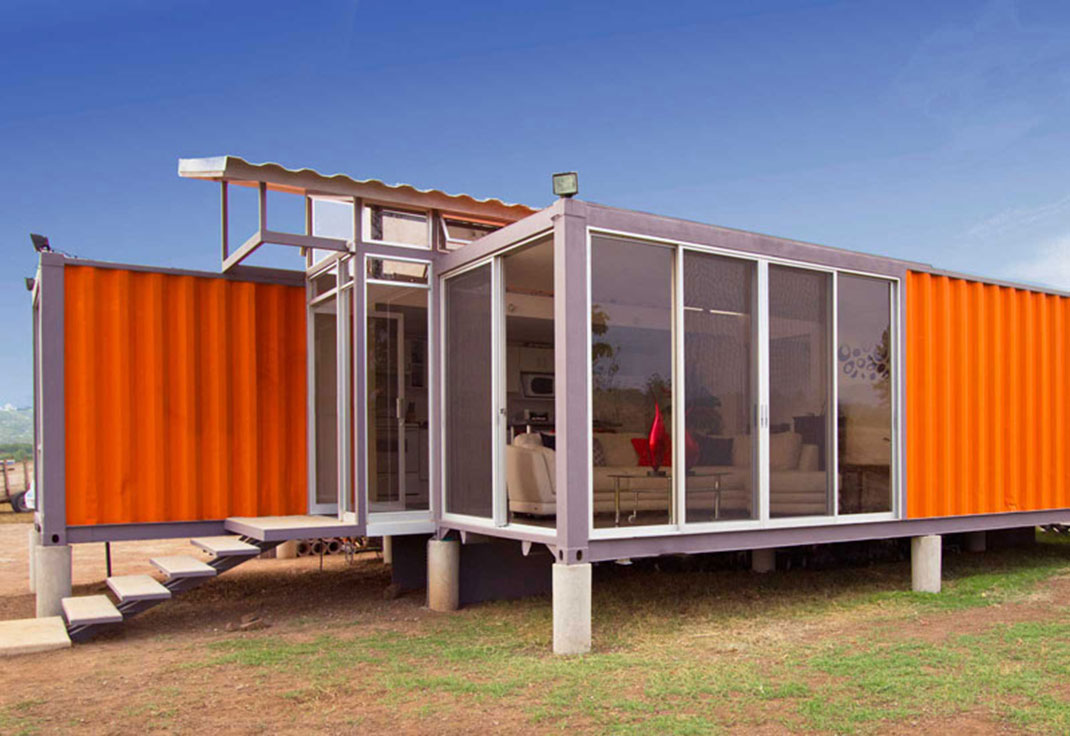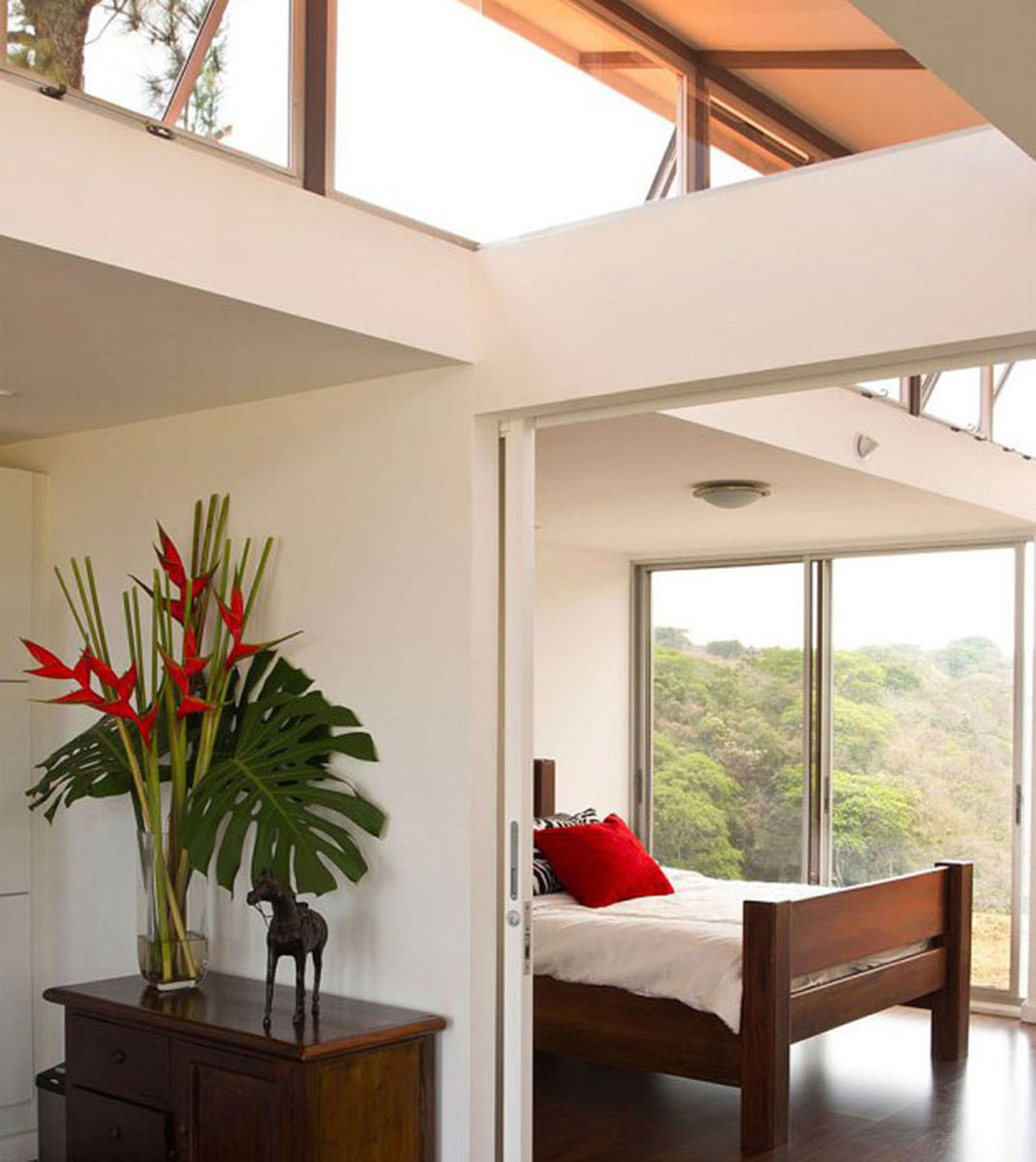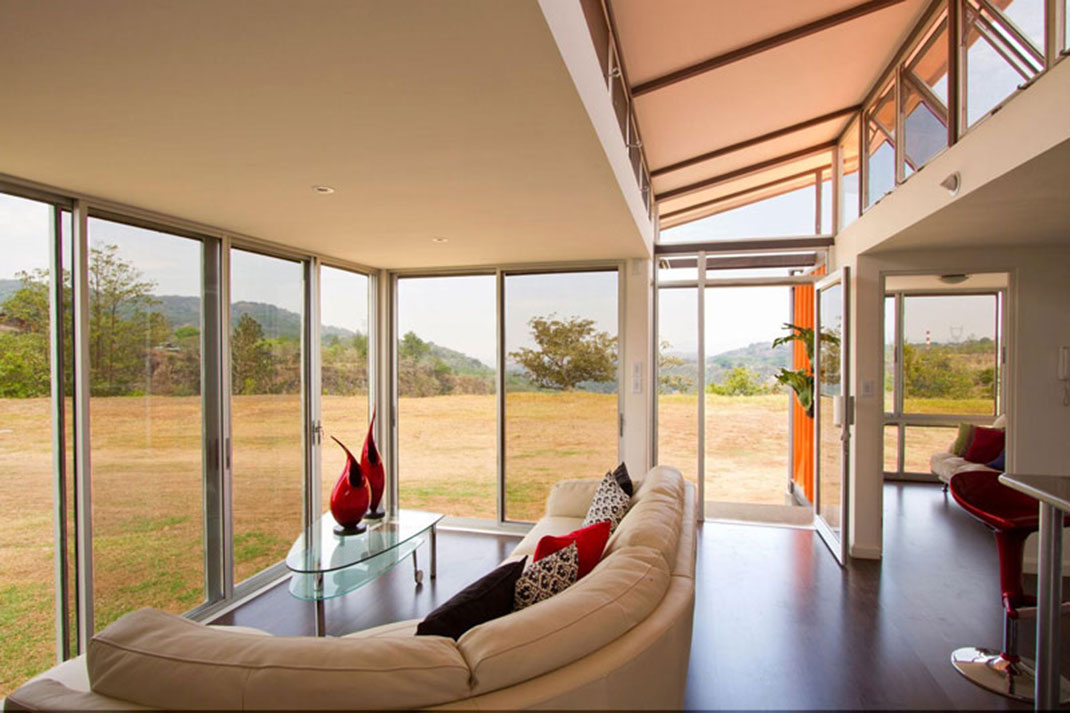 Built in the state of Missouri in the United States by Debbie Glassberg, this ecological house consists of 5 containers: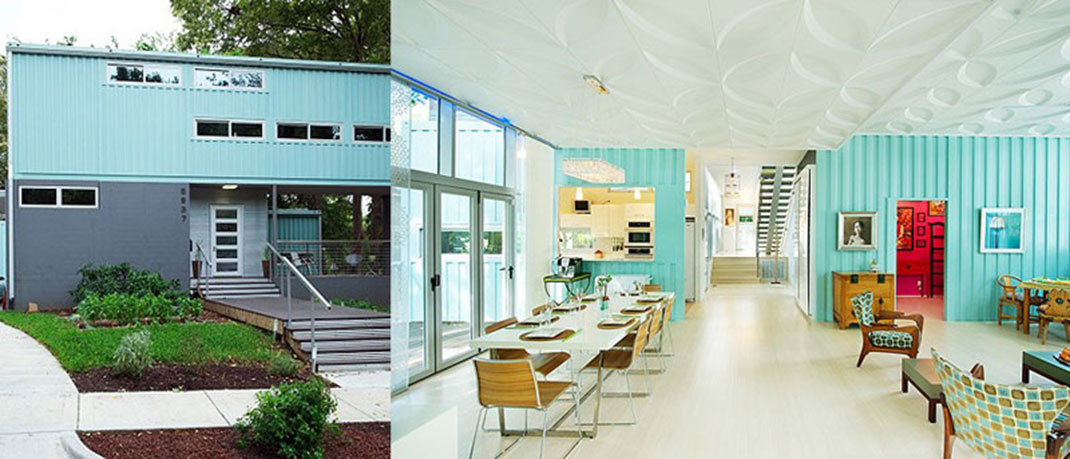 Built by Poteet Architects in Texas, this guest room installed in the garden is composed only of a container: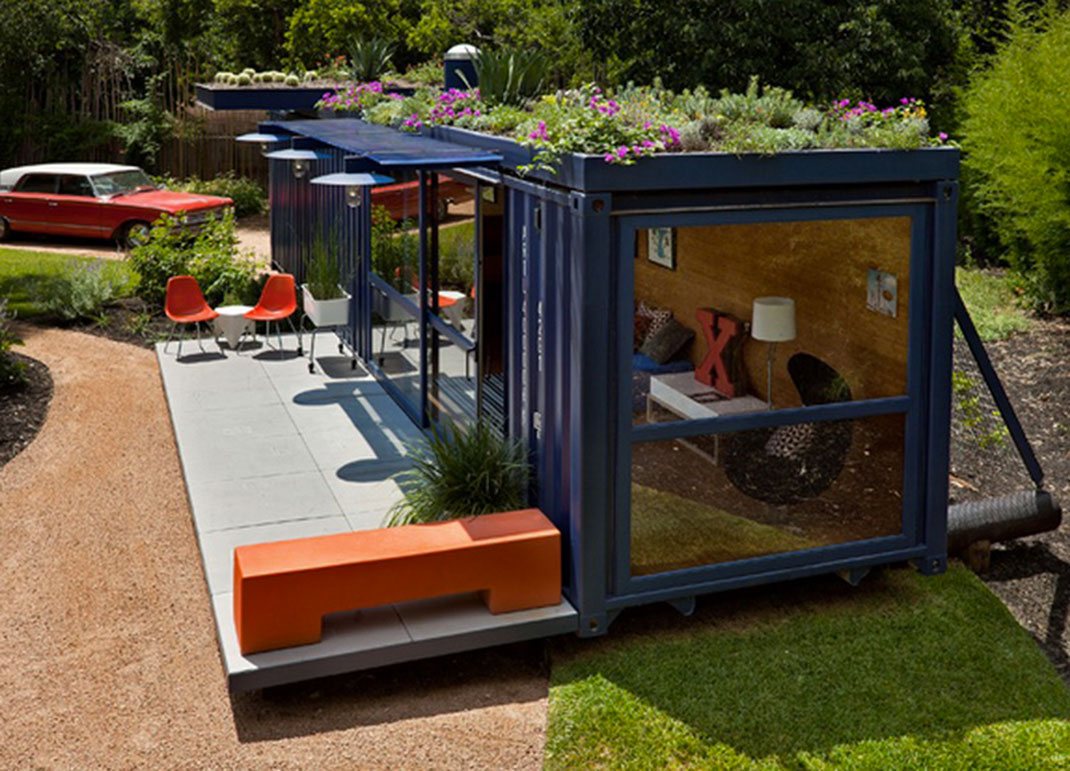 Built as a holiday home by MRTN Architects, the New Zealand housing allows its occupants to enjoy the outdoors. The roof was designed to collect rainwater: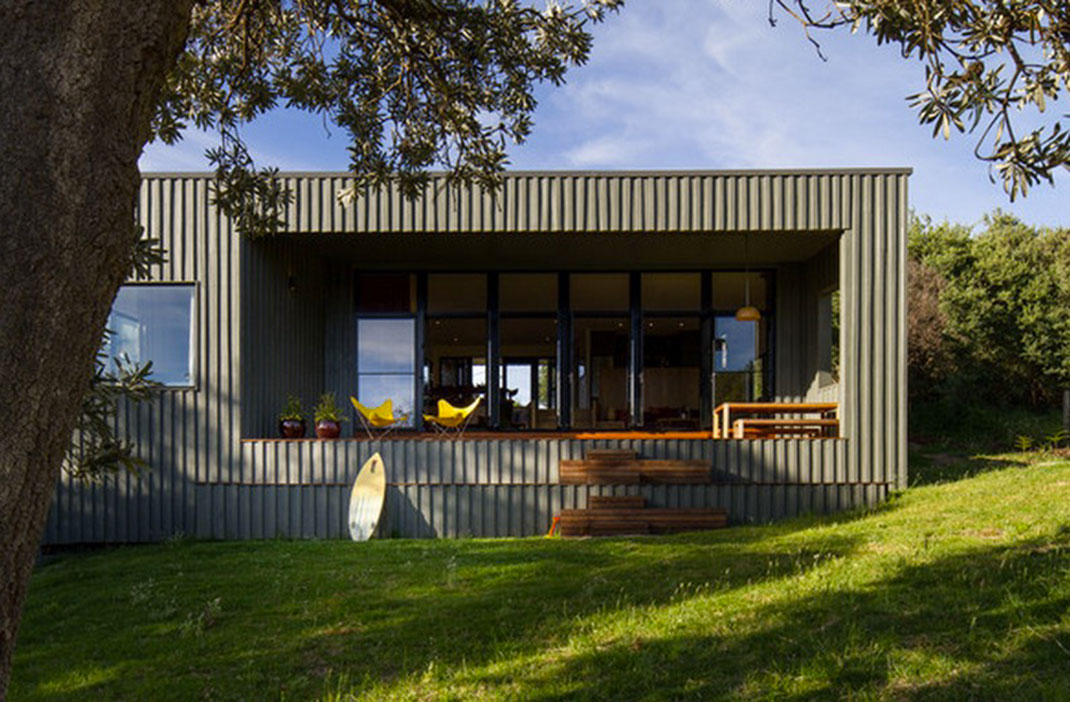 Besides offering the possibility of developing a house to your taste, the containers can also become transportable homes. Caution, however, you must of course go to the authorities to obtain a building permit. And it is also preferable to use an architect who will develop a nice and modern accommodation. In writing, we're really excited about these original homes. Would you be willing to invest in such a device, or do you prefer more conventional houses?