Indeed, no one likes his computer to overheating as this leads to hardware breakdowns. However, gamer and heavy users often face this scenario, mostly without even realizing this, and computer fans are not sufficient in some situations. So, these people have come up with some very strange, rather hilarious ways to deal with this situation and cool down the computer.
We are sharing with you these solutions with the advice to not to try them at home. It is interesting to note that majority of these solutions come from Russia. Does it get that hot in Russia.
9. Place Your Computer In Freezer
Indeed, the most cold place in your home is the Freezer? Why not place your computer there.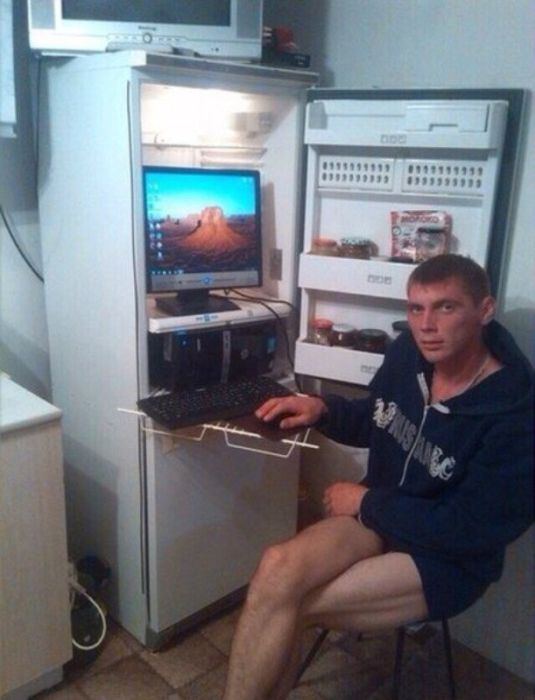 8. An Even Better Place: Cold Storage
These are even better places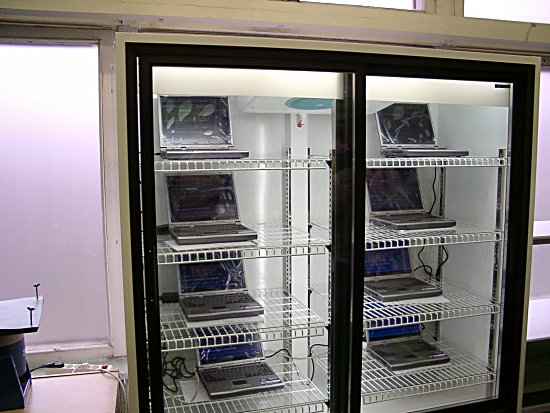 7. Use More Fans
Use  extra fans to cool your computer, but how many of them would you need?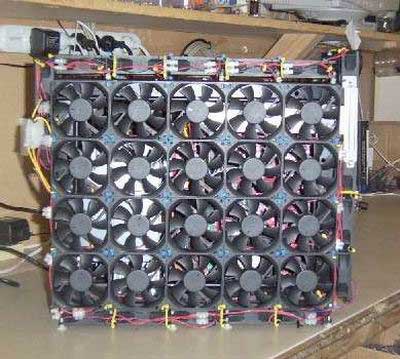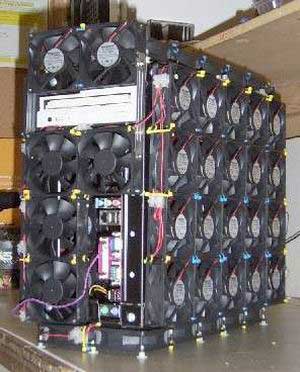 6. Use Your PC in Pieces
If your PC suffers from heating due to inadequate airflow? You can simply get rid of this situation, by removing the casing and use computer in parts, keep the PC hanging in the air.
5. Use a Supercharger Cooler Device
It may sound strange and exaggerating, but you would really appreciate the aesthetics looks of this solution. Would you like to supercool your PC?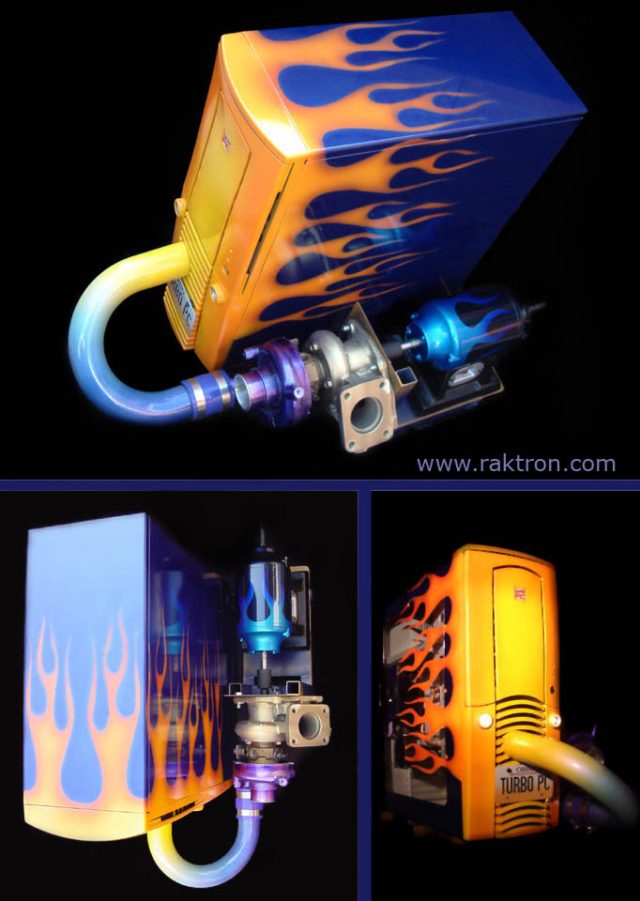 4. Make Ice Lolly PC
This solution seems a bit dangerous to us. Why not build ice around the computer, although it might be temporary.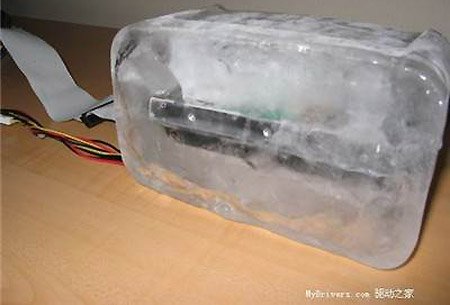 3. Use a dedicated Air Conditioner To Cool Your PC
If you have your own AC unit, you can use it to operate your PC as low as -5 degree Celsius.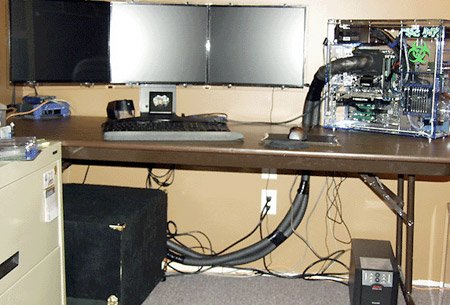 2. An Aquarium Filled With Mineral Oil
Why not empty your aquarium, fill it with oil. And just place your PC there. You would require no more air ventilation.
1. A Water Cup
A Reddit user came up with this simple but perhaps a dangerous solution.