From colourful parks for the children to the fun places for adults, in this articles you are going to see some bizarre places built by artists whose minds came with these amazing ideas.
One thing you will notice is that all the architectures have been built on ideas totally different from one another, their construction is based on an innovative method. Well it can be said for sure that you would not have seen such construction anywhere before and you will feel as you are in a science fiction movie.
Playgrounds by Toshiko Horiuchi MacAdam is an amazing playground place for children where they can jump and roll on the colourful net. The installation in Studio 400 will takes you in the world of spider man. Sitting there, you will experience that around you there are a number of spider webs where you can sit or lay down.
1. Rainbow City in New York


2. Dawn Ng's Paper Planes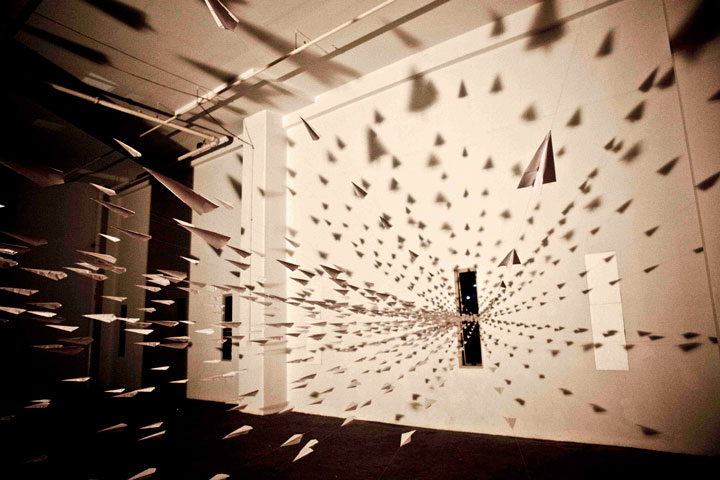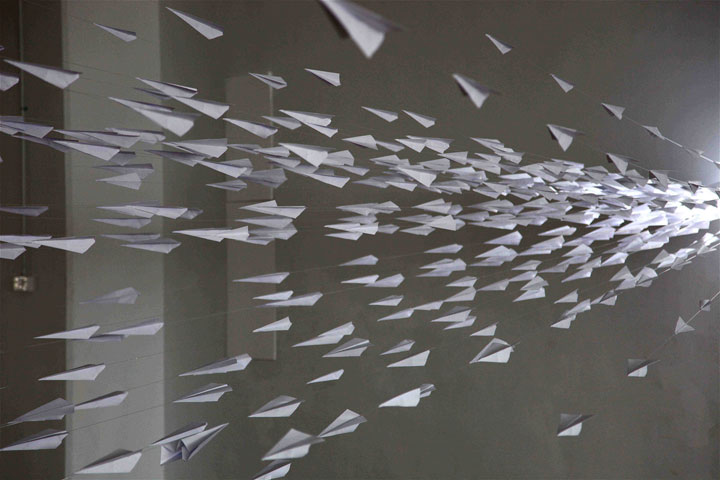 3. The Rain Room, Barbican, London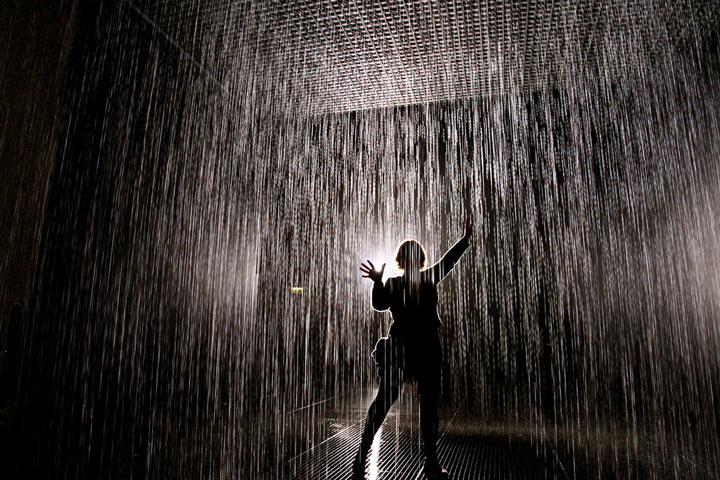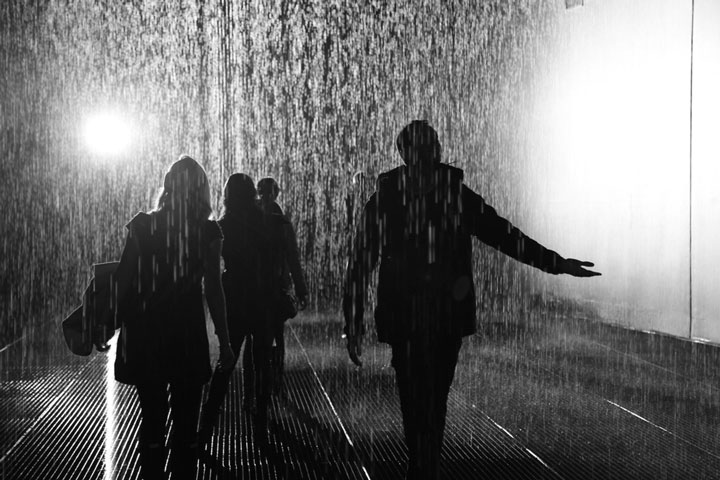 4. Squiggly Balloon Installation by Choi Jeong Hwa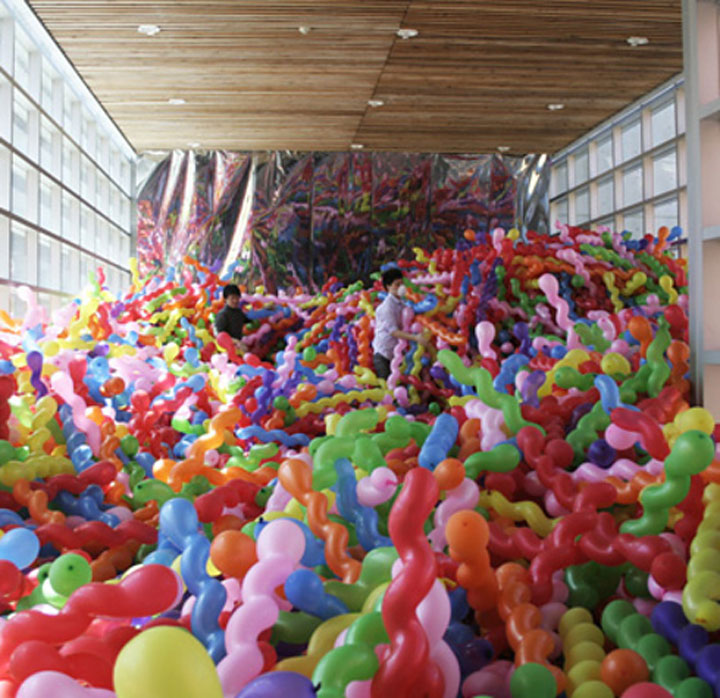 5. 
Tomás Saraceno's Cloud Cities Biospheric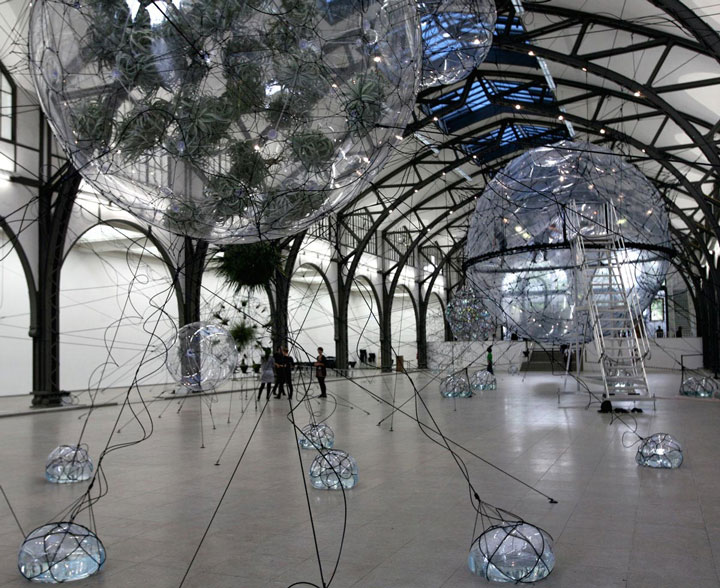 6. Hand-Woven installation by Numen / For Use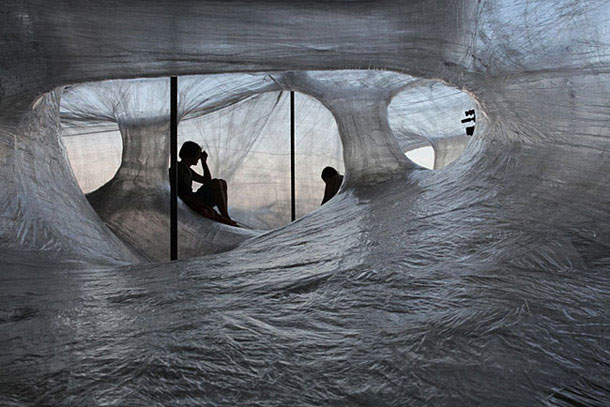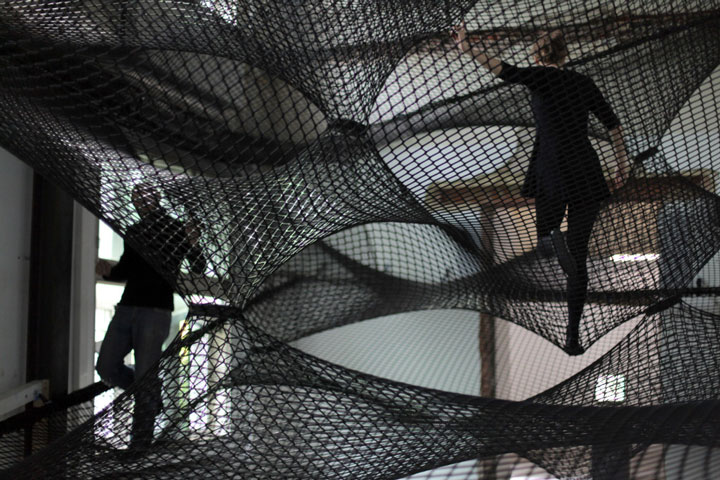 7. Woven installation by Studio 400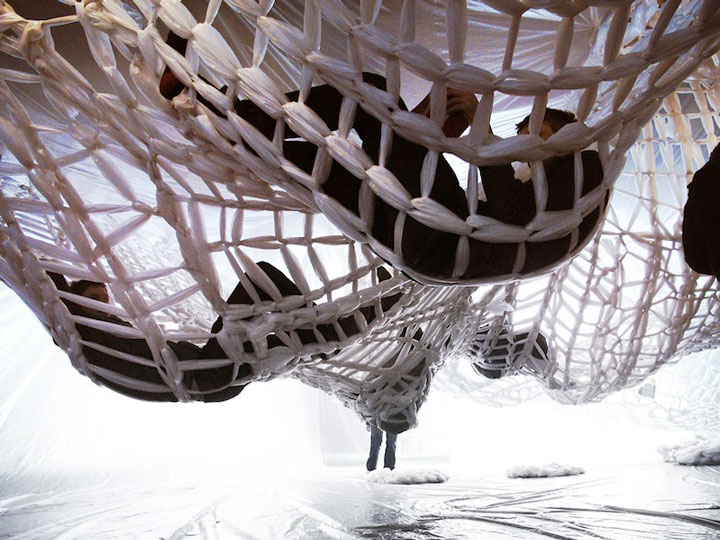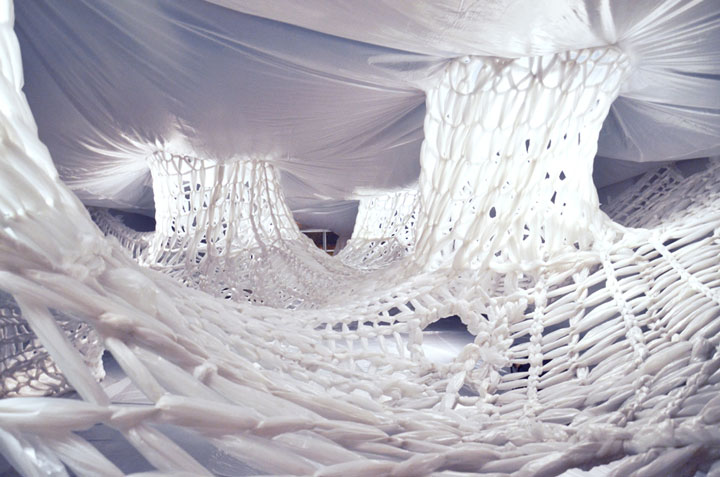 8.  The ​​event of a thread,  by Anne Hammilton



9. Leandro Erlich's  Building (giant 45 ° mirror)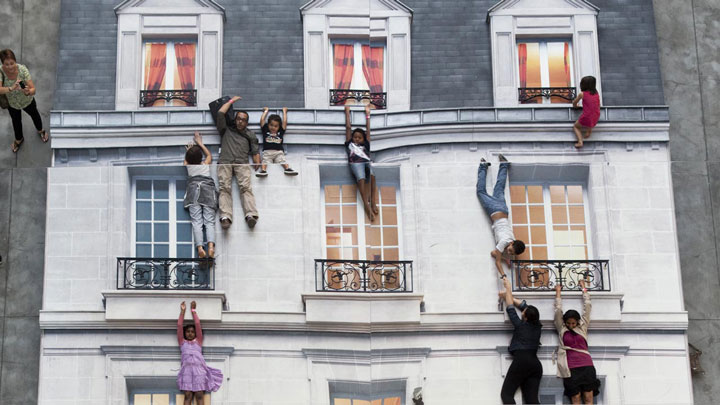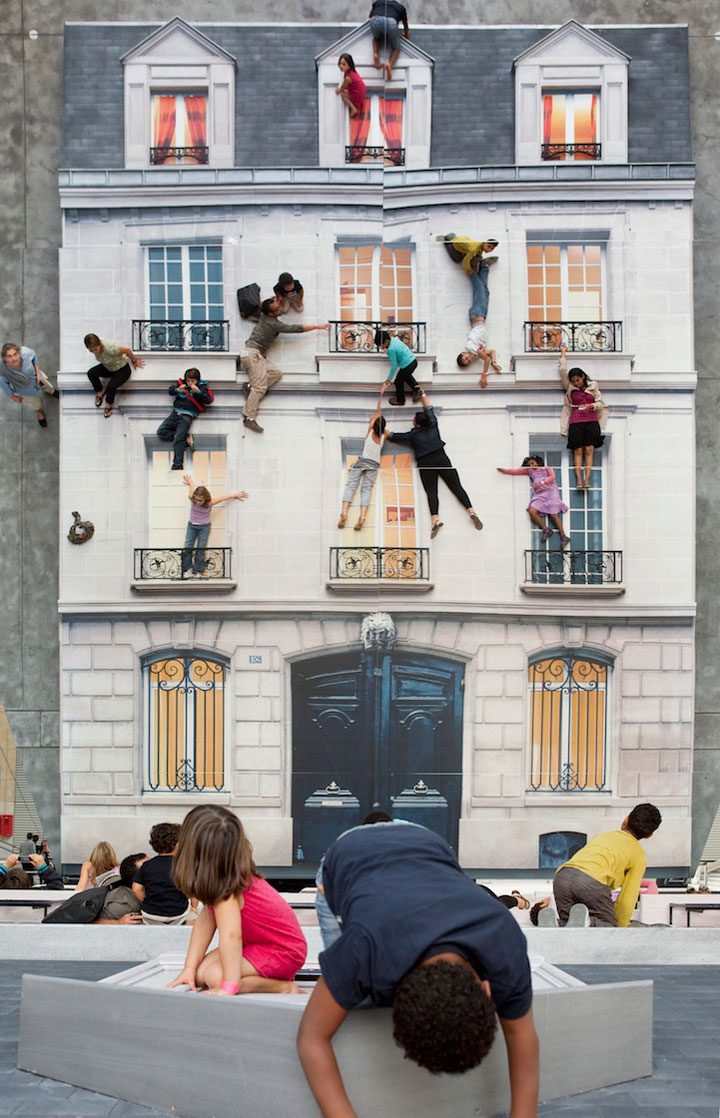 10. Jacob Dahlgren's  Colour Reading and Contexture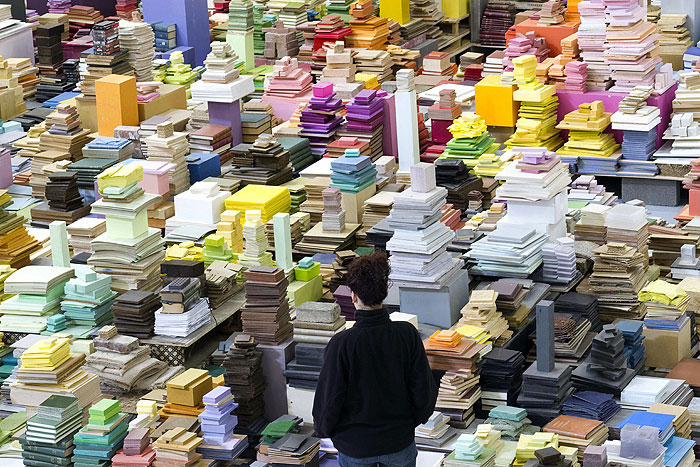 11. Prismatic Installations by Gabriel Dawe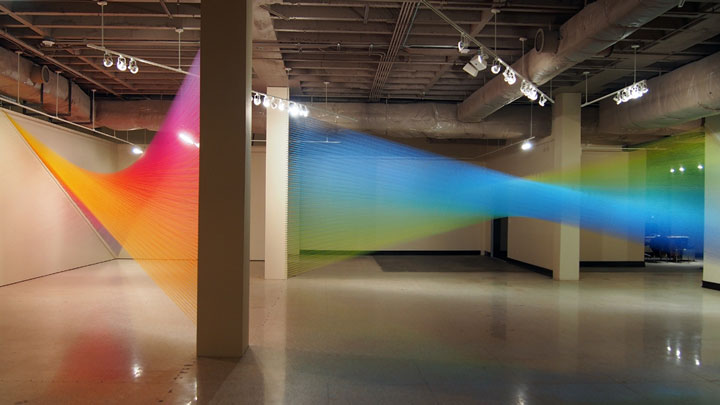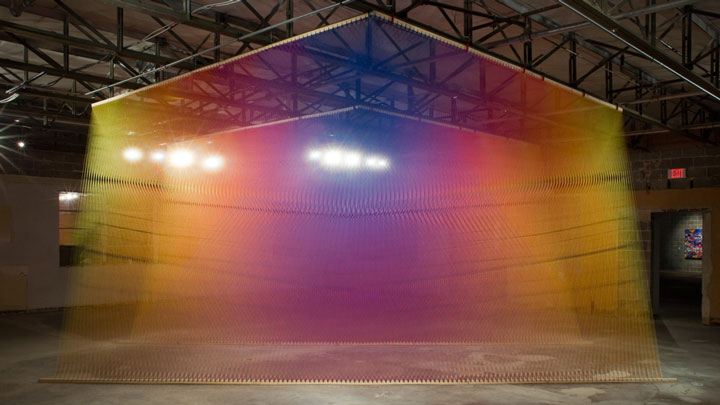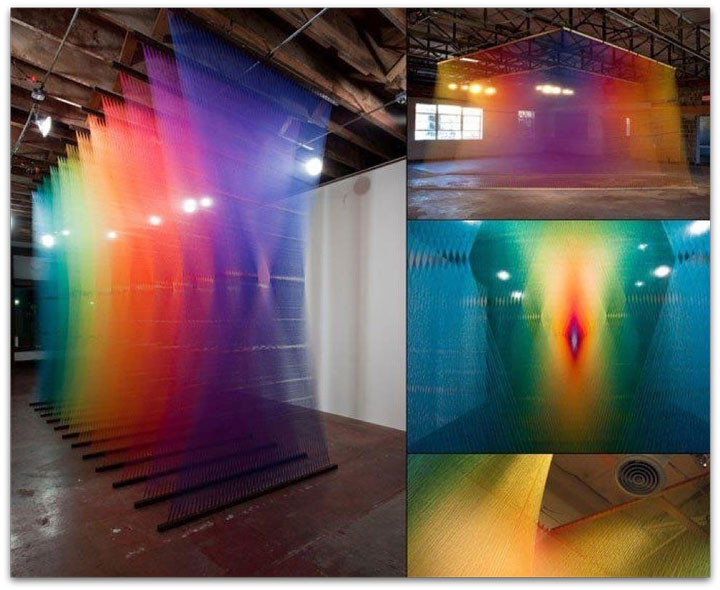 12. Falling Garden by Gerda Steiner & Jorg Lenzlinger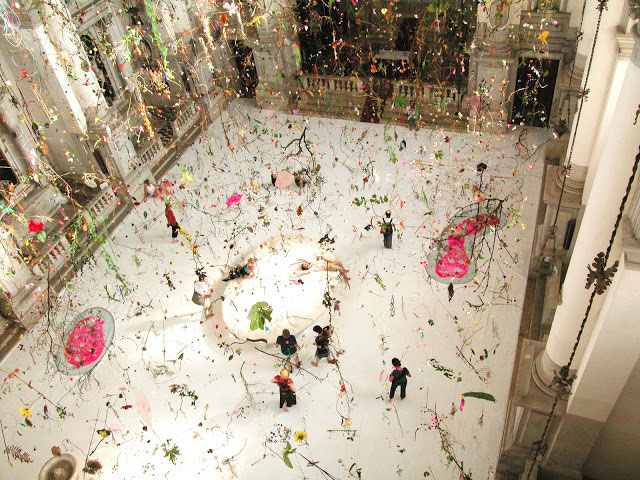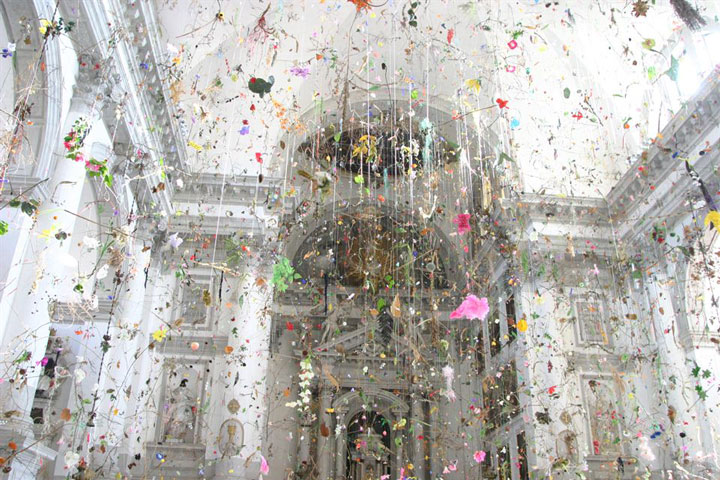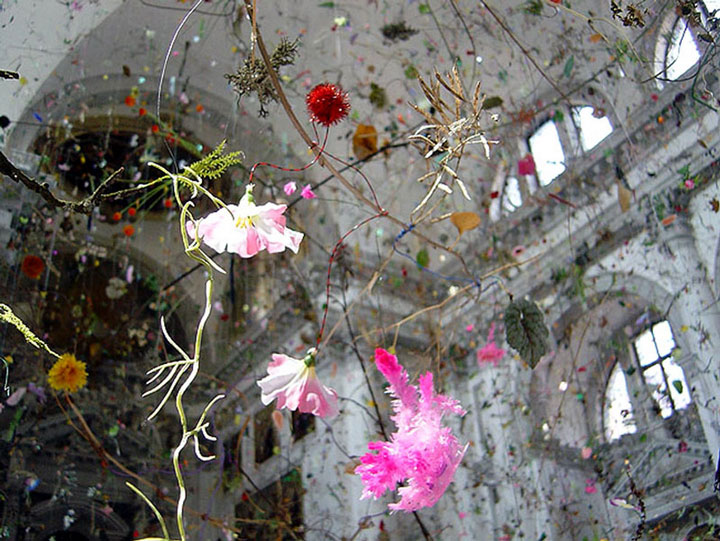 13. Suspended "Bookshelf" Installation by Richard Wentworth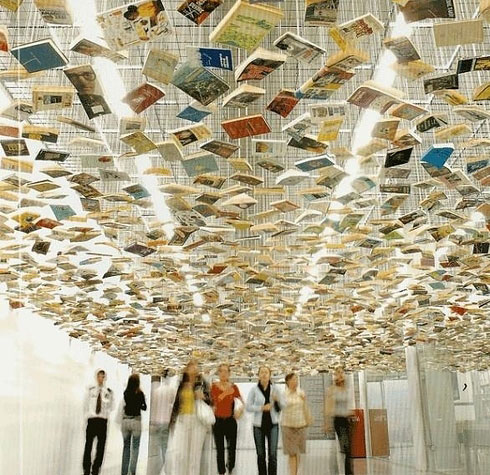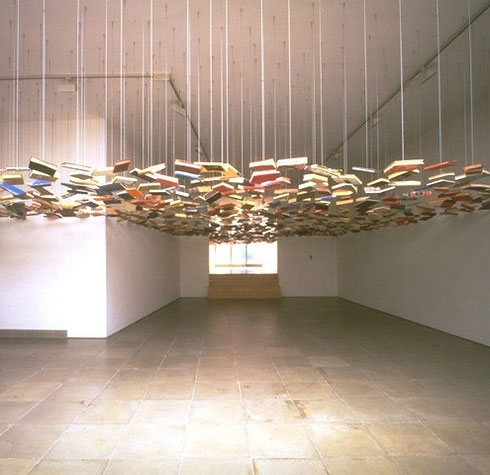 14. Painting Light and Shadow by Rashad Alakbarov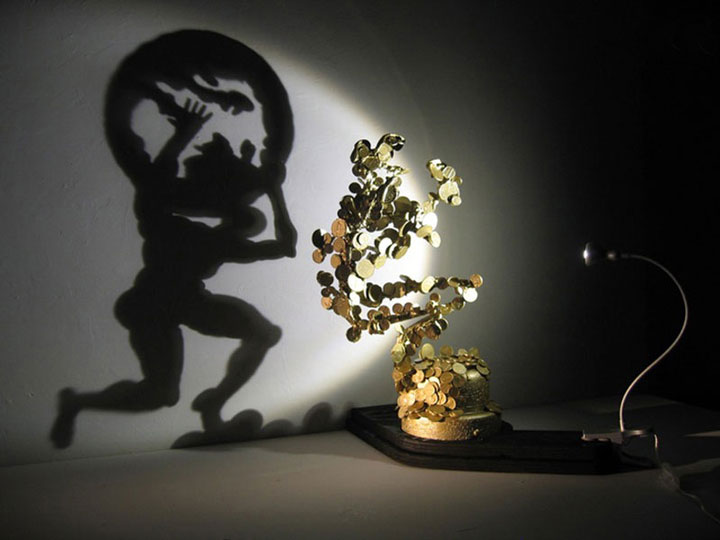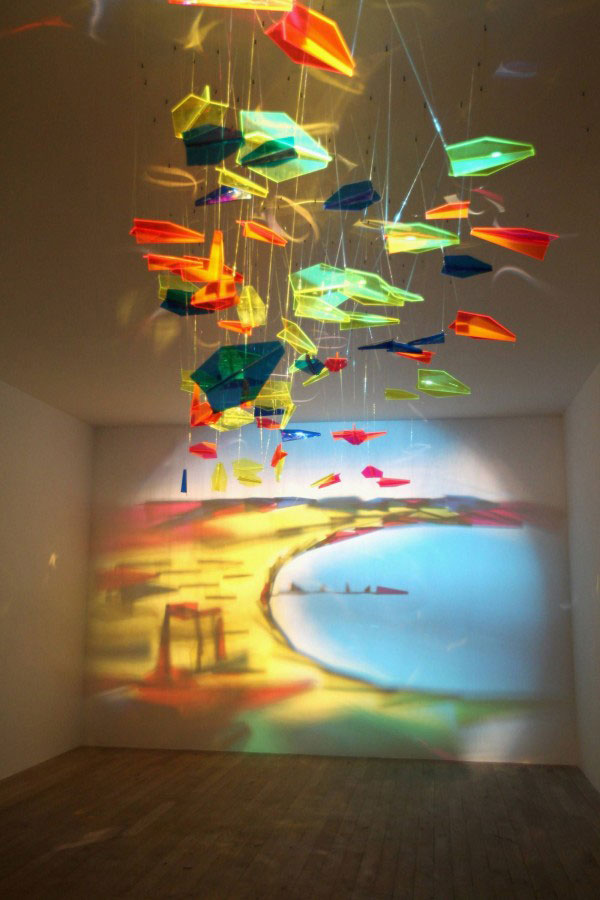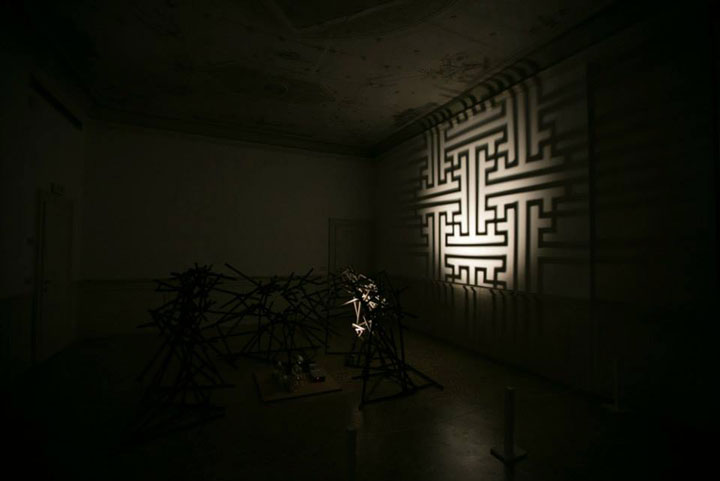 15. The Swedish Furniture Fair Installation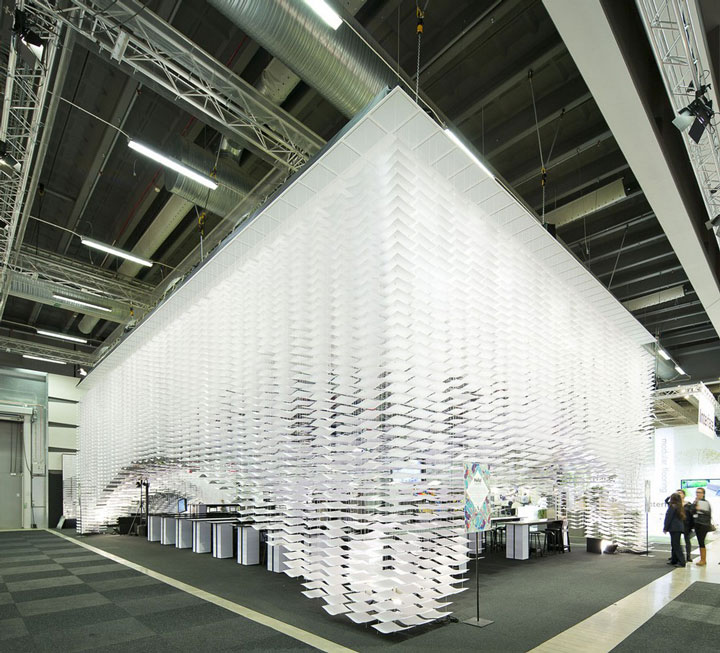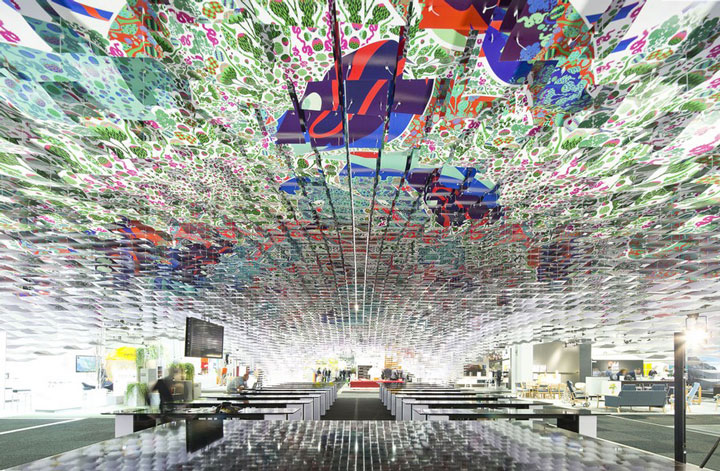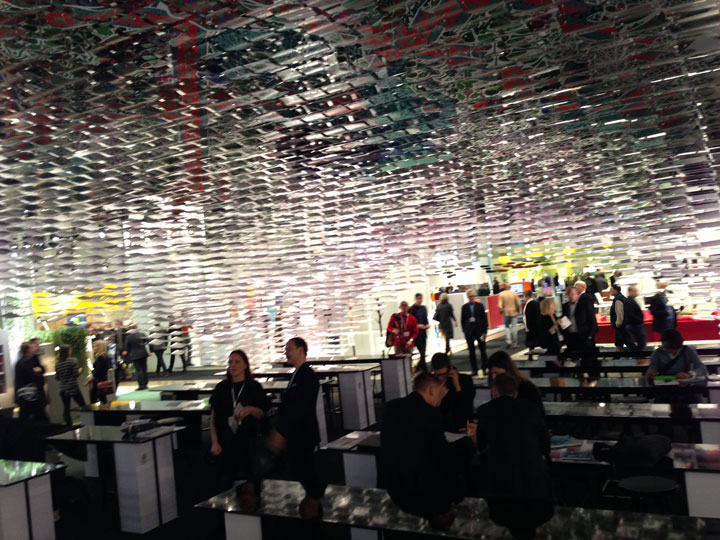 16. Crocheted Playgrounds by Toshiko Horiuchi MacAdam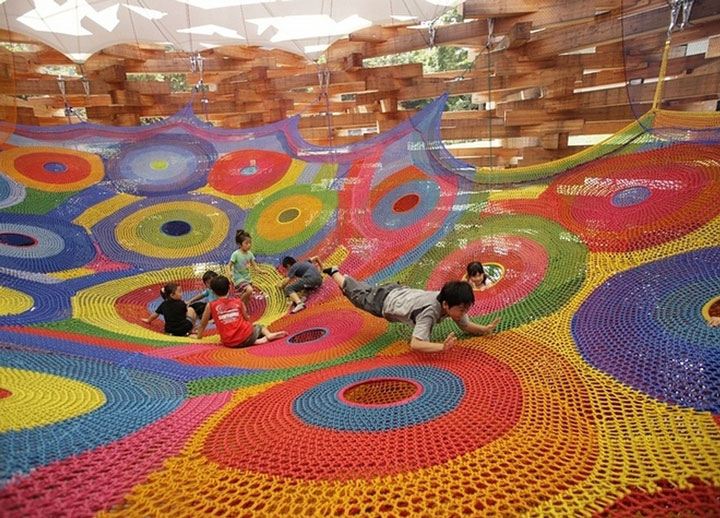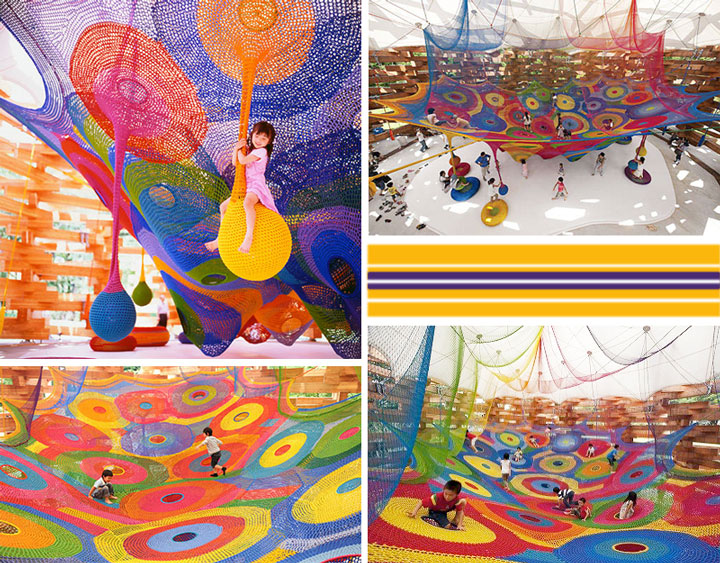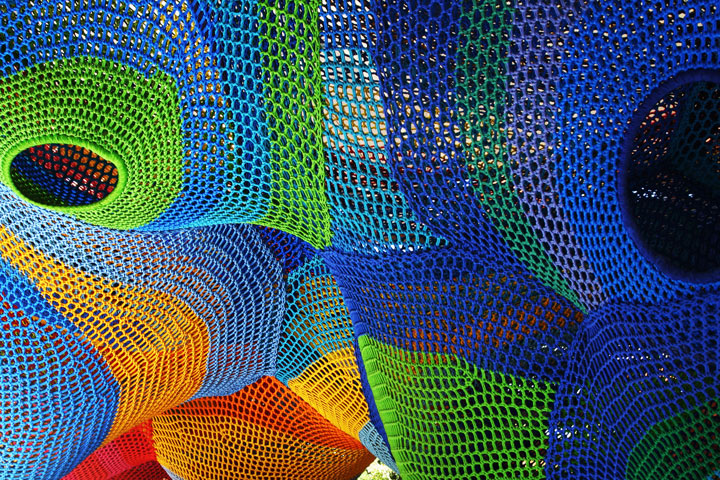 17. Rainbow installation at the Centre Pompidou, Paris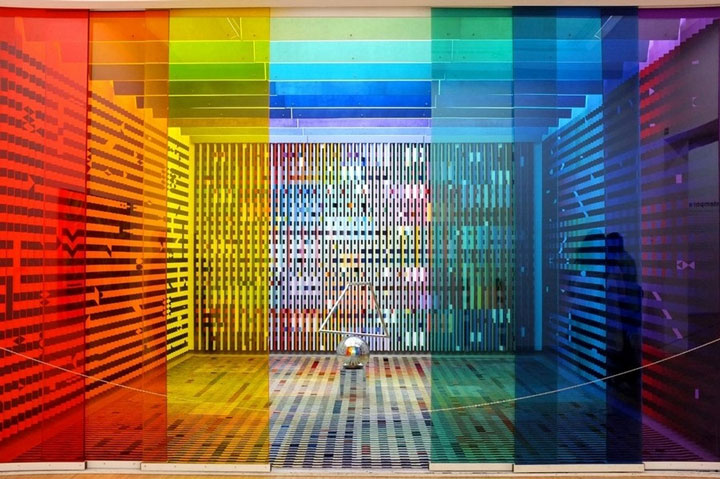 18. Ernesto Neto's Woven Facilities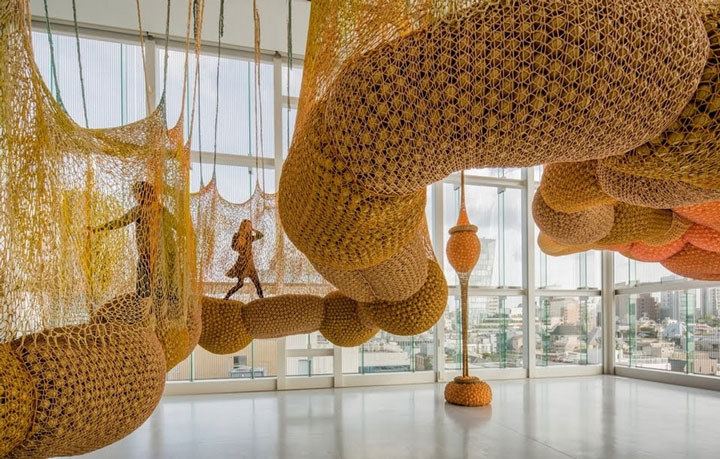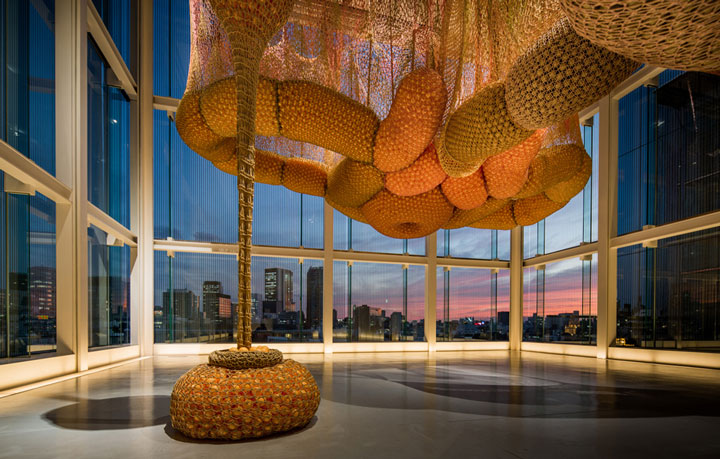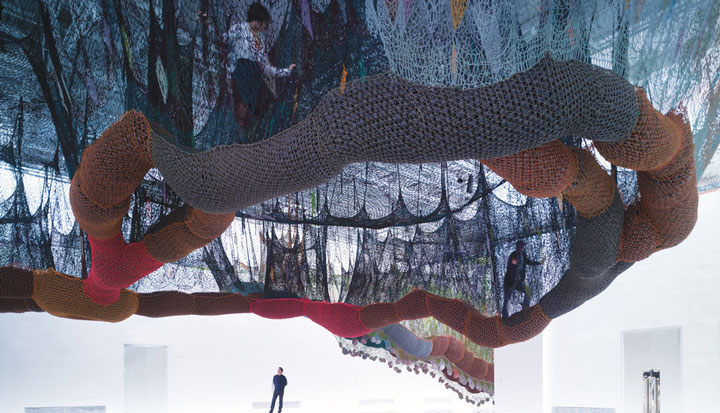 19. Chain Link Fencing as Art by Soo Sunny Park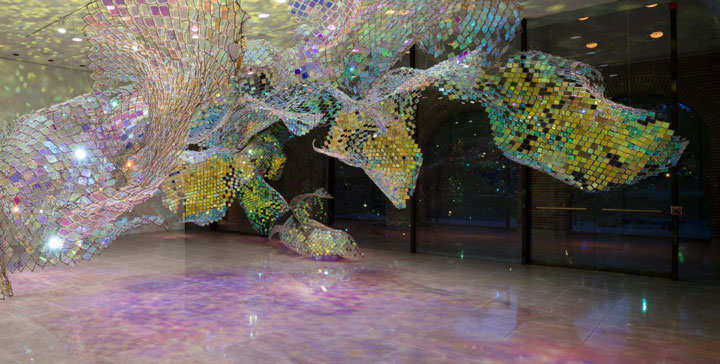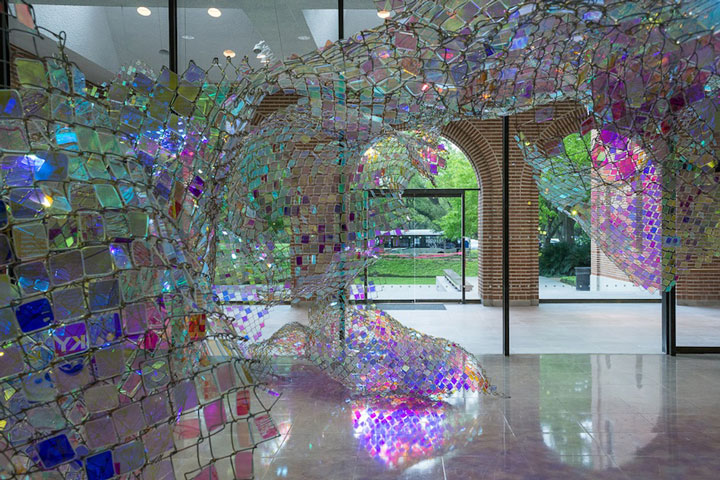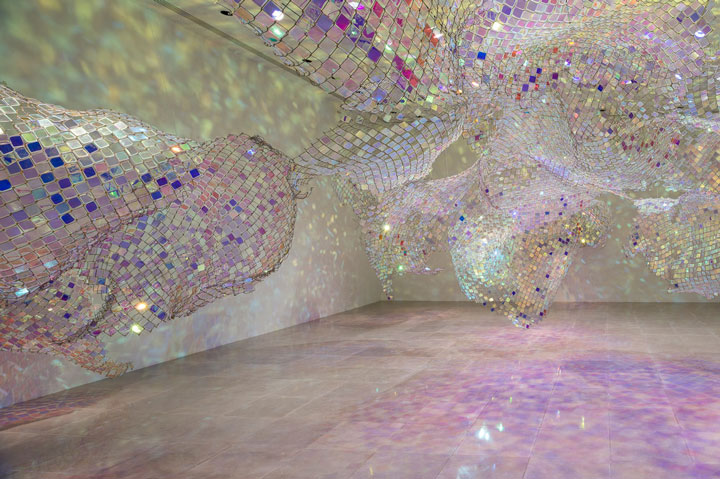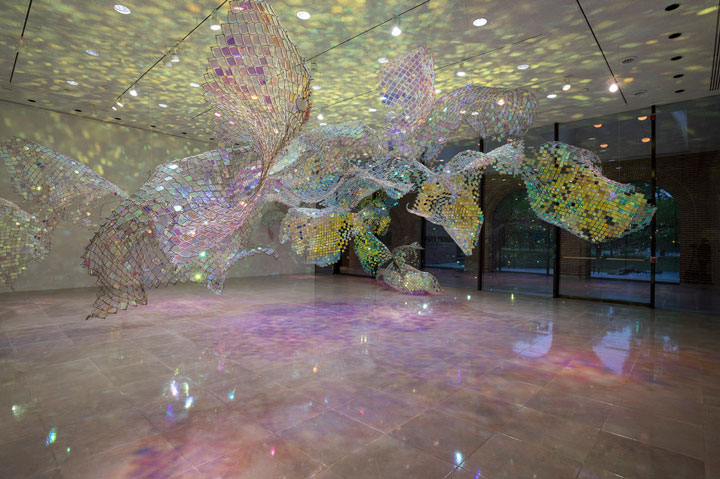 20. The Labyrinth by Marco aMAZEme Saboya & Gualter Pupo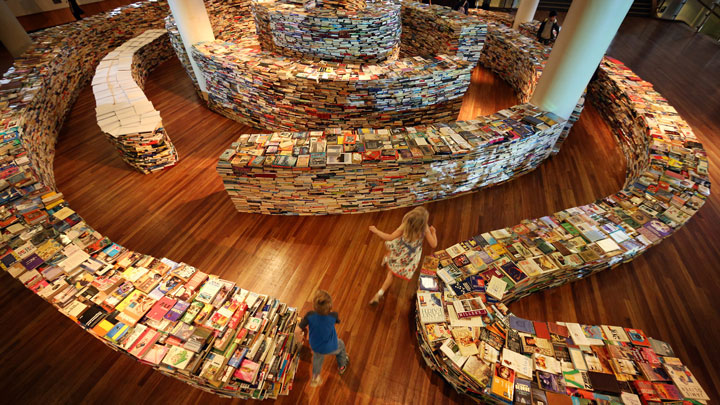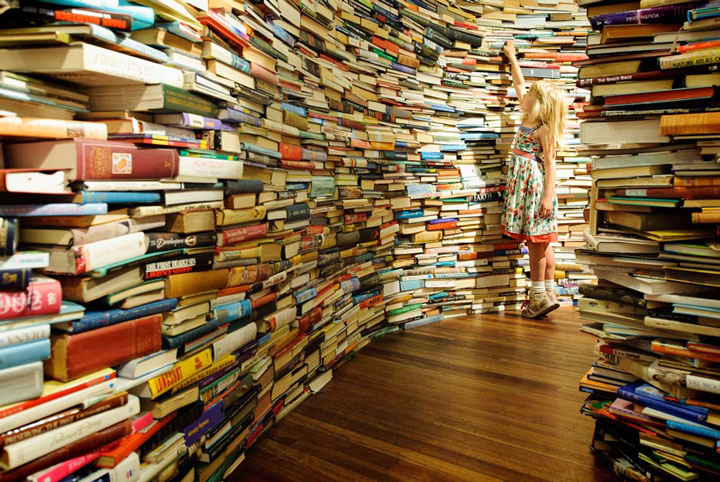 21. Mirror and LED Light Installations Yayoi Kusama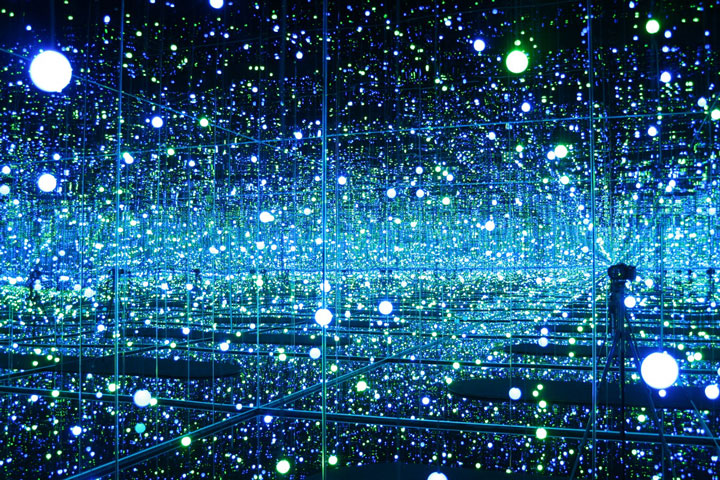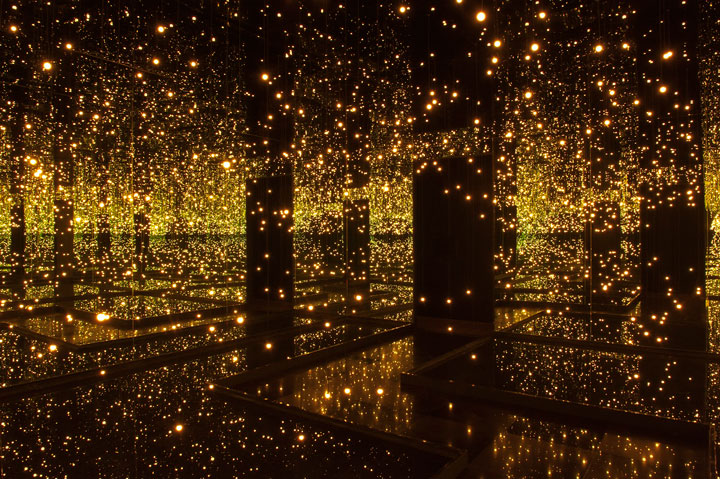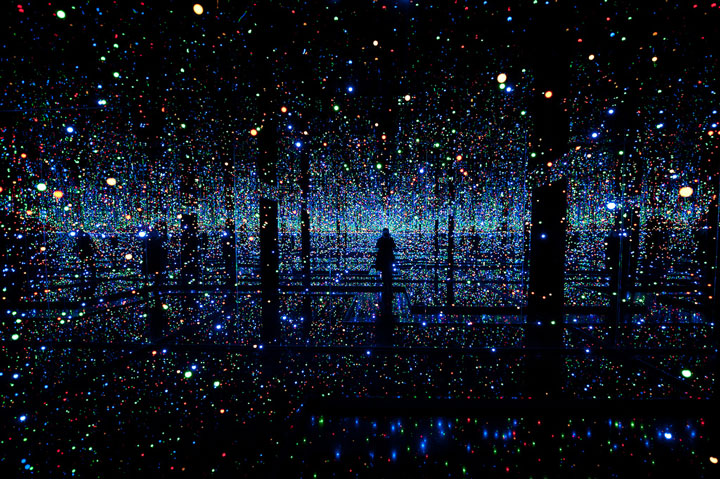 22. The Obliteration Room Kusama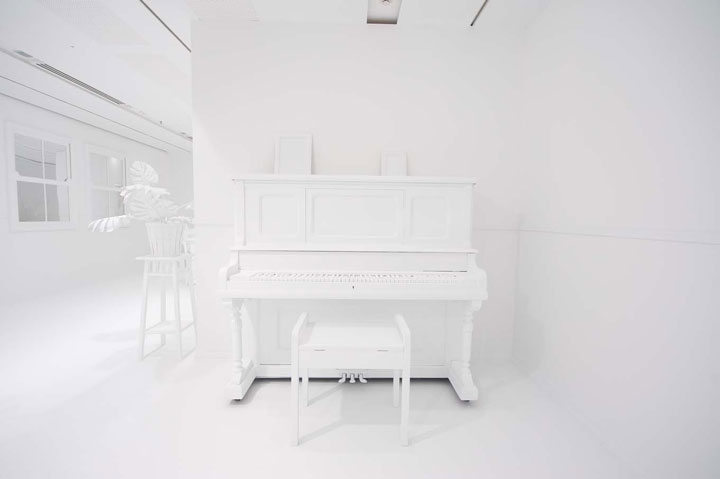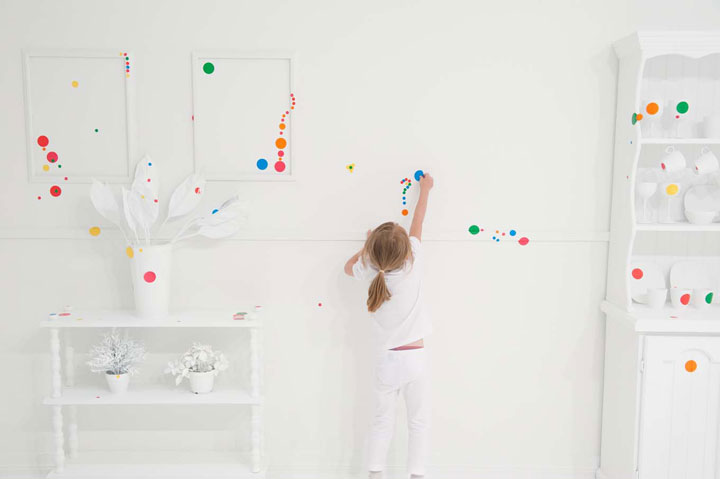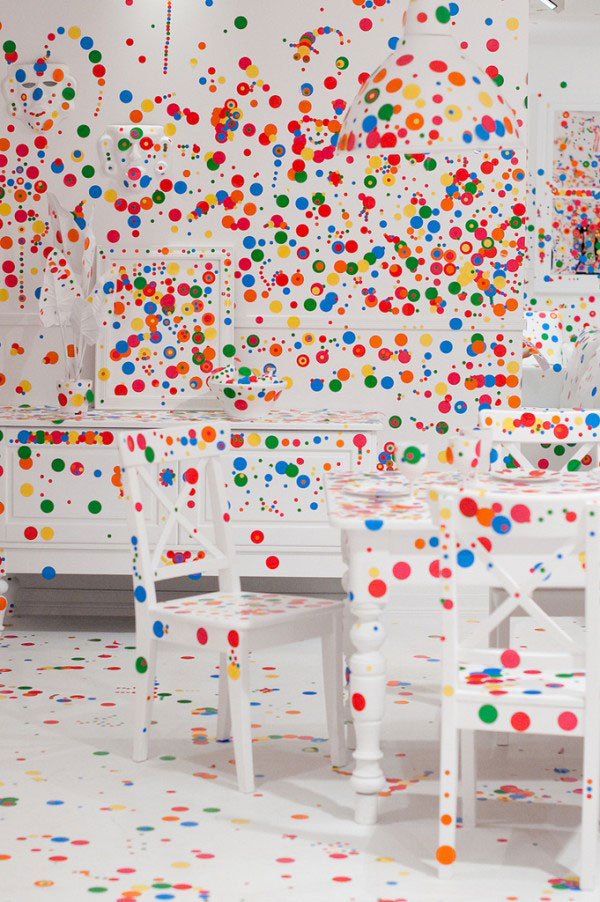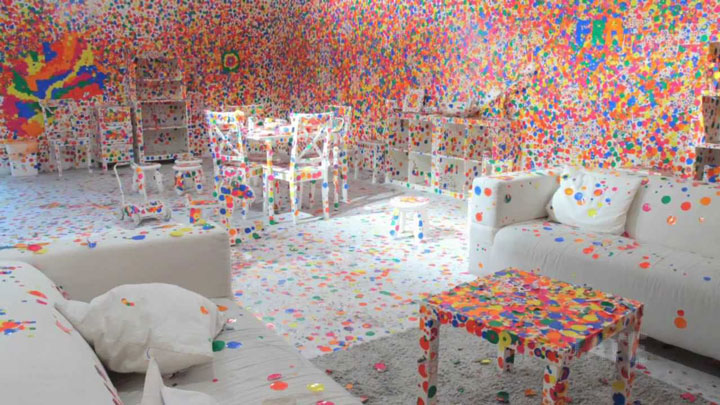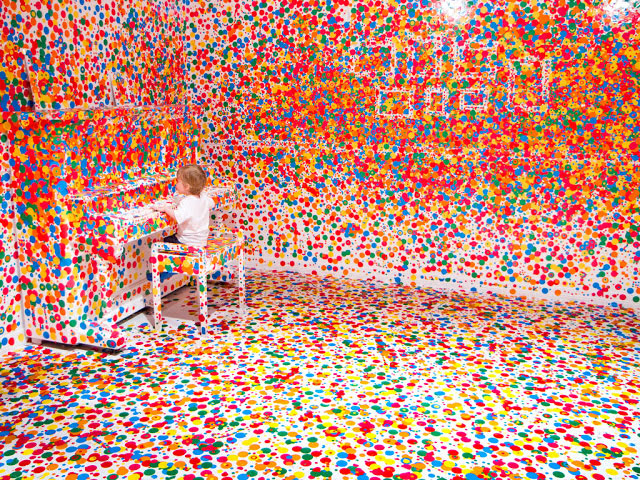 A selection of interactive sites full of originality that will make you want to run, jump, so that you want to clear your mind. Which of these insane buildings you dream to spend time?