The purpose of the wax museums is to create as perfect wax statues of the actors as possible, so that, they may to serve as the living testament of the glory of actors even after their death. However, this is not the case of a new wax museum opened in Hollywood in Los Angeles,  where there are the statues of many actors and celebrities. But the museum is a mess. It is paradoxical that few steps away can visit the Tussauds museum , which is world renown for the high quality of the statues. There are statues of the celebrities like Hugh Jackman,  Samuel L. Jackson,  Tom Hanks and  Cameron Diaz etc. However, instead serving as an honour to these actors most of these statues are not at all recognizable.
Arnold Schwarzenegger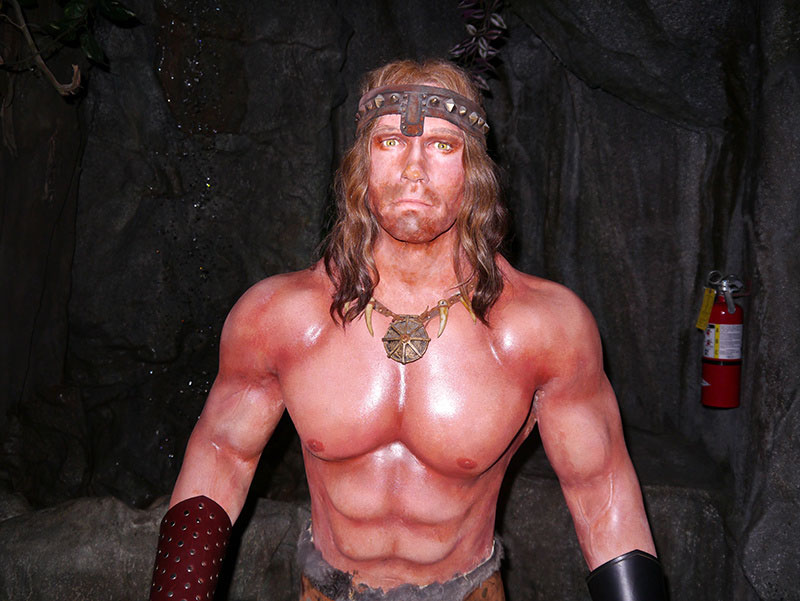 Keanu Reeves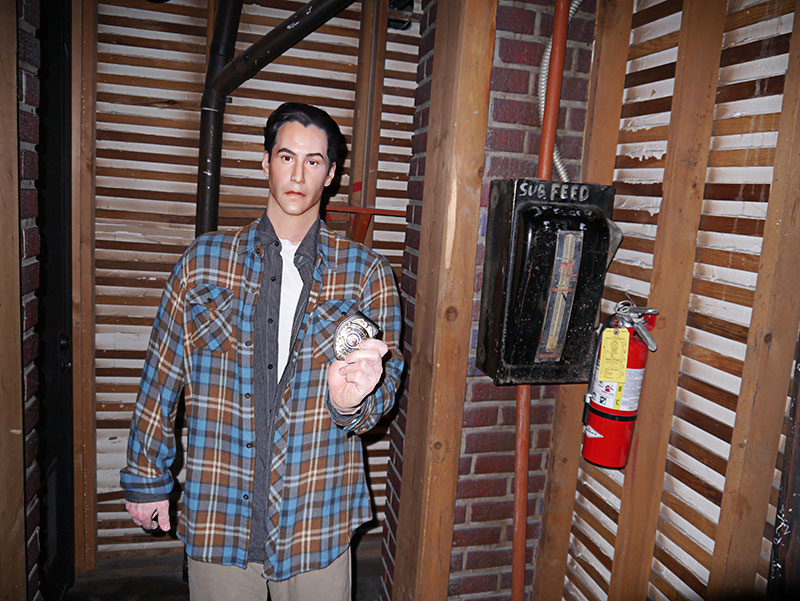 Mark Hamill & Carrie Fisher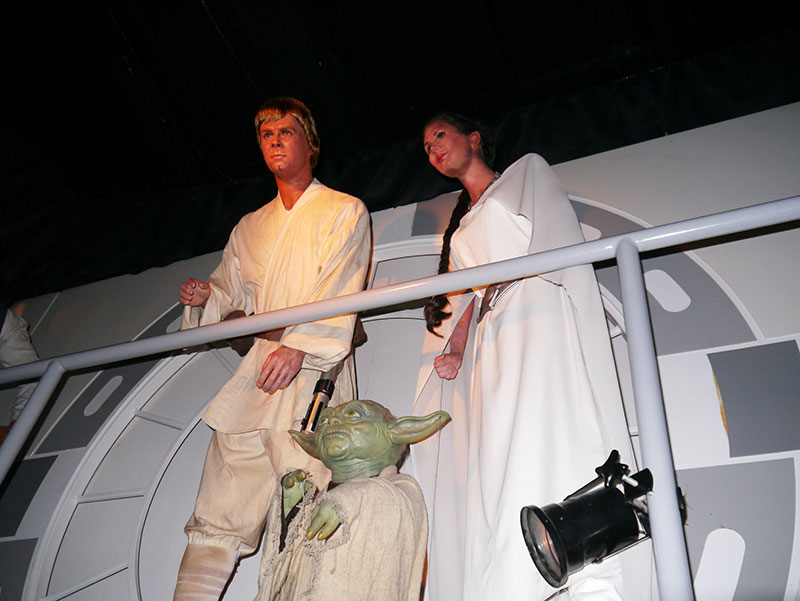 Robert Pattinson & Gwyneth Paltrow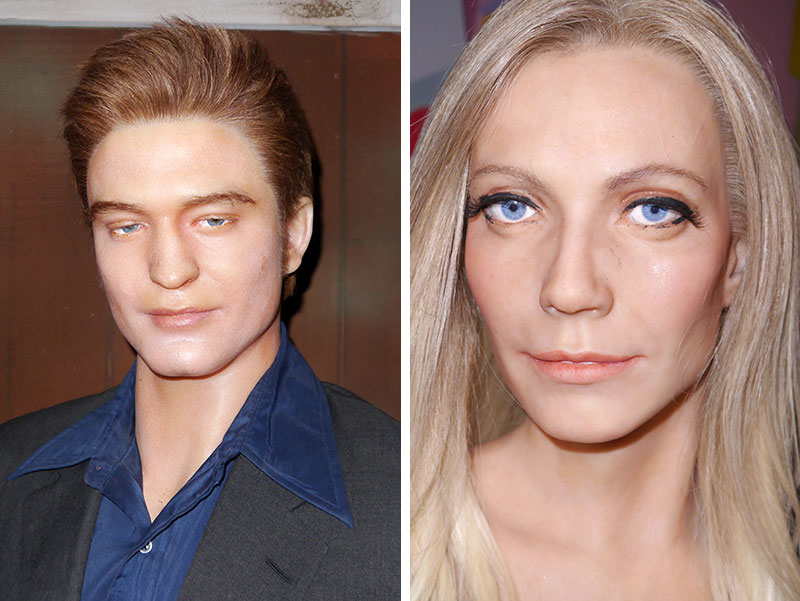 Adam Sandler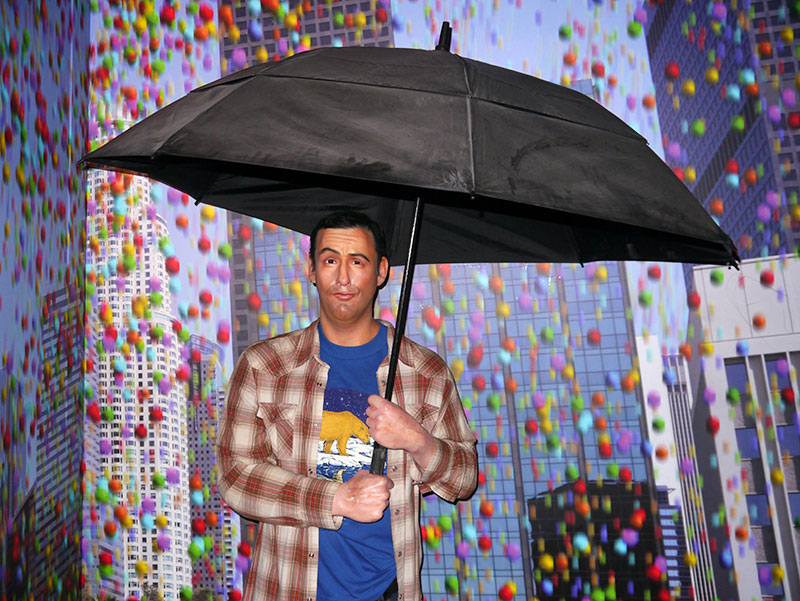 Tom Cruise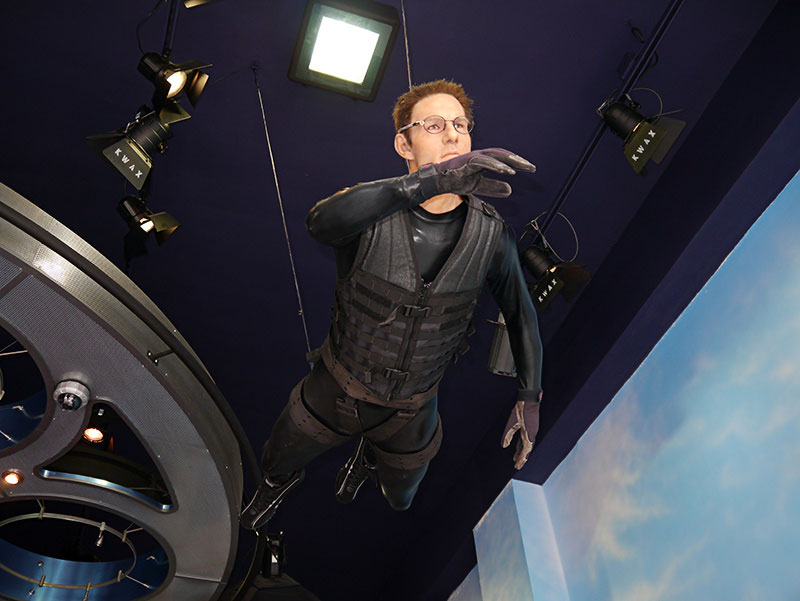 Harrison Ford and Shia Labeouf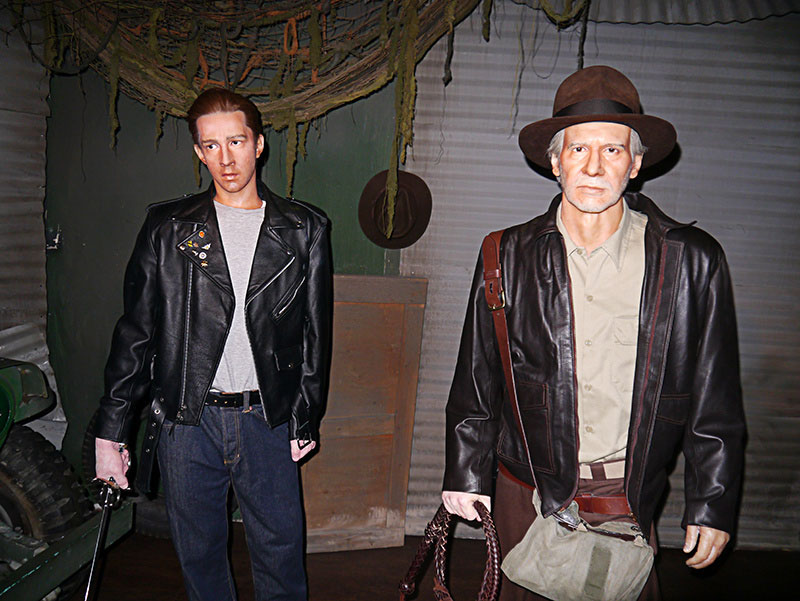 Jack Black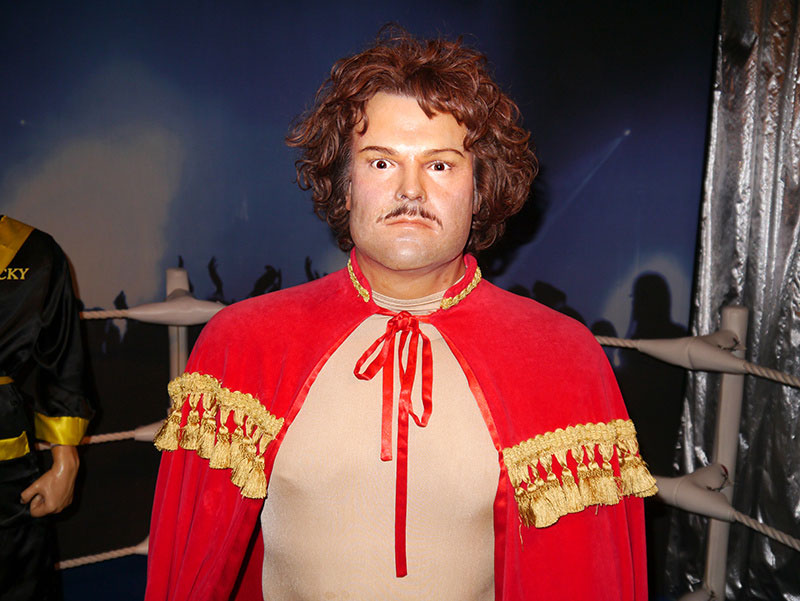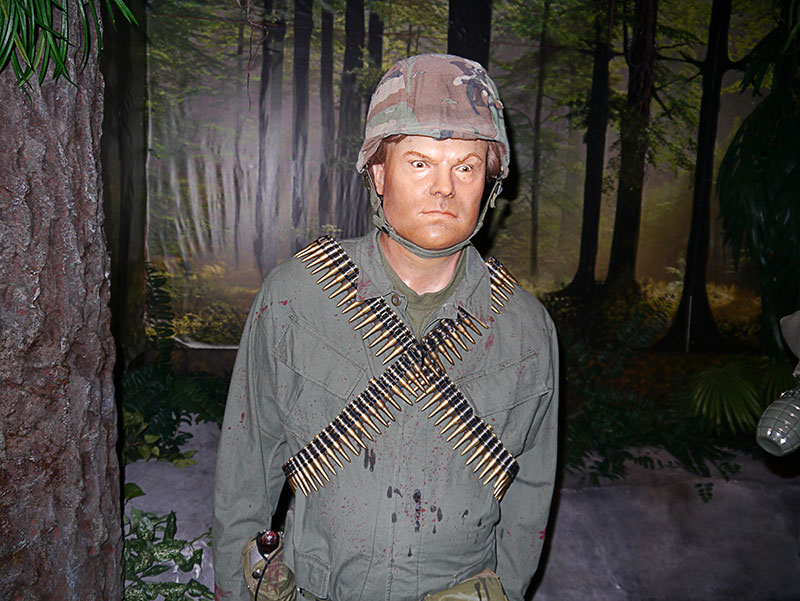 Jackie Chan & Owen Wilson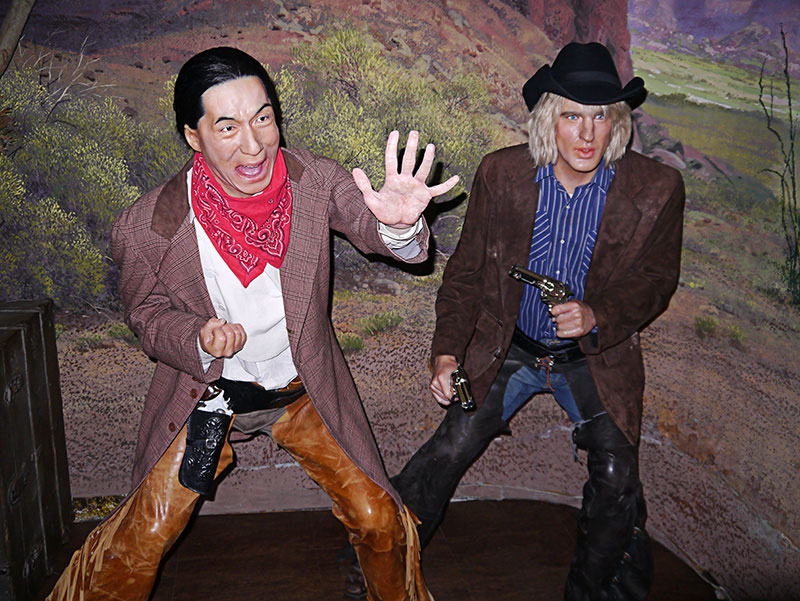 Morgan Freeman, Michael J. Fox, Samuel L. Jackson & George Clooney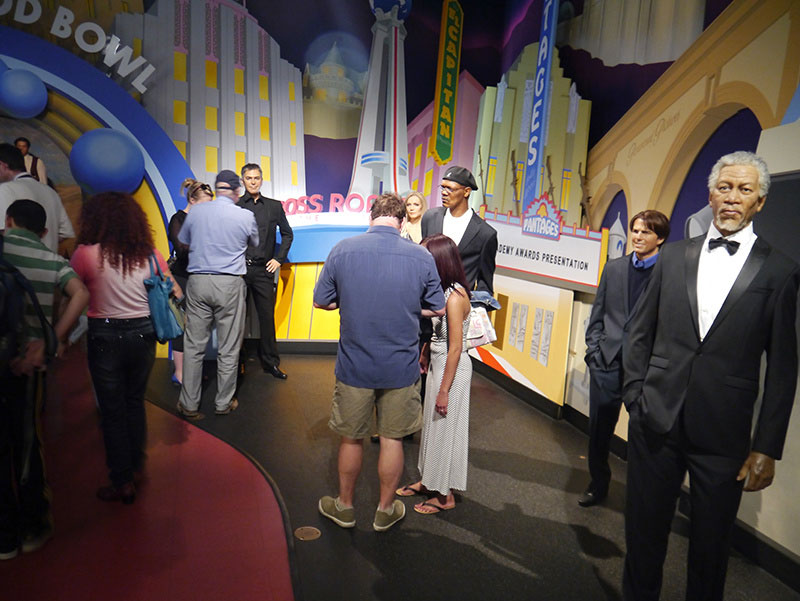 Mark Wahlberg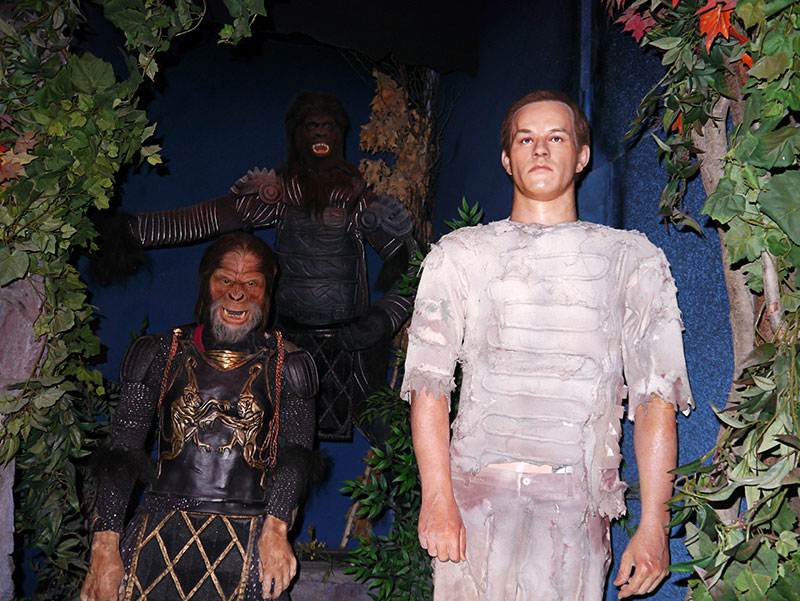 Sean Connery and Daniel Craig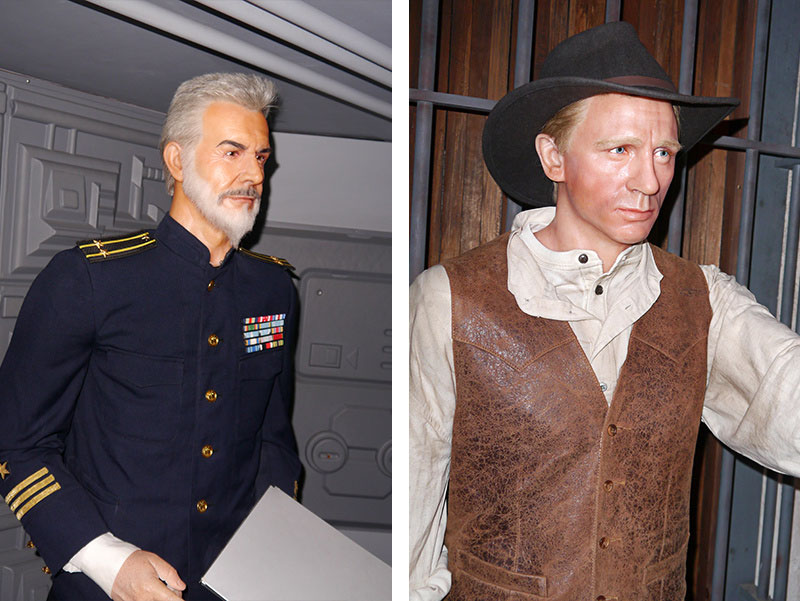 Michael Caine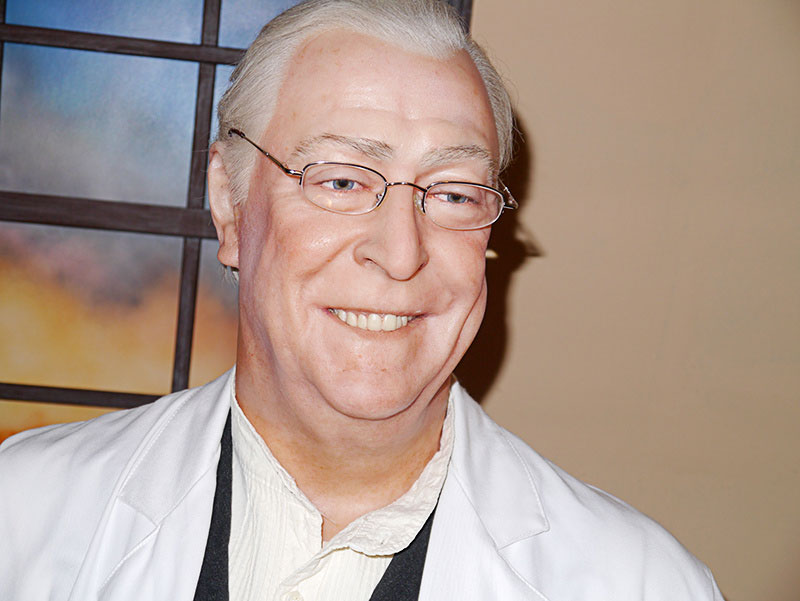 Jim Carrey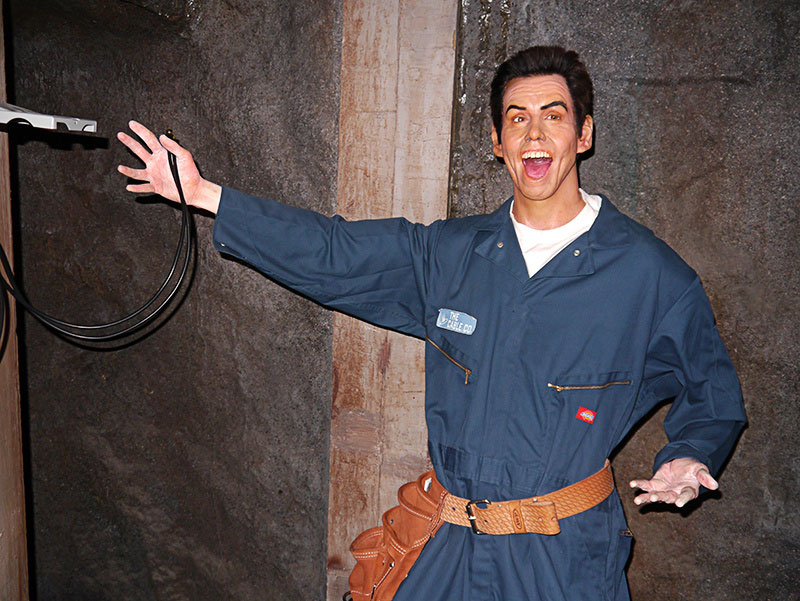 Pierce Brosnan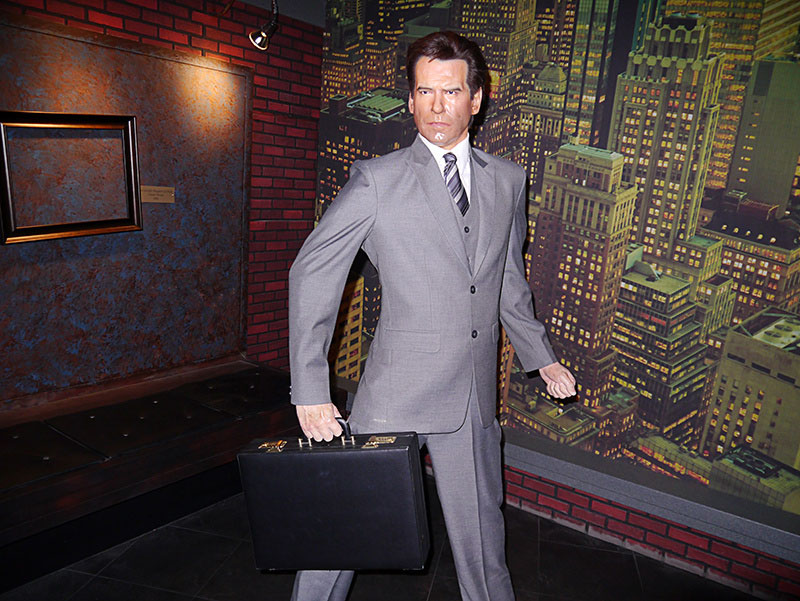 Hugh Jackman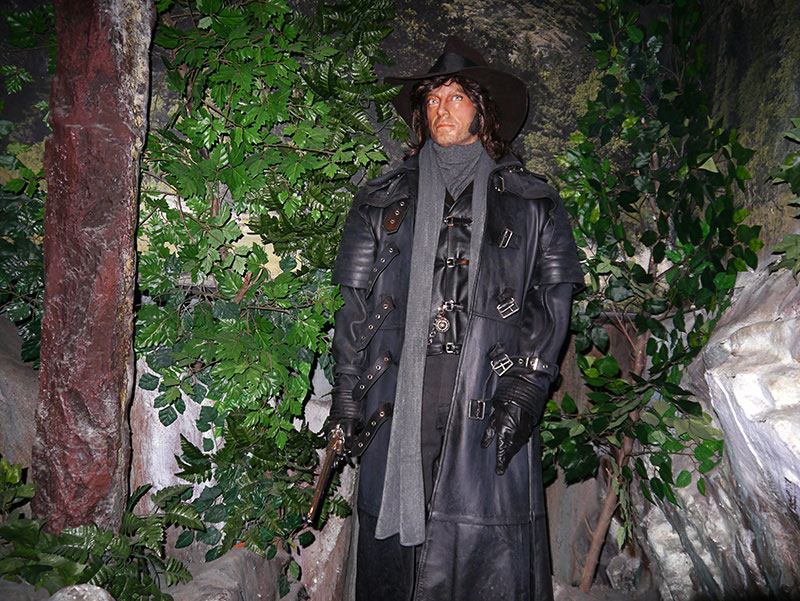 Lucy Liu, Cameron Diaz and Drew Barrymore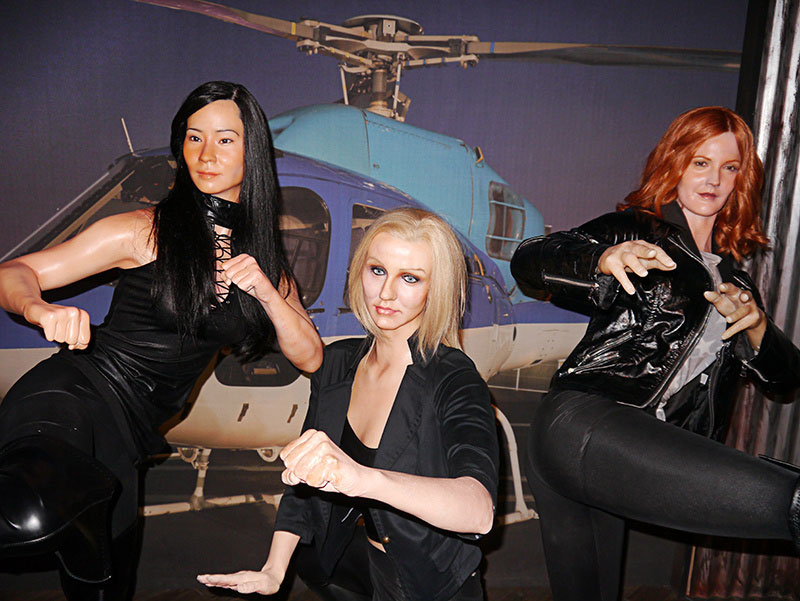 Can you recgonize the celebrities in these statues?