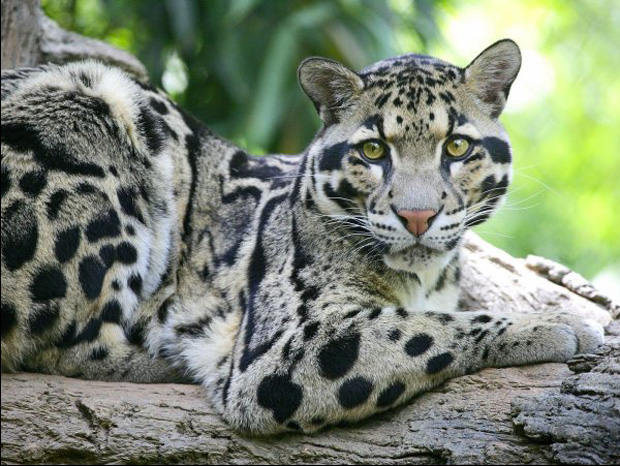 After years of research, the researchers have categorical concluded that the famous clouded leopard in islands of Taiwan has become extinct. An alarming indication for the people who love this fine animal. 
It took 13 years for this team of international researchers to come to this conclusion. The clouded leopard , an animal living in the South-East Asian forests, has disappeared from Taiwan. The leopard mostly moves in the jungle during night. Despite the use of infrared cameras, installed in forests, to observe any sign of animals the beast has never shown neither during the day nor night.
Although classified as one of the most endangered species, the clouded leopard is popular among the poachers for its very special fur and bones used in Chinese medicine. The poachers did not think that this animal can disappear one day. But then, no footprints of this animal were found and nothing indicates there may still be some, in Taiwan. It is estimated that on our planet there are 10,000 leopards of this type..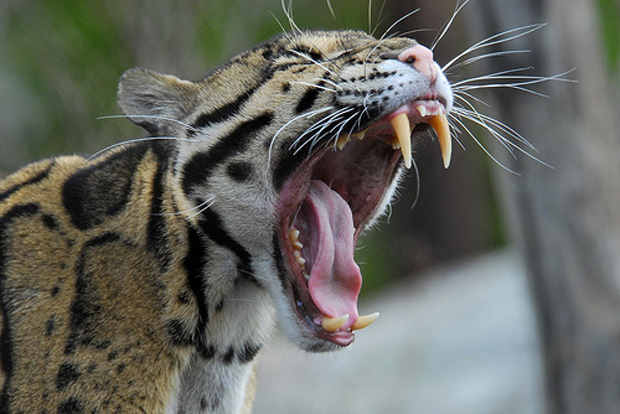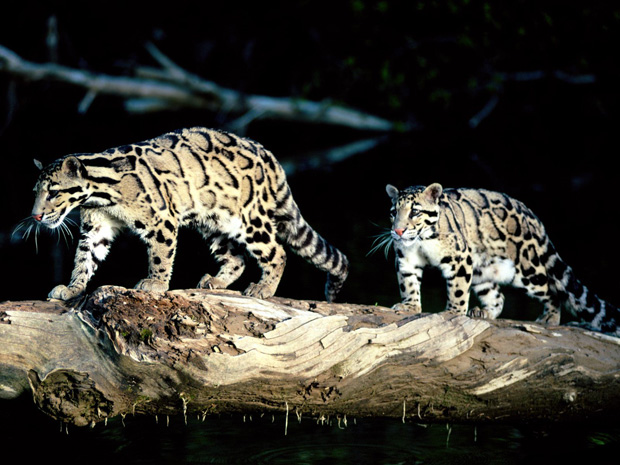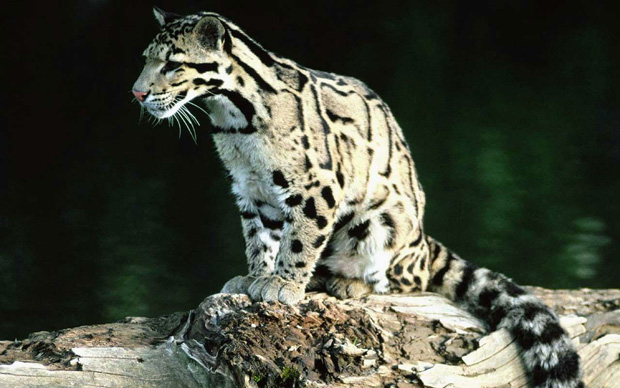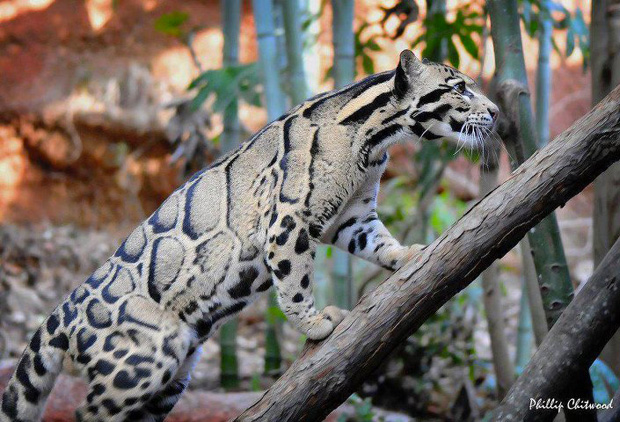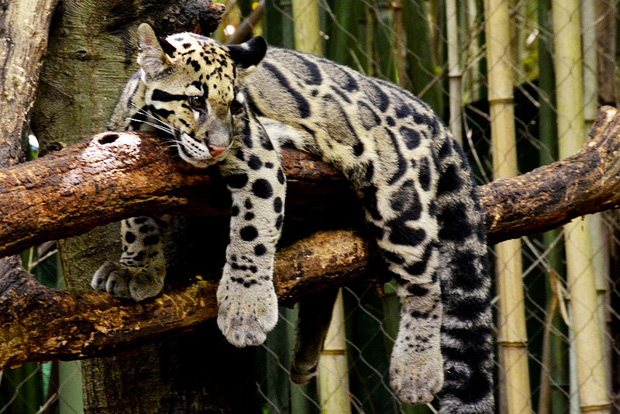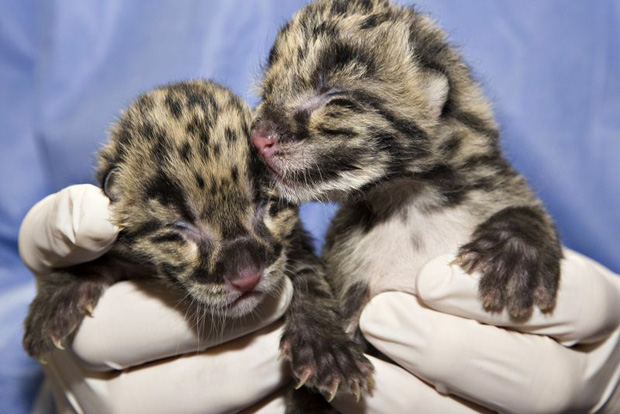 Famous for being a cat having the longest canines proportional to its size, clouded leopard is not able to escape the poachers and deforestation. Do you think we should strengthen the protection of endangered animals and be tougher on poachers who do not comply with these laws?