Better than a history lesson! Originally in black and white, the photographs of American war industry during WWII were posted on the Internet. After some time, to the surprise of many, internet users converted them into delightful colour photos.
Normally, we do not usually see pictures of World War II in colour. However, the website Shorpy provides us with these photographs. In the same way that we saw the coloured photos of pictures of Paris in the 20th century. These photographs show us the life at the military manufacturing plants and camps during the world war 2.
Photos posted on Shorpy are not really about the scenes of the battle grounds. Rather, the main subject of these pictures are women. These series of photographs pays homage to the movement symbolized as "Rosie the Riveter ", where women replaced men who had went to war,  in some manual works, including the construction of aircraft.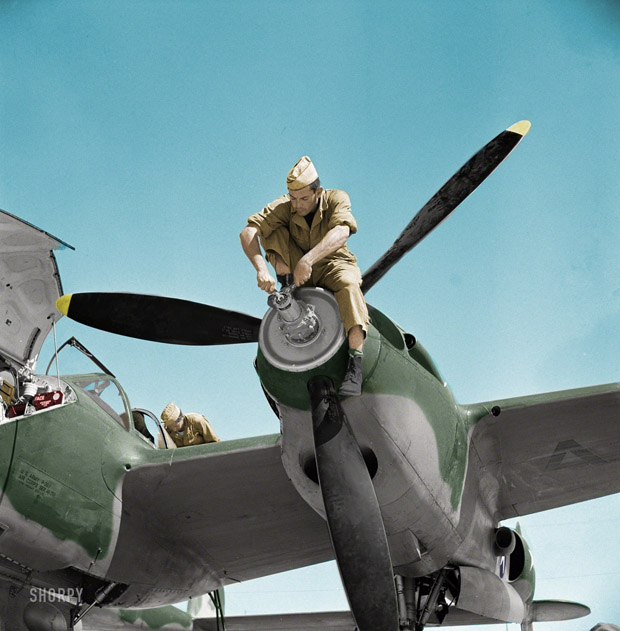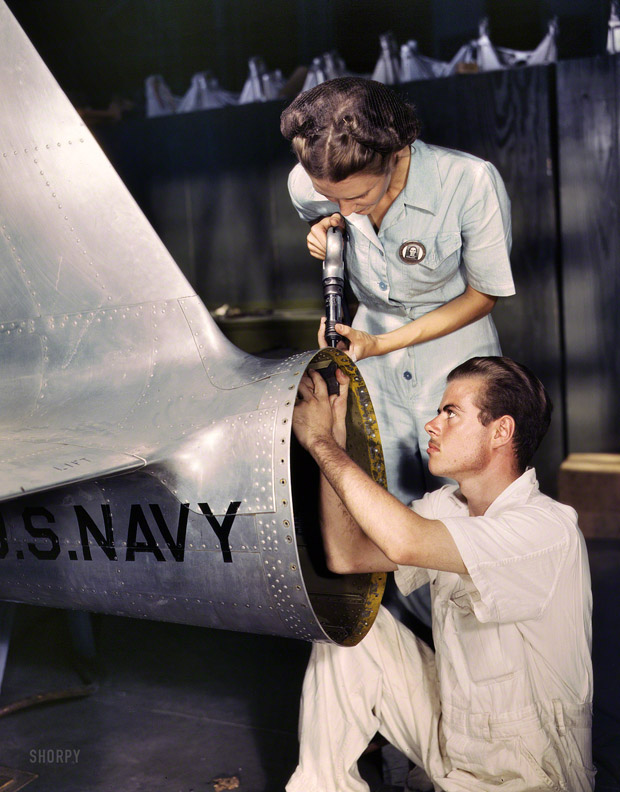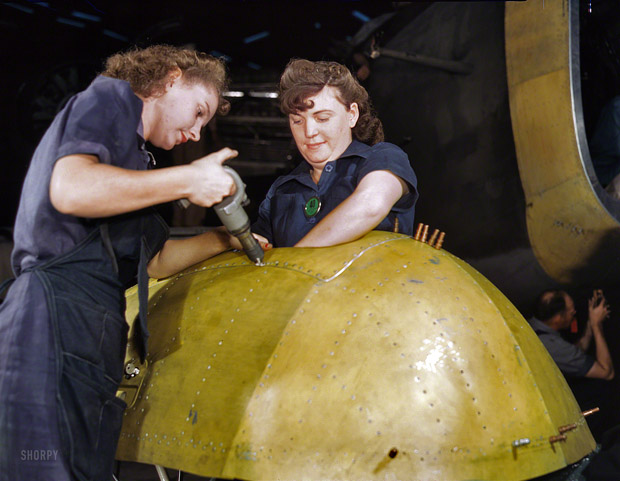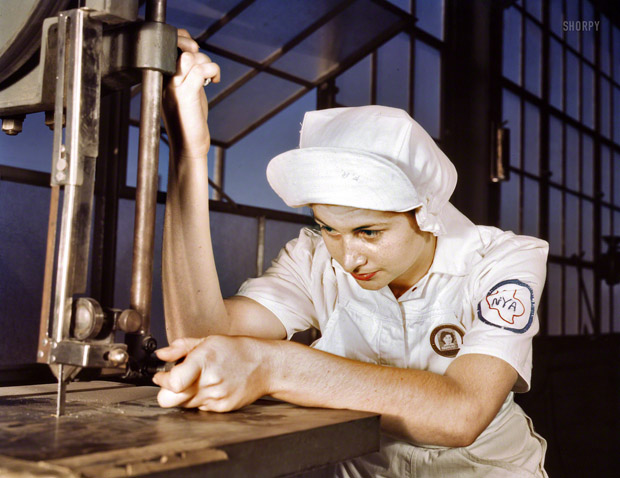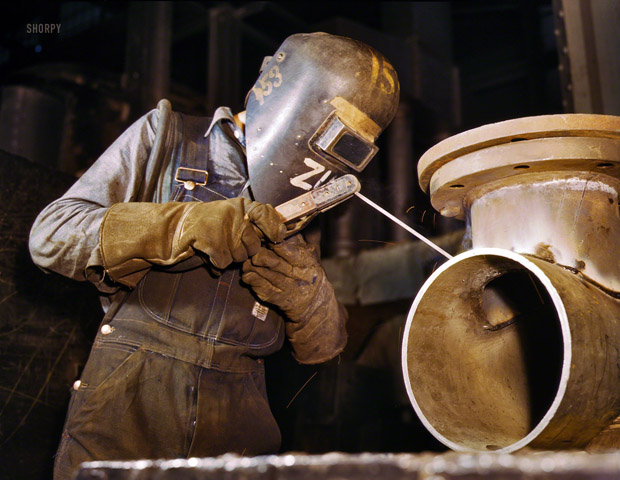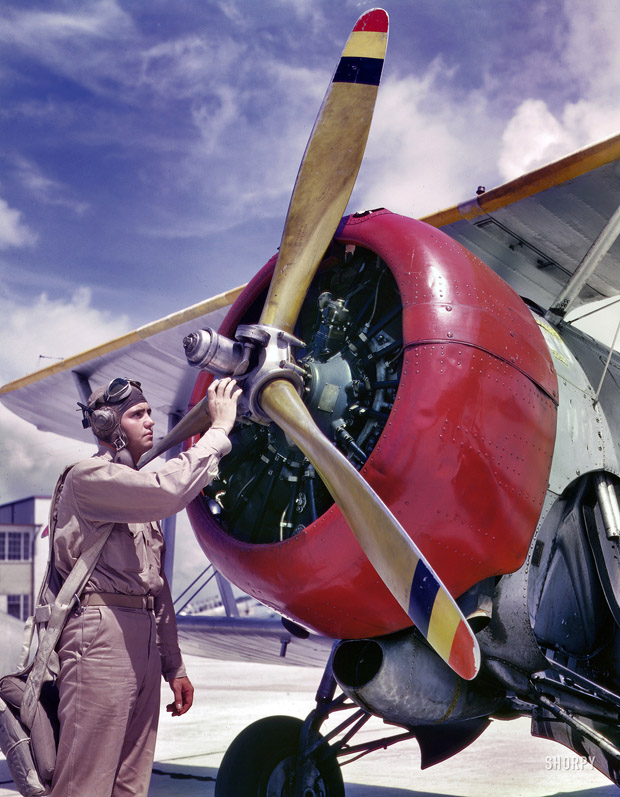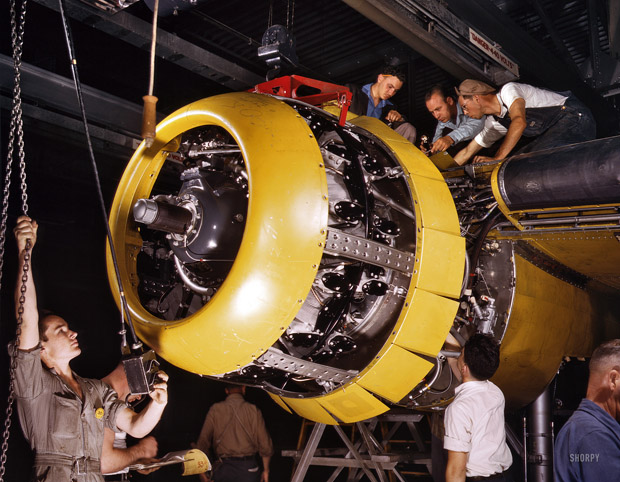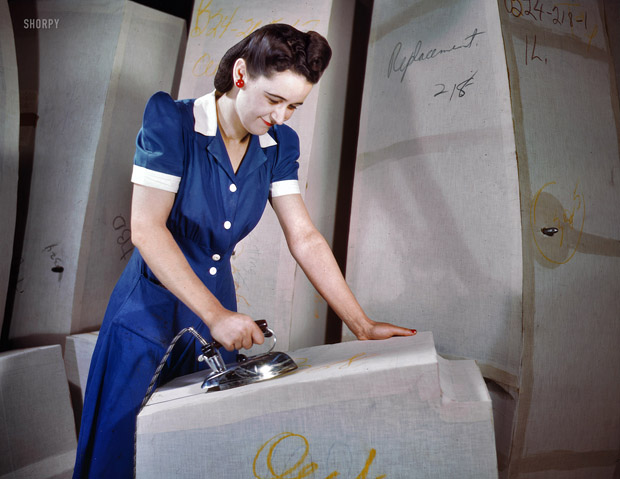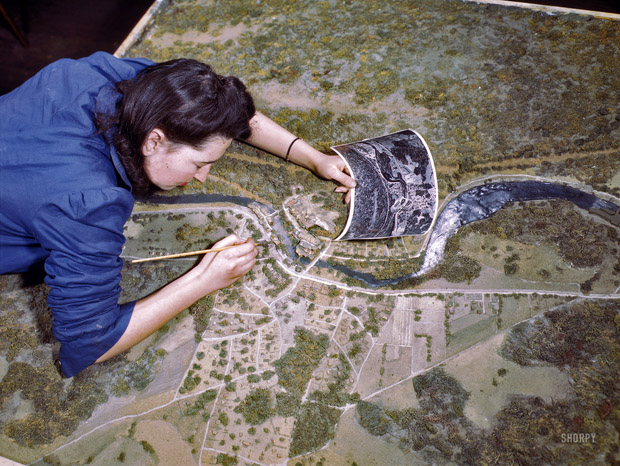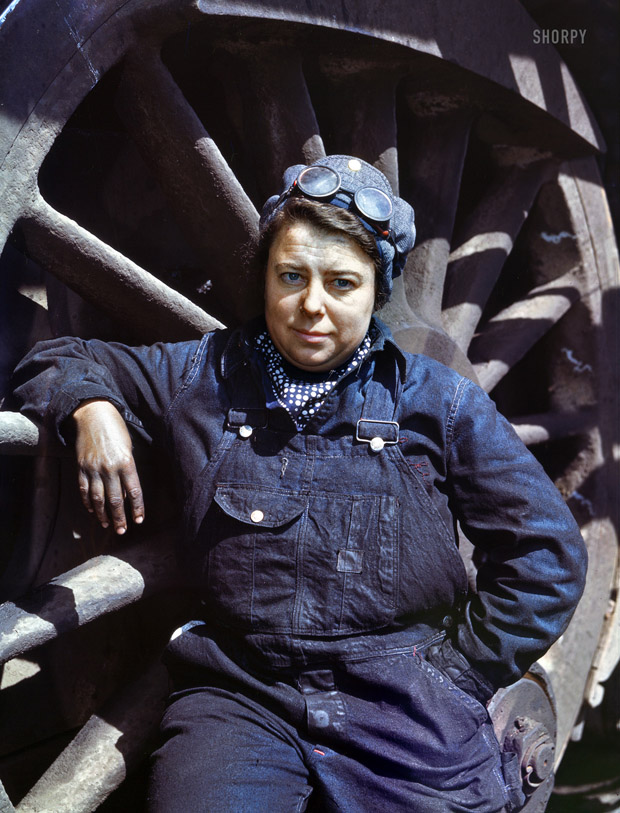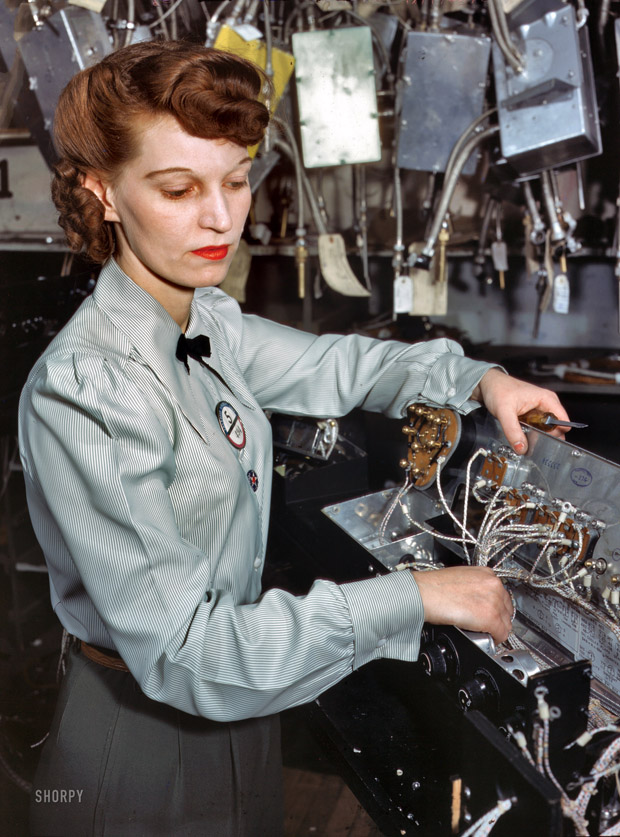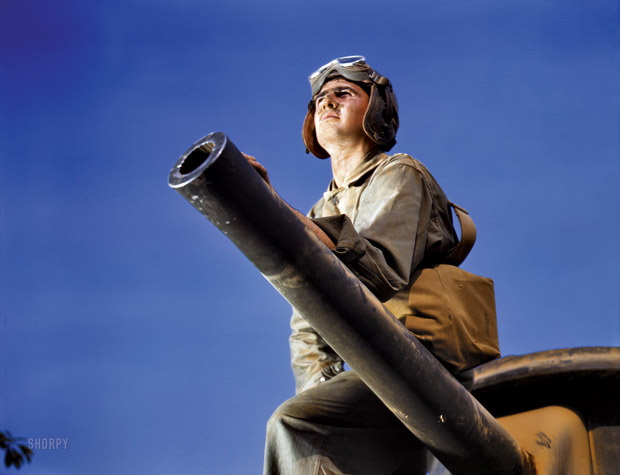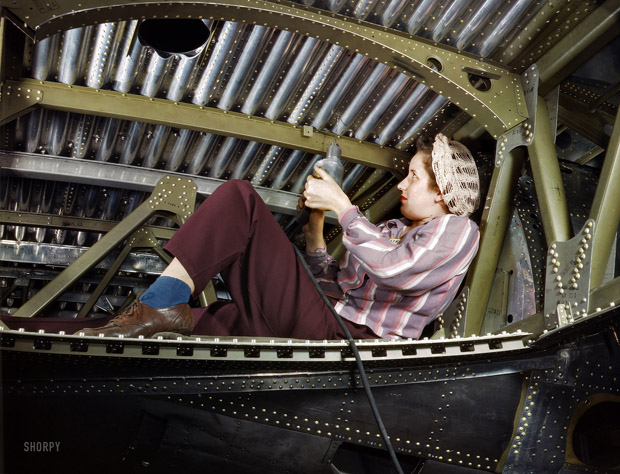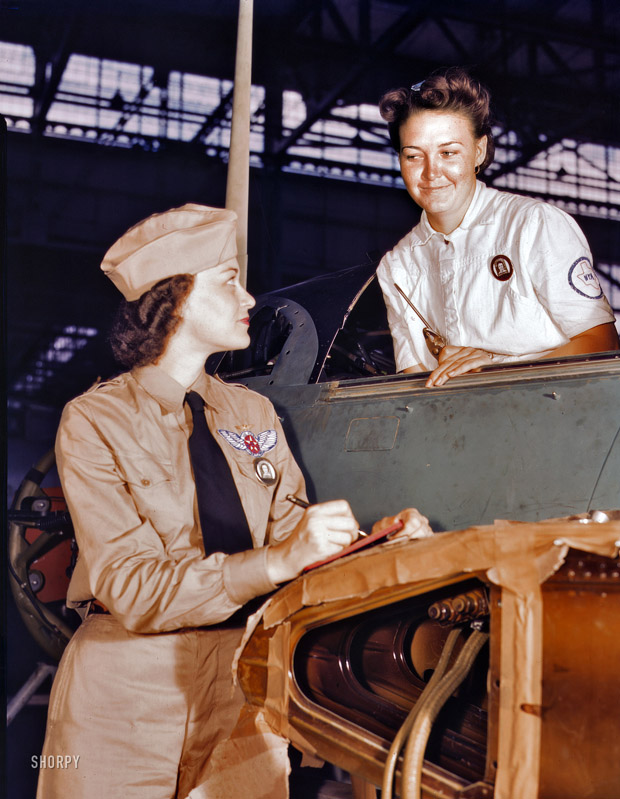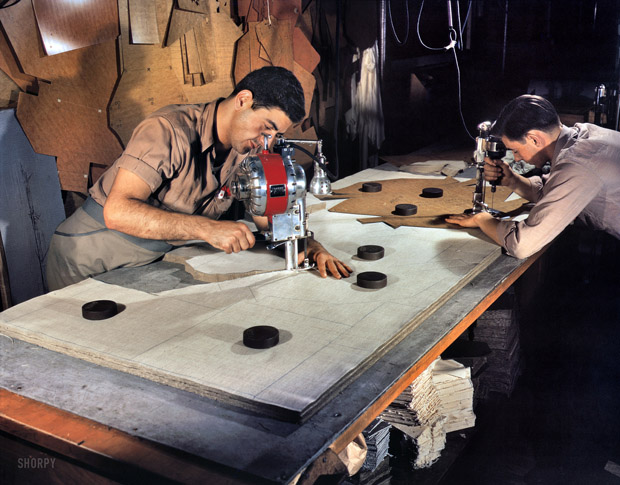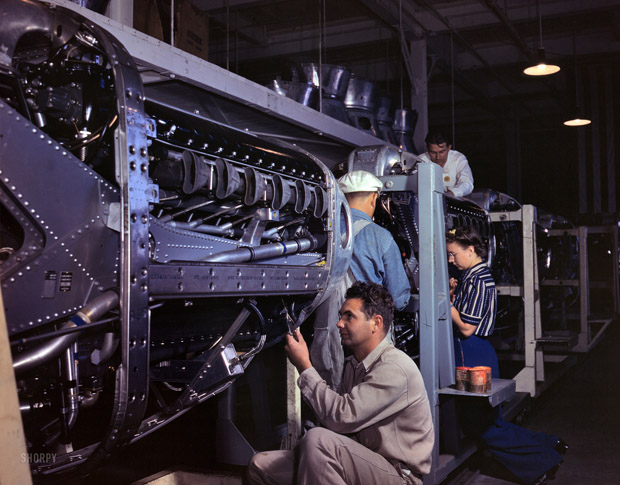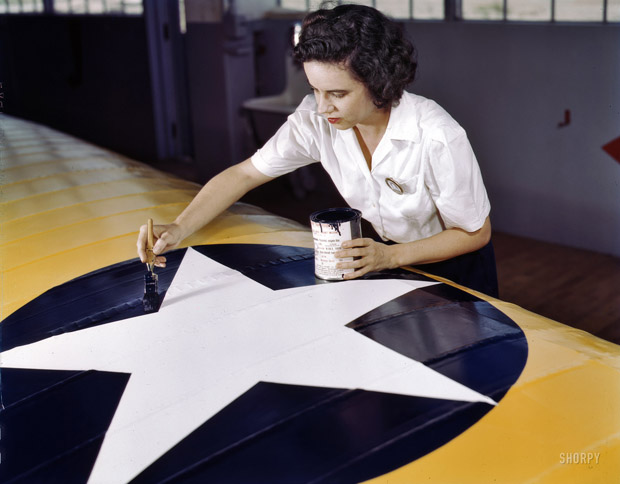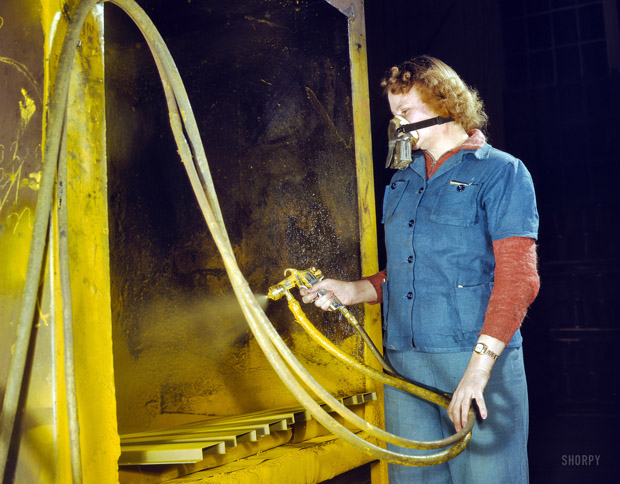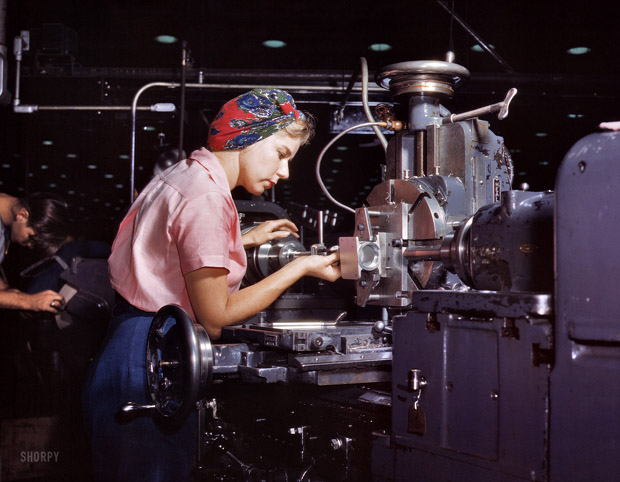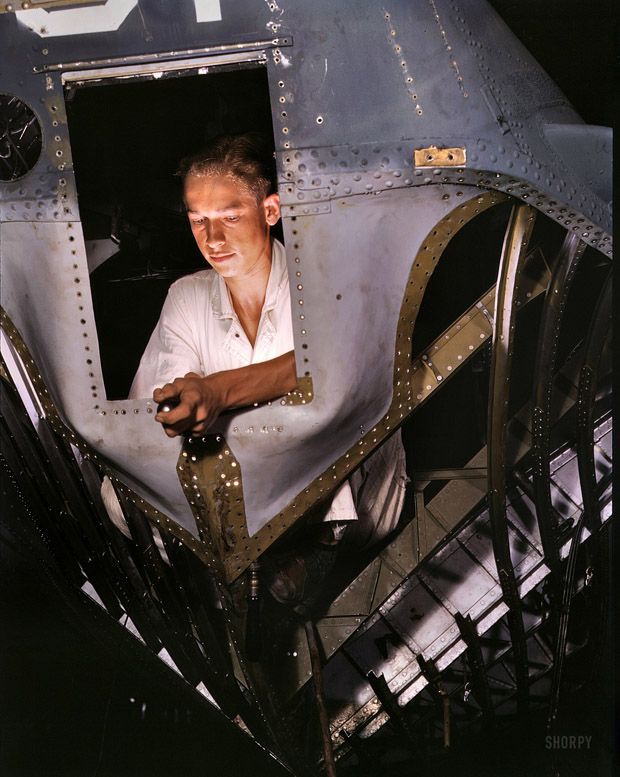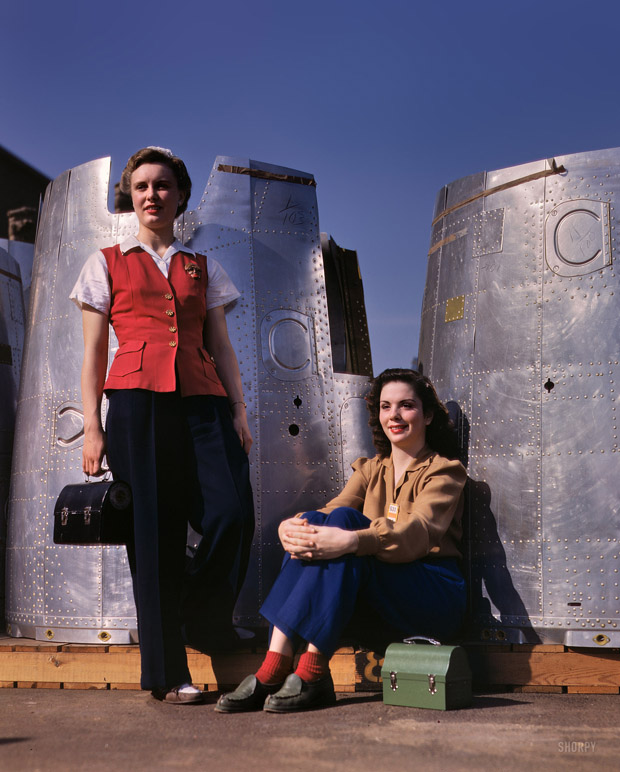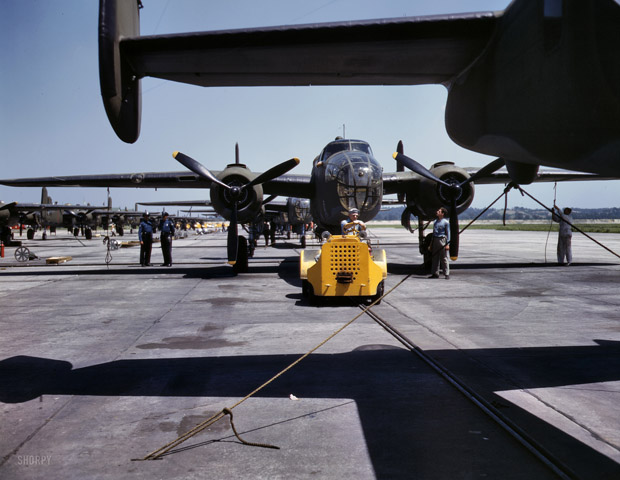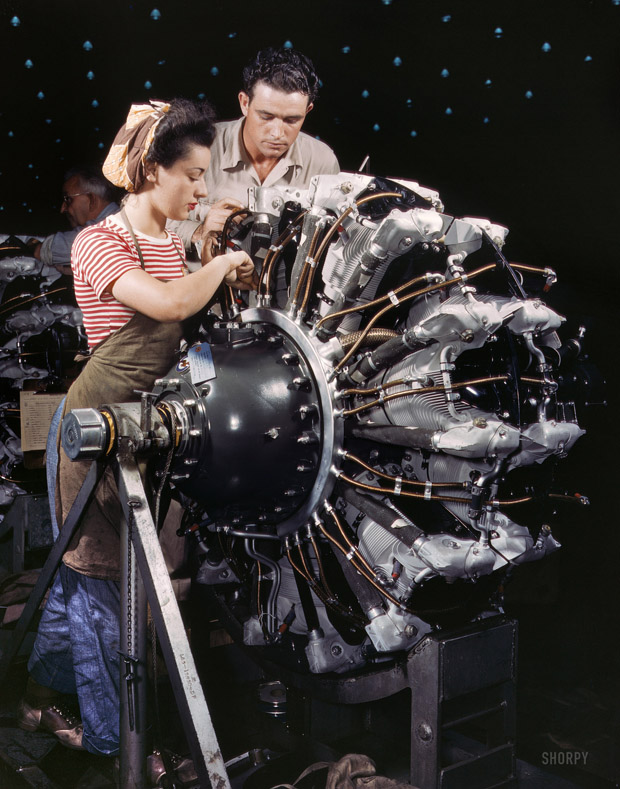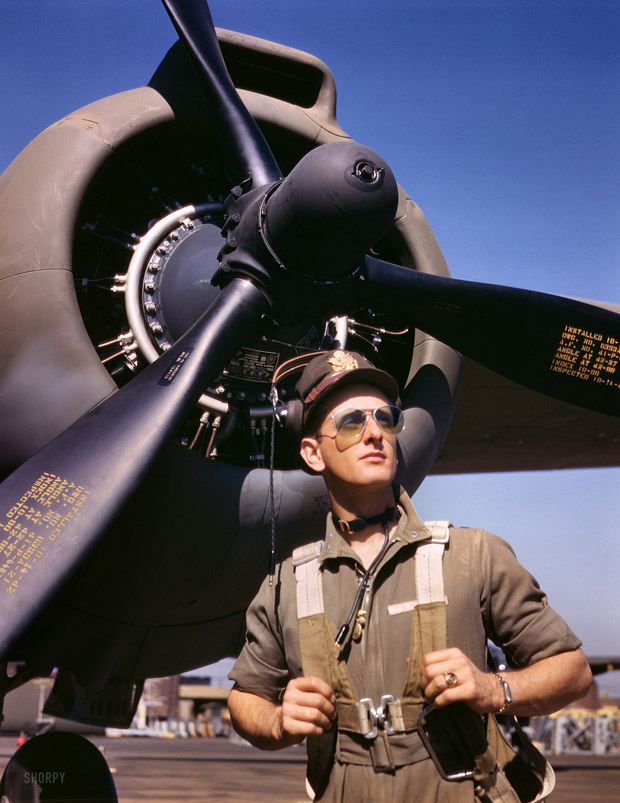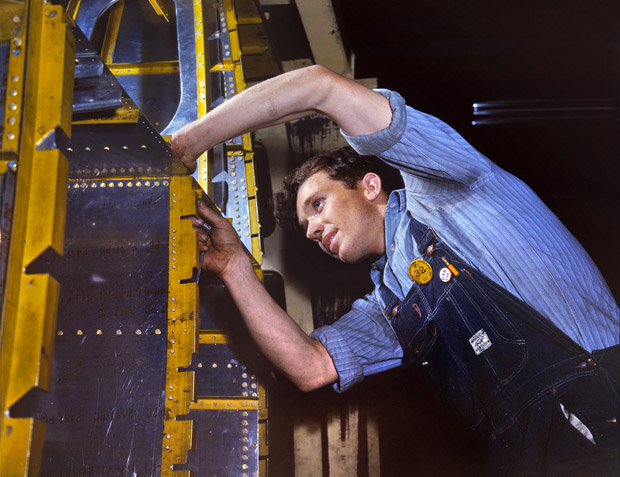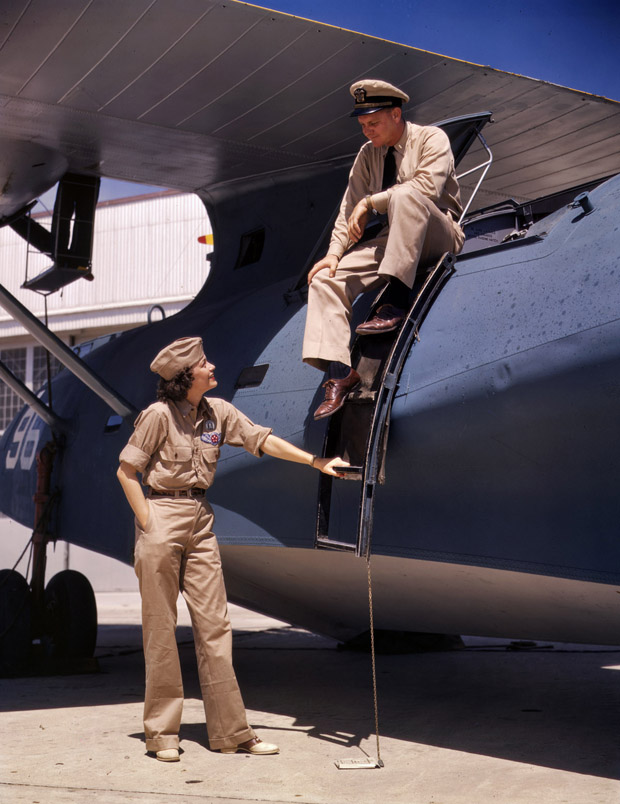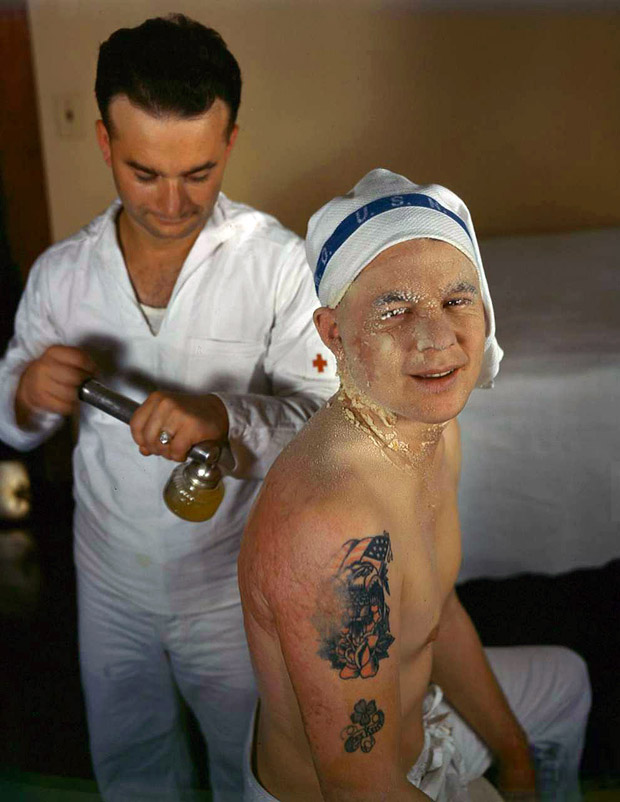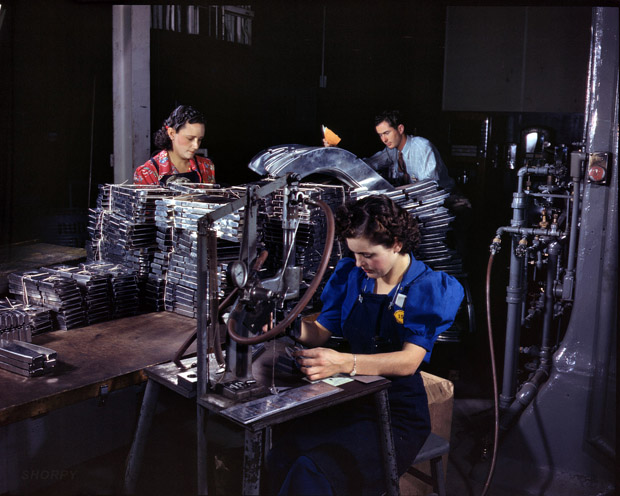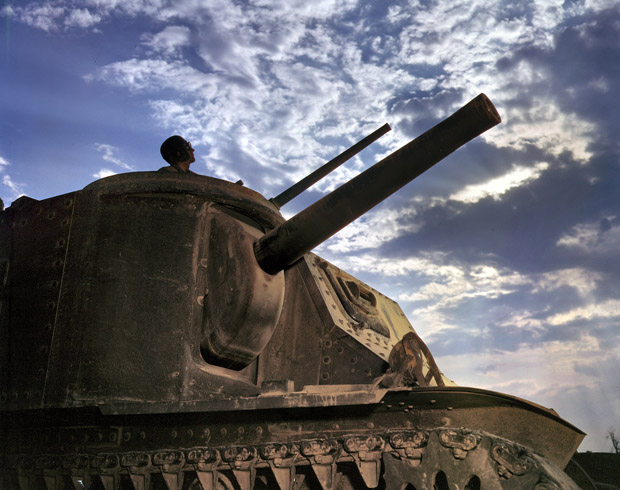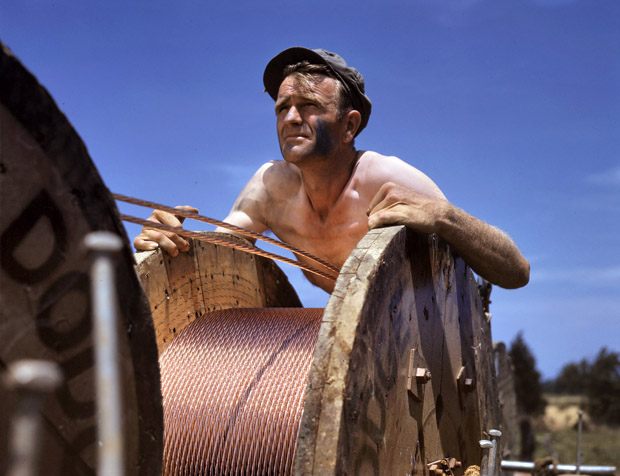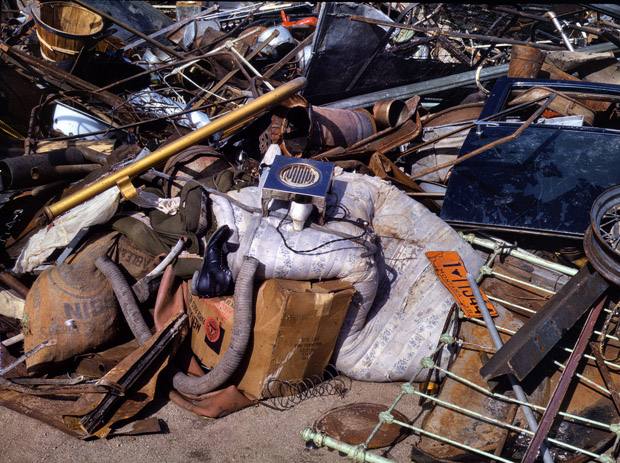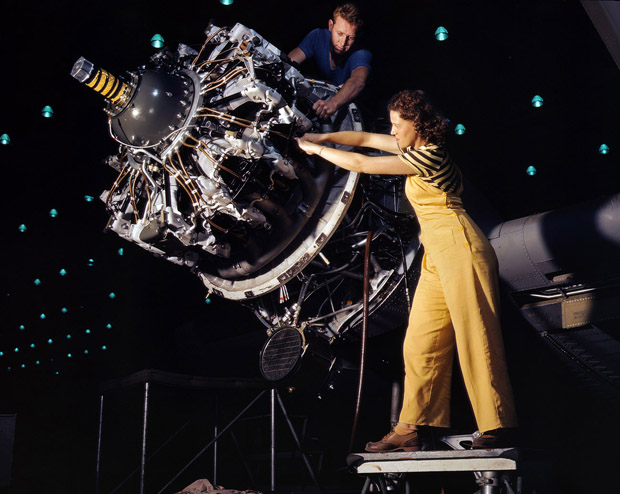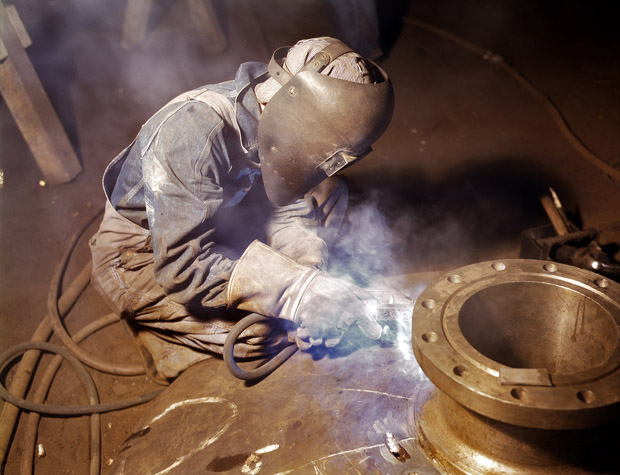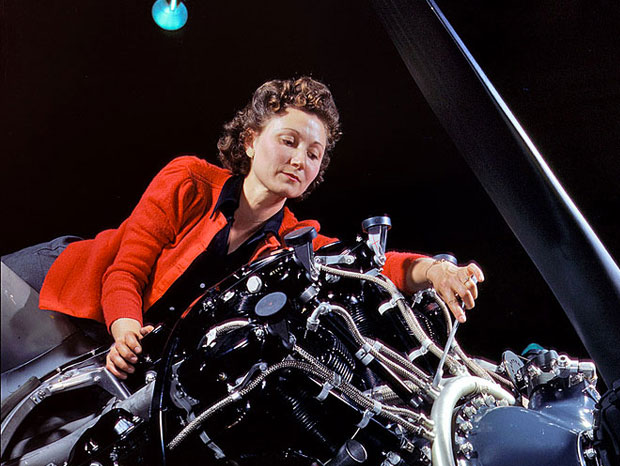 What is your opinion about this history lesson?