A mysterious phenomena caused by UFOs or man-made hoaxes, the "crop circle" have always fascinated the human beings. We present you with a collection of the most beautiful crop circle images. 
Far from getting into the debate whether "crop circles"  are really the work of flying saucers. Apart from these fantasizing explanations, these crop circles are made by remarkable people who are really precise in their work to make these amazing patterns in the fields. The website  CropCircleConnector  offers us an opportunity to discover some of the most wonderful crop circles.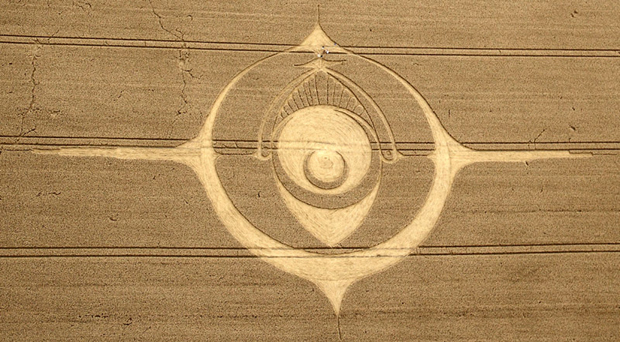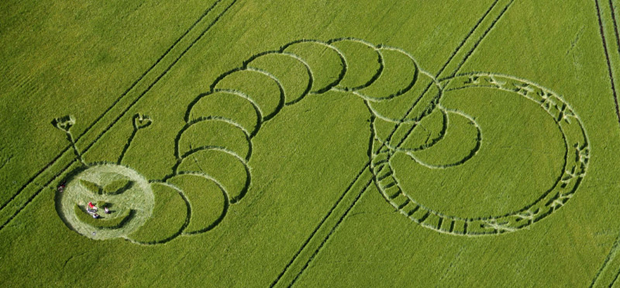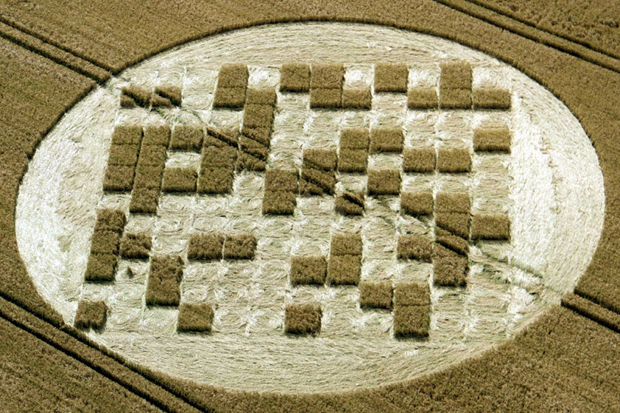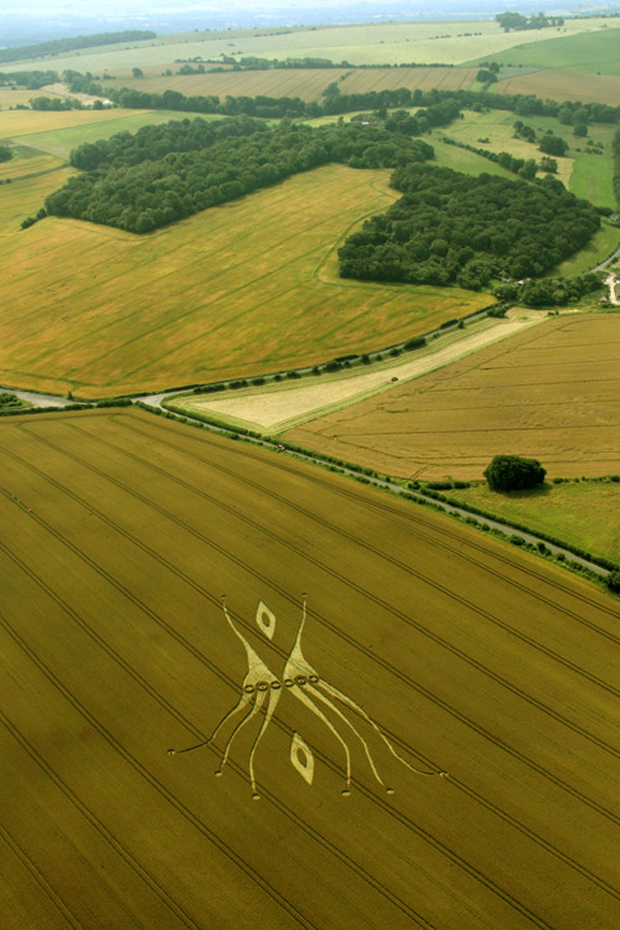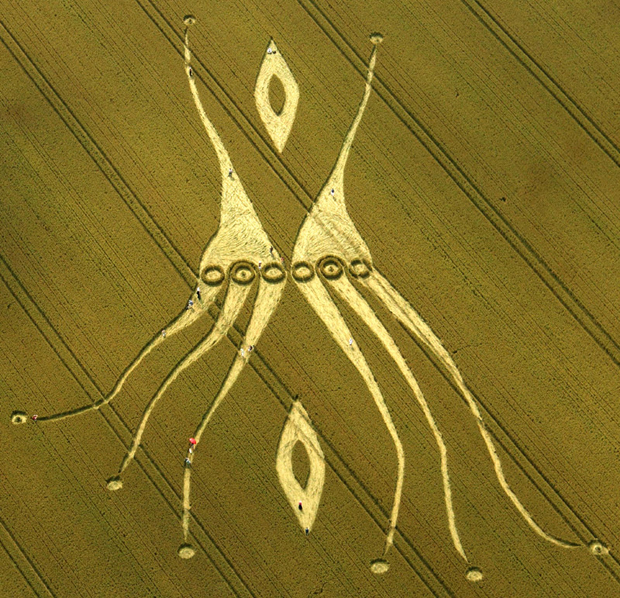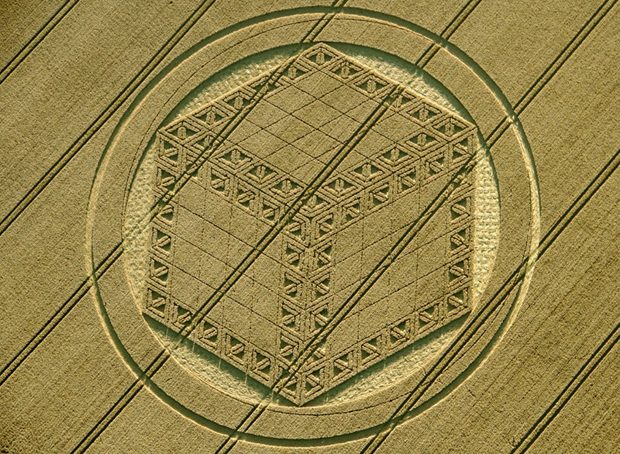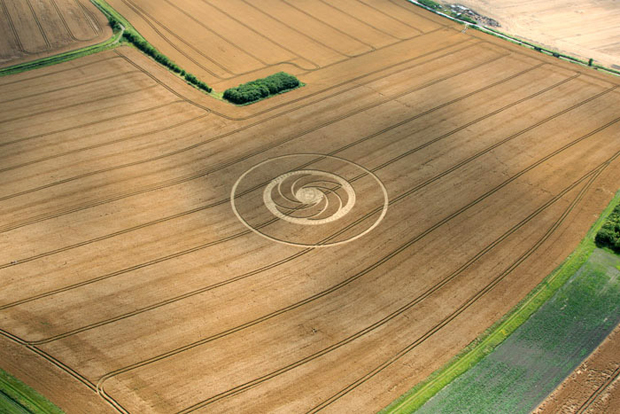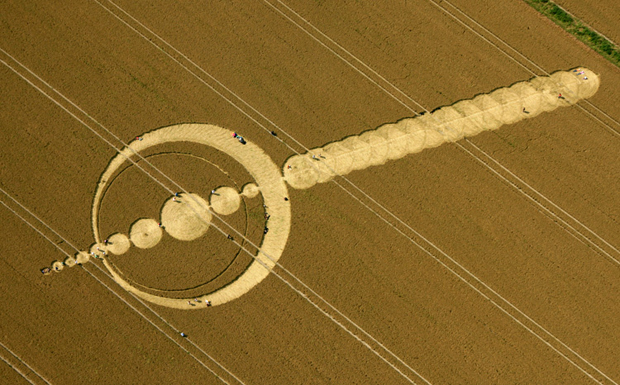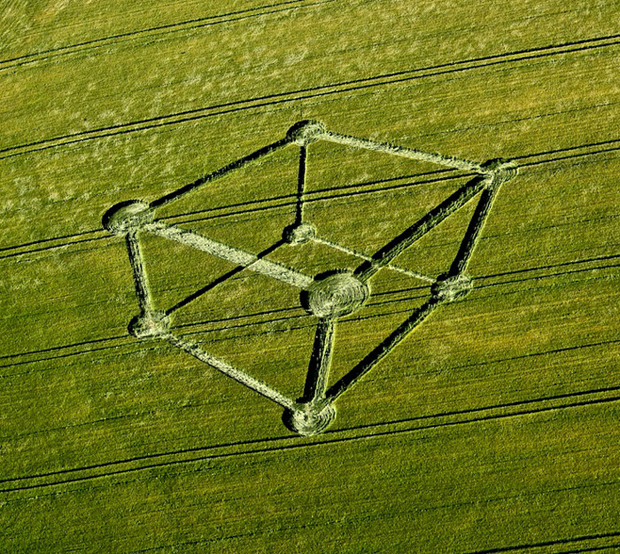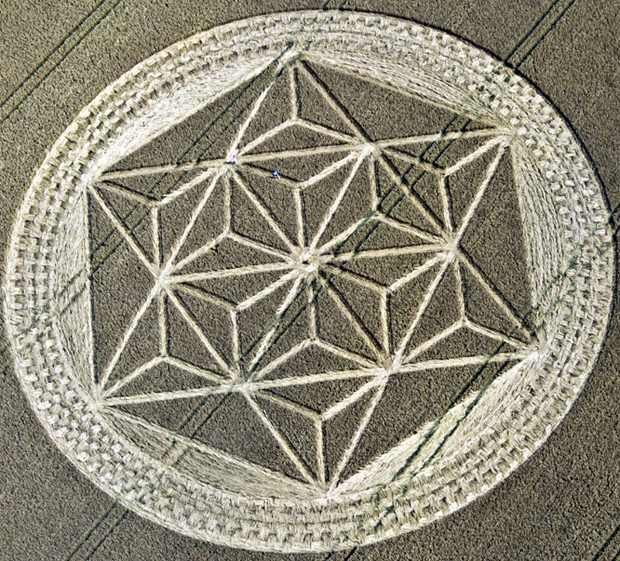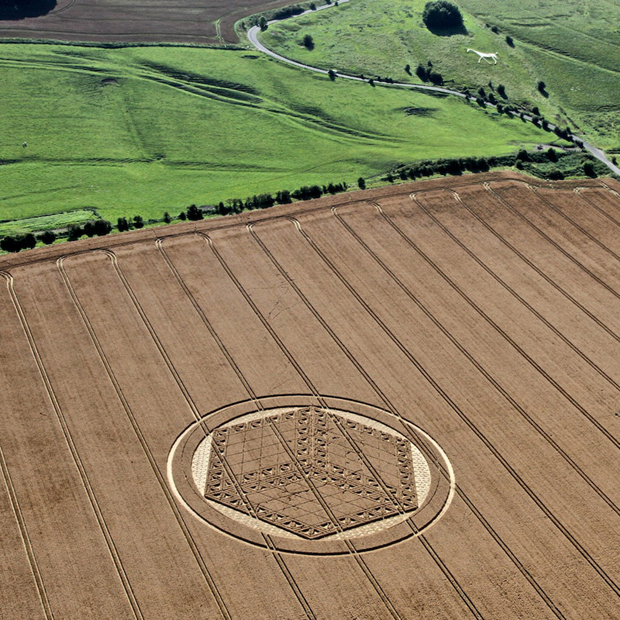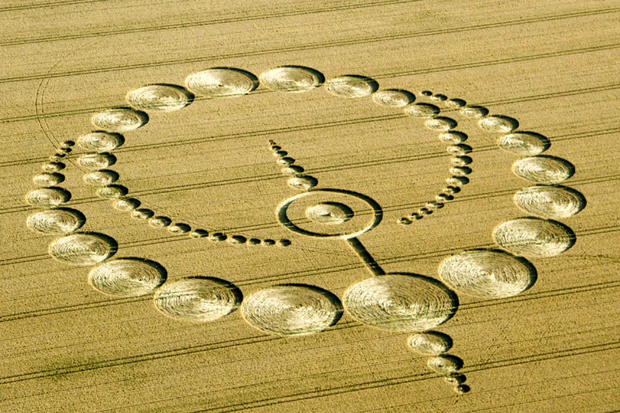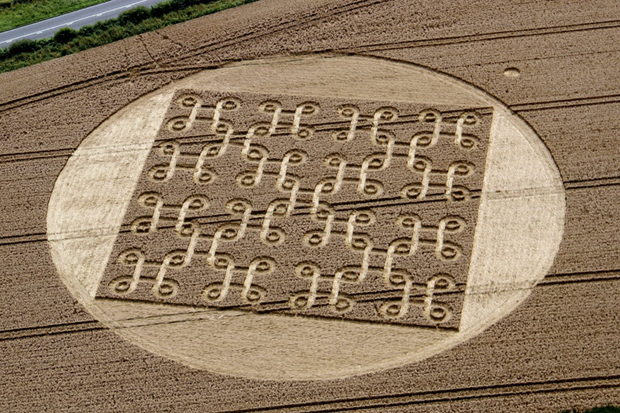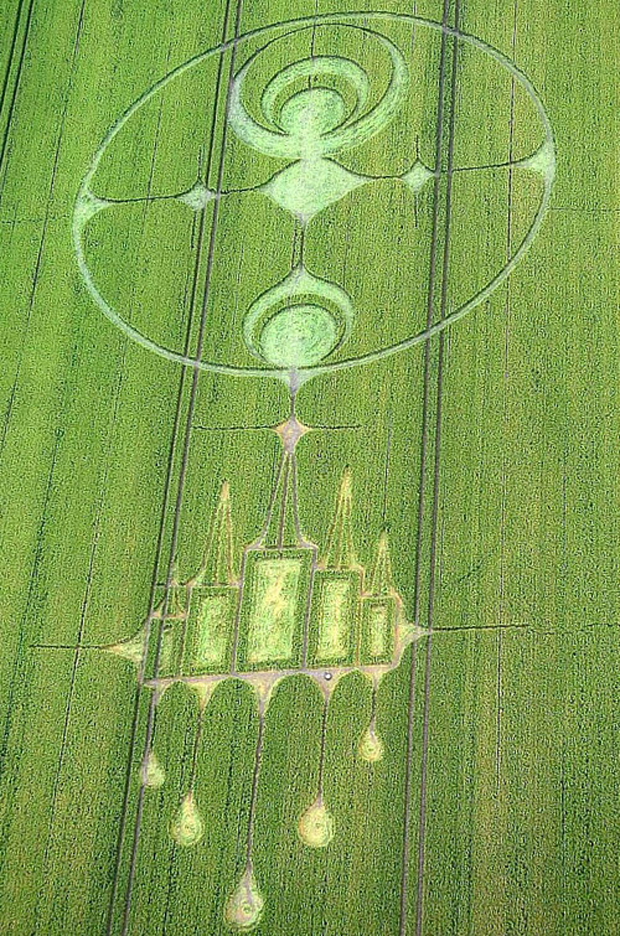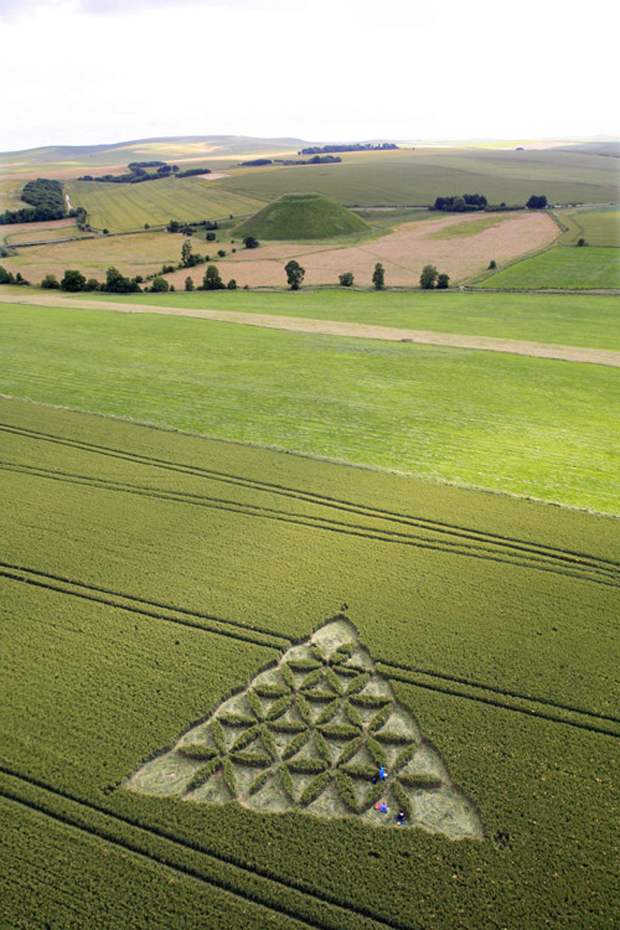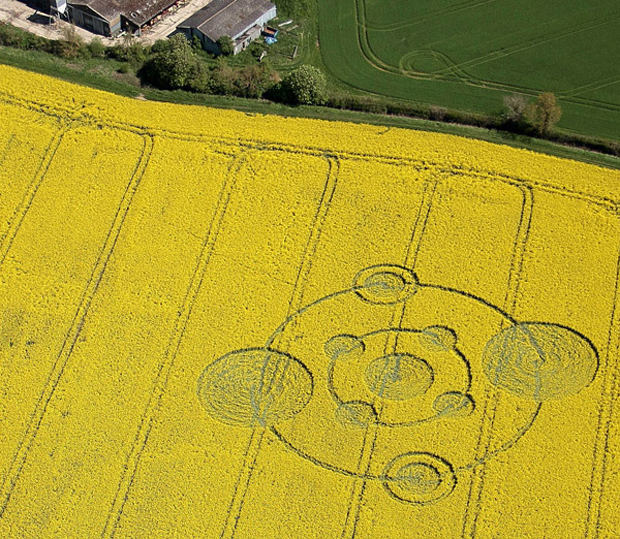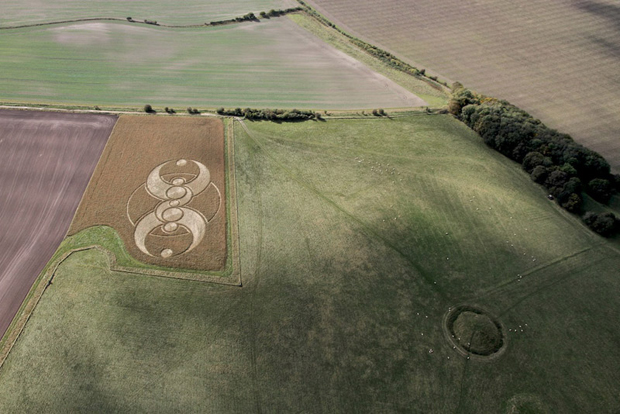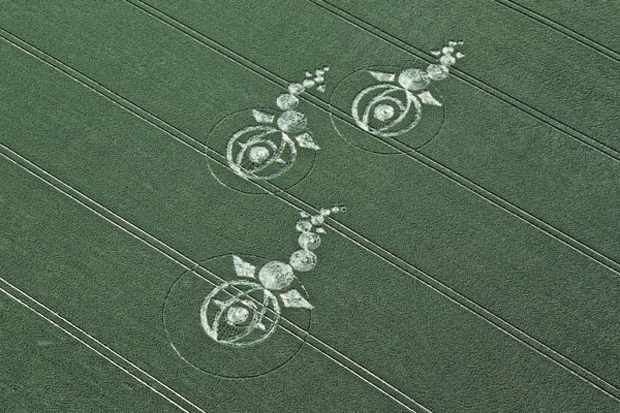 Do you find these images spectular? Do you still believe crop circles are the work of UFOs or that of human beings?