Now you in order to take a selfie you do not need to hold the phone in your outstretched hand. CaseCam is an iPhone cover that lets you take the selfie from a distance using a timer  or another iOS device with a WiFi connection. We tell you more about this amazing innovation.
Many people are nowadays crazy about selfies these days, that is why Garett Ochs has created an iPhone case specifically for selfie lovers. Now you need not to hold the phone, while awkwardly stretching out your hand, to take a selfie. This revolutionary case reduces the effort required with the help of a folding mirror and a timer. This new innovation is very similar to the the tripod for camera which lets user adjust phone, set the scenario and set the timer to be in the picture yourself. The iPhone case has been named as CaseCam.
When the iPhone is laid down it takes the picture with the help of the mirror. The users can also make videos and a timer lets the selfie lovers set himself in position. The amazing part of the gadget is Wi-Fi viewfinder that lets you see the image in the mirror on another iOS device. So, it means you can set yourself in a more comfortable and stylish way before picture using another phone. The funding campaign has been started on Kickstarter.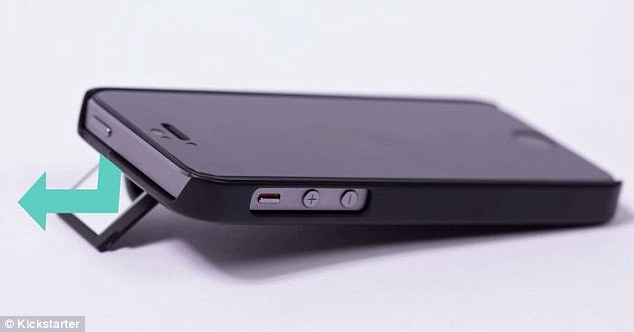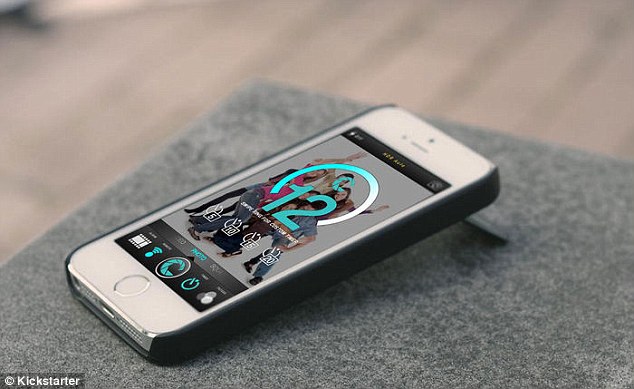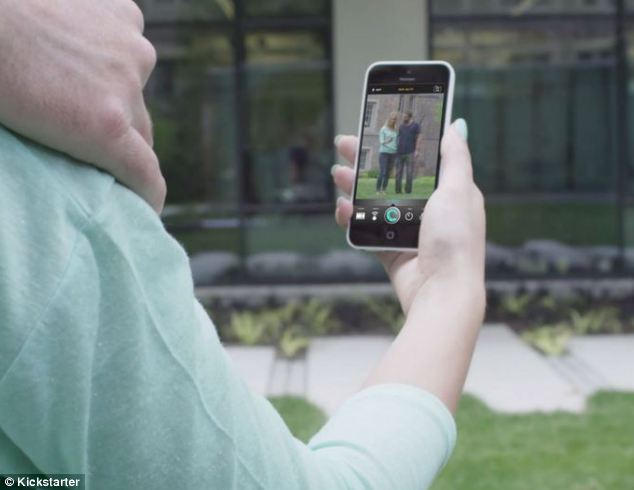 According to the company, main objective of the gadget is to take group photos and selfies without holding the camera in a better way. Image taken by the camera is upside down due to the position of the camera but app is there to resolve the issue. It automatically inverts the picture so that a perfect picture might be given to you. Sources said that early-bird backers will be able to get the gadget for only $25 while retail price will be kept at $40.