High Tech
Continental, a German equipment manufacturer, wants to make touch technology in automobiles a common thing. Using a...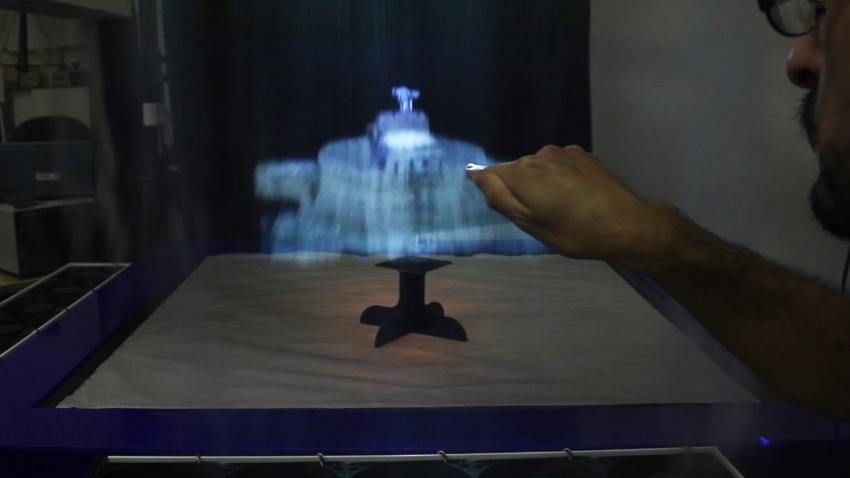 Gadgets
Fiction movies have always played an incredible role in advancement of technology. We have seen the Ideas from the...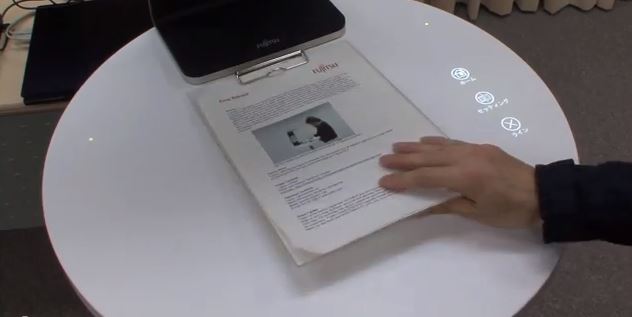 High Tech
Fujitsu Laboratories has developed a system that converts the paper surface into an interactive tactile touch screen....