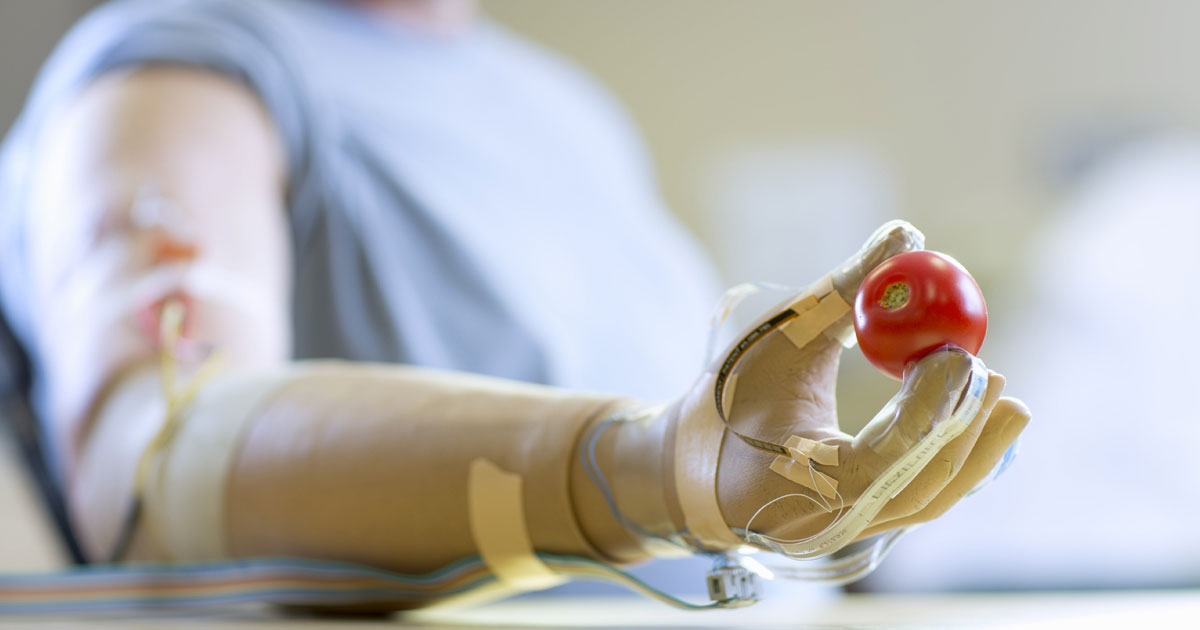 Robotics
Advances in science and technology never cease to impress us and improve our daily lives. Now in another revolutionary...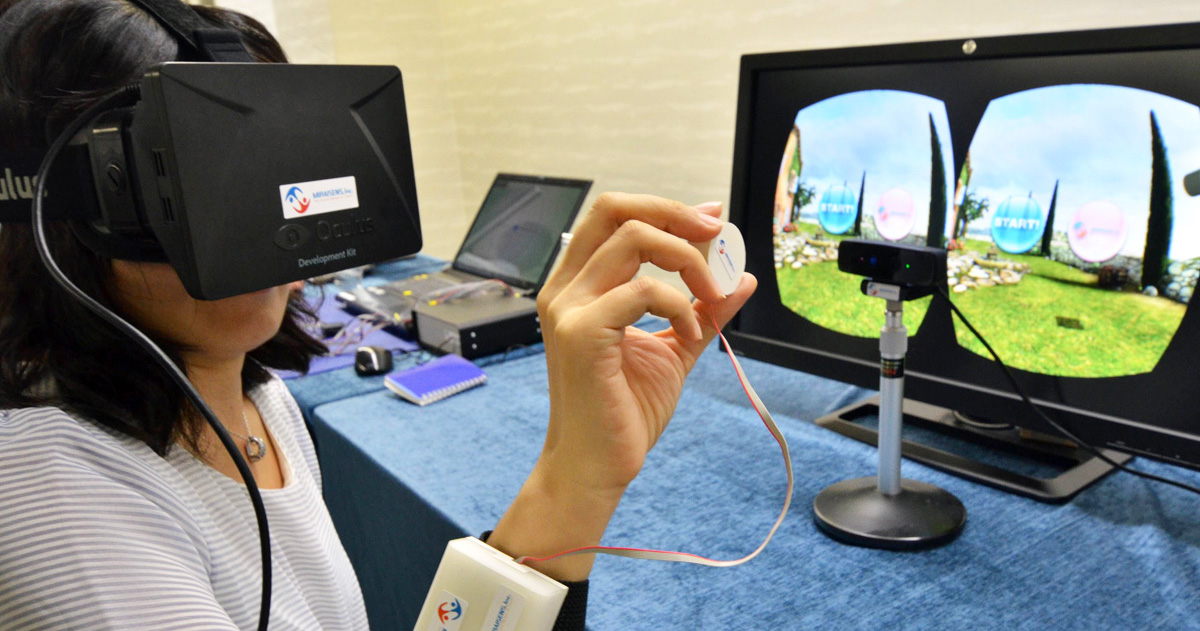 Gadgets
The Virtual Reality techniques have undergone an incredible evolution. Yet the sense of touch has not yet been...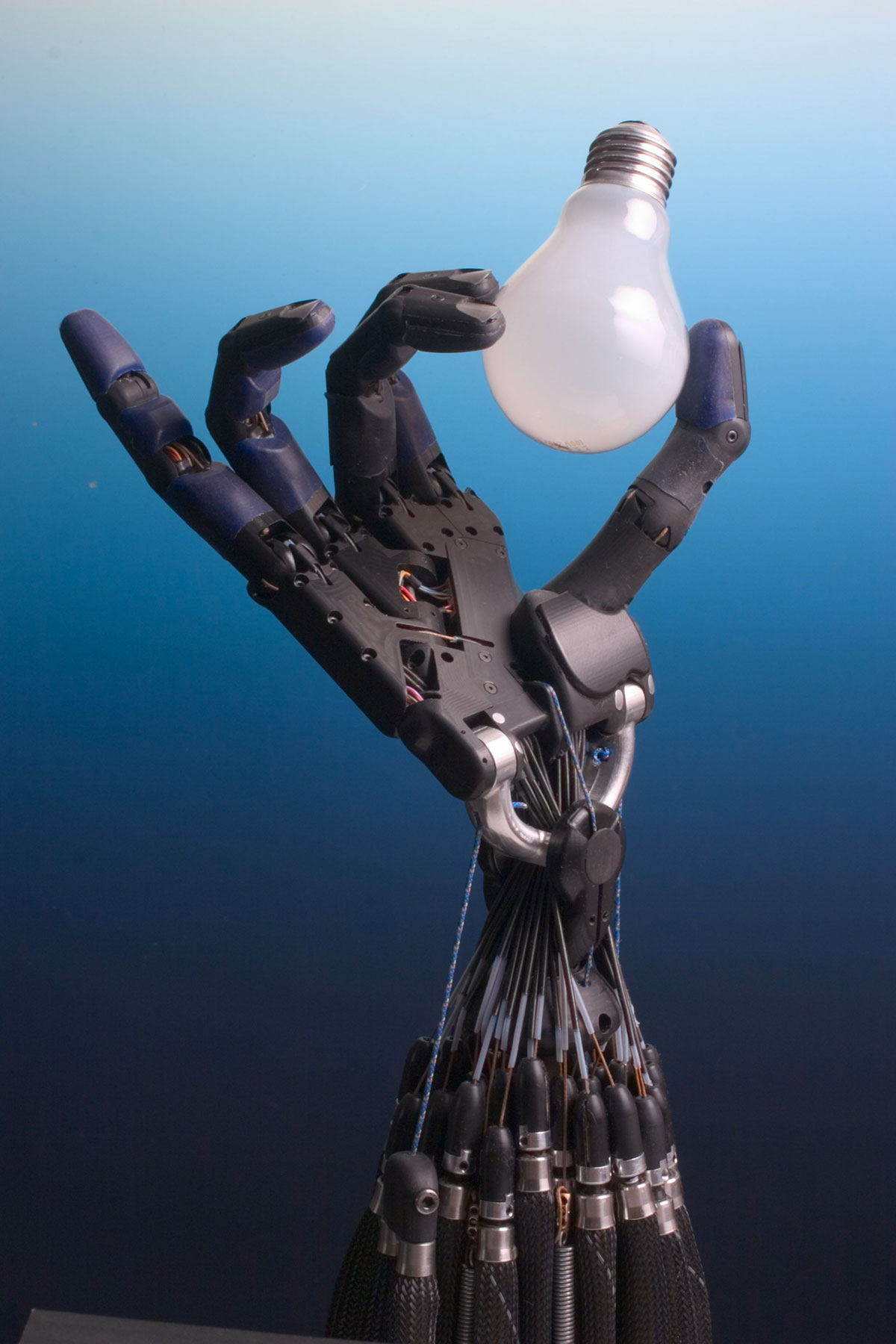 Robotics
Researchers have developed a revolutionary artificial hand! This robotic hand is capable of analyzing the shape of an...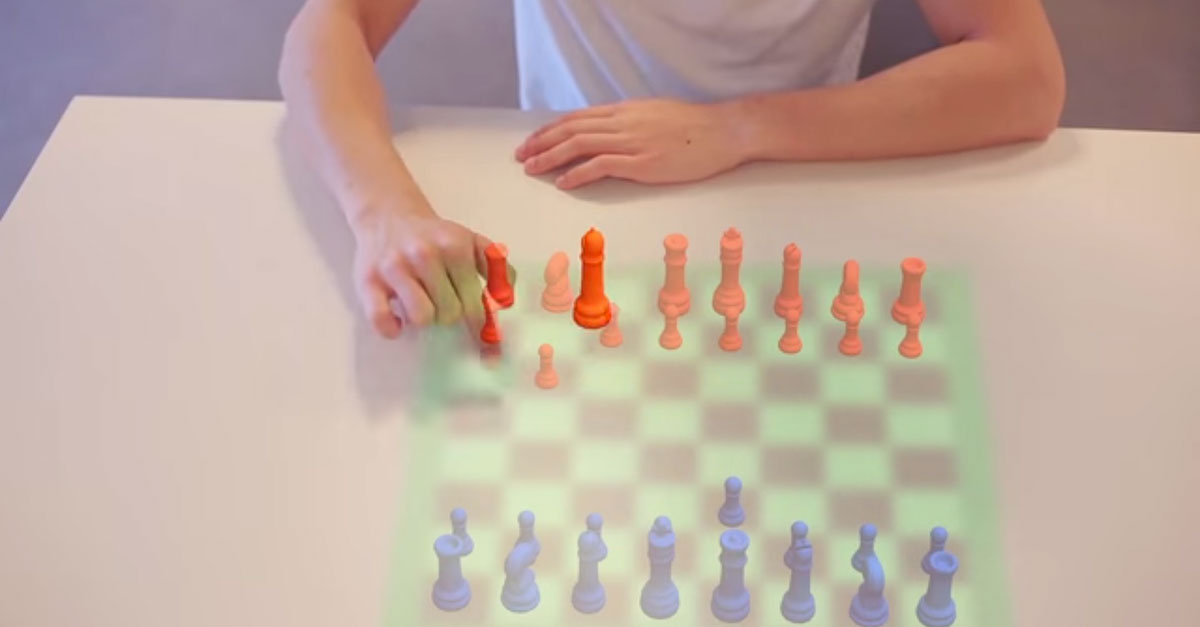 High Tech
German scientists are designing the future of augmented reality! This new system called "Thermal Touch" can detect the...