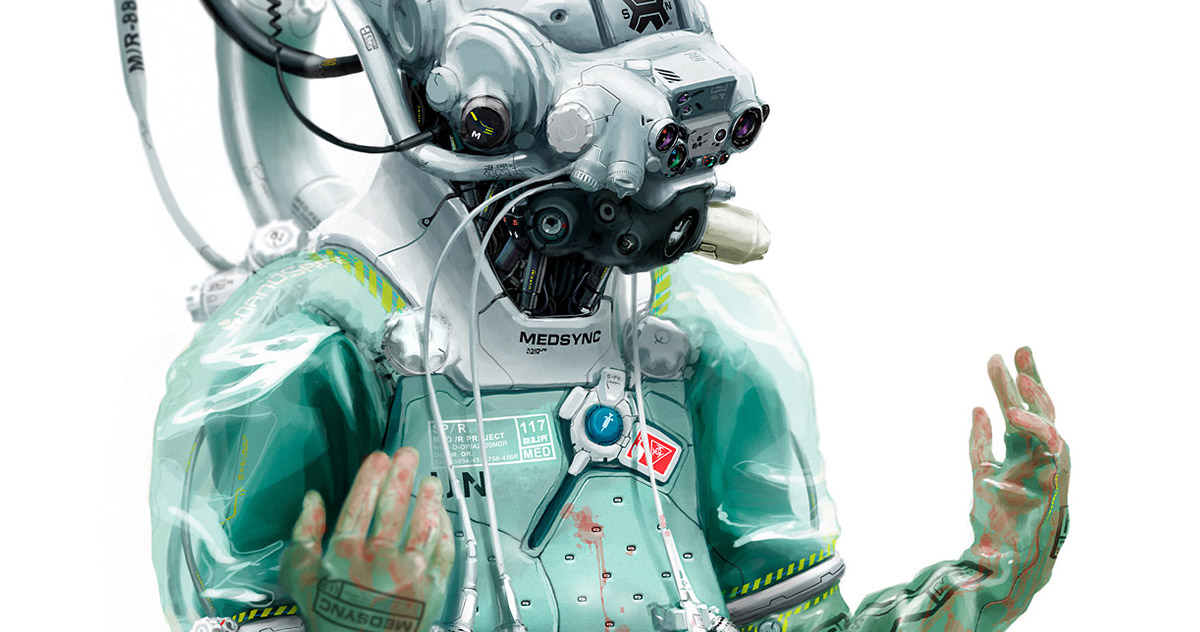 Robotics
Researchers have achieved a revolutionary feat. They have been able to develop a surgeon robot, capable of operating...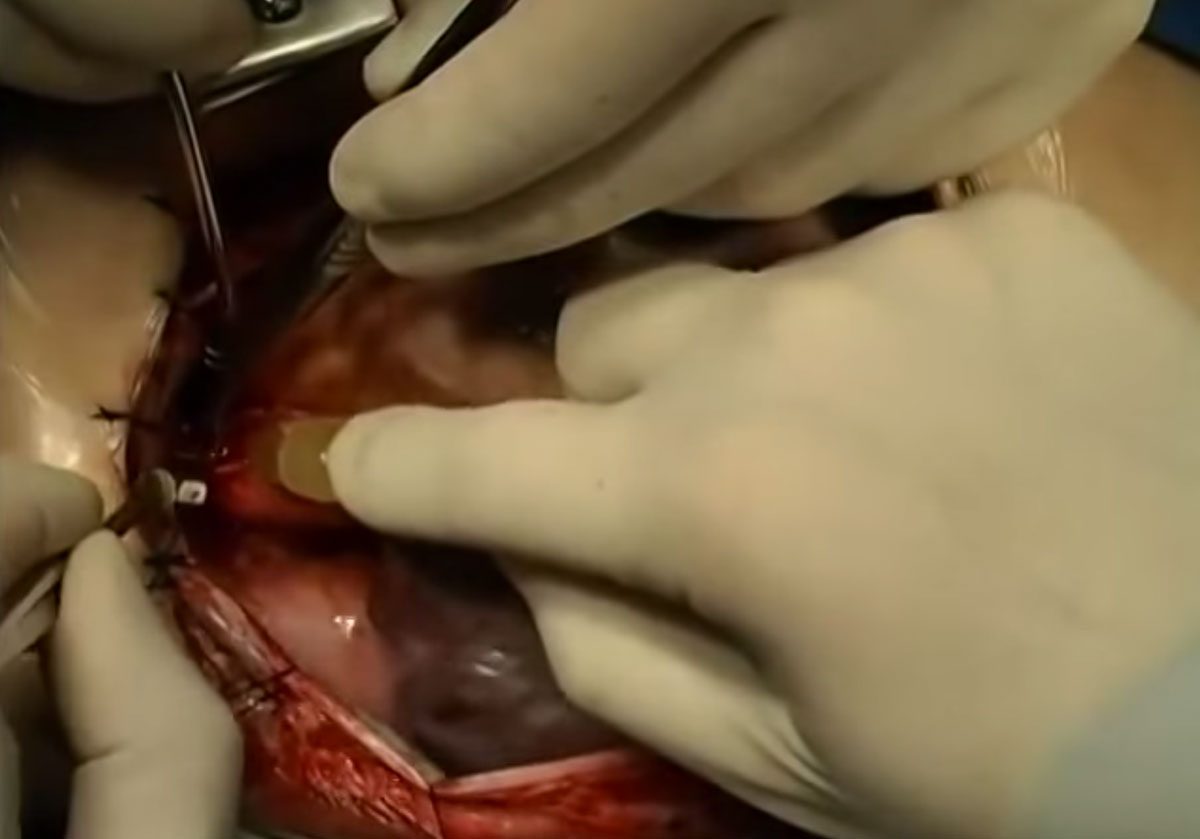 Health & Medicine
Heart transplant is considered to be one of the most complicated surgeries. It involves cutting a sick heart, removing...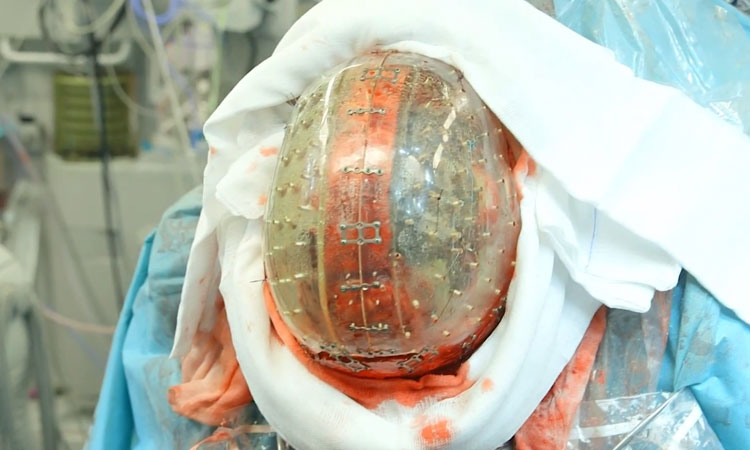 Health & Medicine
The 3D printing had never been previously used in skull surgery. A team of Dutch surgeons has implanted a completely 3D...