Gadgets
World's first Braille smartwatch 'Dot' has been designed by the South Korean engineers. This watch includes bumps that...
High Tech
While 4G is not yet really deployed everywhere, the big telecom companies are already thinking about the future. And...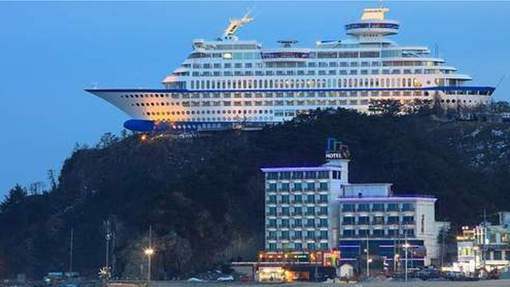 Culture
The Sun Cruise Hotel Built As A Luxury Boat © Photo news. No, this is not a cruise ship that was  found above the...