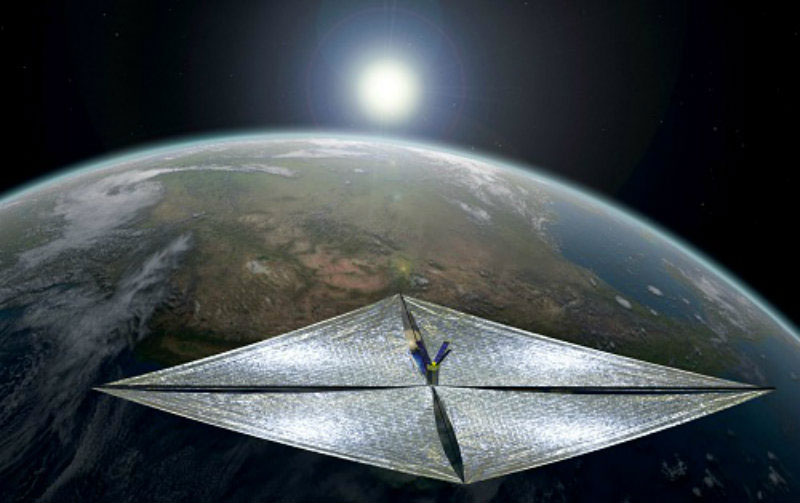 High Tech
Reality catches up with science fiction! A satellite with solar sails has just been created. Called "LightSail", the...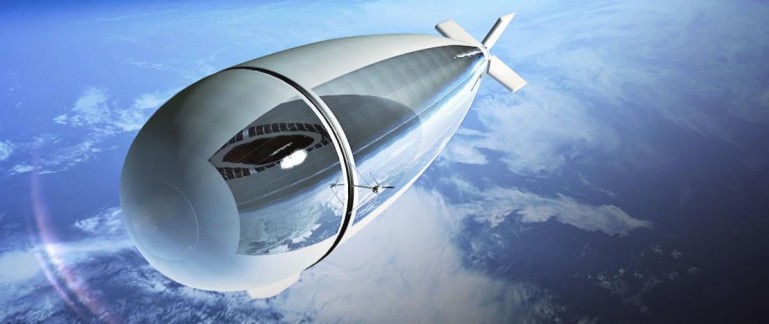 Engineering
Satellites are very useful in terms of their coverage and the provision of different services like broadcasting, remote...

Mobiles
NASA has sent three Google Nexus One, Android Smartphones in orbit around the Earth so that they can become...