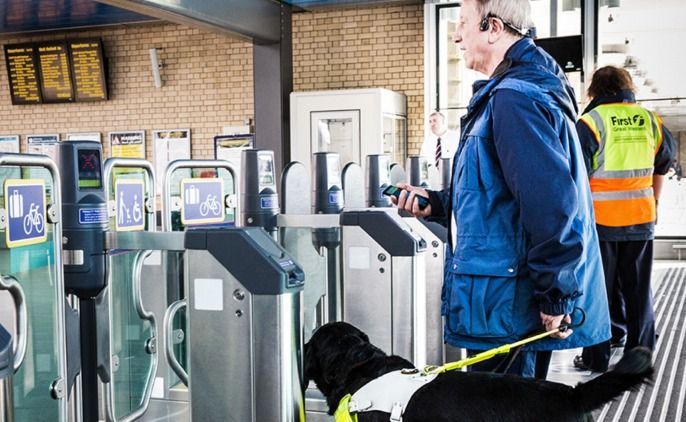 Gadgets
Microsoft has developed an ingenious headset/headphone that enables the blind to move independently. This headset...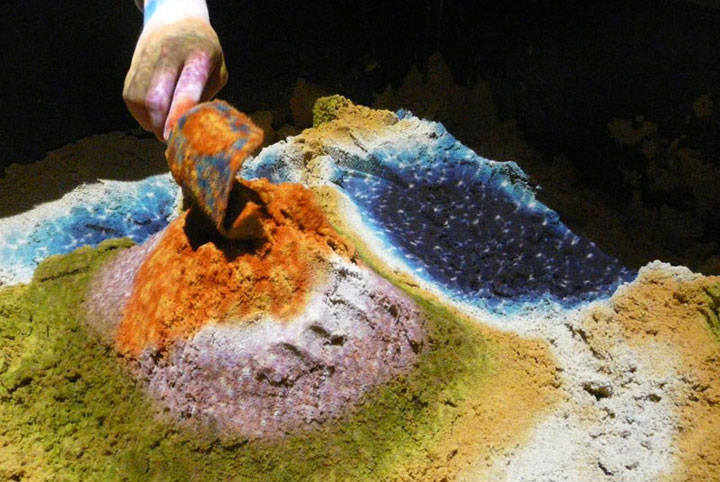 High Tech
Augmented reality never ceases to impress us. Today, it has been used to transform a sandbox into the flowing rivers...

Culture
There is a saying that a picture  is worth more than a thousand words. With the advent of the cameras it was possible...