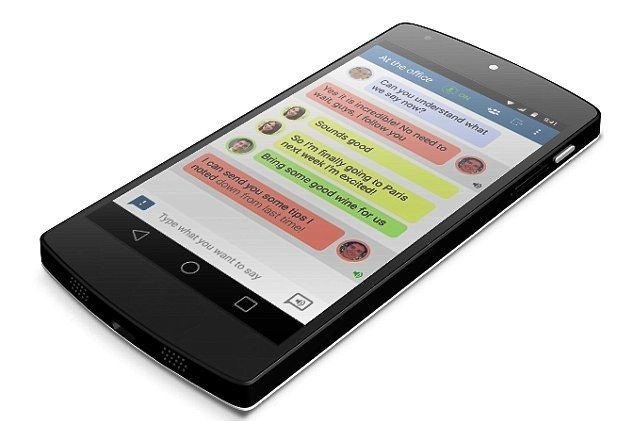 Gadgets
Crowdfunding is now allowing many new startups to realize their original and innovative ideas. Another proof of...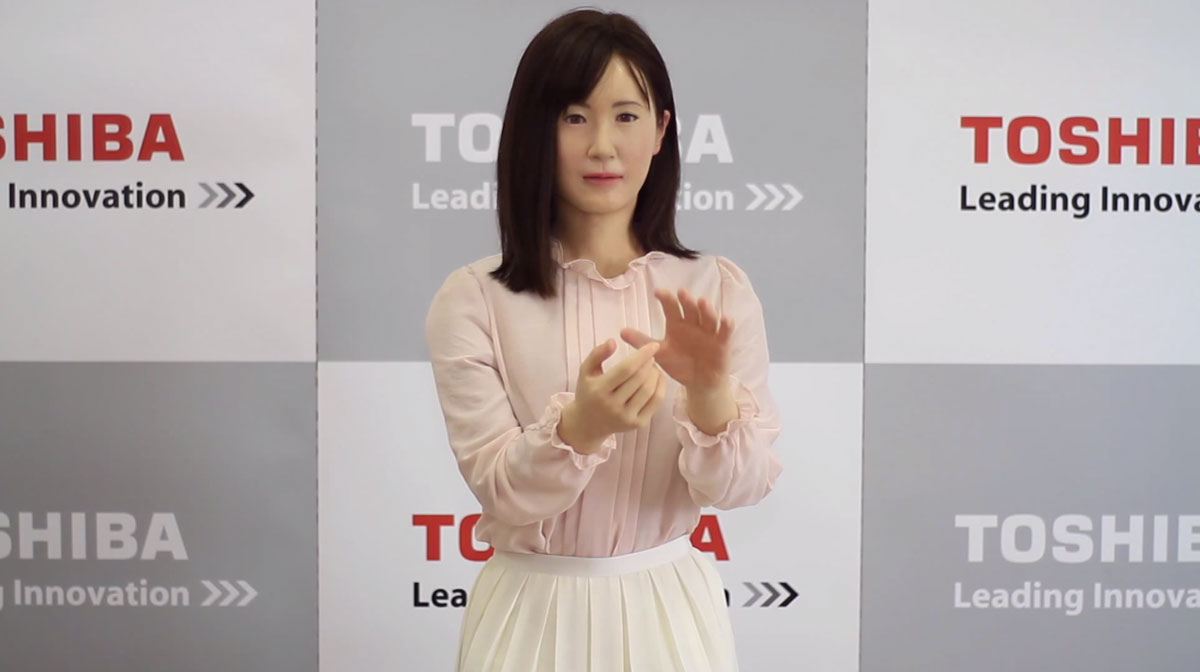 Robotics
Nowadays, many activies of our daily lives are being performed by the automated machines. Robots are also becoming more...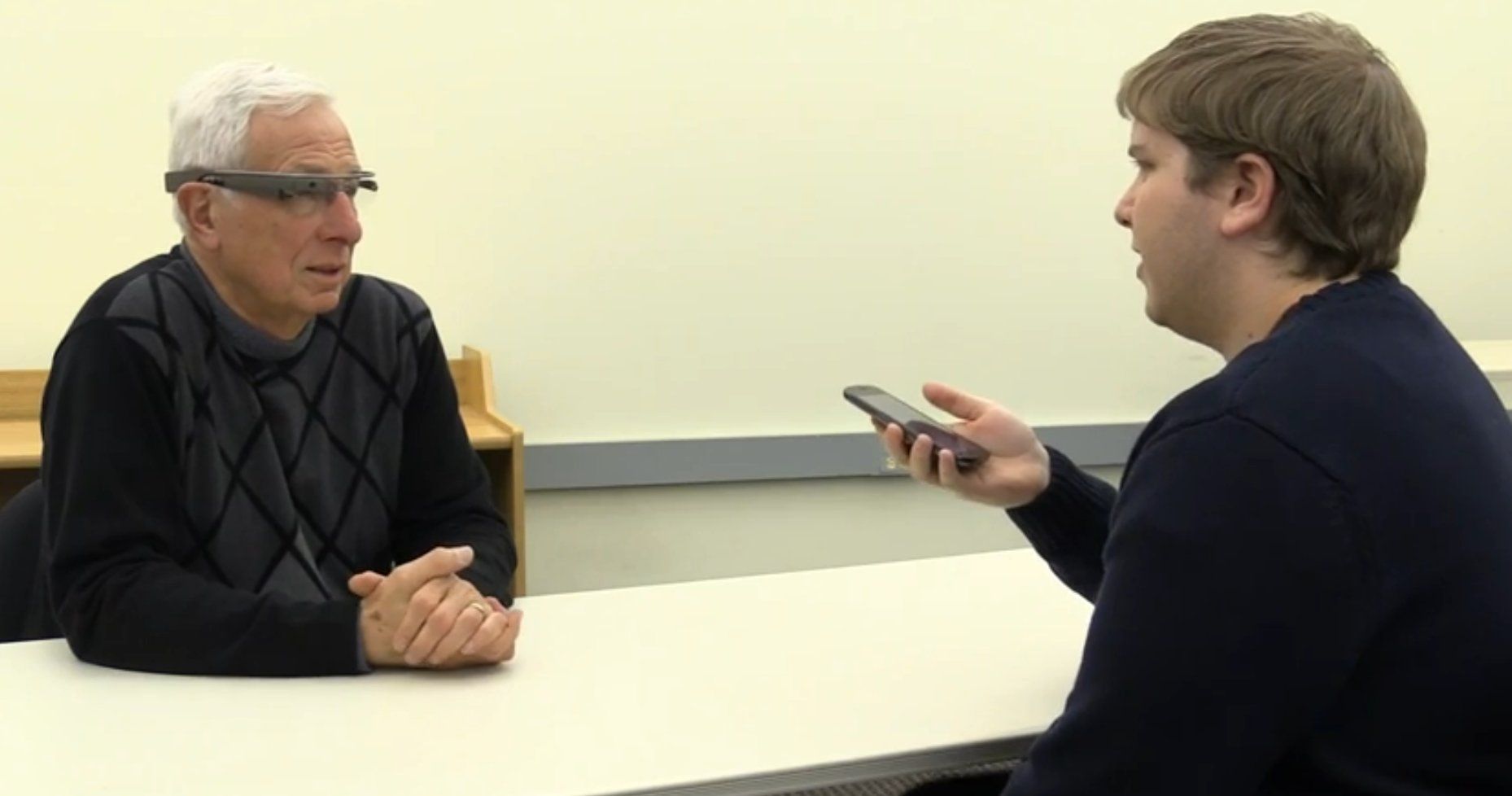 Gadgets
Captioning on Glass is an innovative app created by the scientists at the Google Glass. Its speciality is that it can...