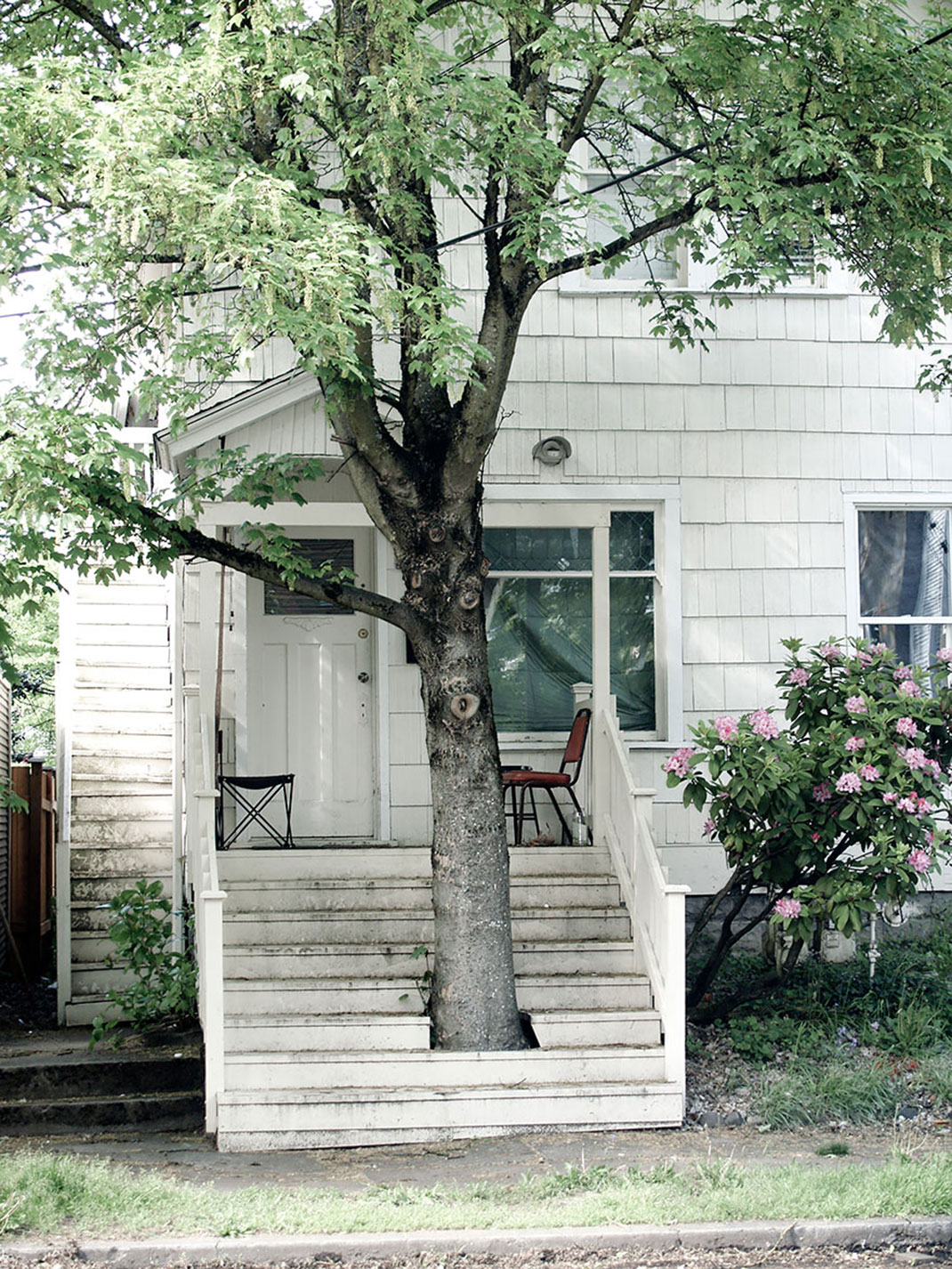 Engineering
Urbanization has caused the abatement of many trees. Fortunately, some architects have taken the decision to include...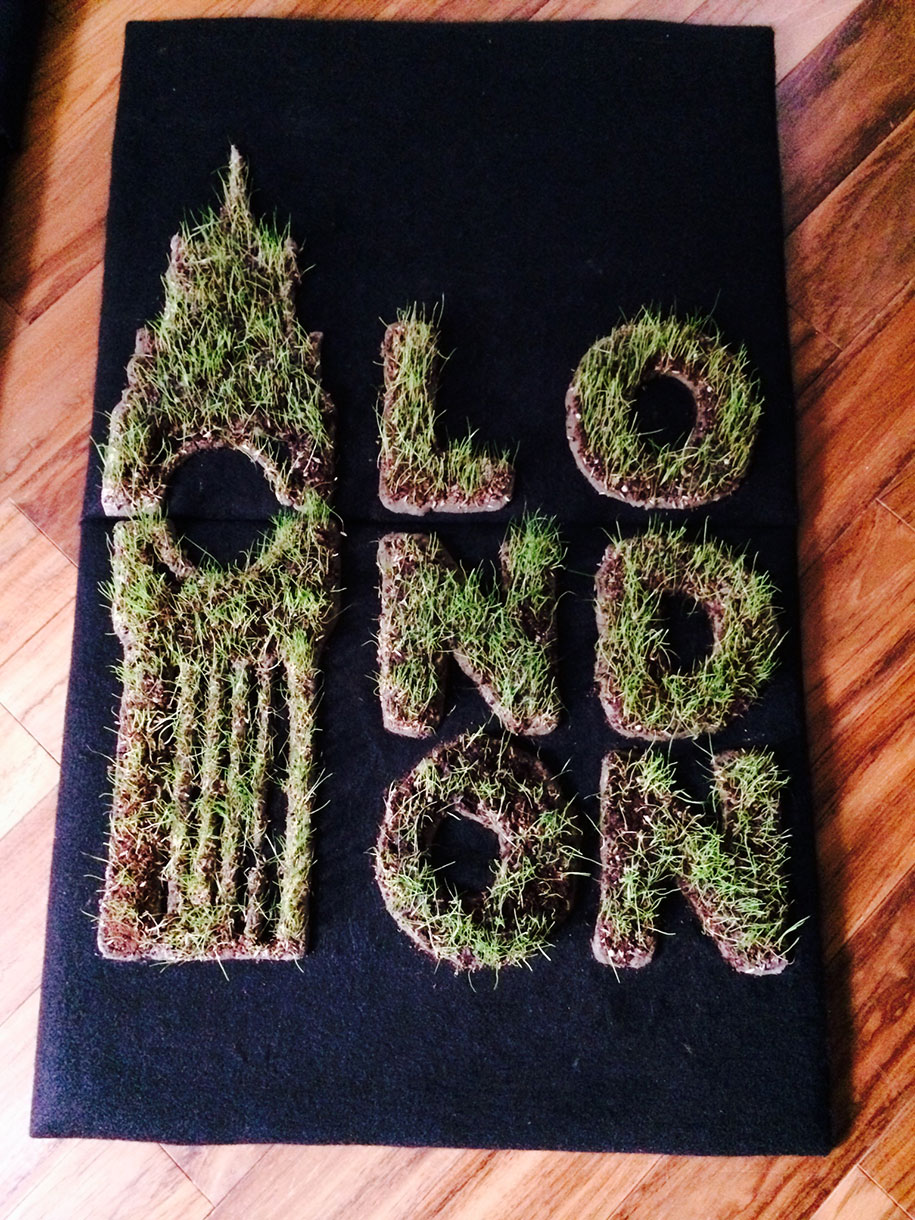 High Tech
3D printing is now increasingly used to create new and innovative projects. Very recently, we had written an article...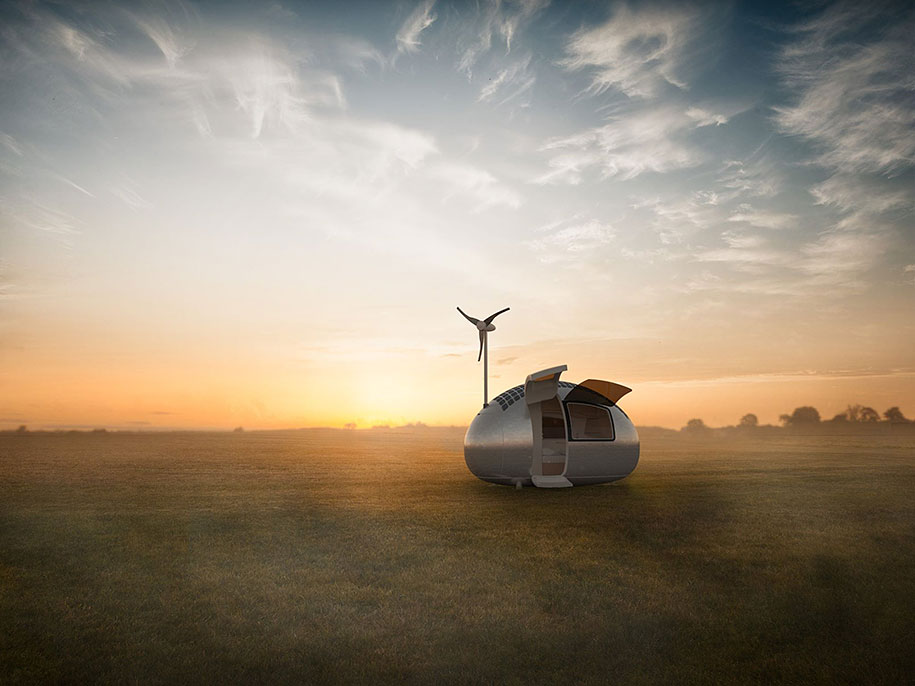 Engineering
If you are a big fan of green ideas and also like to camp in the nature, then this "Ecocapsule" is certainly for...