3D printing is now increasingly used to create new and innovative projects. Very recently, we had written an article about how a house with 3D printed components was assembled in just 3 hours.
This time researchers and students are making efforts to 3D print the future home gardens. This project, named as printGreen, has been conceived at the University of Maribor. The main idea used by the students is to use an entirely computer controlled CNC machine and use a mixture of water, oil and grass seeds instead of the printing filament. Instead of Canvass, this mixture is deposited on styrodur, on which black felt and sponge is placed for its bolstering.   Later, on water is poured regularly upon this green mixture to create some interesting green designs. Later on, it is possible to add additional clay soil and plant seeds to further enhance this green design.
The group of students involved in the project were supervised by prof. Dušan Zidar also from the University Of Maribor, Slovenia. Maja Petek, Danica Rženičnik, Tina Zidanšek, Simon Tržan and Urška Skaza were the students who were involved in the project. According to the official website of the project,   the motto behind the project was "think, before you print" which in itself carries the very crux of the Green project. In other words, we can say that for a sustainable development its important that we "print, because it is green".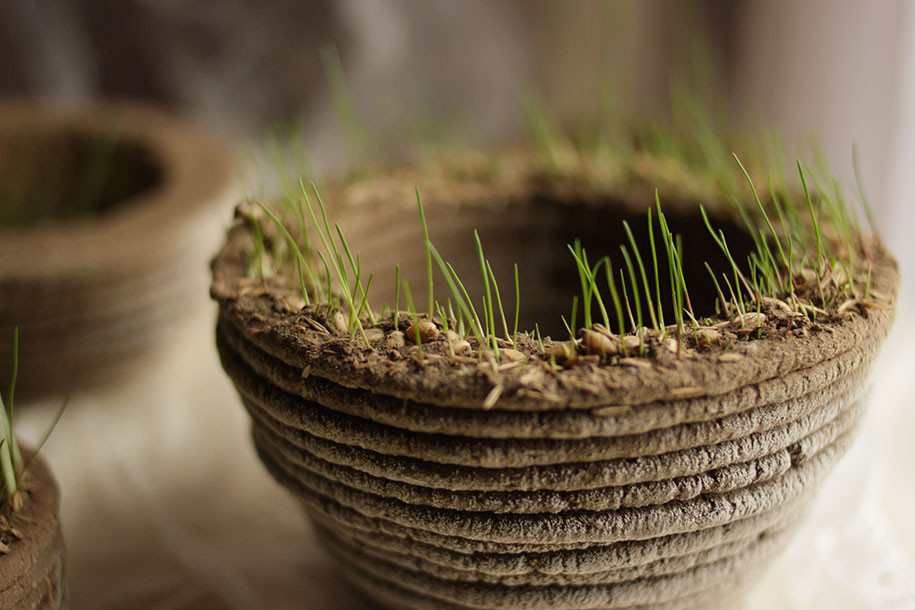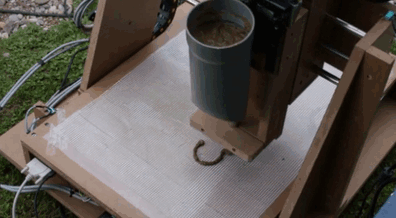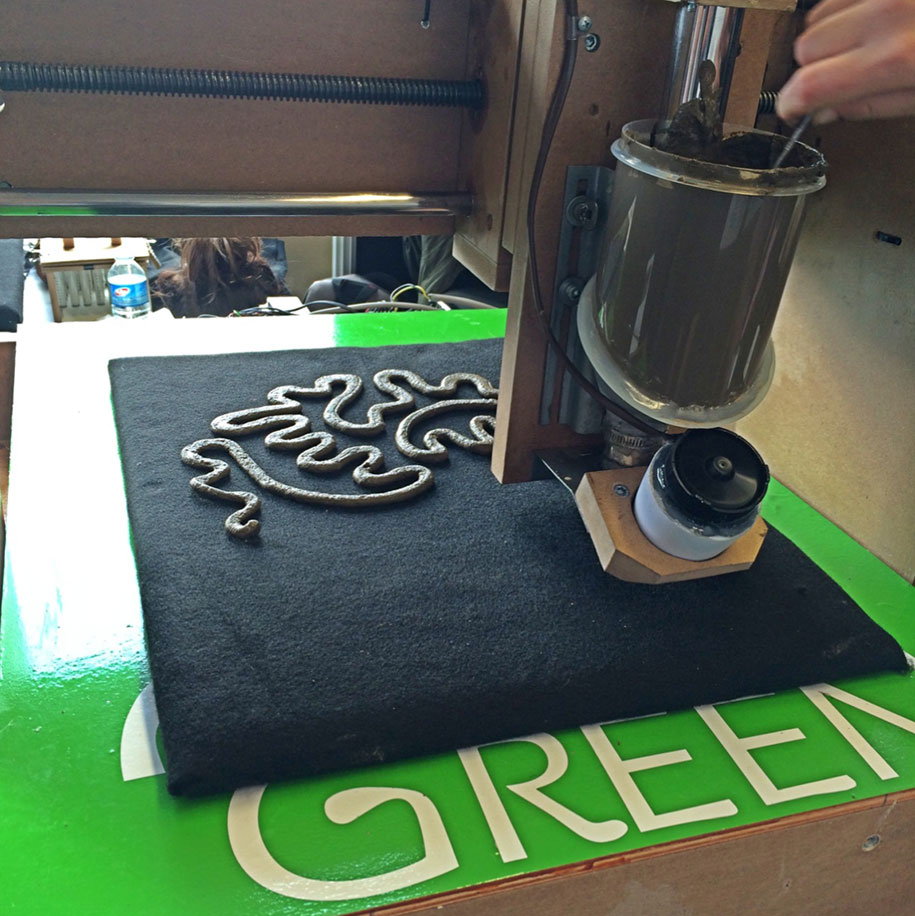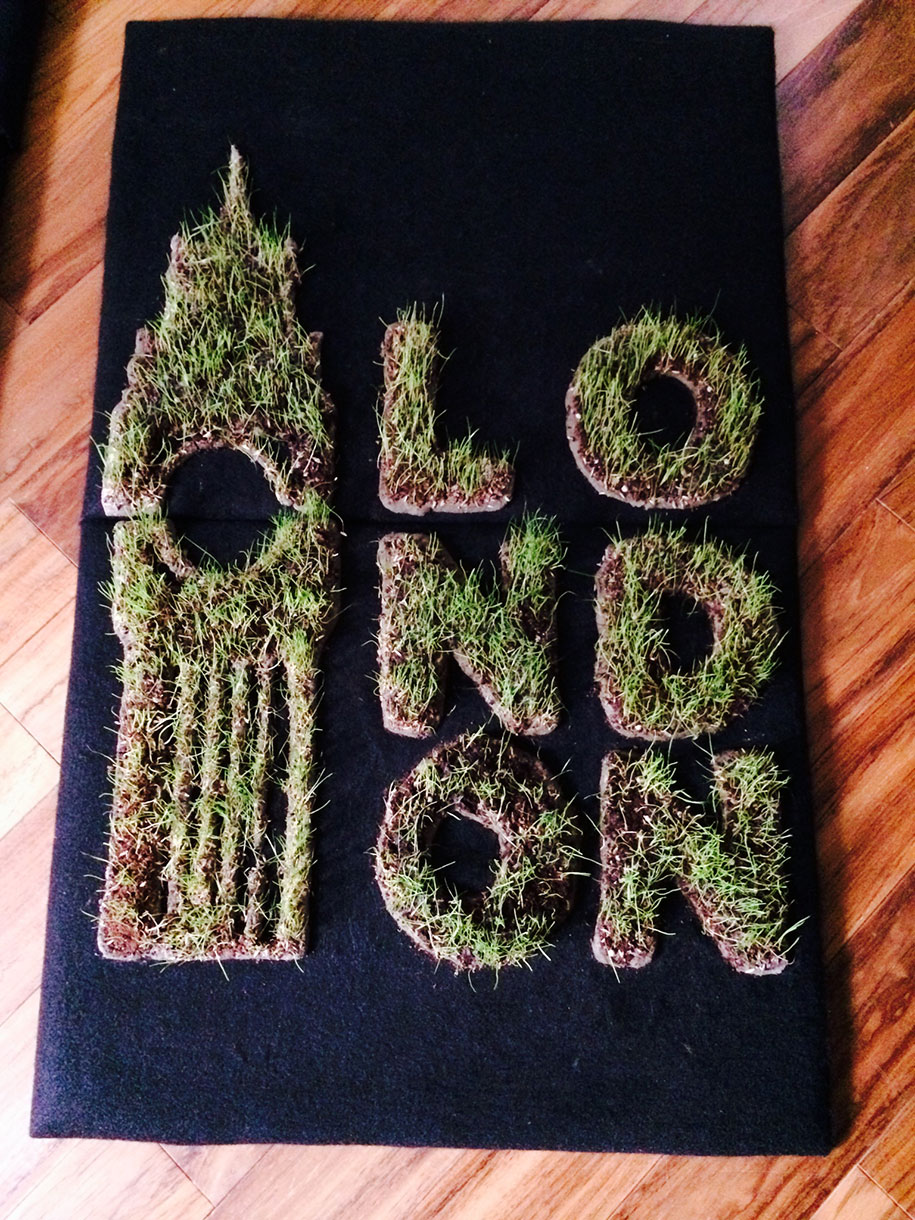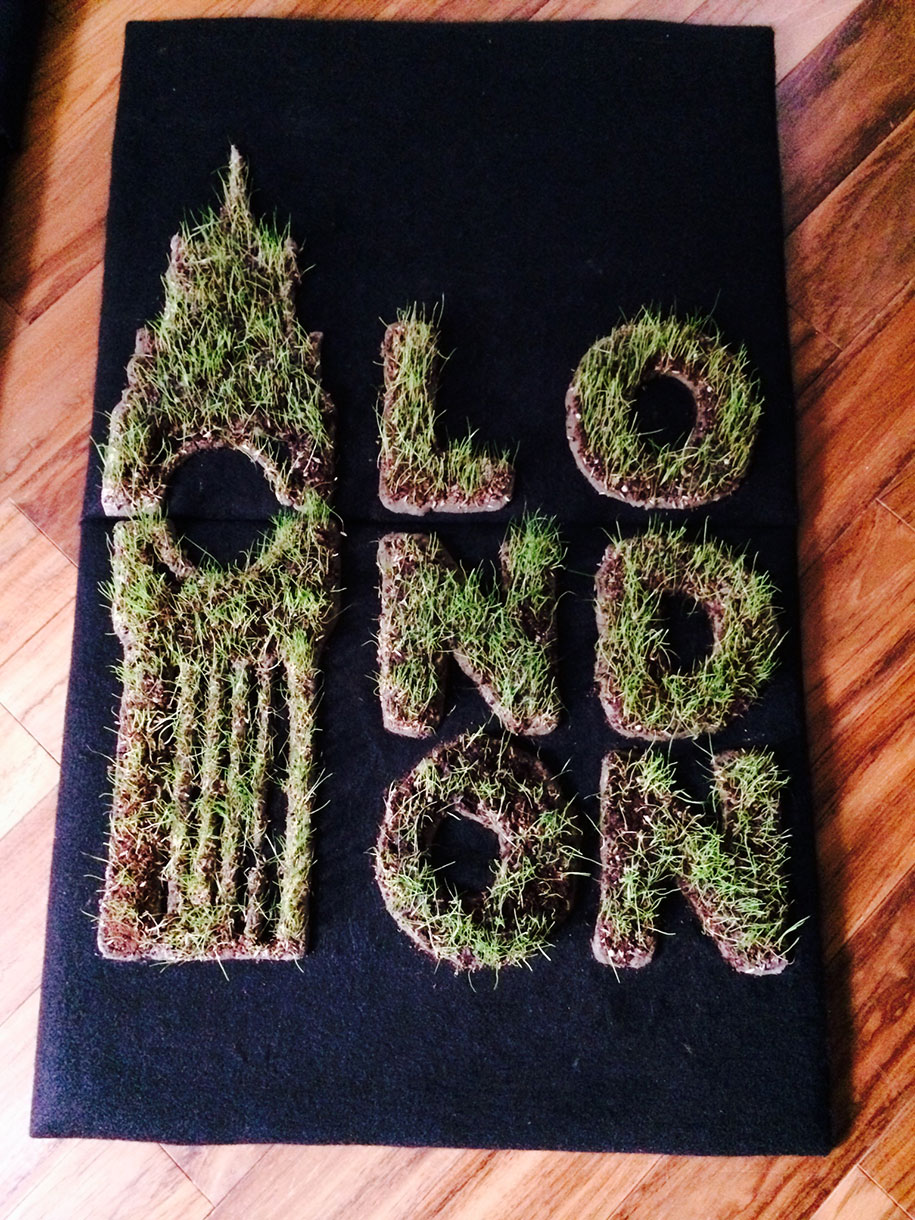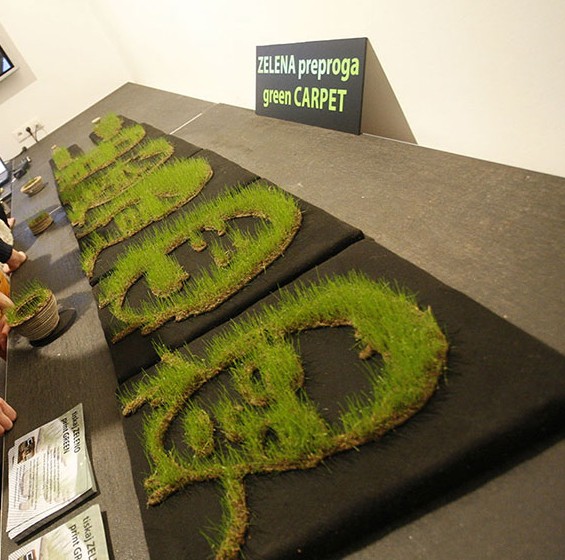 We are really blown away by this elegant project and believe that 3D printing can find many applications in the conservation of the planet. And you, do you have any other ideas as to how 3D printing can make the planet more greener?