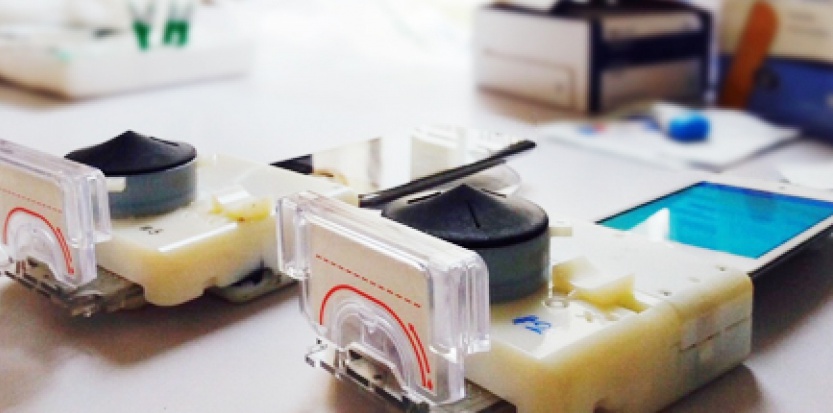 Gadgets
American engineers have developed a small device that plugs into a simple smartphone to detect the presence  of...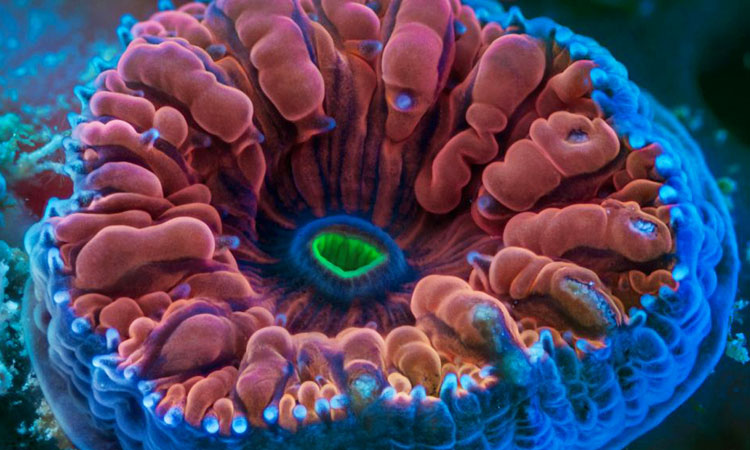 Health & Medicine
Researchers say they have discovered an anti-HIV protein that blocks the virus infection. The particularity of this...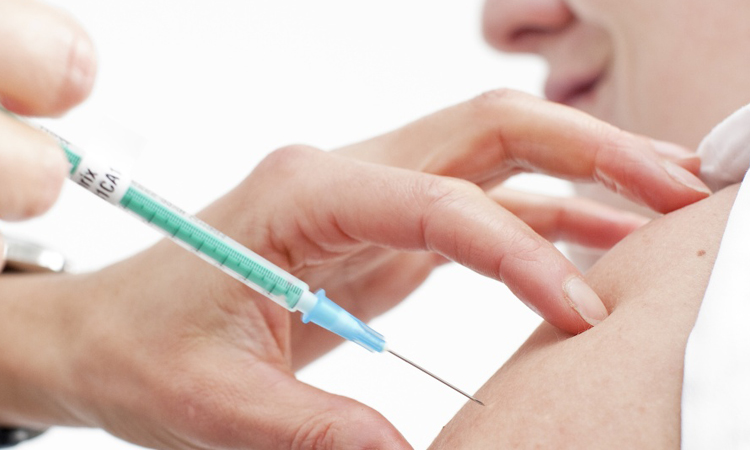 Health & Medicine
This is indeed a great news for the health of humanity. For the first time ever a vaccine for AIDS treatment, designed...