In near future, starbucks will equip its worldwide outlets with 100,000 wireless charging pads. The iPhone users form the majority of starbucks clients and can benefit from this facility.
Duracell Powermat and Starbucks have announced in June 12, 2014 that they have begun installing wireless charging pads in their outlets worldwide. The campaign started in San Francisco and is likely to continue throughout the United States till 2015. Tests will also be carried out in Europe and Asia later this year. The shops will be equipped with Powermat Spots, specific areas placed on the tables where customers can place their mobiles and charge it wirelessly while enjoying their favourite drinks.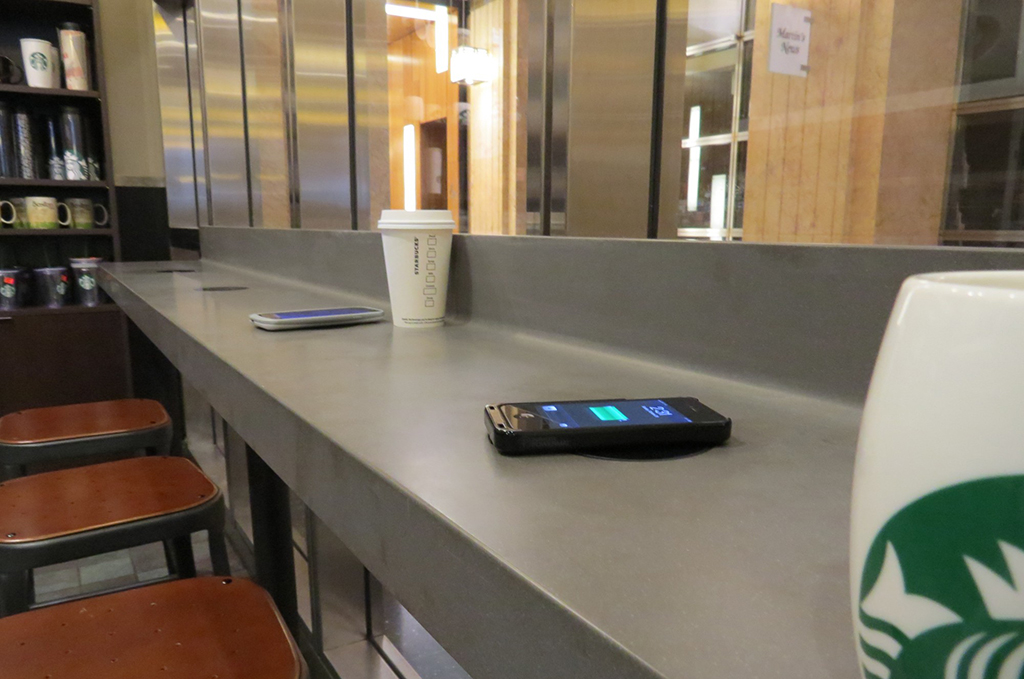 According to Ran Poliakine, director at the Powermat Technologies, these new charging stations are the result of years of research in material science and magnetic induction. Starbucks is a world renown reputable brand and its decision to equip its outlets with this technology is a win-win situation for both the mobile industry as well as the clients. Now, the customers will not have to look for a power plug to charge their devices rather the task will be achieved wirelessly by placing the mobile at specified positions on the table.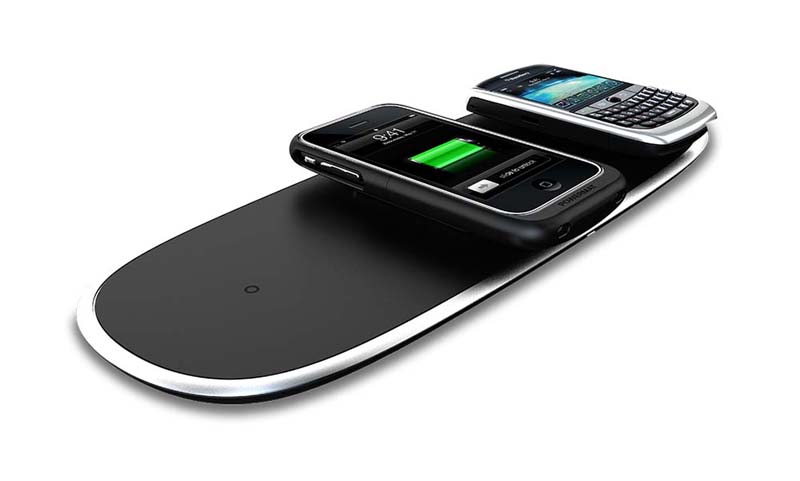 Indeed a good news for users of smartphones! If Starbucks equips its shop around the world with wireless charging devices then this means that soon our phones will be equipped with this new capability.  We very often find that batteries of our smartphones run out very quickly. We will happy to get rid of this problem for good. Would you like enjoying coffee in an shop where you can charge your mobile wirelessly?