3D printer manufacturer Stratasys has revealed that the Robocop suit used in the movie was made using its technology. This technology is called Object Connex 3D. 
3D printers are not a new concept to make wonderful objects. Recently a 3D printer manufacturer Stratasys has revealed that the Robocop suit used in a movie was made by its technology. The technology used to produce the Robcop suit is Object Connex 3D. The manufacturer has also developed number of other useful objects such as blood recycling machine and coloured multi-material 3D printer. 3D printed suit is no doubt a feather in the cap of the enthusiastic manufacturer.
Legacy Effects is the company which was assigned a task to manufacture a Robcop based upon computer aided designing.  It is a company of Hollywood well known for creating special effects in movies. Stratasys's Object Connex 3D technology is also used by the Legacy Effects to shape the parts like helmet and boots.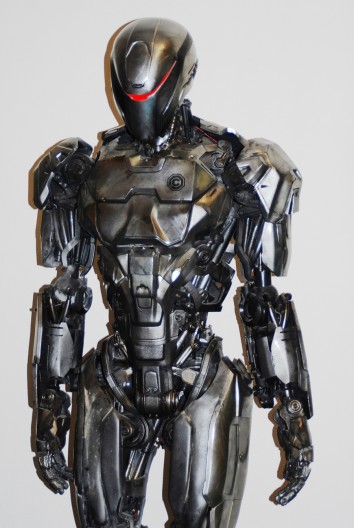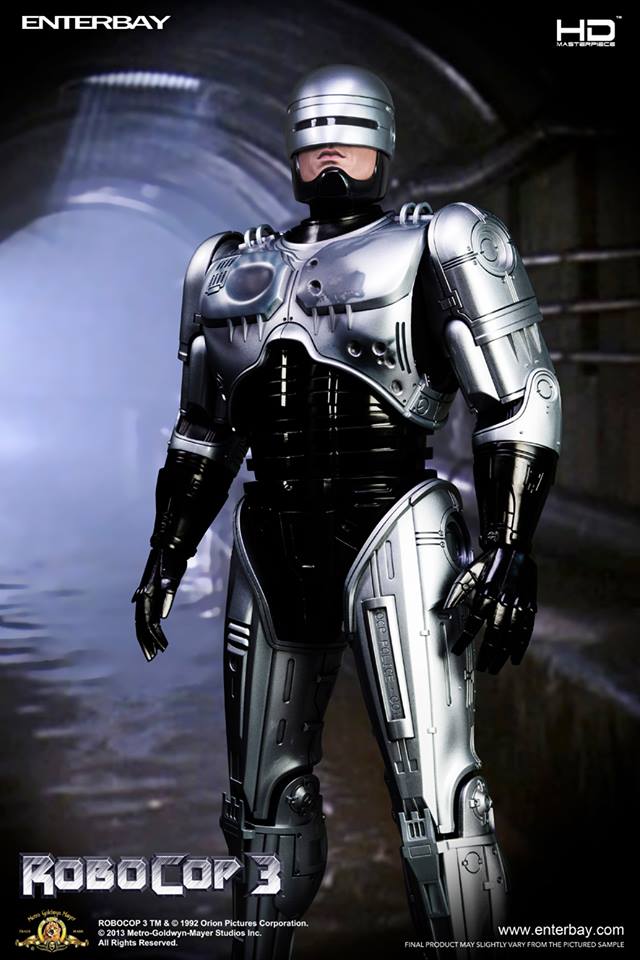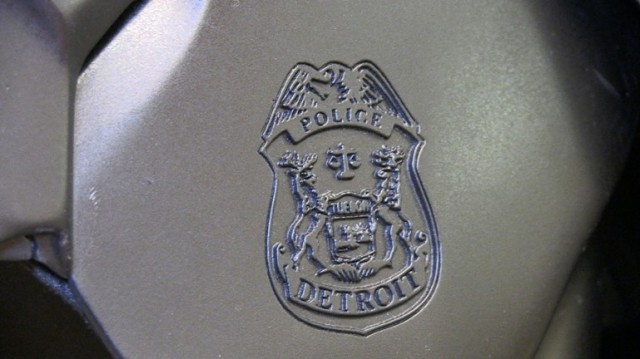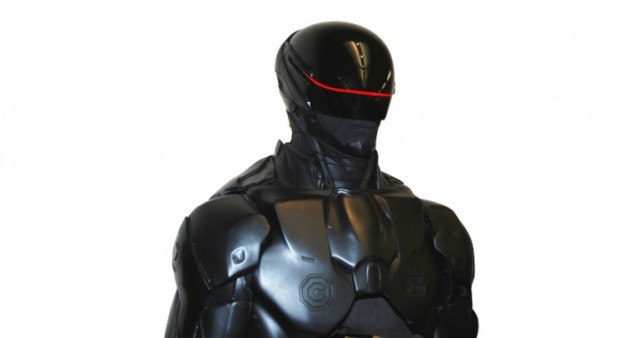 According to the chief engineer at Legacy Effects, Jason Lopes, the best example of 3D printed production process is the chest armour. He explained that only Stratasys' technology allows yielding exact size and the detailed information about the objects, like logos and police badges. This information is necessary for the moulding processes. It is the only available technology that gives such level of information and hard level modelling in one print. Besides the detailed information, the 3D printing is really helpful in speeding up the manufacturing process as well as prototyping. It is far convenient to make a prototype on the computer and printing the replica by just one click.