You would have the experience of eating a lot of yummy cakes in weddings and birthday parties. You find them not only good in taste but also beautiful in decoration. Now we are share with you some weird cake designs whose uncanny decoration and design will prevent you from eating them. Lets have a look on some awful cake designs..
1. Skeleton design cake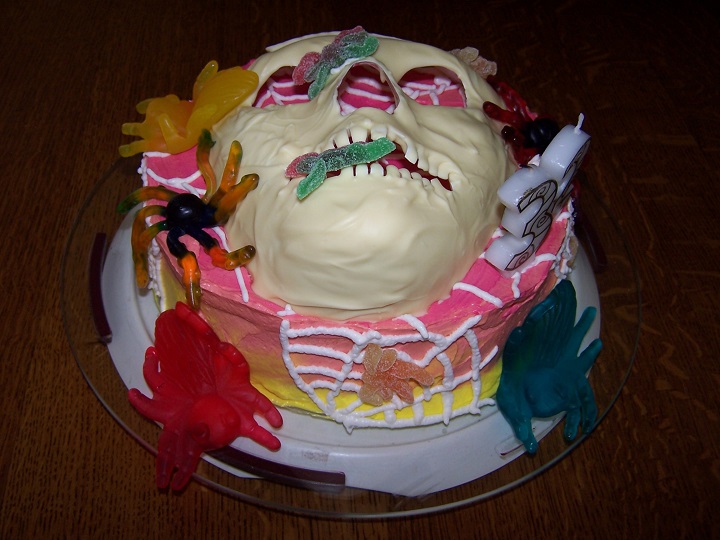 2. Scary designed halloween cake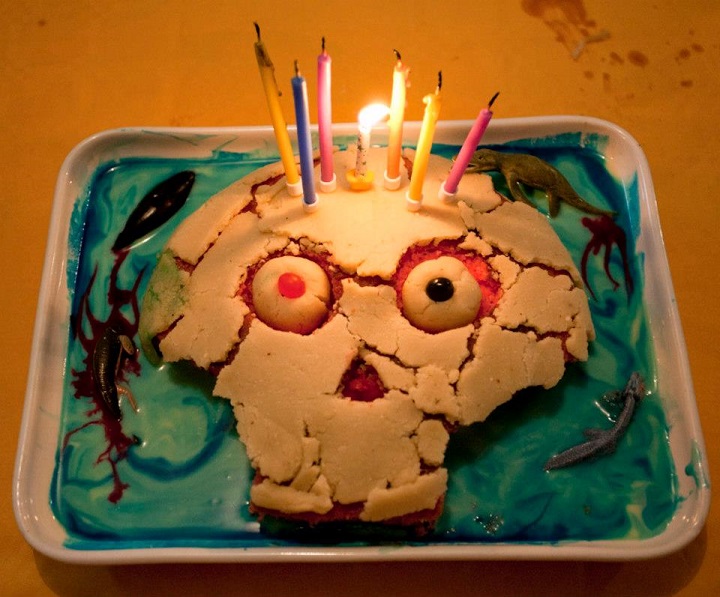 3. Spiderman cake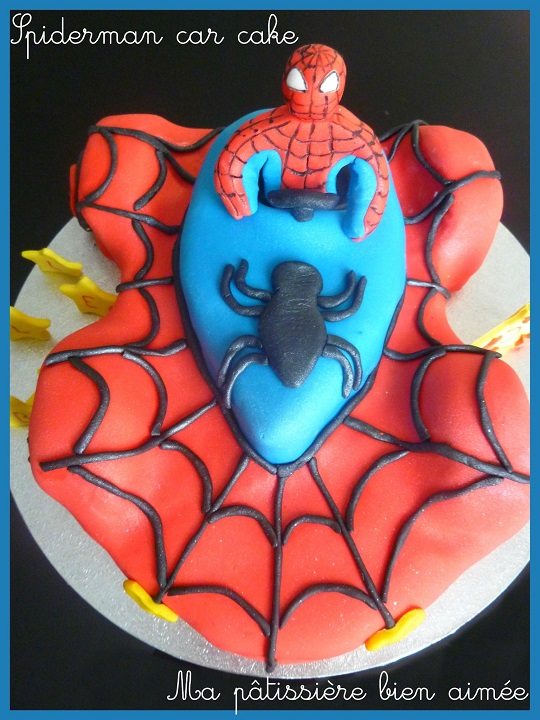 4. Halloween Version cake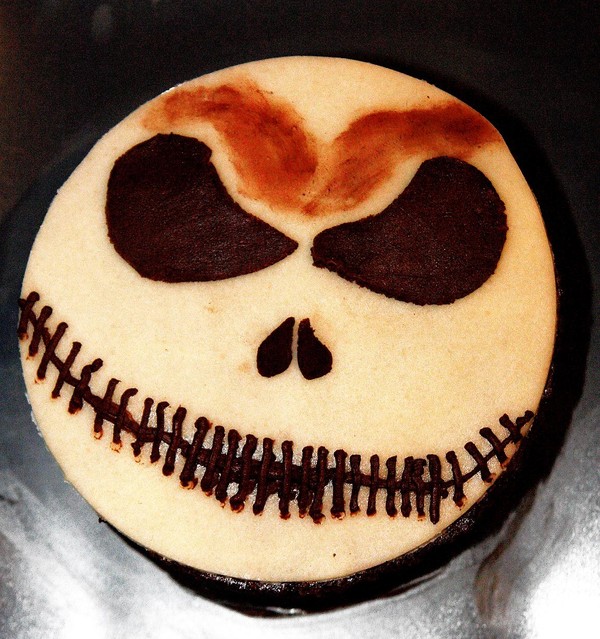 5. Deer designed cake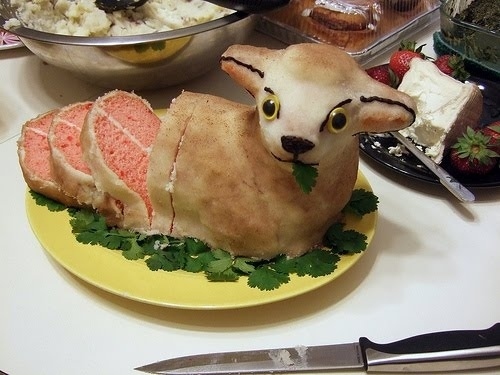 6. Monkey face cake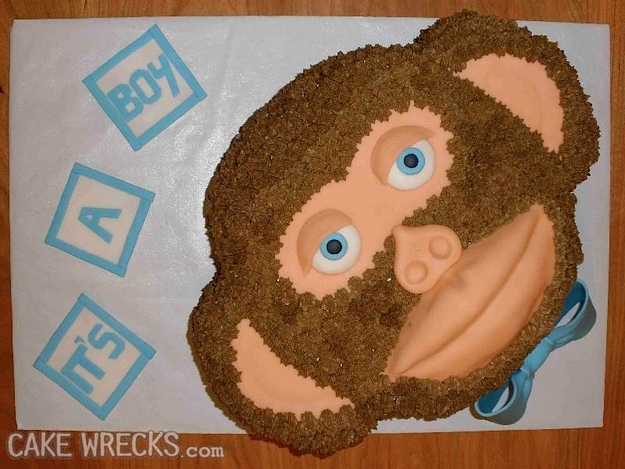 7. Congratulations cake on being young mom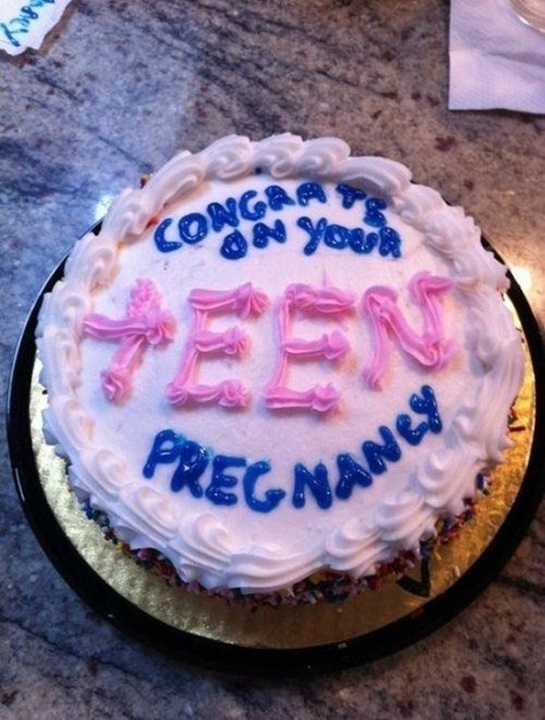 8. A hedgehog  designed cake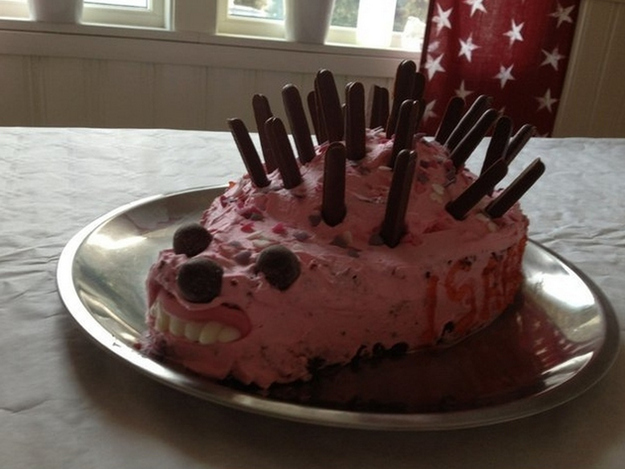 9. Beetle designed cake-Never want to taste it!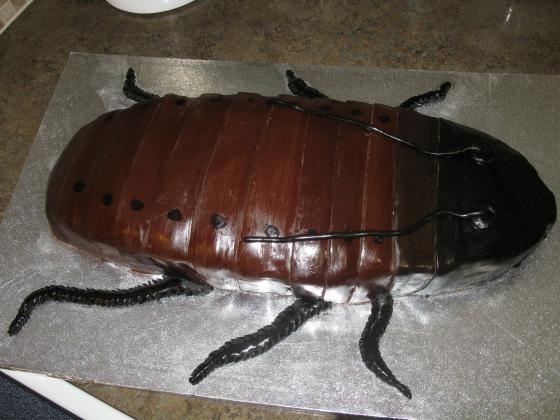 10. Weird man designed cake with facial muscle exposed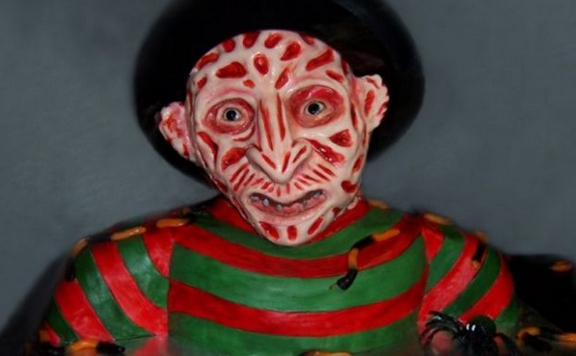 11. Harry Potter with acne designed cake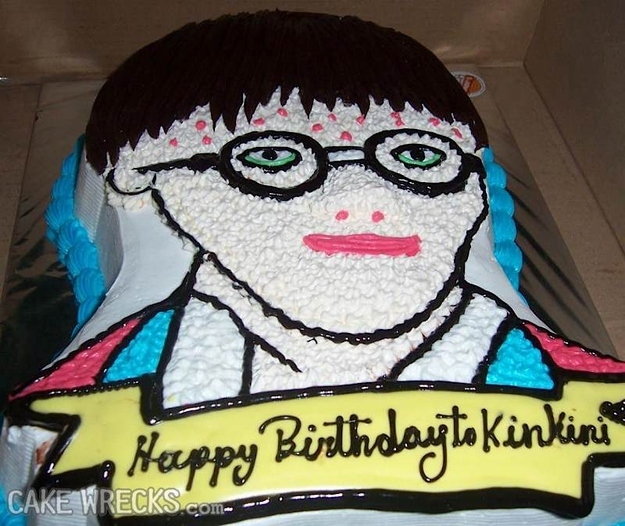 12. Micky mouse designed cake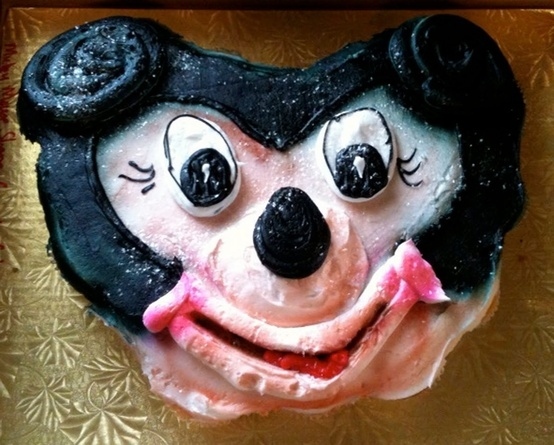 13. The cat litter cake. Appetizing …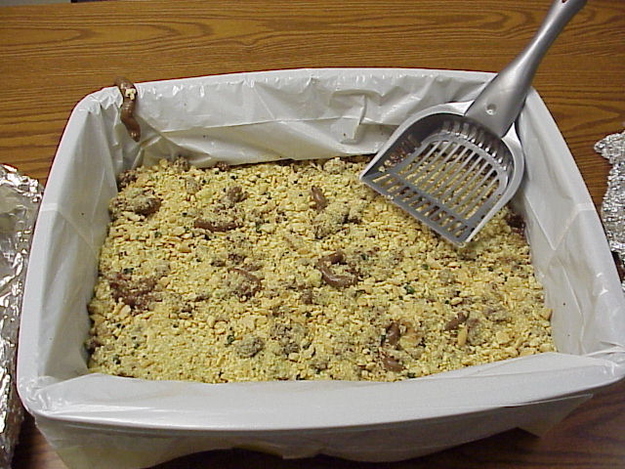 14. Scary face designed cake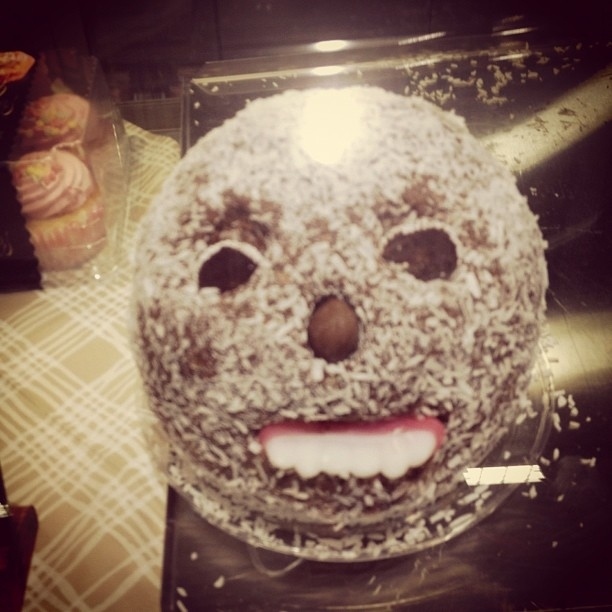 15. A sleeping boy designed cake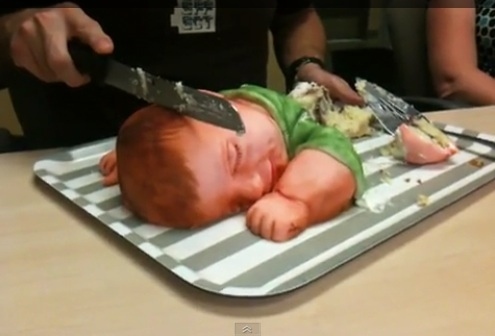 16. Unborn baby designed cake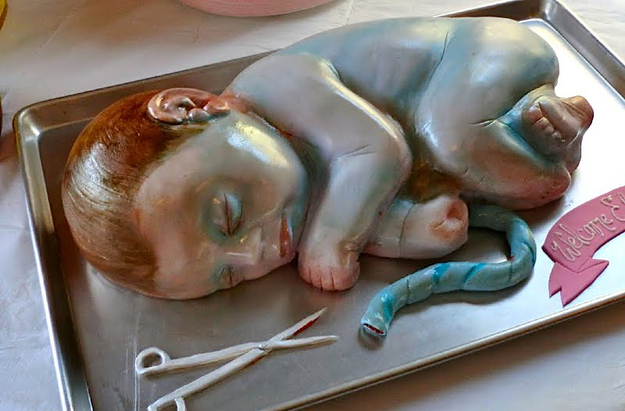 17. A bulging eyes man designed cake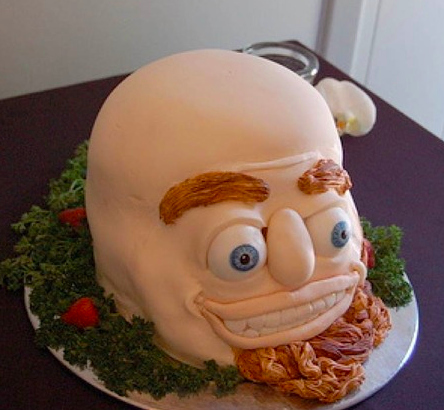 18. A Rabbit face designed cake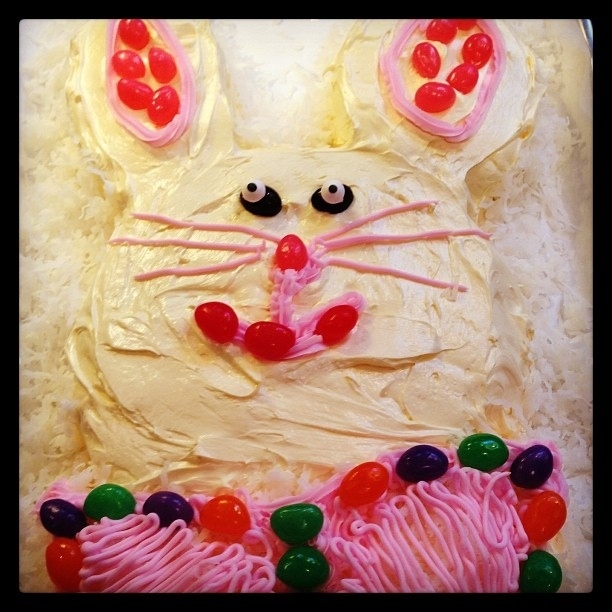 19. A Furby designed cake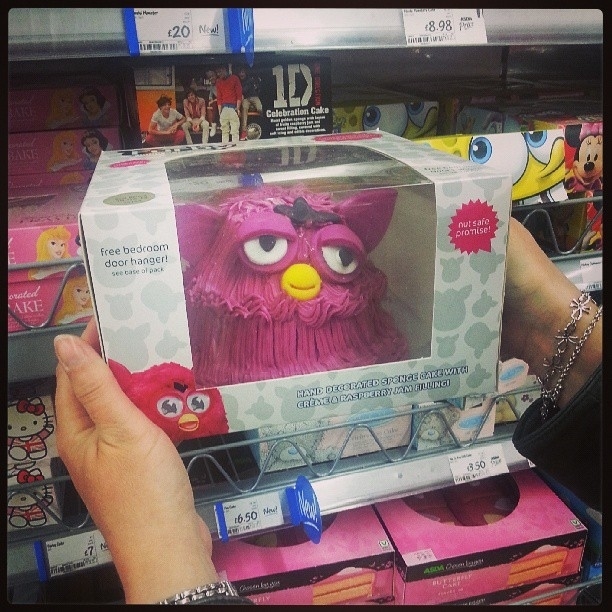 20. ET alien designed cake- looks a little creepy who wants to eat it!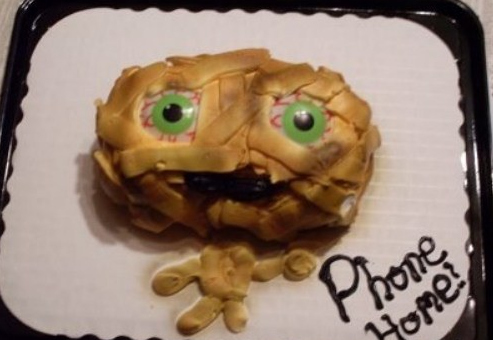 21. It's for 70 years person celebrations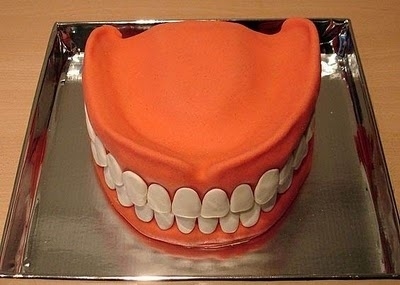 22.  Cake for wedding Celebrations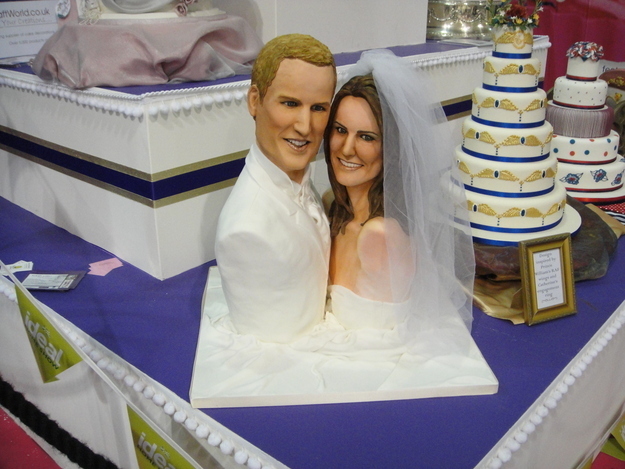 23. Awful event celebration-first day free from lice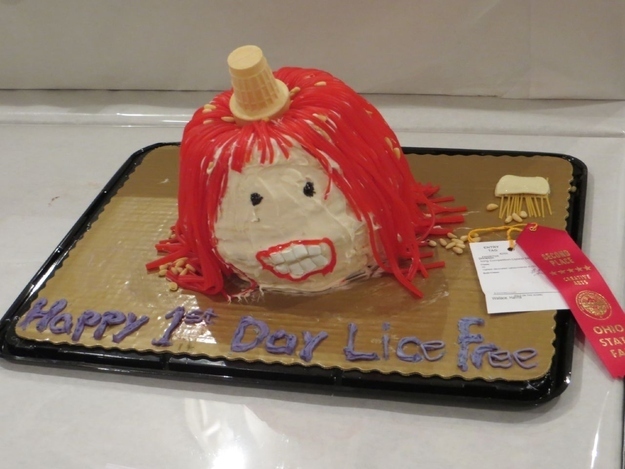 "Happy first day without lice! "
24. Cake for celebration of no more further babies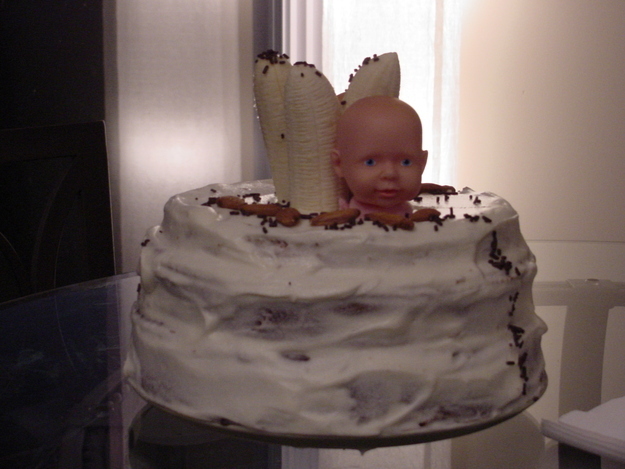 25. Reebok sport boot designed cake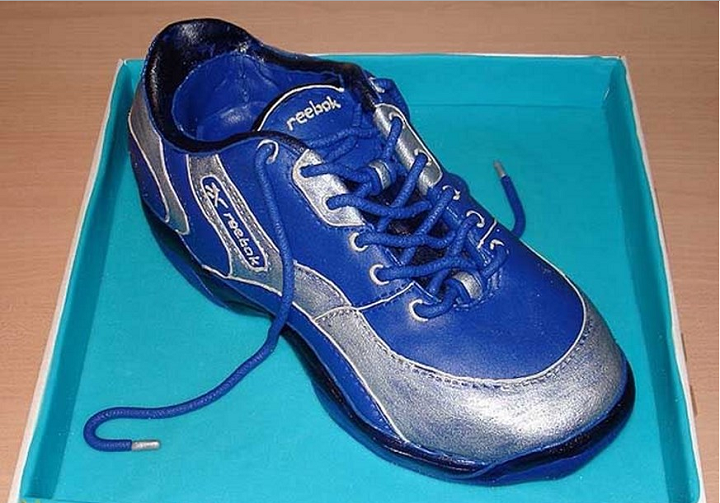 26. A buggy and a pony designed cake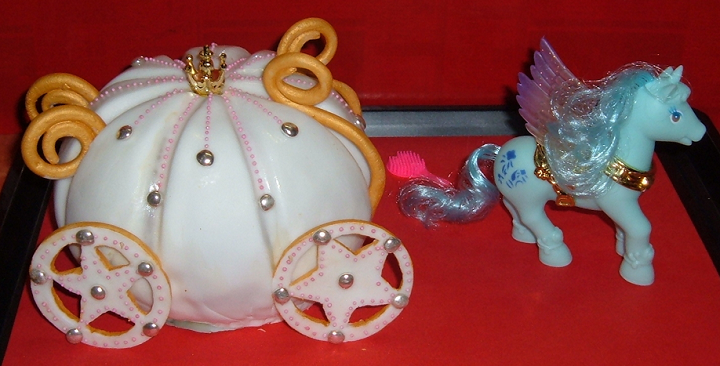 27. A skeleton with burned face designed cake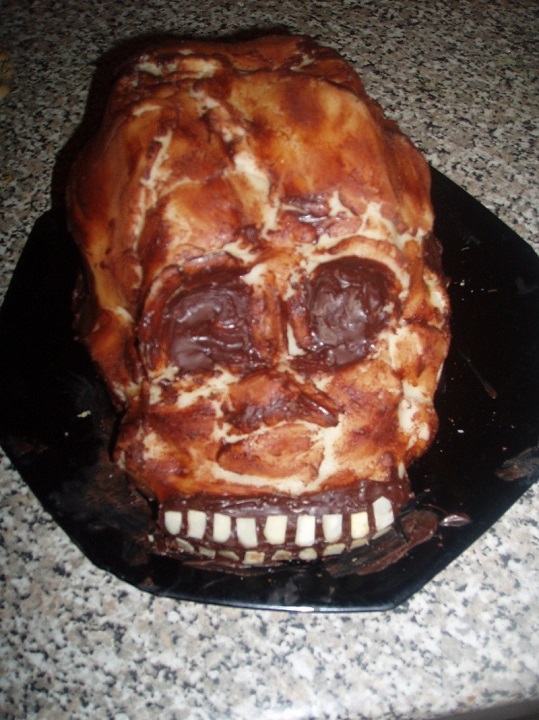 28. Monstrous star fish designed cake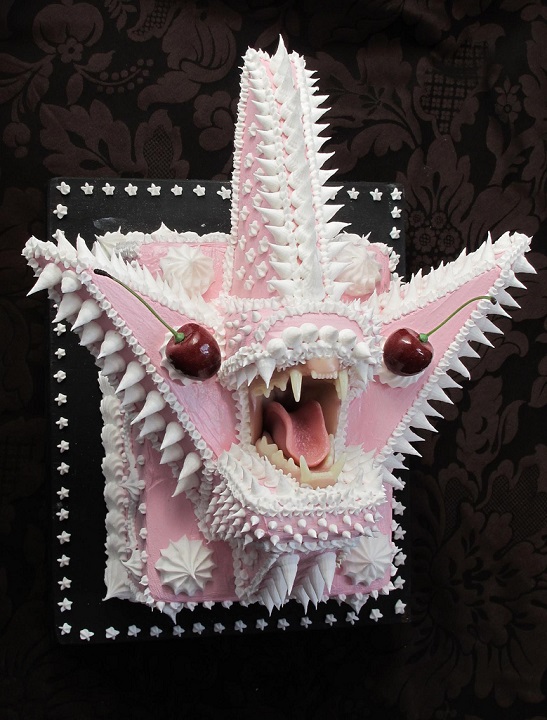 Source: Scott Hove
After gone through all the pictures you would not want to have such cakes in any future party, these cakes are only good at viewing, eating them made one as attempting some nasty task to do.