DARPA has revealed a sniper bullet which can change it's direction mid-flight. DARPA has also  revealed a footage showing the successful launching of .50 caliber bullets. A project namely EXACTO was started with an aim to make the snipers' accuracy more exact. DARPA was working on the project since last few months.
Snipers are well-known for the targeted shooting. They play a vital role during battle due to their accurate shooting. This recent advancement in the field is like a feather in the cap. The accuracy of the snipers is usually subject to the wind, air resistance, dust, rain and etc. A project named Extreme Accuracy Task Ordinance (EXACTO) was started with an aim to make the snipers' accuracy more exact. The more accurate artillery will surely become the reason for increasing the firing range of the military weapons. It will ultimately help in reducing the time for hitting a target as well as reduction in missed shots and collateral damage. It is being claimed that the technology is the first ever guided small bullet. The system used to guide the bullet is a real-time optical guidance system that not only guides the bullet to change direction during flight but also combat the resistance offered by air drag, rain and other factors.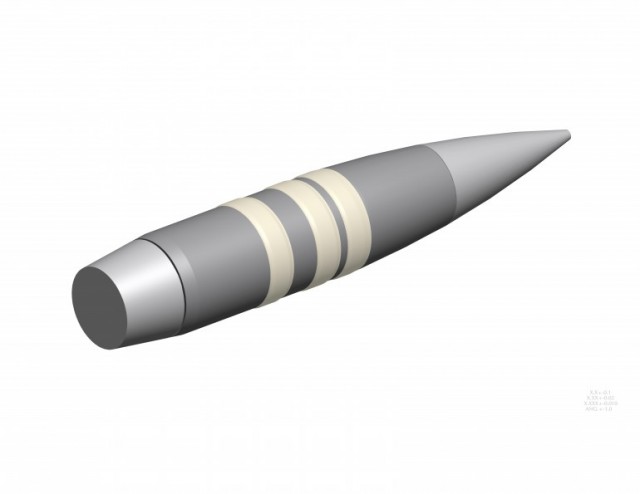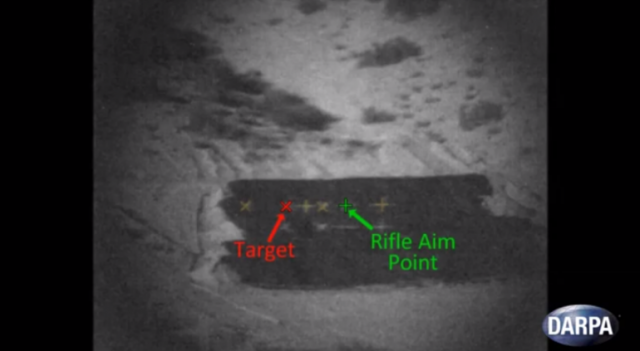 The technical details of the astonishing project have not yet been revealed by the DARPA. It is being predicted from the footage that the steering mechanism is entirely different from the one adopted by Sandia National Labs.  The mechanism of sandia labs was to use an optical sensor on the tip of the bullet. The sensor gathers the path information and tiny electronics fins direct it to the target. However, there are no fins on the bullets developed by the DARPA recently. According to the DARPA, the technology developed can increase the range of the sniper systems remarkably. It could be a milestone in the field of guided missiles.