Australian scientists have succeeded in inventing a pen that can easily repair bone fractures by injecting a gel composed of plant stem cells into them. We reveal this incredible innovation!
Recently, Australian scientists have announced the development of a pen named Biopen. It would allow doctors to insert the a healing gel directly into the fractured the bones of a patient. The BioPen reduces the surgery time for the patient, as well as allow to inject the living stem cells and healing stimulator drugs directly to the wound, thereby accelerating the regeneration of bone and cartilage.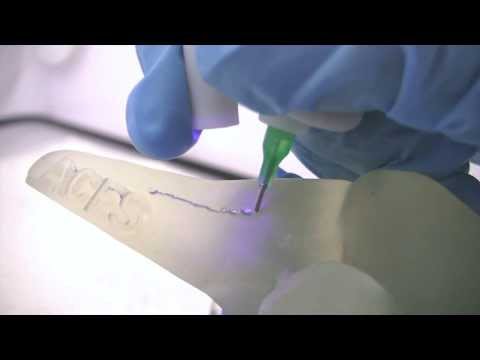 In this procedure, the doctor first must cut area and then using Biopen inject the stem cell gel, derived from living organisms such as algae, directly into the fracture. Once, the damaged part of the bone is filled with gel, ultraviolet ray is then used to solidify the ink to provide protection to the cells as they are regenerated. Once the cells start to grow, they are transformed into nerve, muscle or bone cells.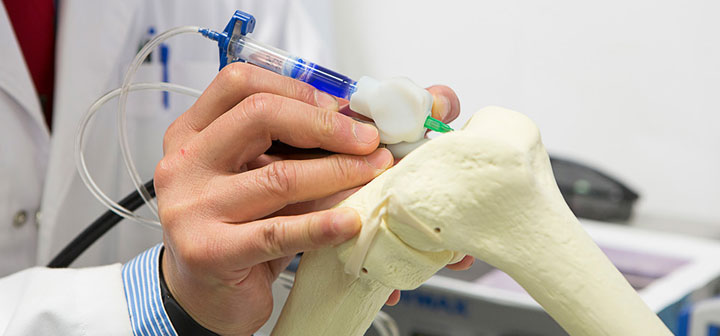 The device may also be combined with other healing drugs in an attempt to improve regrowth and recovery. The prototype phase of BioPen is now completed and it is being optimized for clinical trials in Melbourne Hospital in St Vincent .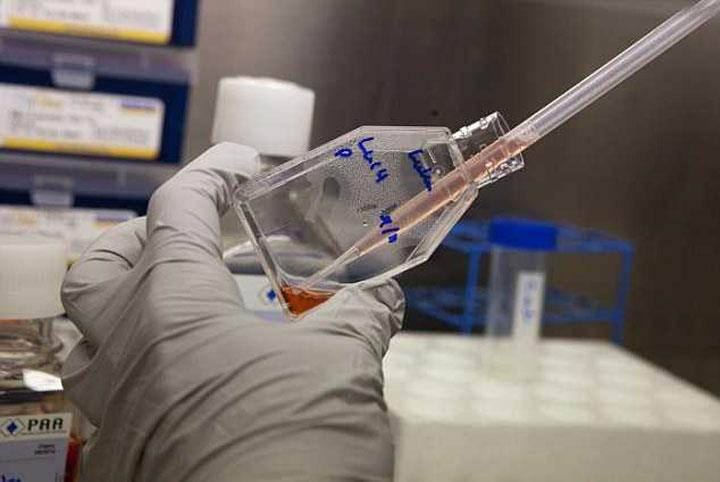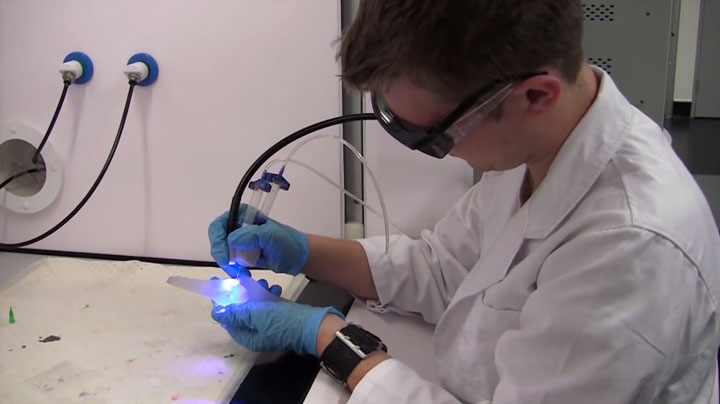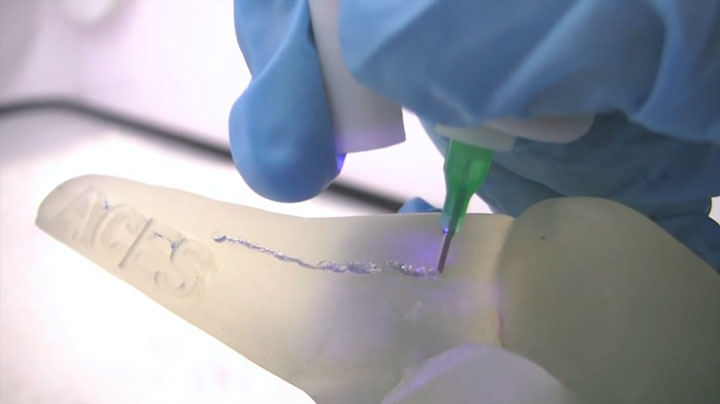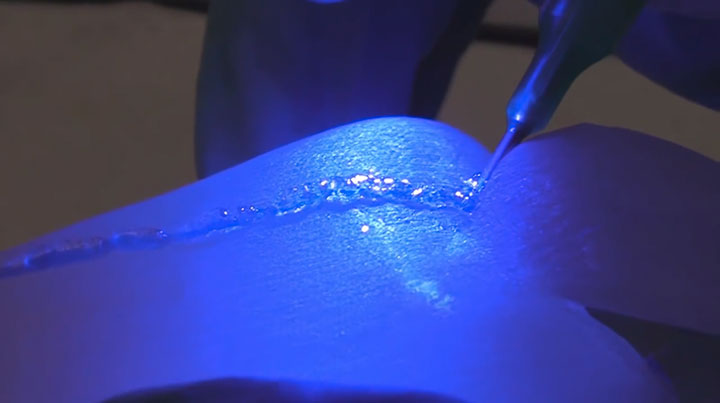 The  BioPen could be a revolution in the field of medical because it is able to repair bone fractures much more easily. We hope that clinical trials will be successful so that doctors can quickly apply this 100% natural healing miracle. Would you dare to have your fractures treated with this pen?