Although touchscreens seem to be omnipresent in the world of smartphones, we know quite a many people who are still hanging to Blackberry's QWERTY because of the feedback that it gives to your fingers. May be this new attempt from the Samsung is to make those people change their allegiance to the Samsung.
It has been announced that new models for Galaxy Note 5, Galaxy S6 edge+, Galaxy S6 and Galaxy S6 edge would feature versions where you would have Blackberry like keyboard. The keyboard could be used when required and if someone does not want to use it he can simply slide it to the back of the smartphone. The keyboard would also include the home, recent apps and back key. One such keyboard would cost around US$80. People who are used to the Blackberry's keyboard would experience same satisfaction using this keyboard.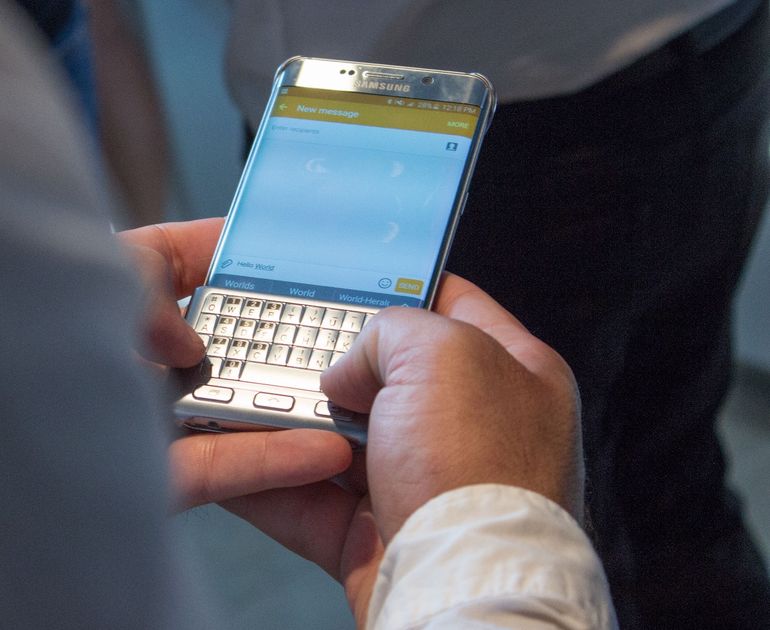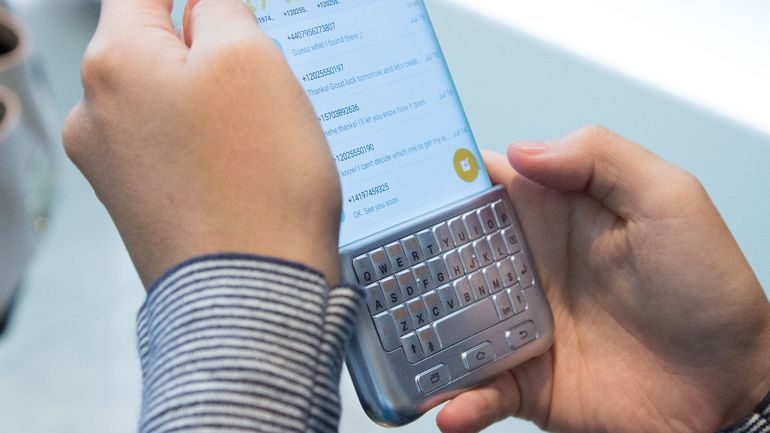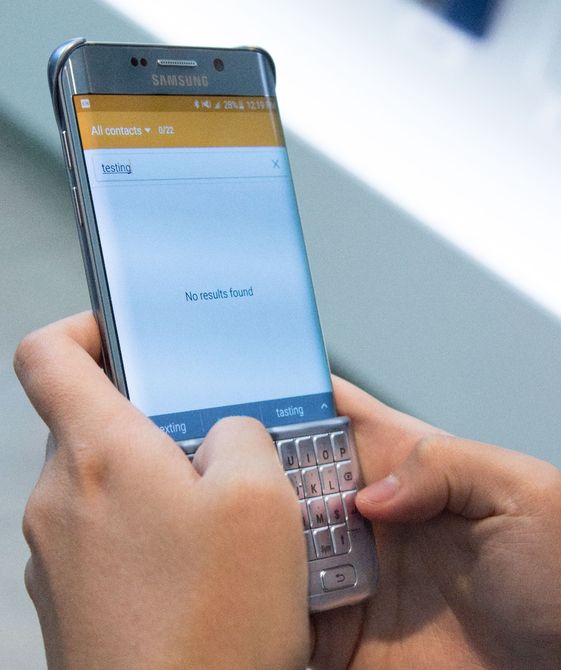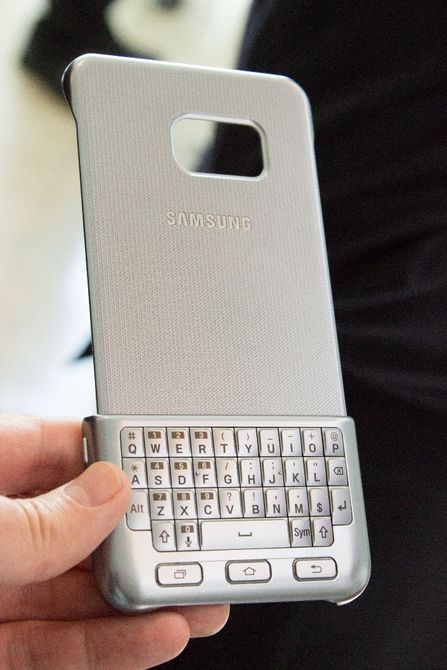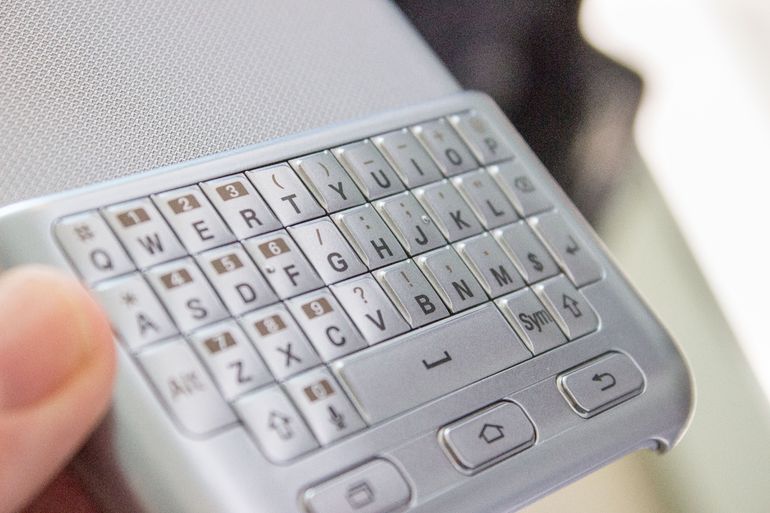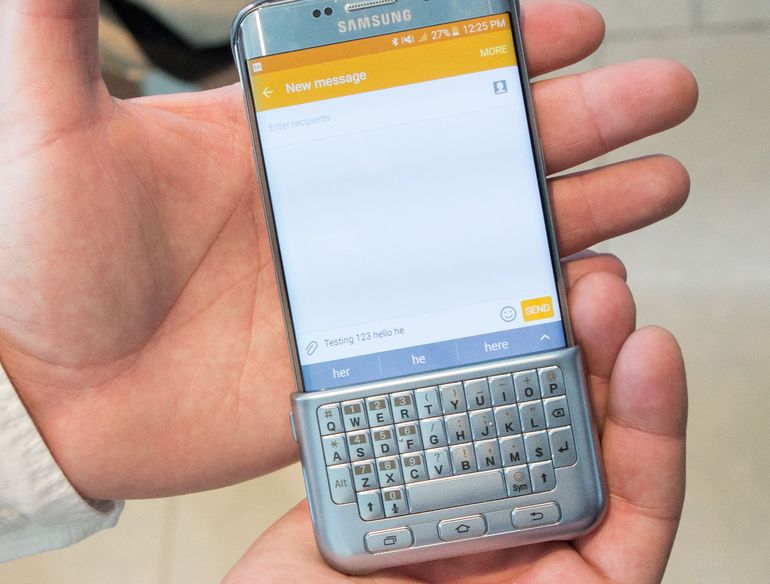 This keyboard is a good news for the people who could not adjust themselves to the use of ever more present touchscreen keyboards. As many people have adapted smoothly to the new touchscreens, for them doing things like writing e-mail using Qwerty keyboard would slow them down.
This new typo keyboard is very similar to the Ryan Seacrest's defunct keyboard. The Samsung's keyboard accessory consists of two parts, the keyboard and the phone cover that is on the backside of the phone. In case, you are not using the keyboard you can easily slide it to the backside of the phone.
Another added feature of this keyboard is no requirement of external power as when the keys are pressed that produce the signal by simulating the plate below it.