An artist has created a stunning concept: he moved backwards while walking in the streets of Tokyo and captured it on video. Then he reversed the video to give the impression that he was the only one to advance properly. The effect is stunning!
Simon Bouisson is a French director and filmmaker. For his work Reverse Tokyo, he walked more than 9 hours in the streets of the Japanese capital and then he compiled some of those minutes in this video. Aside from sometimes giving a little hesitant look while walking backwards, we really come to believe that as the world is moving in reverse direction, only Simon is moving forward. The complete 9 hours of walking were broadcast in France in the concept of Slow TV..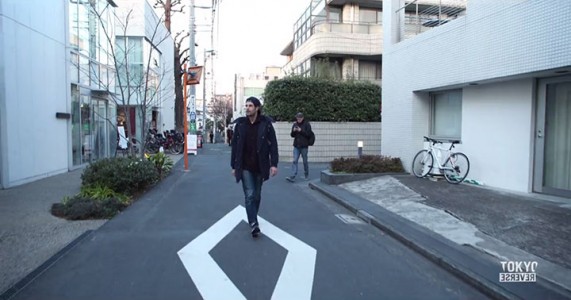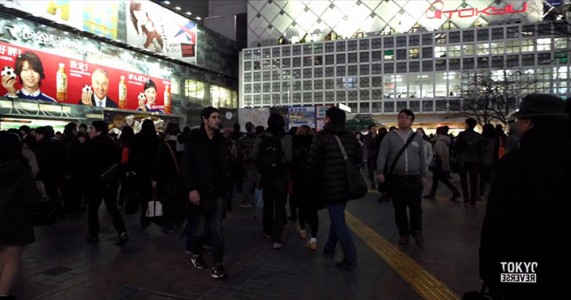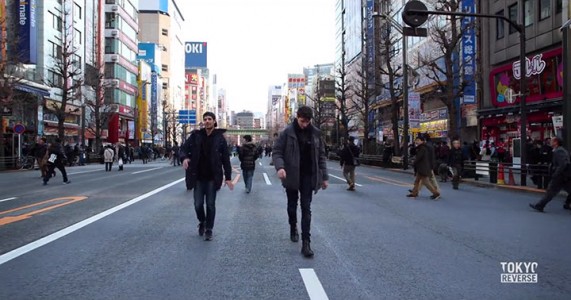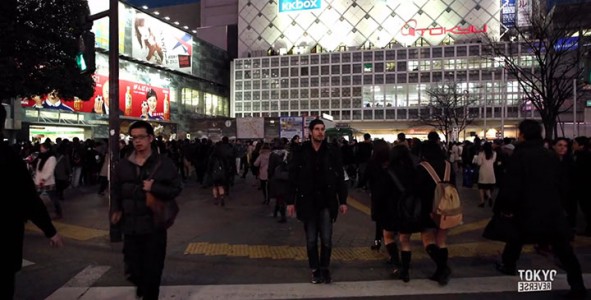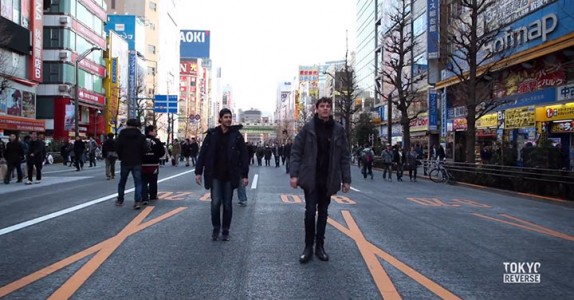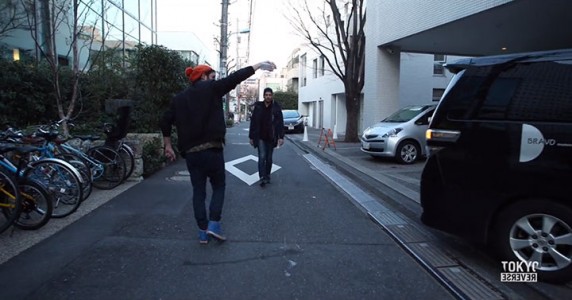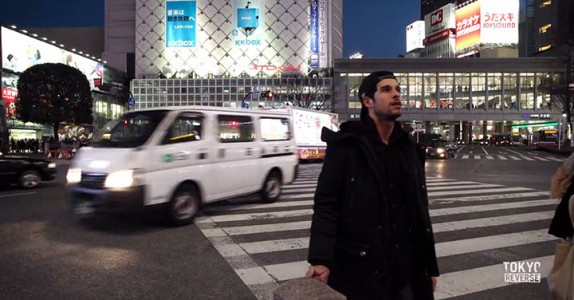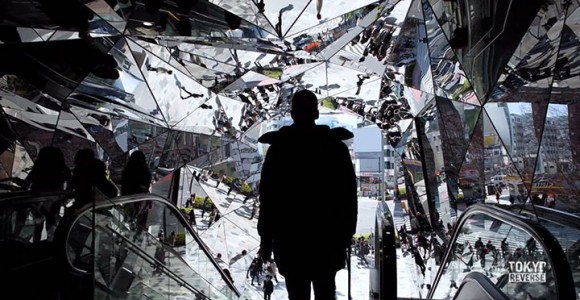 We were impressed and amused by the performance of Simon, we commend him for his creativity. In writing, we smiled seeing the astonished passers while they themselves are reversed in the video. Did you find this short film banal or otherwise inventive?