If you had thought that tax evasion is easy in Italy, perhaps you are wrong. Redditometro is a robot that is the worst nightmare of the Italian Italian fraudsters. It has raised a lot of criticism and tensions in Italy. 
It was introduced in 2010 and updated today. Redditometro (indicator of wealth) is a robot-computer that controls the income and expenditure of Italian households. More than 35,000 homes are now under surveillance of this machine for the last 4 years .
As soon as there is a difference of over 20% between the amount spent and what has been declared, a super computer of the treasury is immediately engaged. There are dozens of Redittometro which are all associated with a database revealing transactions by taxpayers.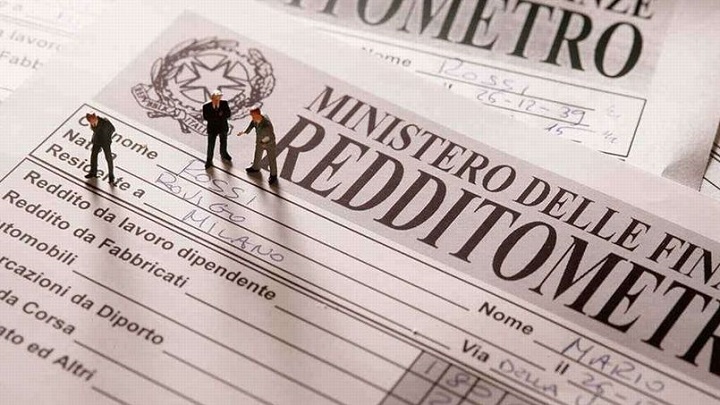 And nothing escapes him! A car purchase, a home loan, financial investments and even simple things like small food expenditure, it knows everything. According to Marco di Capua, Deputy Director at Italian tax department, Redditometro is made ​​to "flush out the big scammers and fake poor".
Introduced by the government of Silvio Berlusconi, this new version has been revised and improved. But this software tool is at the heart of controversy. It enabled the Italian State to recover € 116 million in 2011 but only 30 million out of the € 708 million planned for 2012. These amounts are considered too inadequate compared to the amount of tax fraud which would amount to 130 billion euros per year.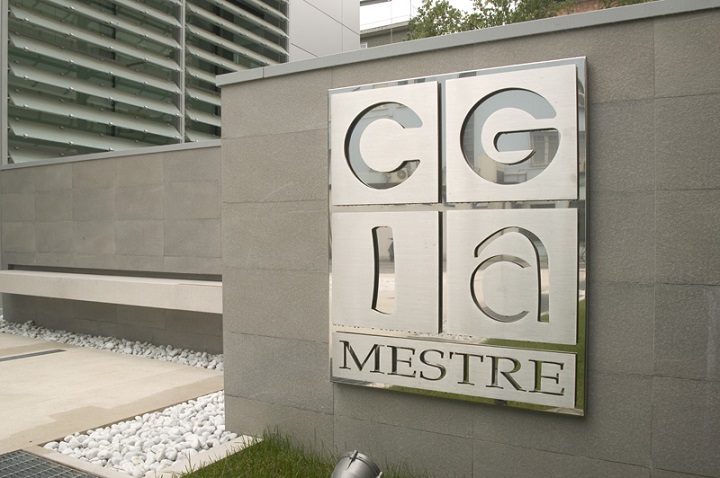 According to CIMB  (Center for Studies of the Professional Organizations), improvements in Redditometro will only allow a recovery of 0.7% of the annual amount of tax fraud in Italy. However, it also says that it is an additional tool against tax evaders.
This process has received strong criticism from a right wing member parliament  Matteo Salvini, who wrote on his page Facebook that this method was reminiscent of "fascist and communist regimes." Enrico Letta has meanwhile pledged "struggle without mercy" against tax evaders and agreed to use sums recovered by Redditometro to reduce taxes.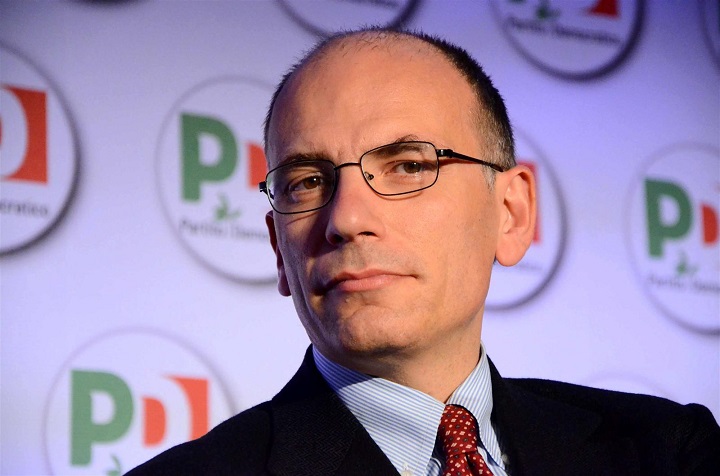 In writing, we believe that this use of computers to track down tax evaders goes against the notion of privacy. Hopefully other countries would not follow the example of Italy :-). And you, how you would react if such a robot would arrive in your country?