Our planet is full of unique treasures. We have heard that in earlier days many mystics and monks retreated to hermits, away from the hassles of the daily life to meditate. These 16 houses can truly be regarded such places where people would forget everyday problems. We make you discover these dream houses for the people looking for fantasy and originality. 
1. Hobbit House in Wales, UK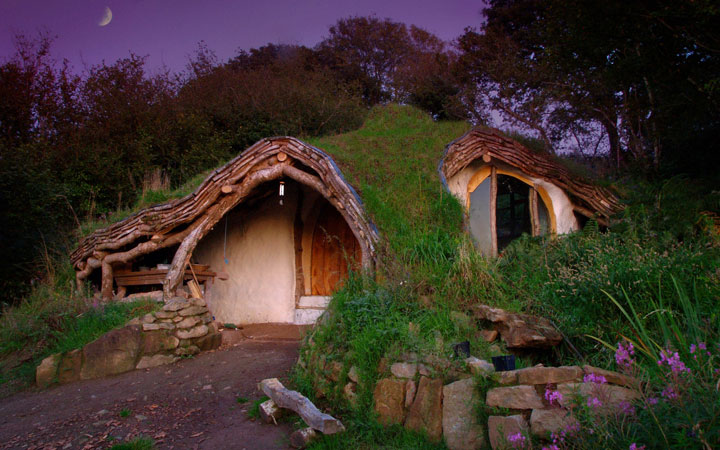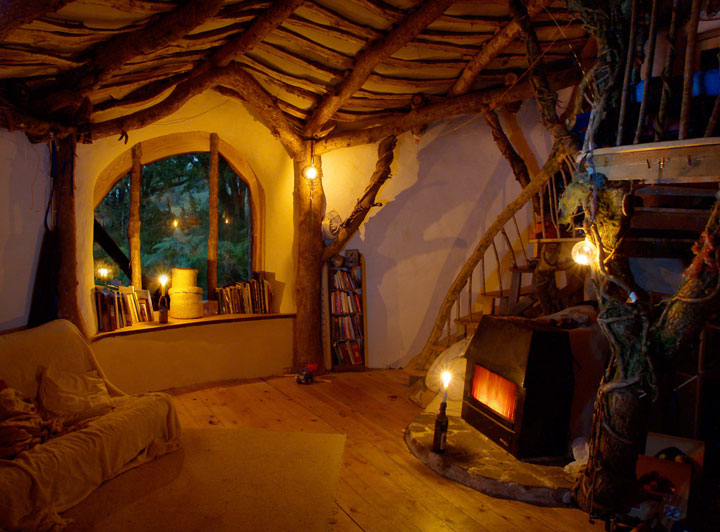 Via Simondale
2. Fairytale Cottage in Canada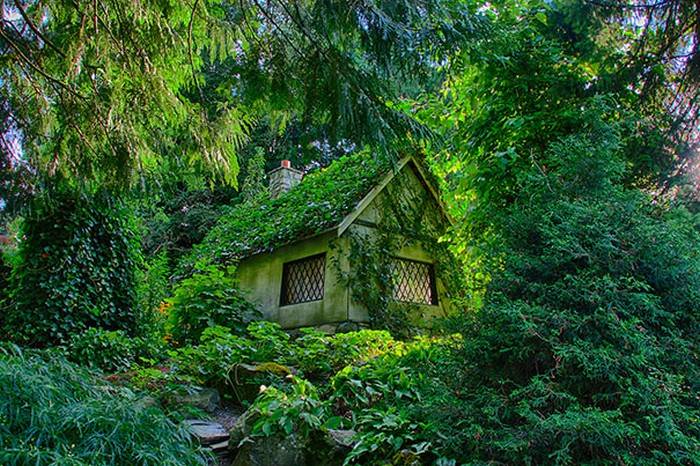 Via Jamesbirkbeckart.tumblr.com
3. Tree House In British Columbia, Canada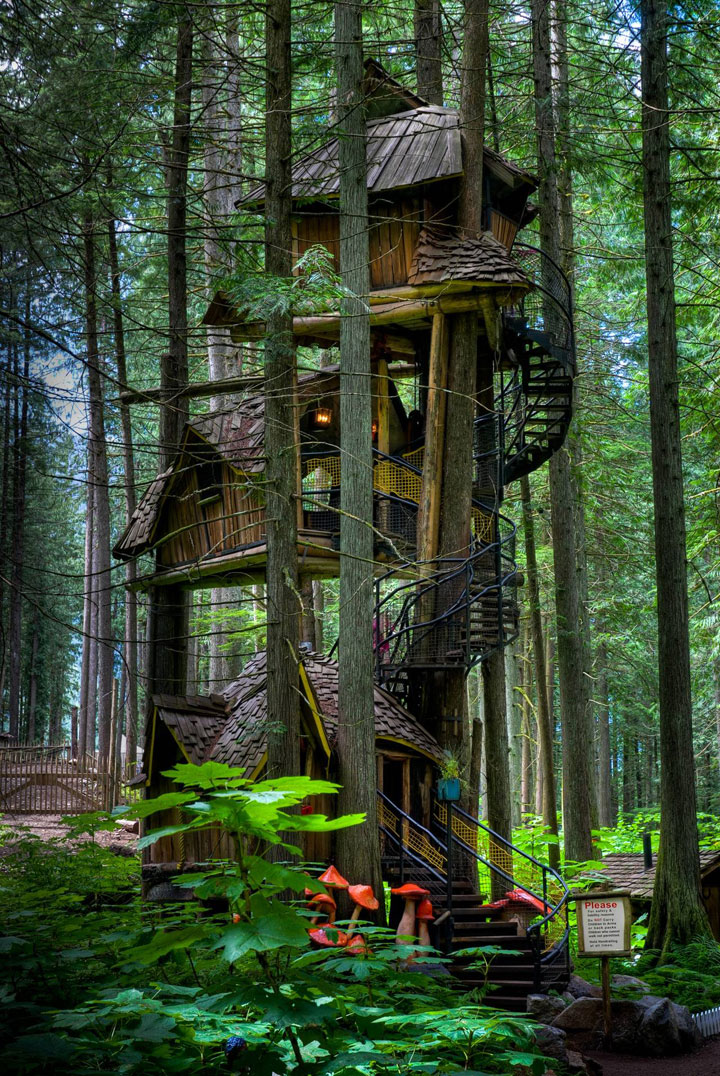 Via Imgur
4. Nautilus House in Mexico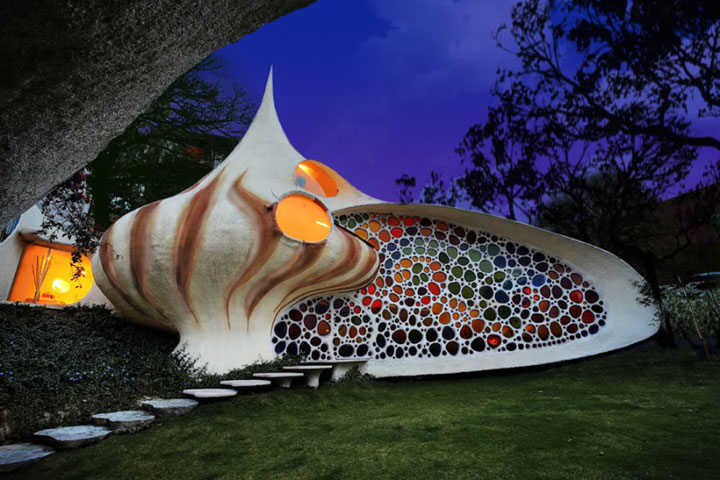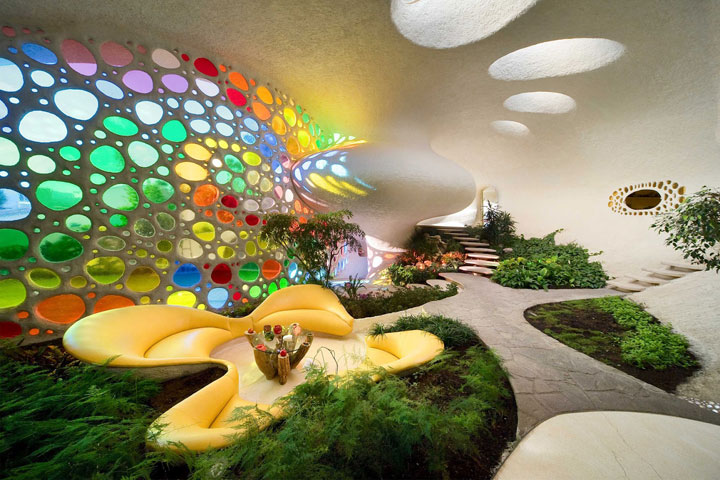 Via Demilked
5. Hobbit House in New Zealand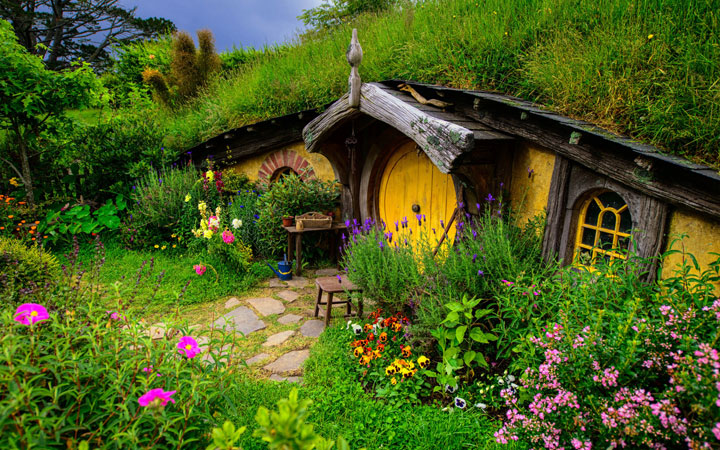 Via Ian Brodie
6. The seashell house in Mexico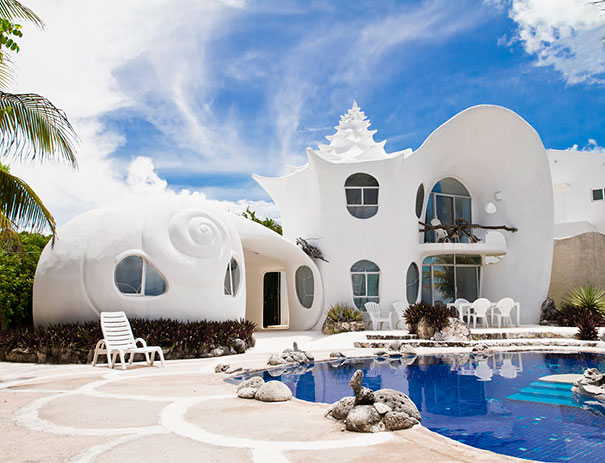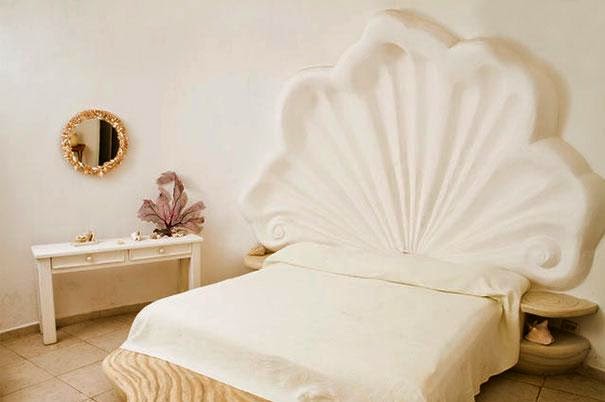 Via Airbnb
7. Strange house in Minnesota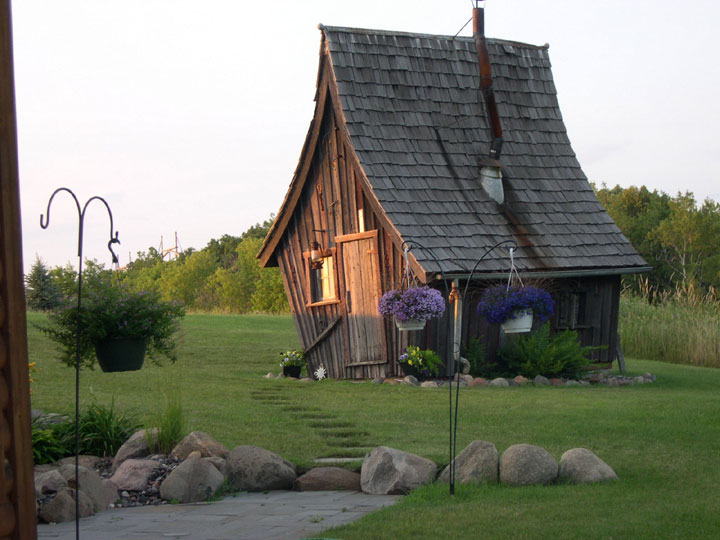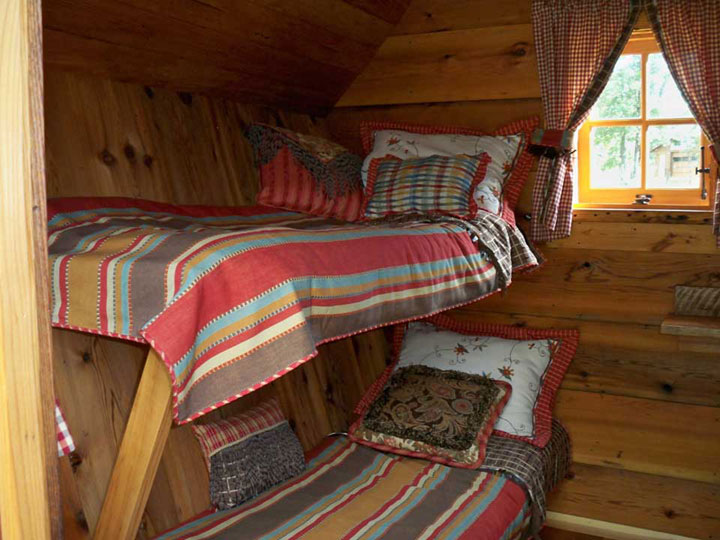 Via Rusticway
8. Dome House in Thailand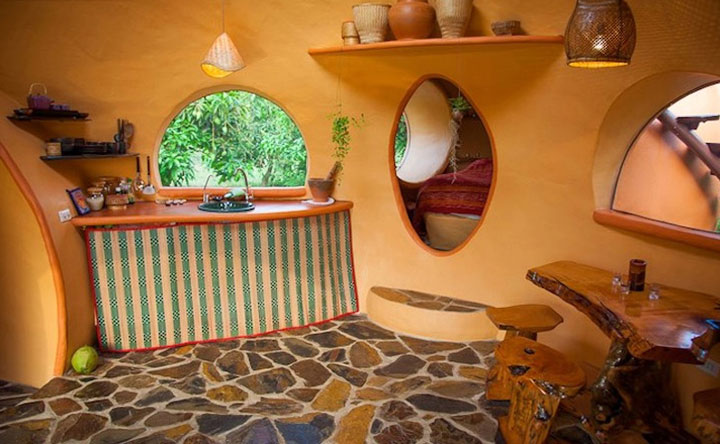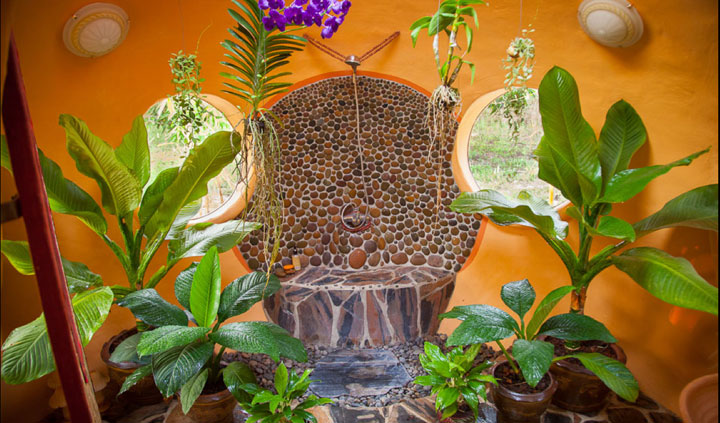 Via Steveareen
9. Stone house in Portugal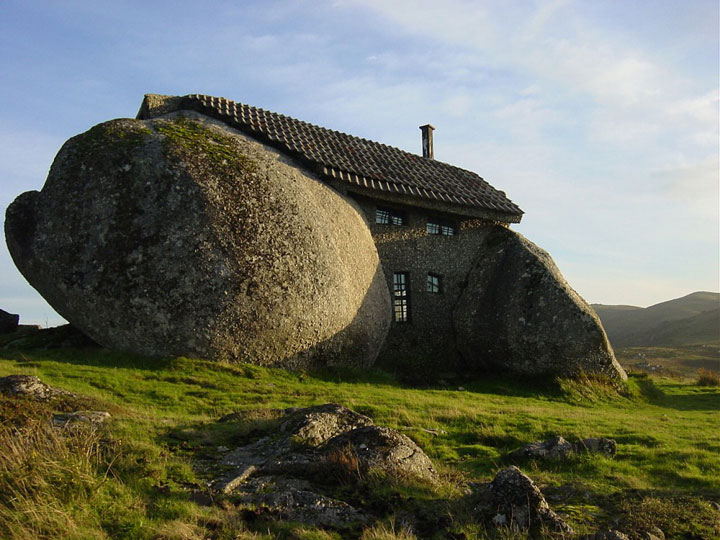 Via Jsome1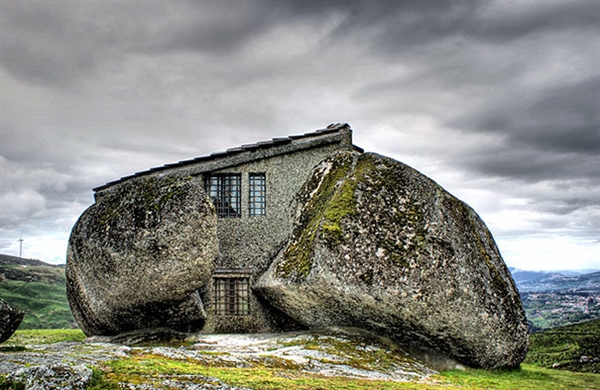 Via VRfoto
10. House in the Park "Akebono Kodomo-no-mori" in Japan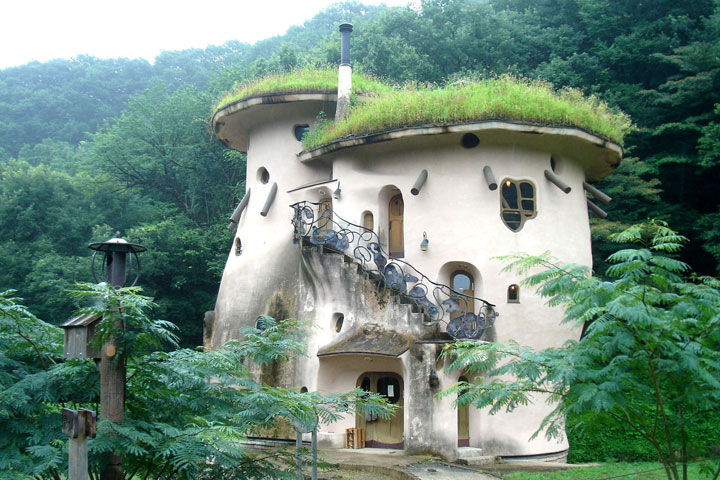 Via Yui Kubo
11. House in a forest in the Netherlands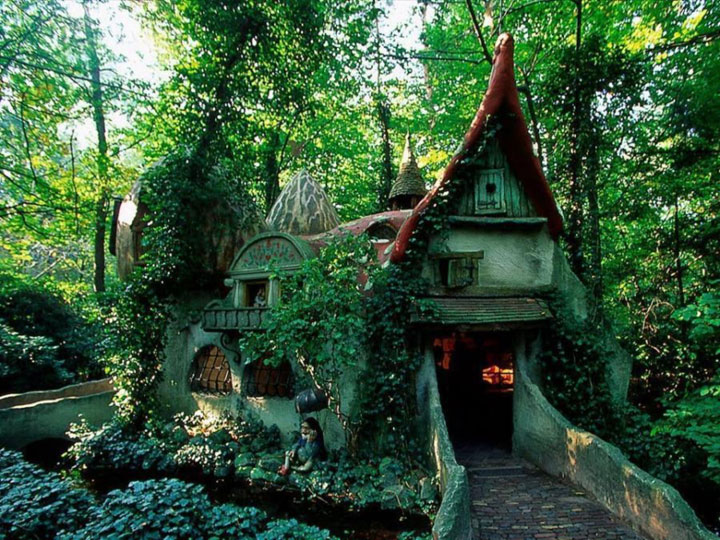 Via Panoramio
12. Wooden house abandoned in Russia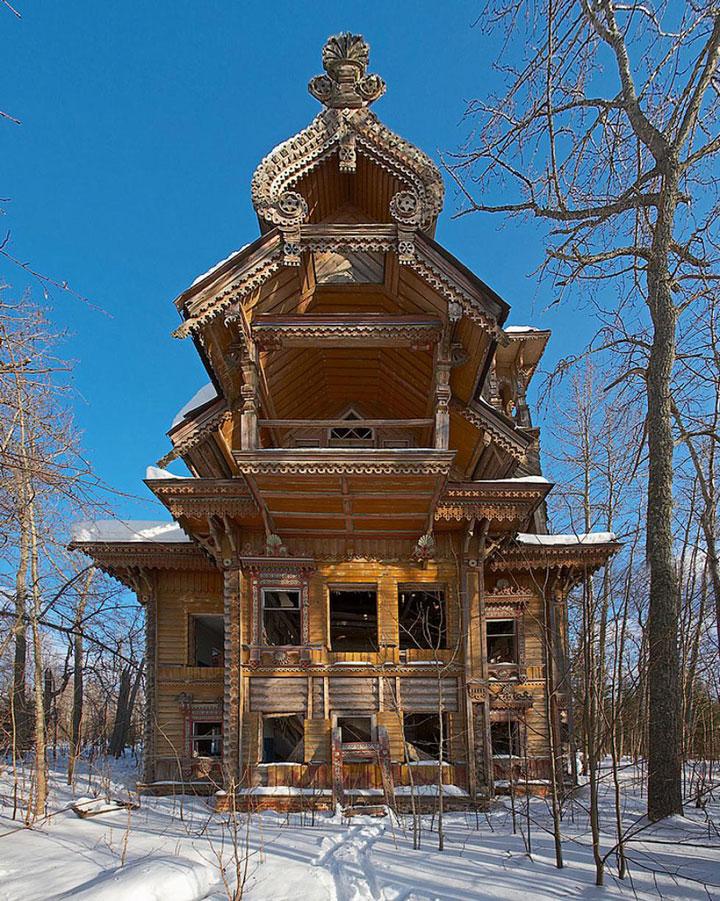 Via Andrew Qzmn
13. Funny house in Vietnam
14. Traditional house in Iceland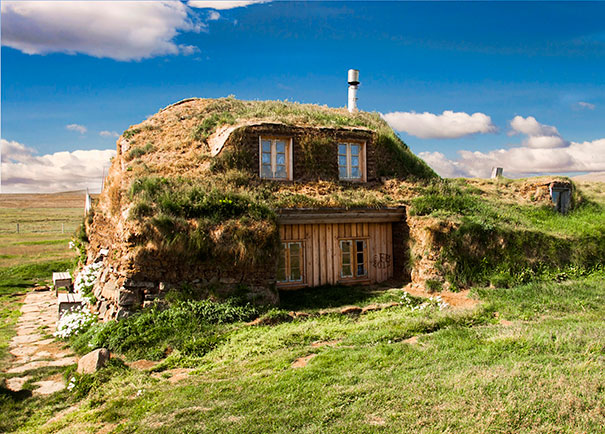 Via Filippo Bianchi
15. Witch House France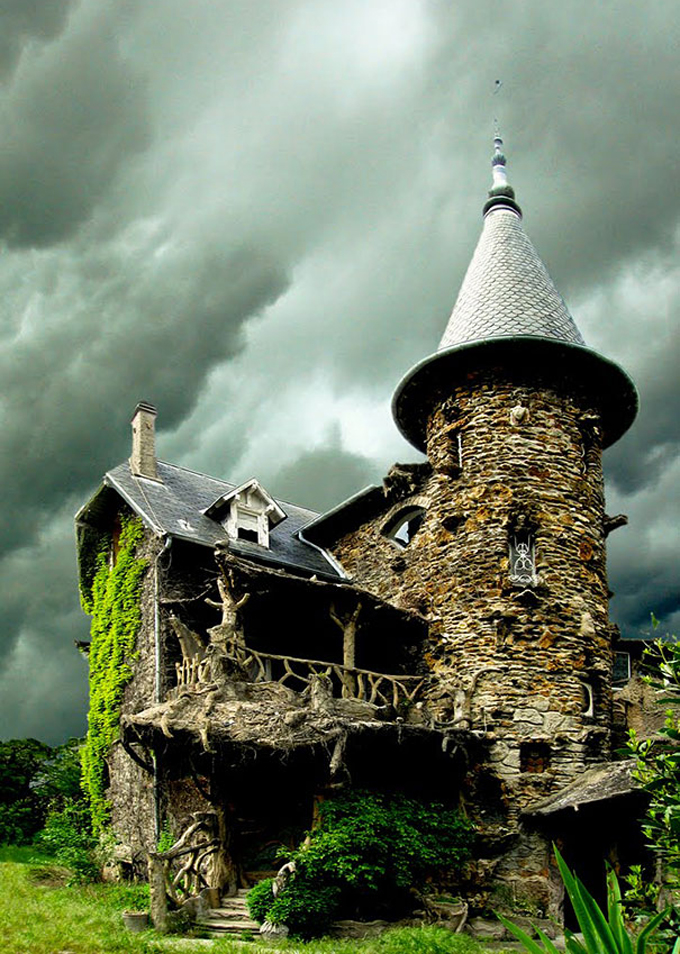 Via Panoramio
16. Tea Room Tetsu in Yamanashi, Japan
We were impressed by these highly original structures and congratulate the architects for their creativity without limits. We would love to move in one of the Hobbit Homes: P. If you had the opportunity to live in one of these incredible mansions, which would you choose?