Here is a new $99 camera from the makers of Polaroid. It comes with built-in ZINK technology printer. It can print a 2X3′ inch photo within a minute of taking a snap.
With advent of digital cameras and the smartphones the Polaroid has struggled to keep pace. However, now the makers of Polaroid hope that this new $99 camera would give a new life to the company. It has the ability to print the photos within one minute of taking the snap and while the photograph is printing, you can take other photographs.
Named as Polaroid Snap, it has been put on display in IFA 2015, in Berlin, Germany. It features a 10MP digital camera alongwith a ZINK printer to print the snaps. The printing technology is zero ink. The photos are printed on a 2×3′ size. Like all the other digital cameras it has a micro SD slot with a maximum capacity to use a 32GB card. Which can be used to hold images that can be subsequently transferred to the computer.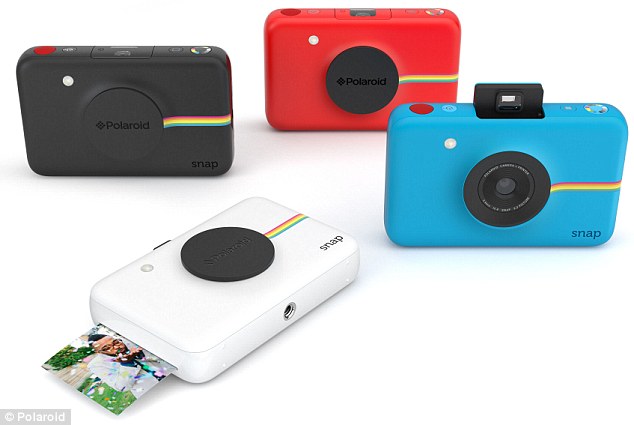 Indeed, this new innovation gives a modern twist to the already well-known Polaroid technology. Robert Brunner, who is an industrial designer and had previously worked with big companies like Adobe, Beats, Lyft etc, is at the forefront of this new innovation. According to Scott Harry of Polaroid, for the last 75 years Polaroid identity has been defined by products based on instant one click snapshot and its printing. This new innovation of using digital cameras is cheap and affordable.  The camera has been equipped with self-timers to take selfies. Similarly the camera is also equipped with a photo booth mode that enables it to take six photographs in less than ten seconds.
The camera uses the famous patented ZINK paper. It is composed of advanced composite materials used in conjunction with the crystals of magenta, cyan and zink. The paper is covered with polymer overcoat. The adhesive back of the camera enables it to be used as a sticker as well.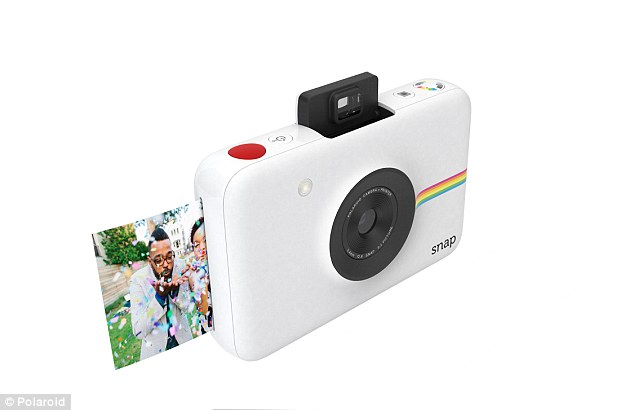 The camera would be commercially available soon at a price of $99.
We are really impressed by this new camera and would like to have one for ourselves. And you, would you like to buy this camera.