With the advent of PillCam, the traditional colonoscopies are fast disappearing. PillCam is a small pill with a miniature camera that can be swallowed to see the real time video and photos from your gut. We present to you this miniature medical gadget that has been approved for use in United States.

The PillCam was invented many years ago by the company Given Imaging. This ingenious invention is equipped with a small camera that you can swallow, so that it can take photographs and videos of your entire digestive system for 8 complete hours as the pill moves across the digestive system. The images are then wirelessly transmitted to a device on your belt.
If the invention is not new, still it has just achieved a significant milestone, as it has been legalized for the use in the United States. The device has been approved by U.S. Agency for Food and Drug Administration (FDA).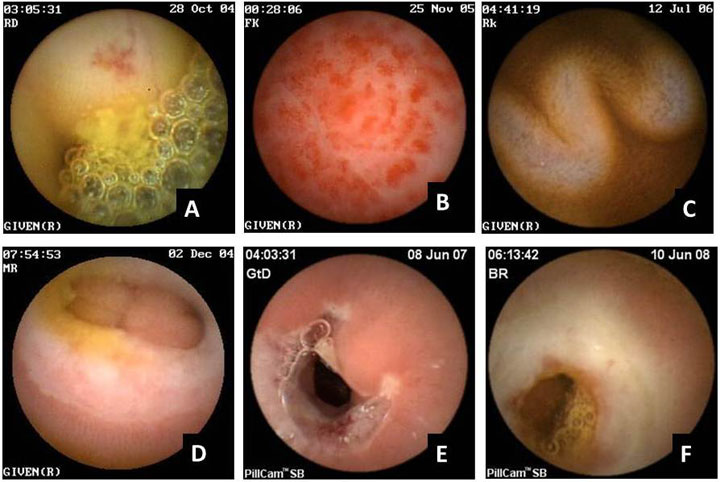 The advantage of this pill lies in the fact that it could be an alternative to colonoscopies which is a rather annoying and unpleasant medical experience. In addition to that, colonoscopies are also practiced under general anesthesia and certain people are allergic to them.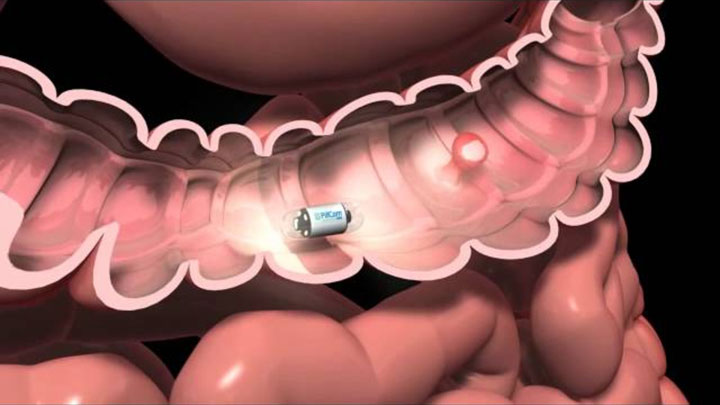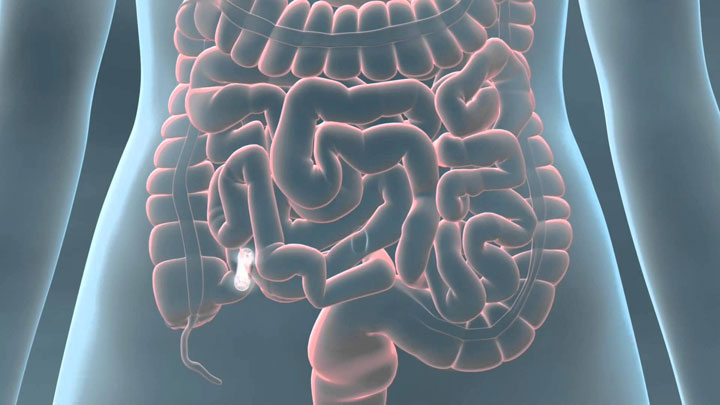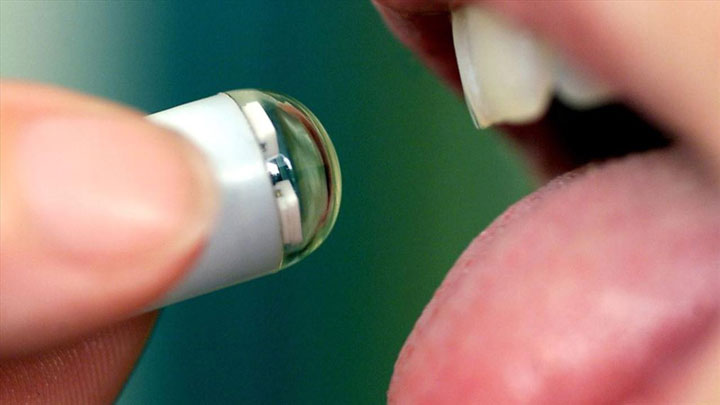 This ingenious invention reminds us of a little cartoon film, "The Magic School Bus" in which a class of primary school could be miniaturized to fit inside someone's body. Would you be willing to use such a device for your diagnosis or will you still prefer colonoscopy?