KIT is going to develop a smartphone sensor that could detect the pollution in its locality. Data collected from several smartphones equipped with this sensor may then be combined to build a 'Pollution Map' of the city. As the sensors are being developed and require field testing, so no greater details about their working have been revealed.
KIT is a famous German institute which is going to develop a sensor that will be able to detect the pollution and let you know the pollution level on your mobile phone. Collecting data on the pollution density in an area requires lot of manpower. Dust pollution creates a number of health issues among human beings. The institute has been planning to use the data collected from these smartphones to build maps called 'Pollution Maps.' As the sensors are being developed and require field testing so no information about their working has been revealed.
Earlier a similar type of research had been carried out by the University of California in the framework of the project named CitiSense. The idea was to use the smartphone in order measure the local pollution levels. However, the project KIT is different as it calculates the fine dust concentration level instead of emitted pollutants. Prior to this, the smartphones had already been used for pollution detection, for example, in 2010, an app was developed that could determine the level of dust from the photographs.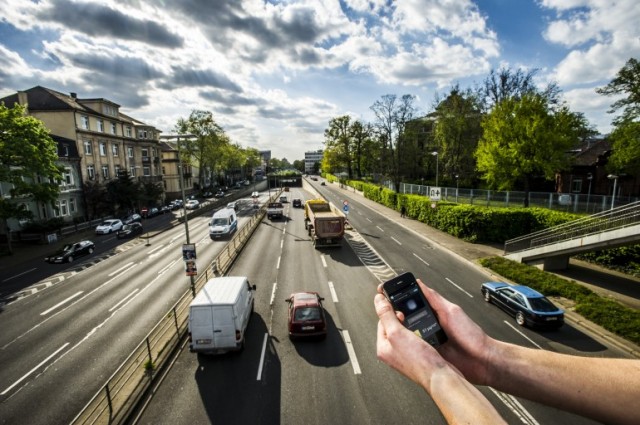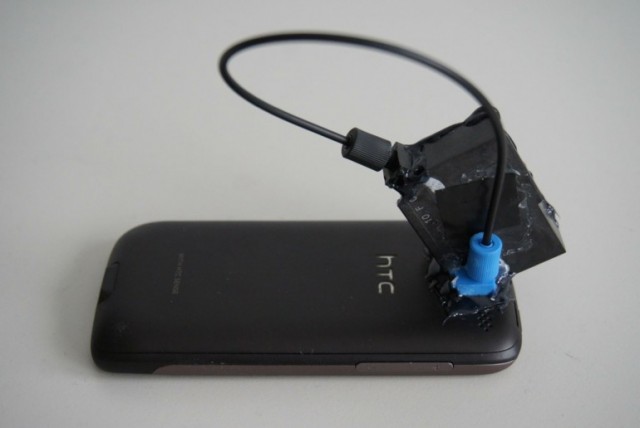 The KIT sensor is more advanced in terms of technology as it uses light trap camera that can be attached with the phone to analyze the dust pollution easily. When the light enters the light trap, it is scattered because of smoke and dust particles and and scattered light captured by the camera helps calculate the dust concentration. The sensor is accurate up to the range of one microgram per cubic meter. This accuracy is quite enough for dust and smoke detection.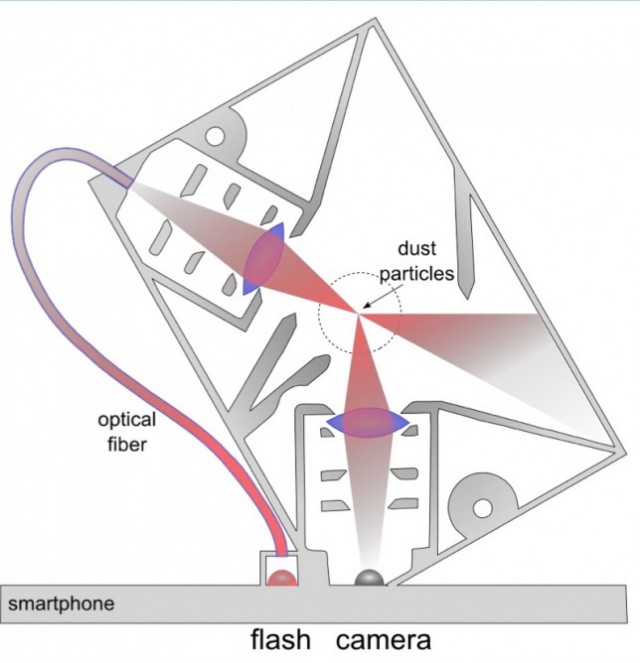 It is being claimed that the system could further be improved by using fiber optic and more accurate sensor. Further research in this area can open new horizons in the dust detection. To cope up with the issue of giving some incentive to get the people use it, the app and sensors may be introduced as part of some sort of online gaming mechanism. Crowdsourcing will surely help in developing highly accurate and highly advanced pollution detection algorithms.