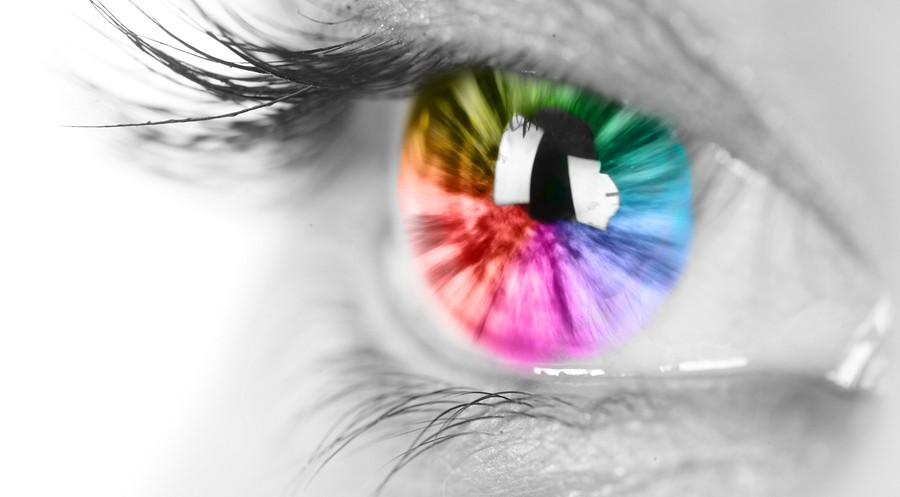 The eyesight is truly one of the biggest  blessings of life. It enables us to do our daily work, enjoy the beautiful scenery and see our loved ones etc. Researchers at an Israeli university have developed a contact lense that can help the blind to have the tactile sensation about an object.
The tactile sensors are an important part of the perception of some mammals. For example, a cat can catch a mouse even in the dark as it its whiskers can act as the tactile sensors. The researchers in the engineering faculty of the  Bar Ilan University are trying to use this phenomenon so that the visually impaired and the blind can perceive the world around them in a new way. The project is being developed under the supervision of Professor Zeev Zalevsky. First of all a smartphone or a mounted camera is used to capture  the digital images of an object. These images are then processed by the contact lense and converted into tactile sensations that can be felt by the user cornea. 
In Fact these sensations are a the form of an electronic Braille. According to the  Professor Zalevsky only short trainings enables  users to understand the meaning of these sensations. In some of the preliminary trials it was observed that the users were able to recognize the basic spatial objects after a practice of few minutes. However, understanding the complex object may require more time. The device can be used as a contact lense and is currently under development. However, Dr Zalevsky is now seeking funding for his project so that he can complete and commercialize his project within the next two years.