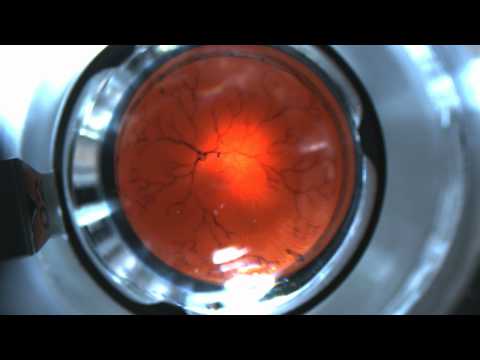 The nano-scale robots for eye surgery may be the new major technological innovation in the field of medical science! If this does not bother you to have these microscopic machines in the eyes, these surgeons robots will soon operate the smaller lesions and help physicians.
Researchers at the IRIS , the Institute of Robotics and Intelligent Systems in Zurich, have succeeded in developing an impressive medical innovation! They are designing nano robots, which will help surgeons to perform ultra precise operations on sometimes microscopic areas on which the standard robots cannot operate.
These nano-robots measure only a quarter of a millimeter in diameter and are capable of making highly accurate manipulations in the human body to repair tiny wounds or cauterize very small blood vessels. At the moment the research teams are mainly considering them for use in the field of optics, to operate Iris or the Cornea under the surface of the lens. The device is equipped with a retractable nano needle. And given the size of the robot, the surgery would become Minimally Invasive.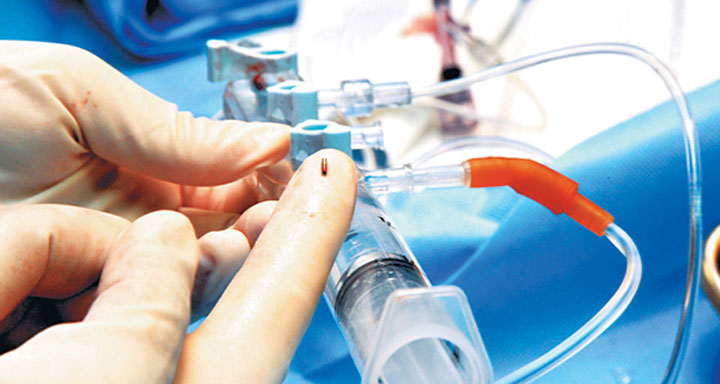 In addition, these miniature robots are so small that they can not have a battery inside. So to power them, the researchers from the IRIS developed a system they call "the OctoMag ". It is a system which uses electro-magnets around the head of the patient to drive the robot. It navigates the body depending on the intensity of the electromagnetic signal that scientists do vary in different degrees.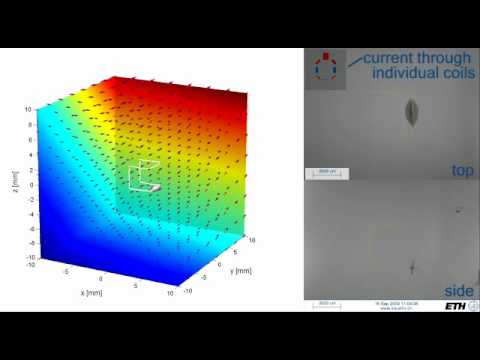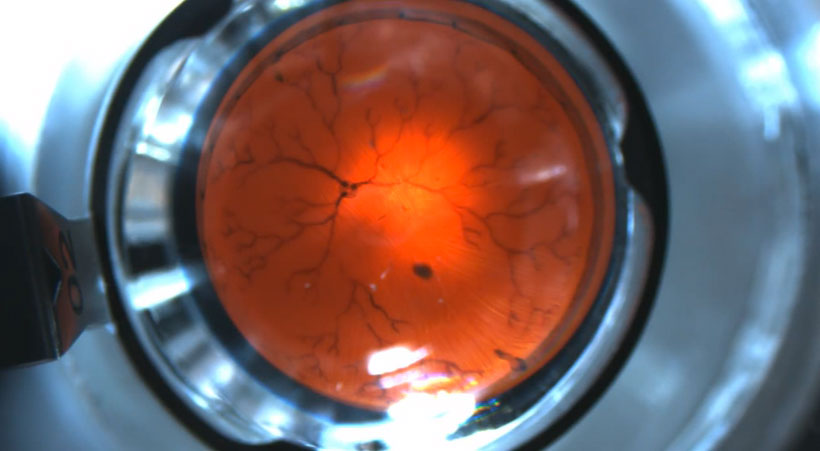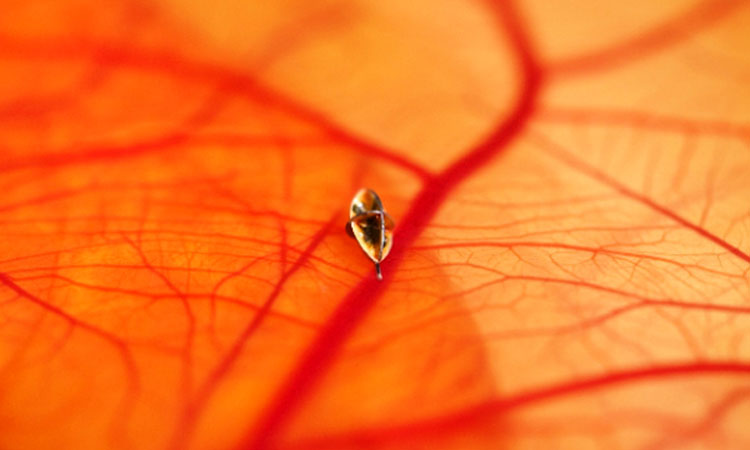 Tests have been performed in an animal eye but the robot is currently not yet ready to perform operations on humans. Meanwhile, the Zurich team continues to improve: their next step would be to miniaturize it more. It is a fascinating innovation: the miniaturization of medical devices is increasing. Would you like to have operated by such machine?